The Khans and the Kumar make it to the list!
The Forbes list of the Highest Paid Actors in the World is out.
Mark Wahlberg tops the list, while three Indian actors find a place in the top 10.
A look at the top 10 earners on the list.
Do Read: Meet the Highest Paid Actresses in the World


10. Akshay Kumar
Earnings: $35.5 million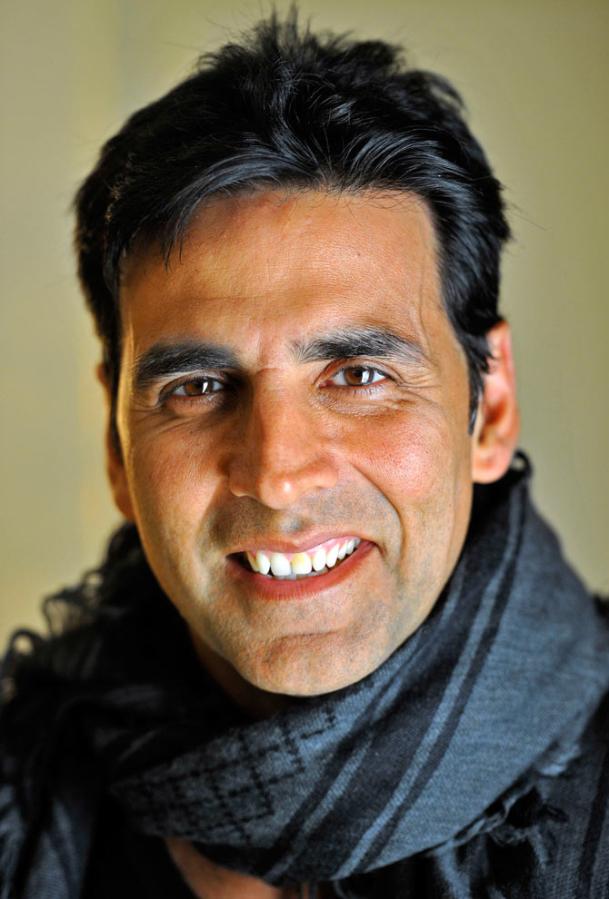 Photograph: Toby Melville/ Reuters
With Akshay doing at least three films a year, he had to make it to the list.
In 2016, we saw the khiladi in hits like Airlift, Hosefull 3 and Rustom.
This year, his film Toilet: Ek Prem Katha is already a big hit.
9. Salman Khan
Earnings: $37 million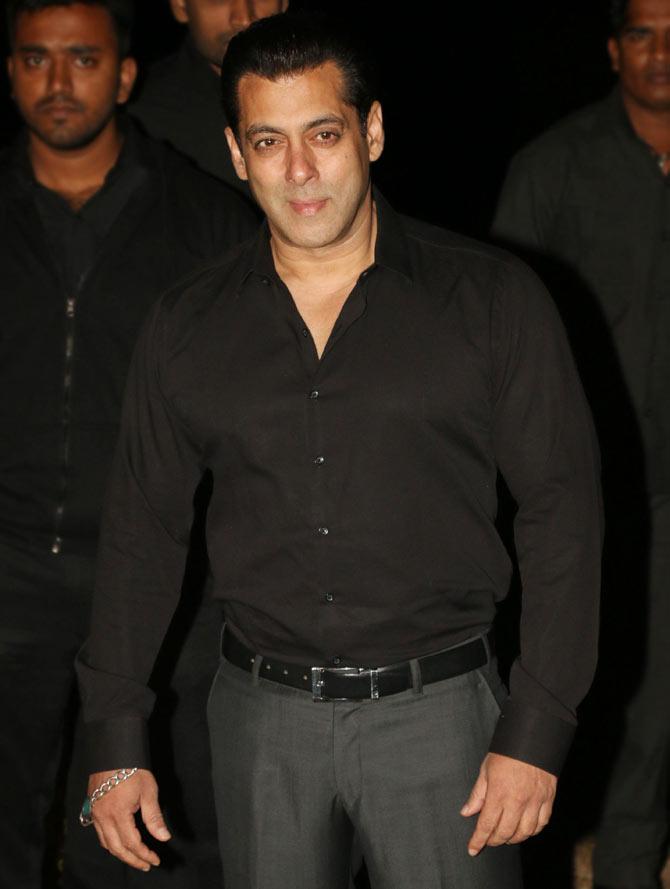 Photograph: Pradeep Bandekar
Salman's Tubelight may have not worked at the box office but his 2016 release Sultan helped Sallu make the list.
8. Shah Rukh Khan
Earnings: $38 million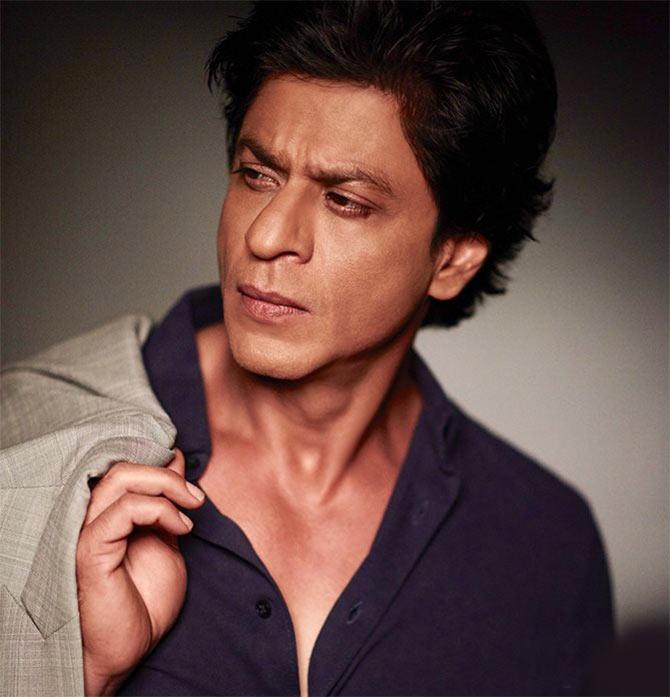 Photograph: Shah Rukh Khan/Facebook
It hasn't been a great year for the Baadshah but he's on top for a reason.
His 2016 releases were Fan and Dear Zindagi.
7. Tom Cruise
Earnings: $43 million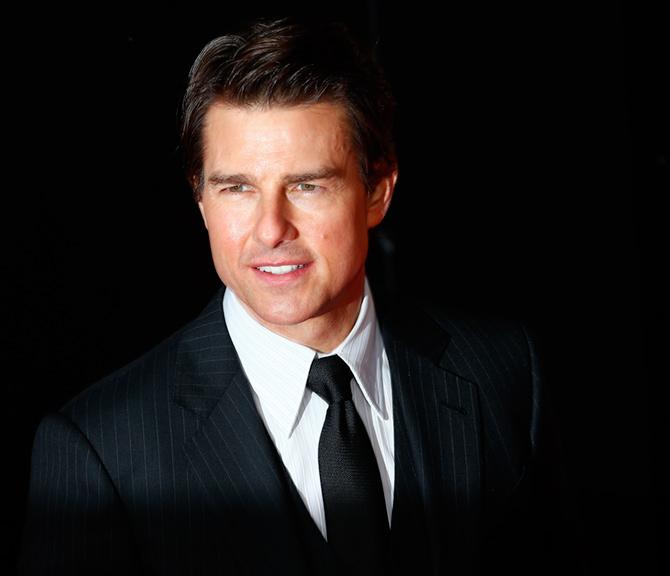 Photograph: Andrew Winning/Reuters
Tom Cruise, secures the seventh position on the list.
He recently broke his ankle while filming yet another mindblowing stunt in the latest Mission Impossible movie.
6. Robert Downey Jr.
Earnings: $48 million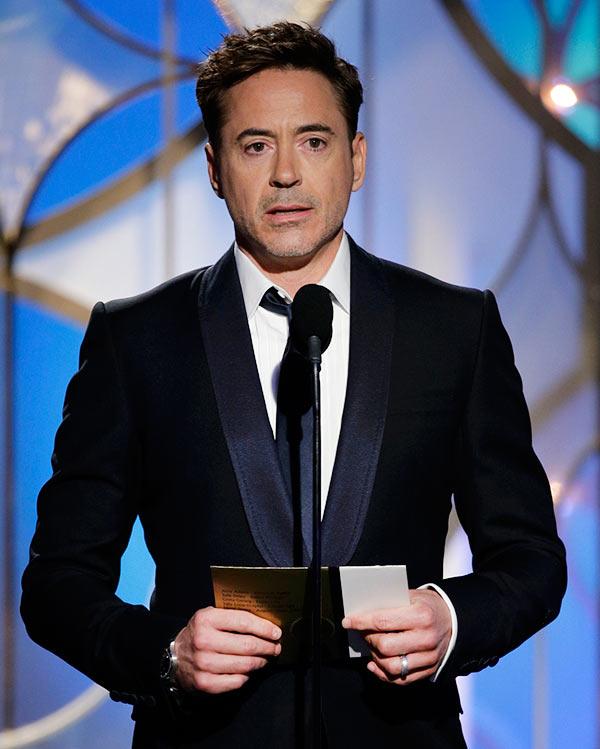 Photograph: Paul Drinkwater/NBCUniversal via Getty Images
At number six, we have Robert Downey Jr with $48 million.
5. Jackie Chan
Earnings: $49 million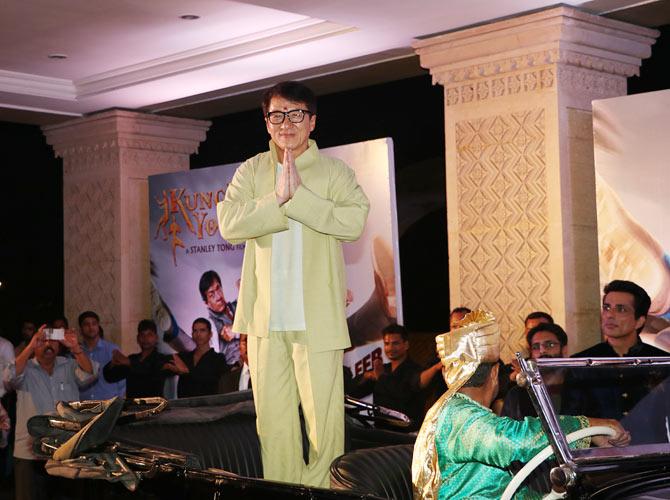 Jackie Chan is the only actor, who doesn't belong to either Hollywood or Bollywood film industry on the list.
4. Adam Sandler
Earnings: $50.5 million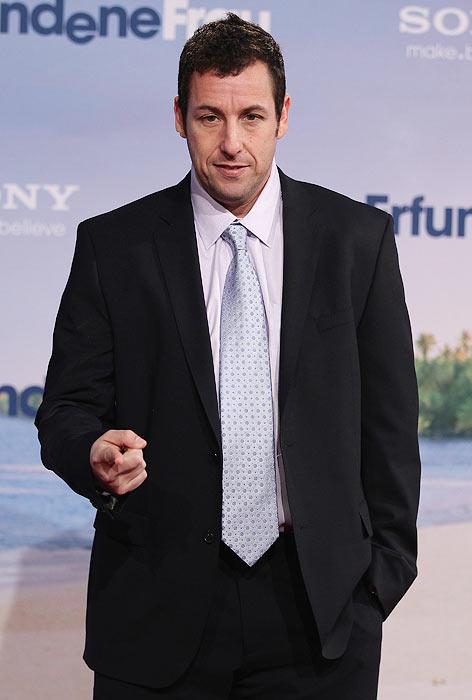 Photograph: Andreas Rentz/Getty Images
Sandler's Netflix deal has made sure he is in the top 10.
3. Vin Diesel
Earnings: $54.5 million
Photograph: Vin Diesel in Fast and The Furious
We saw Vin with our own Deepika Padukone in xXx: The Retur Of The Xander Cage.
2. Dwayne Johnson
Earnings: $65 million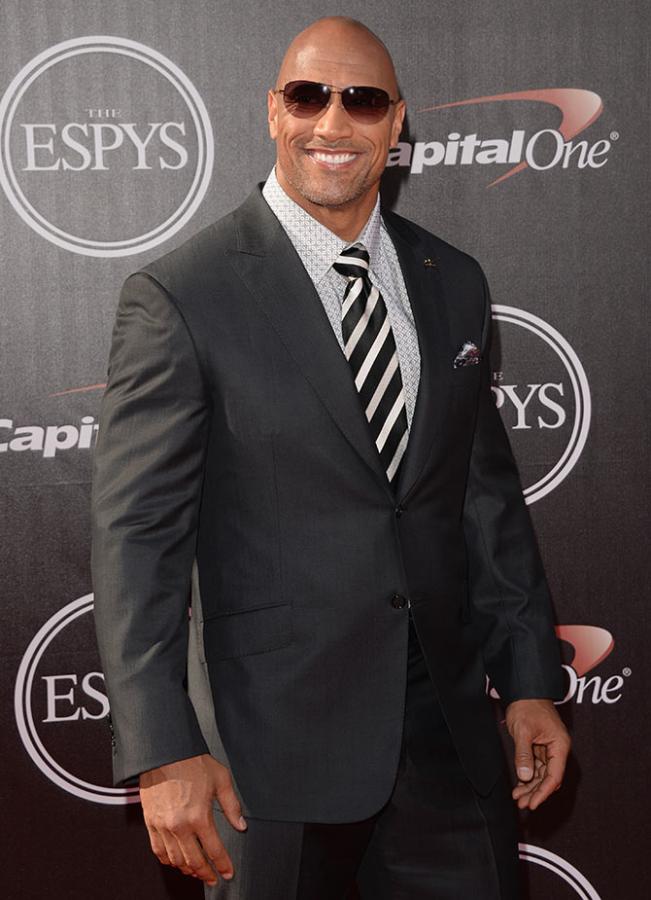 Photograph: Jason Merritt/Getty Images
Dwayne was seen with Priyanka Chopra in her Hollywood debut movie, Baywatch.
1. Mark Wahlberg
Earnings: $68 million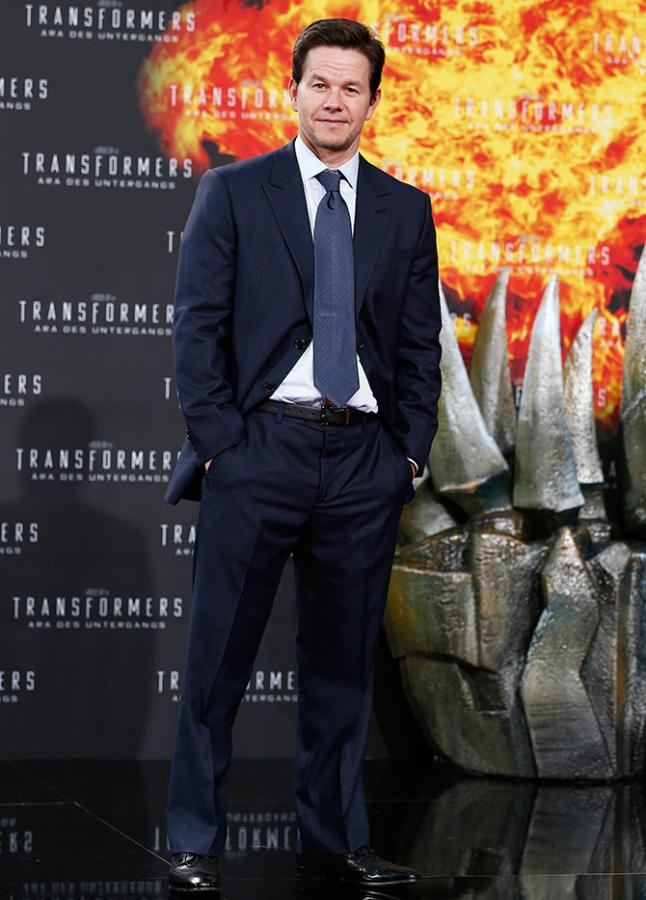 Photograph: Andreas Rentz/Getty Images for Paramount Pictures
Wahlberg, 46, makes it to the top, thanks to his pay days for the movies, Daddy's Home 2 and Transformers: The Last Knight.