'I have learnt to say no here.'
'I would never say no to anybody before, even when my friends asked for money.'
'Learning to say no is priceless.'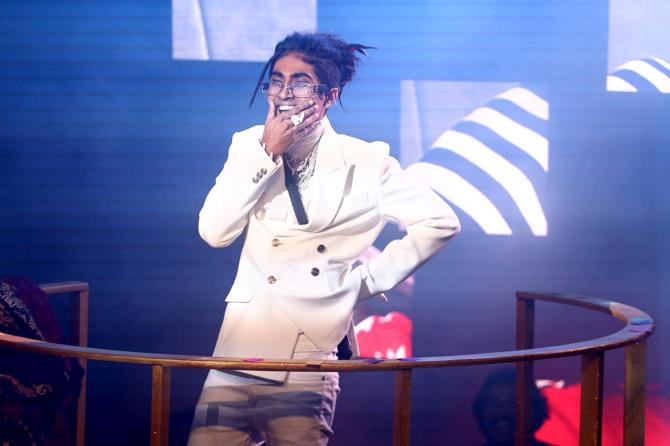 The nail-biting finale of Bigg Boss 16 ended with rapper MC Stan winning the title.
His close friend Shiv Thakare was declared the first runner up.
Surprisingly, even though Priyanka Chahar Choudhary topped almost all the opinion polls -- including the one *you* voted for -- she ended up becoming the second runner-up.
Stan walked home with a prize money of Rs 3,180,000 and a brand new car.
He tells Rediff.com Contributor Sameena Razzaq, "A lot of unexpected things are happening with me, but this was just next level."
What are your emotions at this moment?
My win is a victory of the Rap community and common people, who come from modest backgrounds.
They must have liked something about me.
It is all their love.
I don't have words to express my feelings at this moment.
Honestly, while on the stage, I didn't know whether to cry or laugh.
I did not even realise what was happening. Even when Bhai (Salman Khan) raised my hand, I was under the impression that he was joking.
A lot of unexpected things are happening with mem but this was just next level.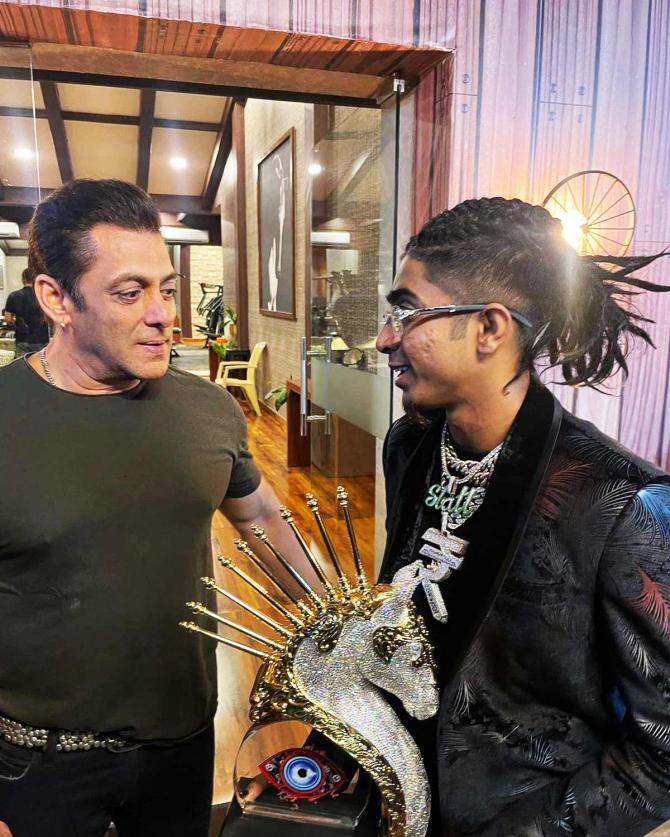 You wanted to leave the show at one point and now you are walking home with the trophy.
Yes. Because of the contract, I wasn't allowed to go, so I gave up that idea.
In the beginning, I hardly knew what was happening in the house. The contestants would wake up and start dancing and I was like, what kind of rule is this.
I used to feel out of place.
Gradually, I started feeling comfortable and liking the experience. By the end of it, I started to understand the game.
You were always passive in the show, but on stage, you admitted that winning was your mission.
So many people kept saying they wanted to win, but I knew winning is not in our hands. The people of India decide who will take the trophy home.
Like others, if I was to harp on winning the game, it would be lame.
One day, Shiv and I were discussing about who would win. Shiv said, 'Stan, don't keep saying you want to go home, that you don't want to win the show. I genuinely want one of us to win.'
I wish to say that Shiv took good care of me. Nobody knows how we survived in that house.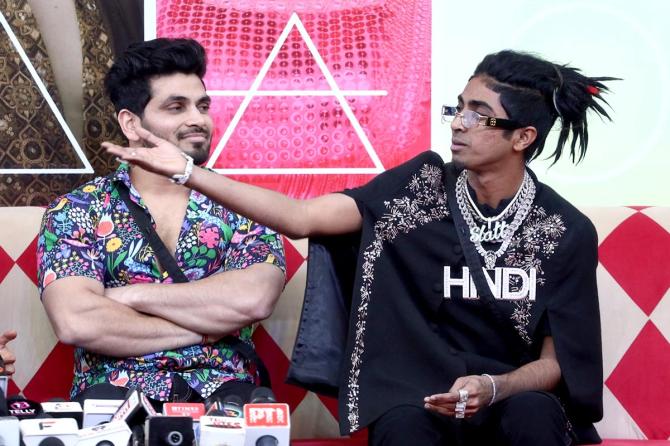 Shiv's dream came crashing down when he lost out on the trophy. How did you console him?
I am feeling bad for Shiv.
Shiv is a very kind-hearted man. He deserved to win the trophy more than me.
Maybe because of the votes, things didn't turn out as expected for him. I got more votes than him, so what can be done about it?
How are you planning to take the hip hop culture forward?
So many people are shouldering the responsibility of popularising Hip Hop, be it Badshah bhai or Honey bhai.
Whatever I can do to spread this culture, I have already done that by connecting with the common people.
=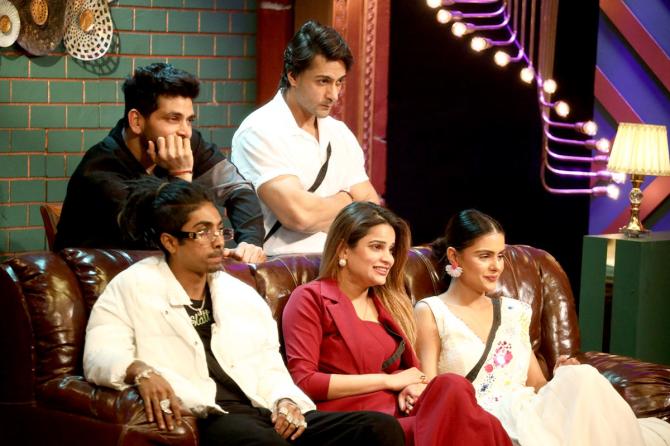 Many people feel you didn't deserve the trophy because you did nothing substantial in the show.
I don't know what a person is supposed to do in the house.
I don't really care.
People can have any opinion.
I like people who are jealous of me because jealousy is a natural human tendency.
People say you didn't respect the women in the house.
This is not true. I have a mother back home and a girlfriend, so I don't agree with this at all.
You had a huge fan in Salman Khan. Was he a mentor?
He would take our class every weekend.
He would scold us whenever we messed things up.
It was up to a person how he took Bhai's guidance. Bhai used to say the same things my parents did.
]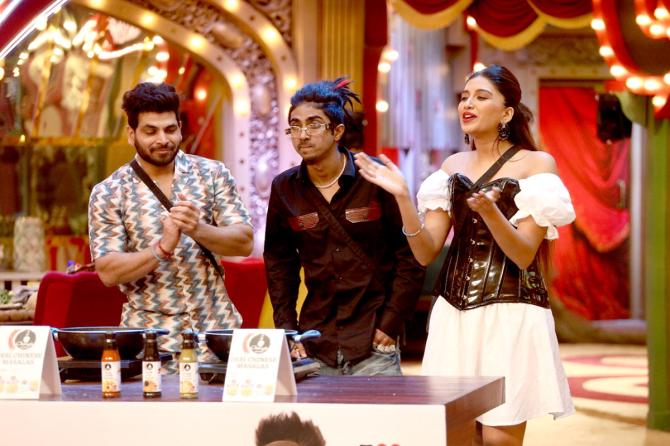 What have you learnt from this experience?
This journey has been very powerful.
I have gained a lot of experience, and I want to pack it up in a bharni (jar).
Whatever I have learnt from this journey, I will implement it in the real world.
I have learnt to say no here.
I would never say no to anybody before, even when my friends asked for money. Learning to say no is priceless.
My confidence has increased.