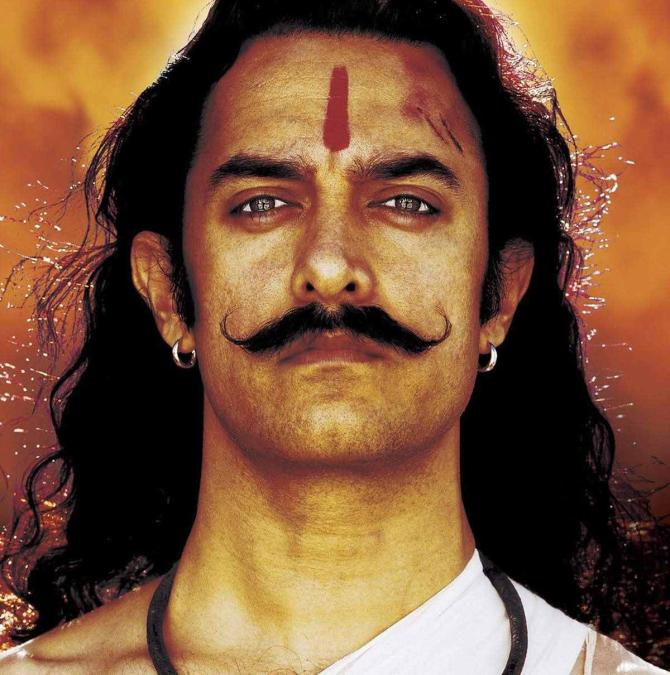 Aamir Khan's Mangal Pandey: The Rising released on August 12, 2005.
A historical drama about Mangal Pandey, a soldier in the British army who started the 1857 rebellion, this Ketan Mehta directorial opened to packed houses.
As the film completes 15 years, Joginder Tuteja glances at the Aamir Khan epic.
1. Aamir Khan took a break of four years between his previous release Dil Chahta Hai (2001) and Mangal Pandey (2005).
This is the longest break the actor has taken between two films.
Before Dil Chahta Hai, Aamir starred in Lagaan, also set during the British Raj.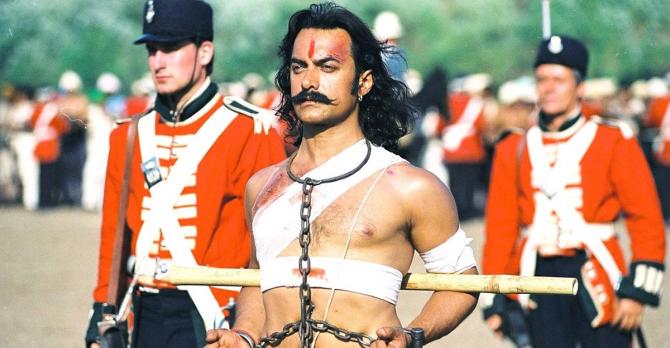 2. Ketan Mehta had said Mangal Pandey was long in the making. Before Aamir, he had contemplated making the film with Amitabh Bachchan and later, with Sanjay Dutt.
3. On its release, Mangal Pandey had broken records at the box office. It saw the biggest release ever in Bollywood by opening a record count of screens and then enjoying huge footfalls on the very first day. Its opening day collections was Rs 3.25 crore.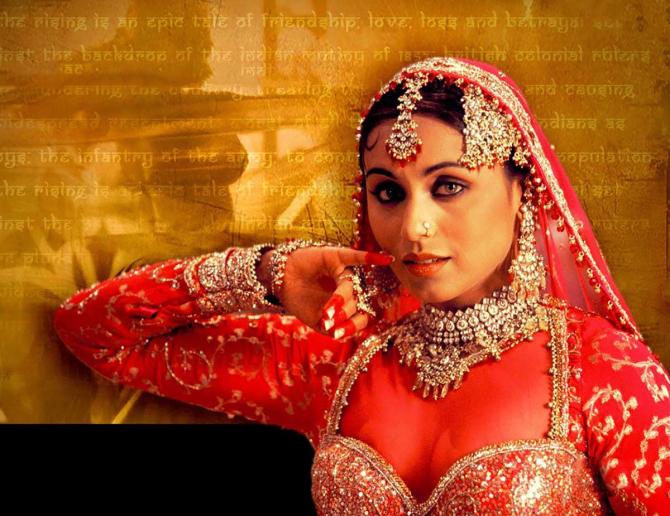 4. Despite being one of the highest grossing films of 2005, Mangal Pandey just about managed to cover costs.
The reason? It made Rs 30 crore at the box office, but its budget was much higher -- at over Rs 35 crore. So the film had to rely on collections from other sources like satellite and video rights.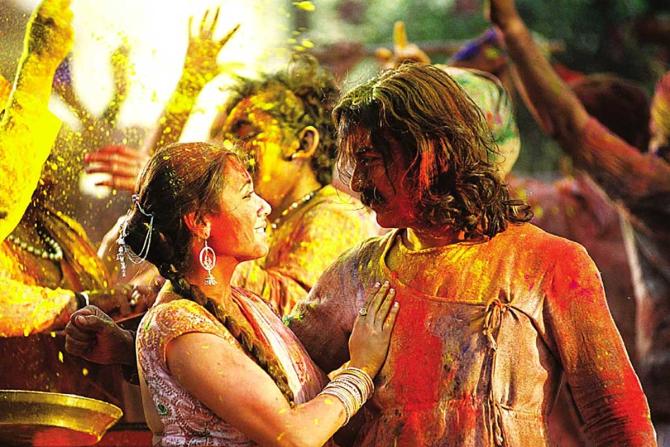 5. This was the second time that Aamir and Rani Mukerji came together in a film.
They were first seen in Vikram Bhatt's big hit Ghulam. Later, they got together in Reema Kagti's Talaash.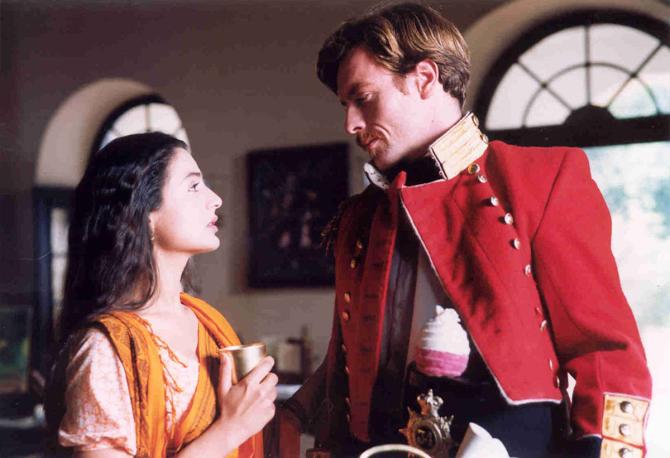 6. Ameesha Patel's role was initially to be played by Aishwarya Rai.
7. Not many know that Aamir made his adult film debut in Ketan Mehta's Holi, also starring his Lagaan Director Ashutosh Gowariker.
Aamir has not worked again with Gowariker or Mehta after these Raj period films.
8. Aamir's release after Mangal Pandey was Rang De Basanti in 2006.
Rakeysh Omprakash Mehra's film was also a patriotic film with Aamir playing Chandrashekhar Azad in parts of Rang De Basanti.
The film was a huge success.