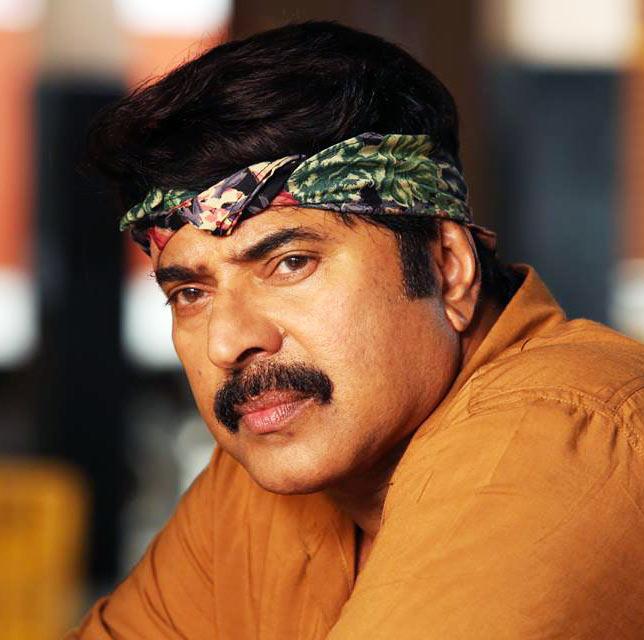 The brutal gang-rape and murder of a law student named Jisha from a small village near Perumbavoor in Kerala has evoked anger and horror in the state.
In an incident that reminded everyone of the Nirbhaya case, the 27 year old was sexually assaulted by criminals a few days ago.
The investigation into the horrific crime gained momentum after a public outcry demanding the criminals' arrest. A couple of the accused have been arrested since.
Malayalam movie stars have joined the Jisha campaign, expressing shock and anger through strongly worded Facebook posts:
Mohanlal: 'Let's unite and decide that we shall never let anything like this happen to women around us. If we come across any women who need help we should come forward and help them. Those who are found guilty should be given a punishment which shall set an example for other perpetrators.'
Mammootty: 'Until this happened, I was proud of being a Malayali.'
Dulquer Salmaan: 'Appalled and saddened by the brutality. If our women and children are not safe from our men, then what is??'
Prithviraj: 'What will it take? Close your eyes and think of not the pain but the shame... not on them but on us. On me, on you and every man and woman who thought we didn't know Delhi...we do...and we live far away from Perumbavoor...we don't!? Kill the silence...Get up..Speak!?WHAT WILL IT TAKE?'
Manju Warrier expressed her anger saying that the greatest coward is someone who subjugates a woman merely by his physical strength. 'He can't be called a man,' she wrote.