Dabboo Ratnani's annual calendar has gained blockbuster proportions.
If you're not in it, you're probably not a star yet.
As many as 101 actors have featured in this calendar since its inception in 2000.
And we're talking about the biggest names in the industry, like Amitabh Bachchan, Shah Rukh Khan, Akshay Kumar, Hrithik Roshan, Aishwarya Rai, Kajol as well as the young brigade of Vicky Kaushal, Kriti Sanon, Kiara Advani and Ananya Panday.
After seeing pictures of its grand launch, we slip behind the camera to catch some footage from the shoots.
Dabboo's wife Manisha and their children Myrah, Kiara and Shivaan join the actors to make some fun pictures.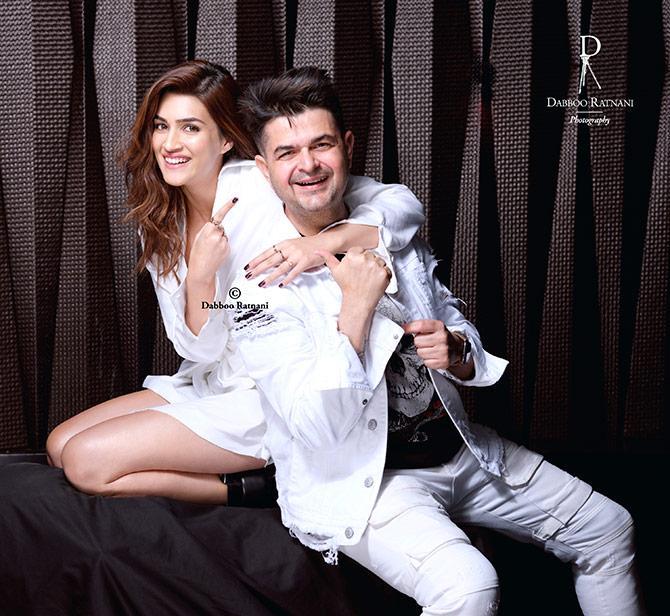 Kriti Sanon gives due credit to photographer Dabboo Ratnani.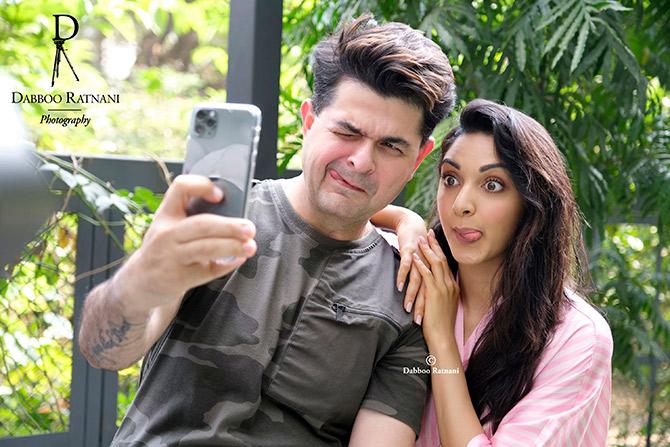 Making faces with Kiara Advani.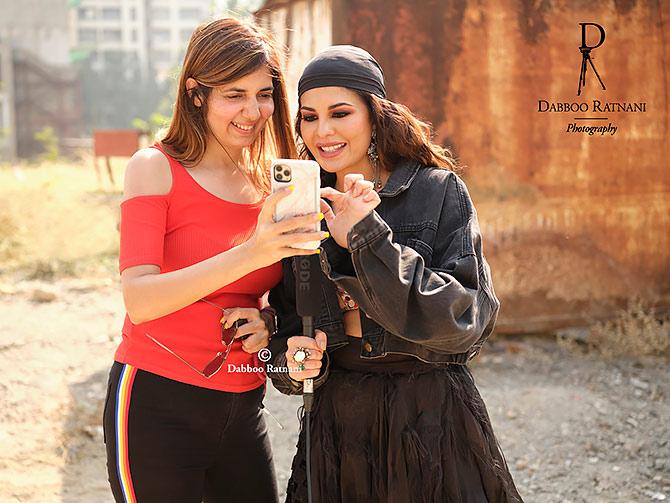 Did we get the shot, Sunny Leone seems to ask Manisha Ratnani.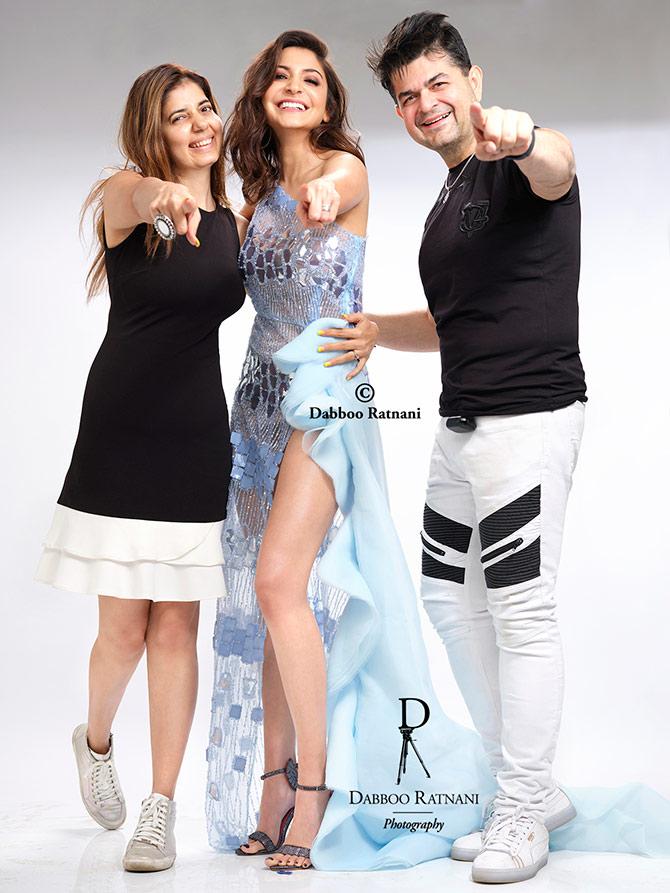 Anushka Sharma puts on her fairytale gown for the photoshoot.
Tiger Shroff gives us a peek of his chiseled body.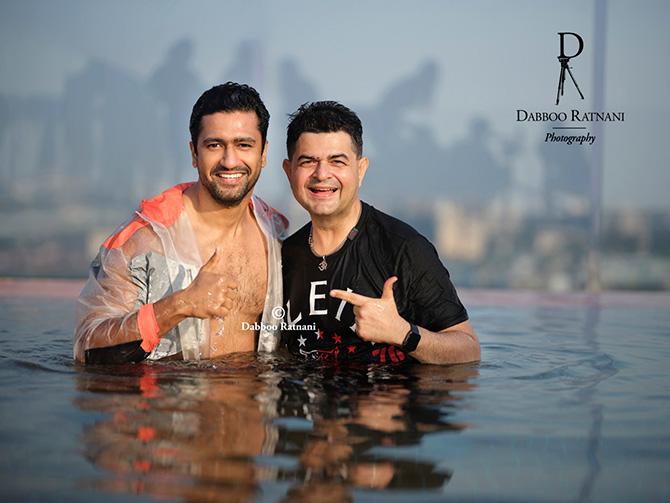 Vicky Kaushal tests the waters.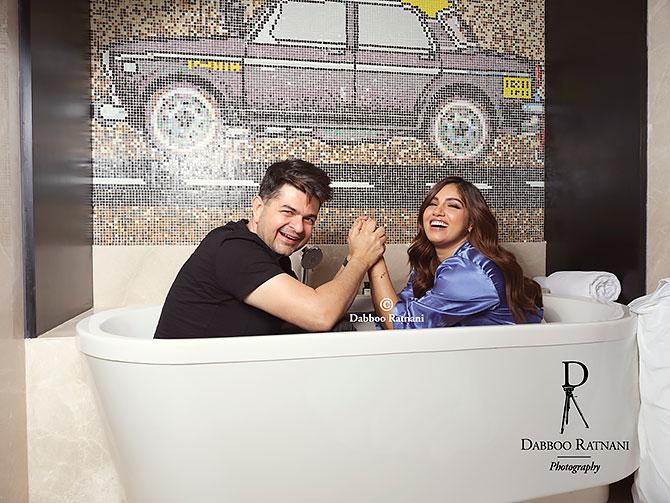 Bhumi Pednekar makes her calendar debut in a bathtub.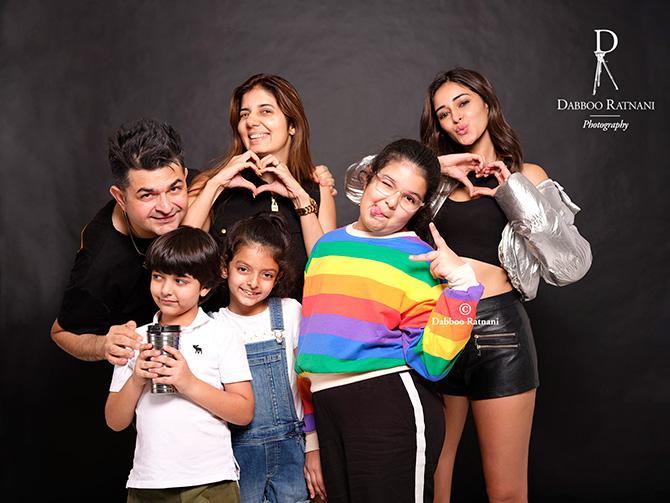 It's Ananya Panday's first calendar shoot as well, and she takes a shot with the Ratnanis, including the kids Myrah, Kiara and Shivaan.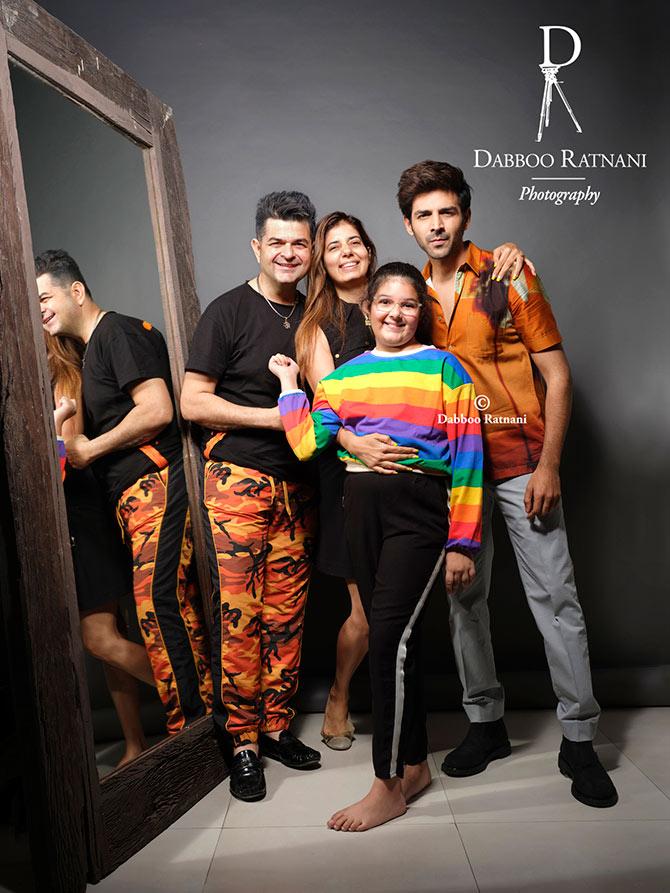 Kartik Aaryan brings on the pose.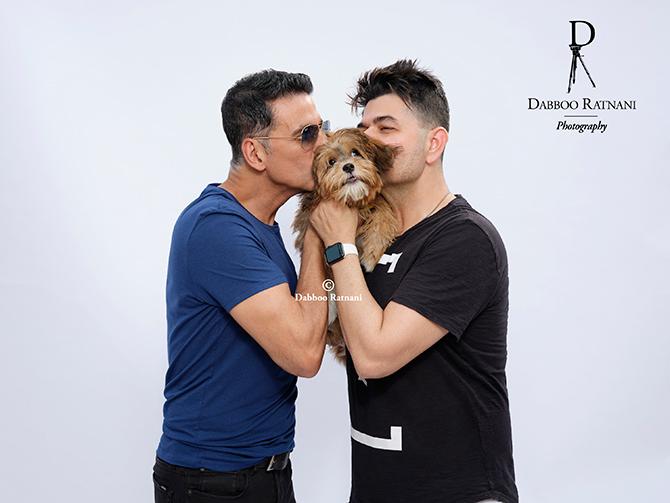 Akshay Kumar welcomes Dabboo's pup Flash with a kiss...
...And then turns his eyes for the camera.
Parineeti Chopra colour coordinates with the Ratnani kids.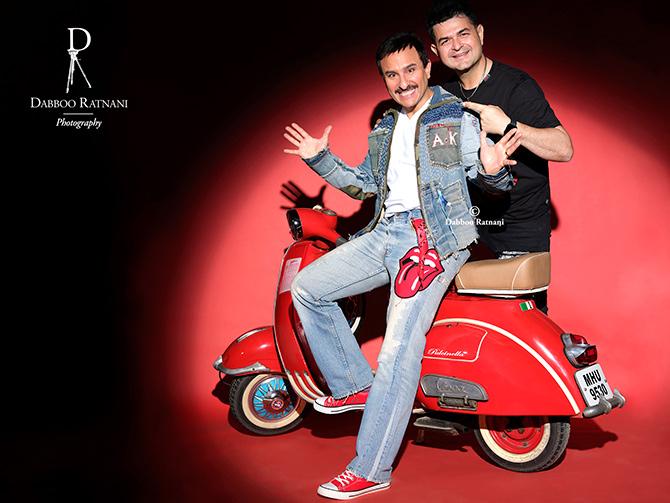 Saif Ali Khan is on red alert.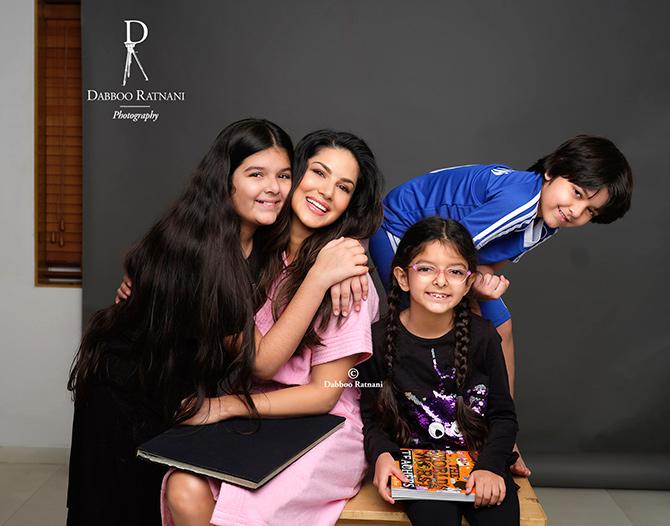 Sunny Leone feels right at home with the kids.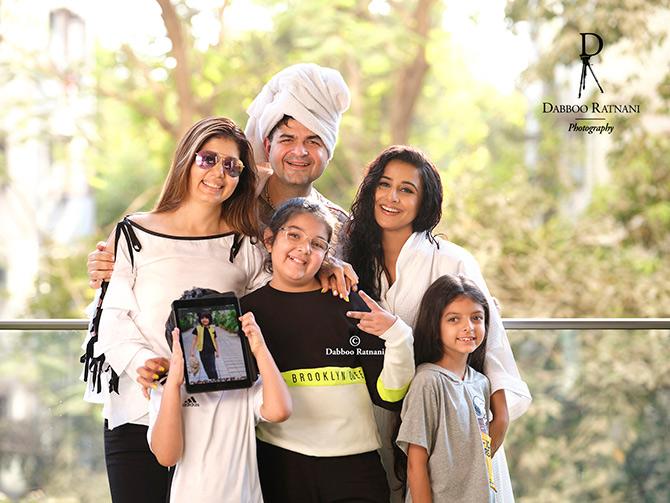 Vidya Balan takes a picture in her bathrobe.
Did you know that John Abraham and Dabboo went to the same school?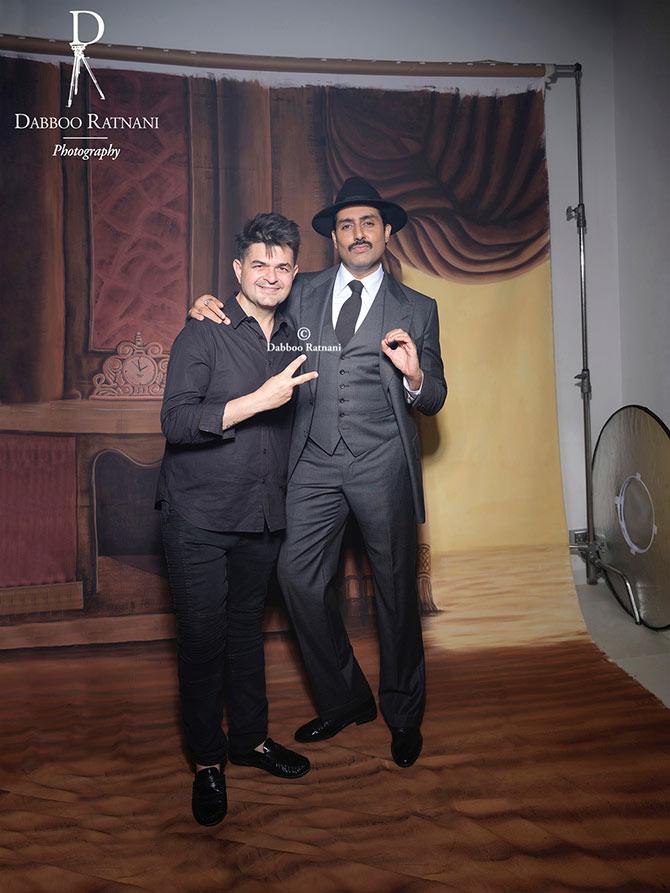 Abhishek Bachchan gets all suited up.