Bollywood is all loved-up, celebrating Valentine's Day with the loves of their lives.
But what about the singles' club?
Well, they're in love too!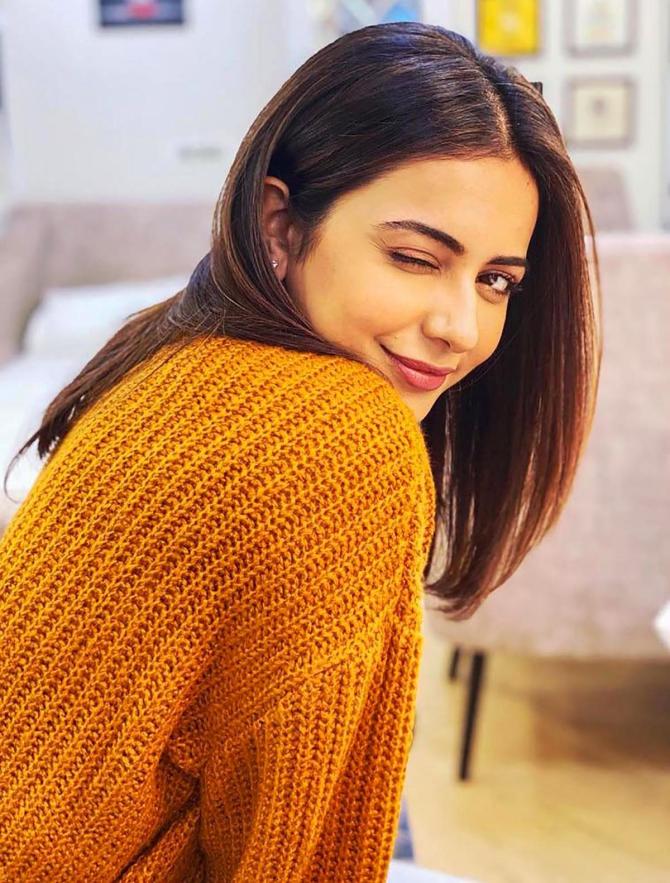 Rakul Preet Singh: 'LOVE is the most beautiful emotion To be able to love yourself and people around you is a blessing. So love yourself as much as you want to be loved. Give yourself a tight hug for being imperfectly beautiful #Happyvalentines to each one of you.'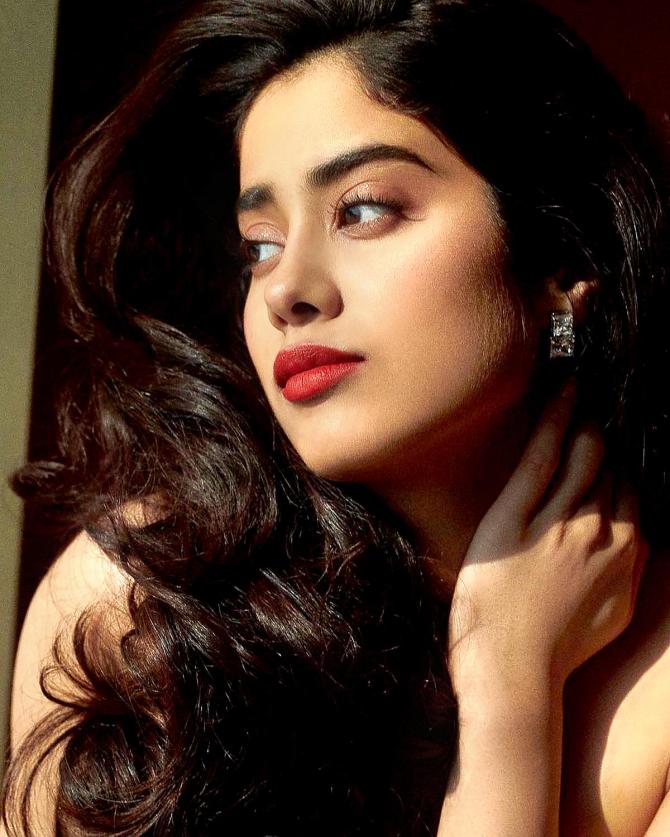 Janhvi Kapoor may not have a boyfriend but she sure feels the love on Valentine's Day.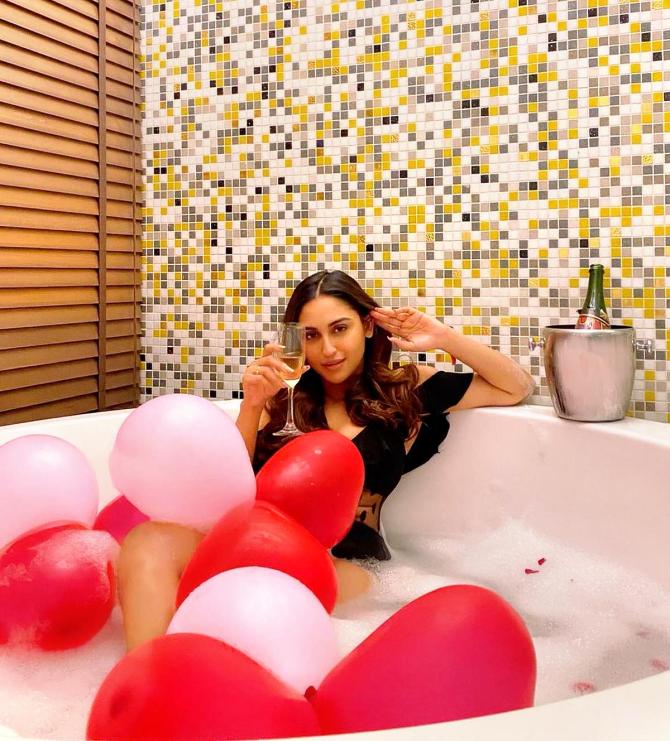 Krystle D'Souza puts the sentiment in words: 'Love Yourself The Way You Deserve, Because that's who you will be spending the rest of your life with! Happy Valentine's Day.'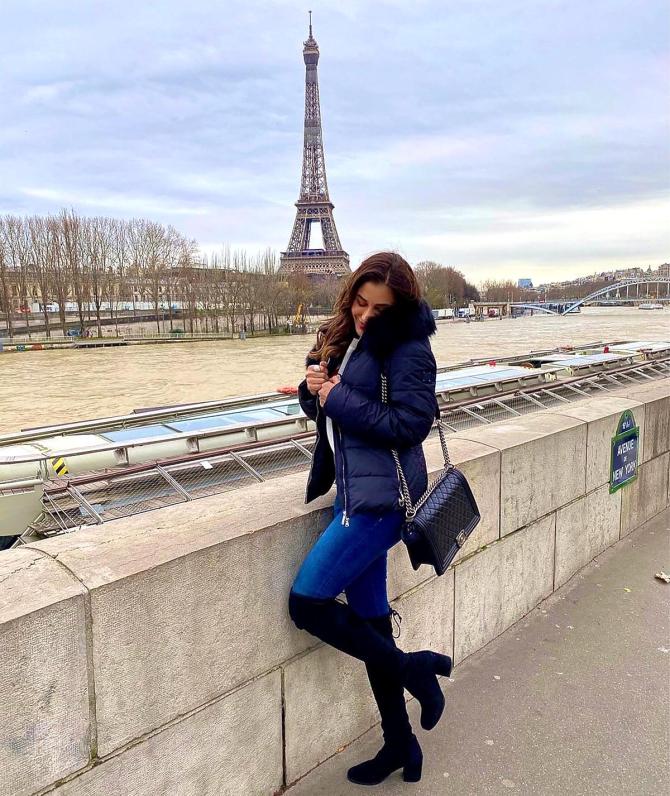 Sophie Choudry adds: 'To fall in love with yourself is the first secret to happiness...For only when you love & believe in yourself can you truly love & be loved. Happy Valentine's Day to you & yours.'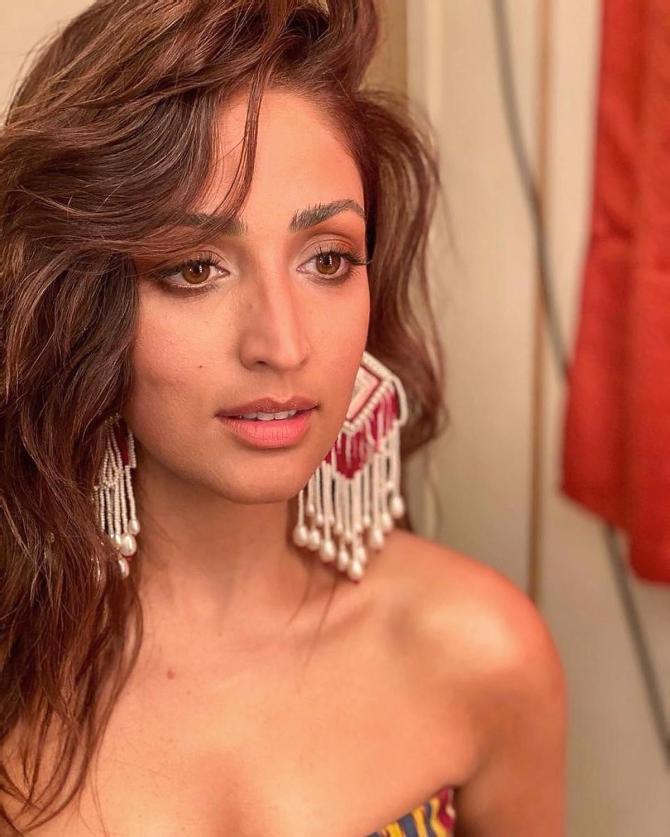 Yami Gautam admits: 'Even though I have never been a fan of this valentines celebration etc, I am so missing my Chandigarh days where almost the entire city (at least colleges & univ) looked RED.'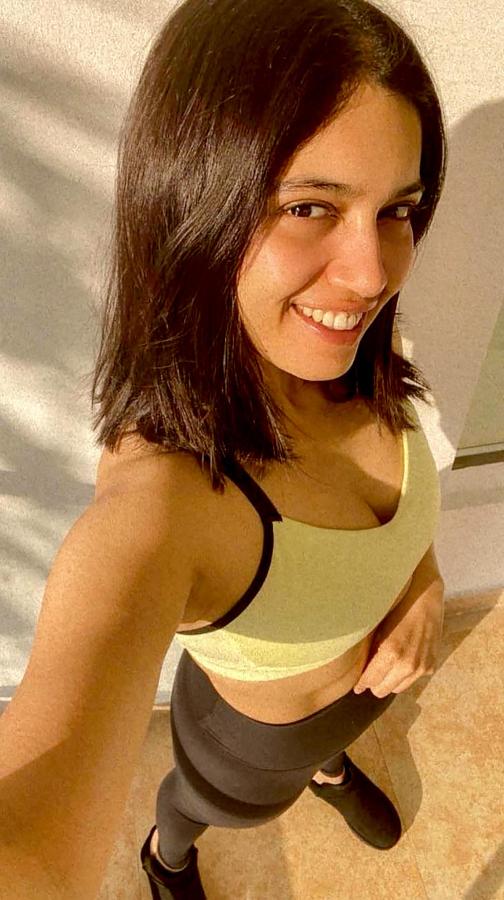 Bhumi Pednekar wishes her fans with a selfie.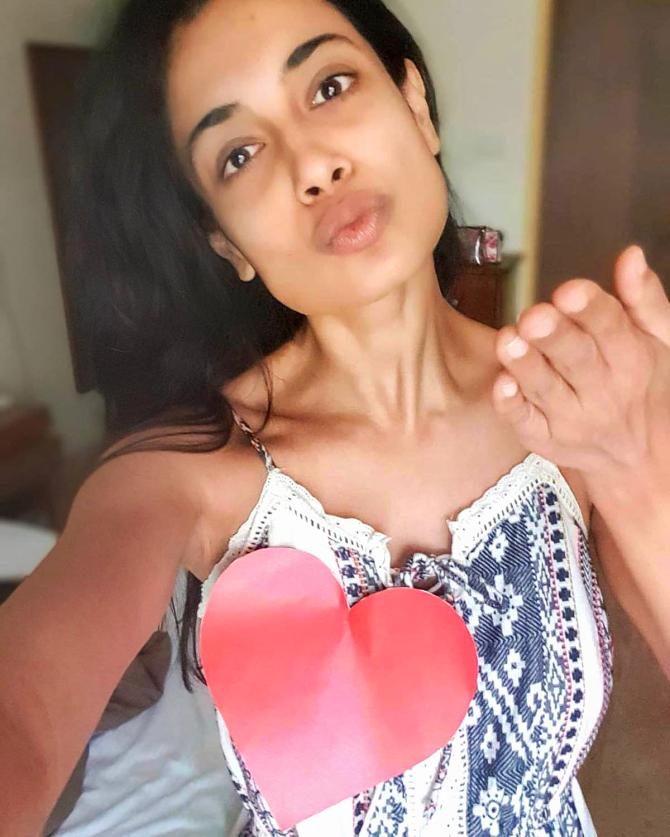 While Sarah Jane Dias blows a kiss!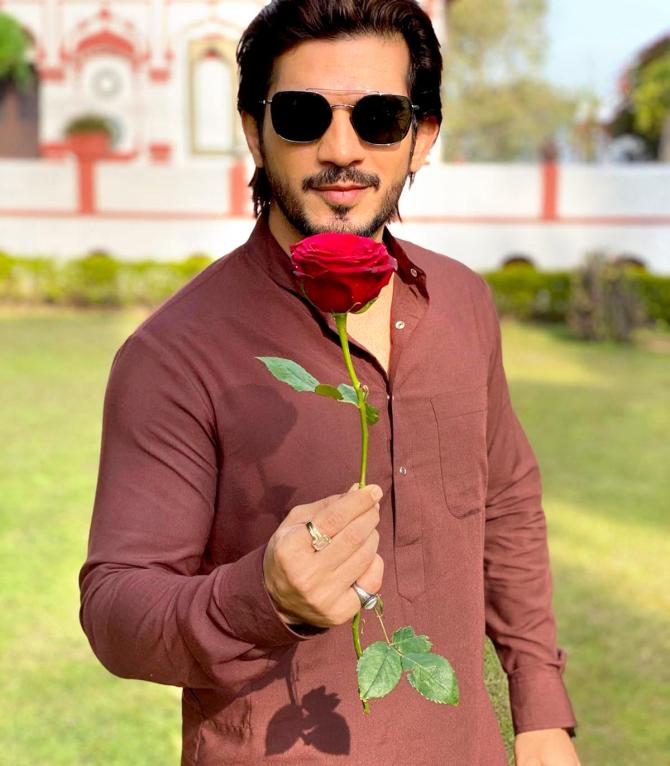 Arjun Bijlani says it with a rose.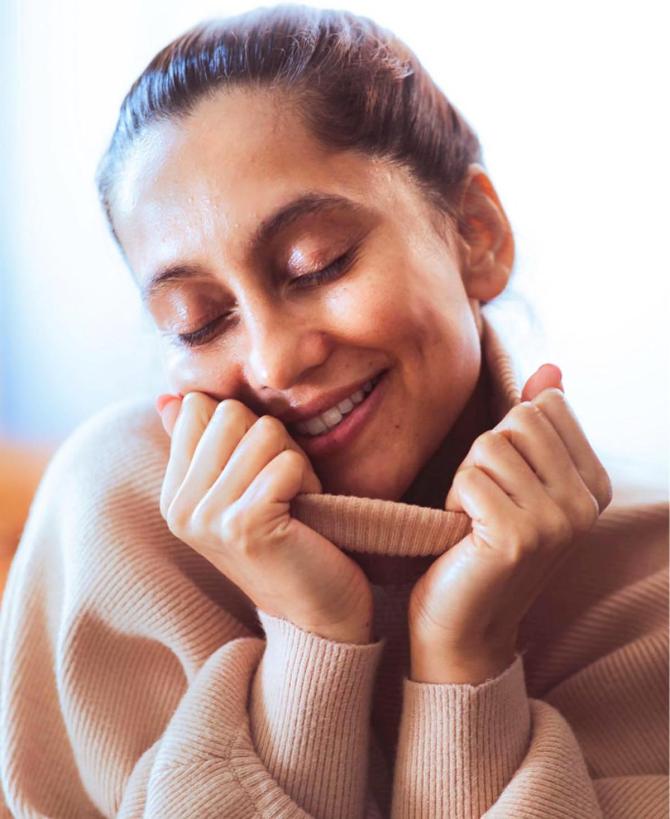 Anushka Dandekar, who recently broke up with Karan Kundrra: 'So I thought this Valentine's Day would be a little tough... BUT I want to tell you it's better to be alone, full of love, than with someone, feeling lonely; and knowing you aren't the only one they were with or wishing! So for me "Self Love" feels soooo good right now! And for those who tell you to "get over it" ignore them, take your time because it's not the person you need to get over, it's yourself you need to get in too! Happy Valentine's Day, I love me.'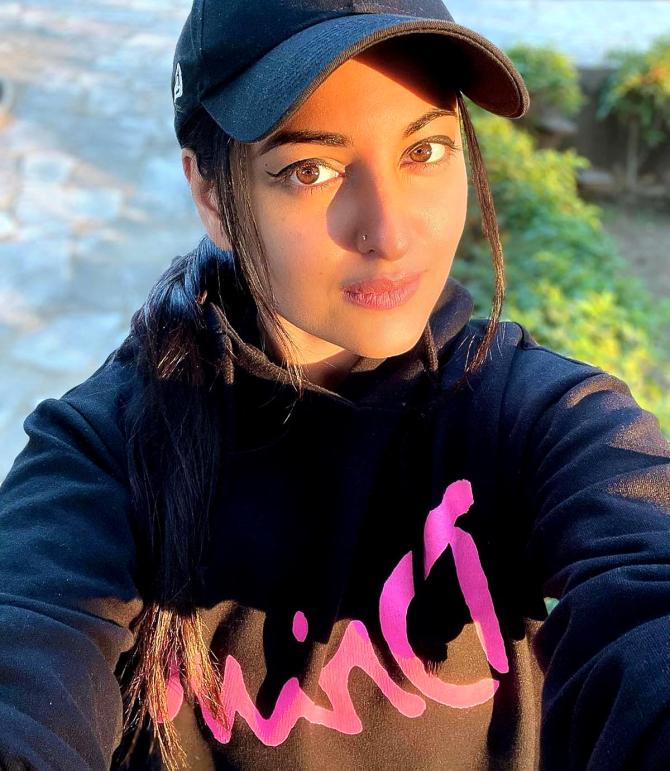 Sonakshi Sinha: 'Valentines day waalon... heres a #sundayselfie for no reason.'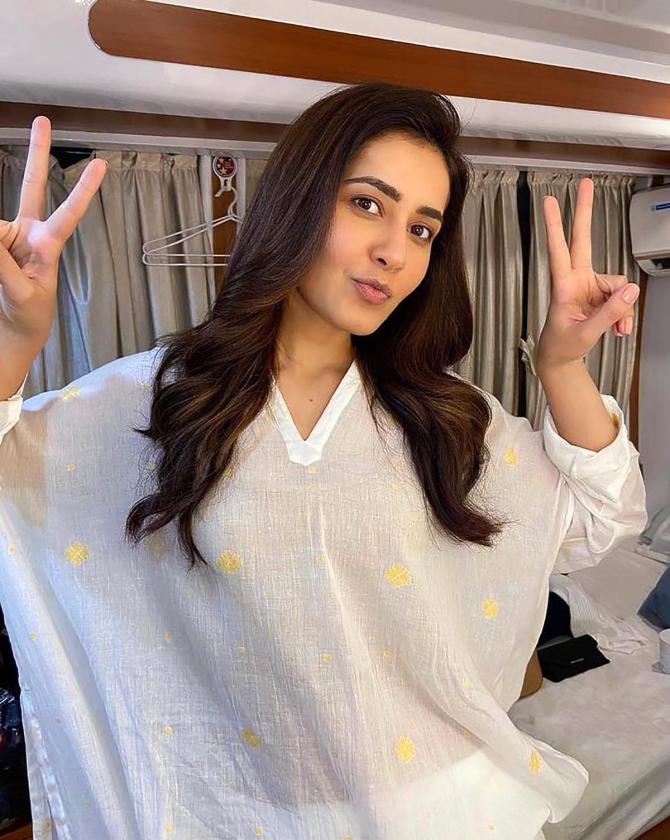 Raashii Khanna: 'Happy Valentine's Day to myself! I love me! And a very happy Valentine's Day to all you people in love.. Isn't it a beautiful feeling??'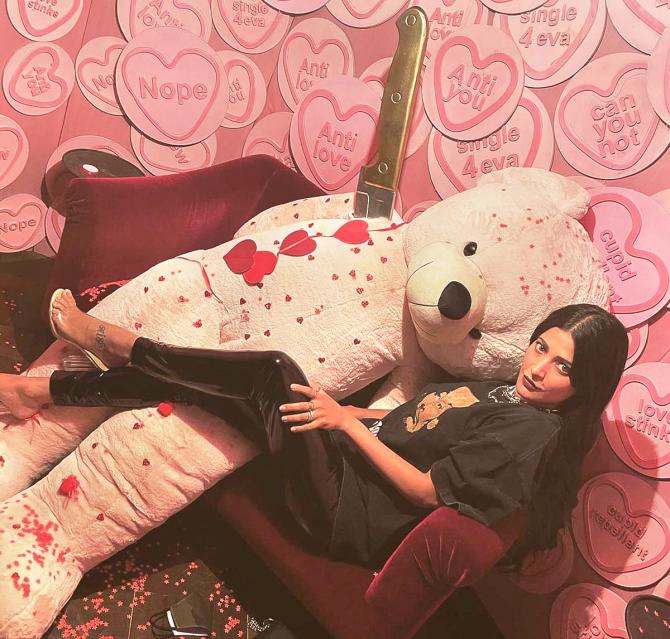 Shruti Haasan gives 'anti-Valentine vibes'.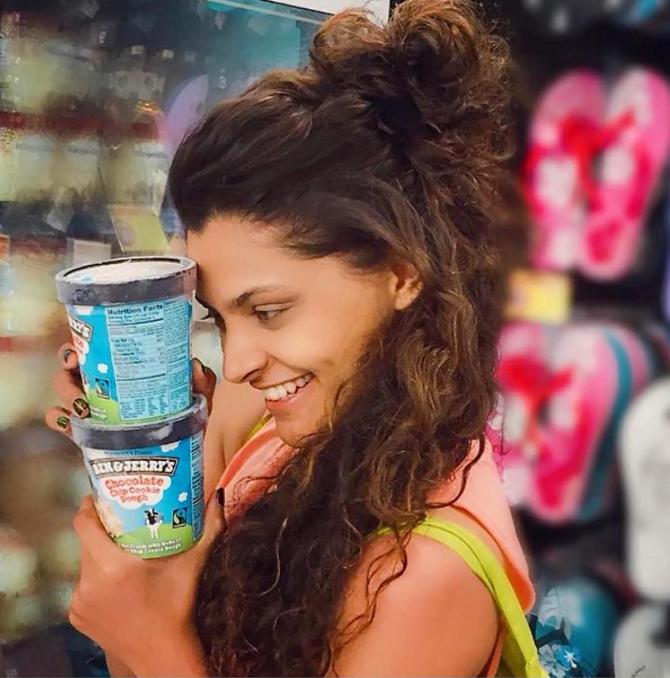 Saiyami Kher professes her 'love': 'Distance makes the heart grow fonder. It's been 2 years since we met! Can't wait to reunite with my love. Ben n Jerry Half baked cookie dough Thankyou for always putting a smile on my face. My soulmate forever and ever.'