From Asgard's naughtiest imp to Arsene Lupin's biggest worshipper in Paris, Sukanya Verma notes OTT is full of curious options this week.
Loki
Where to watch? Disney Hotstar
Language: English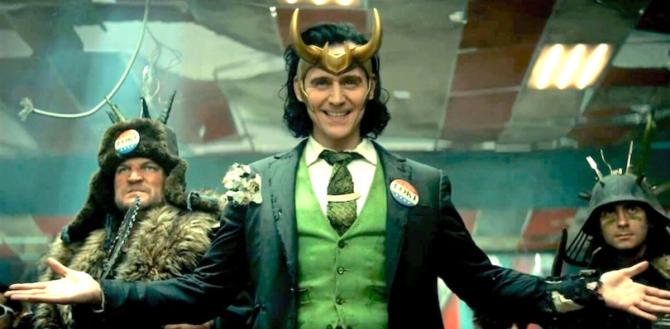 After Wanda Vision and The Falcon and The Winter Soldier, it's the Asgardian God of Mischief's turn to explore the Marvel Cinematic Universe on OTT in a post-Avengers: Endgame scenario.
And the ever so amusing Tom Hiddleston has a ball getting under his famously slippery skin.
Shiva Baby
Where to watch? Mubi
Language: English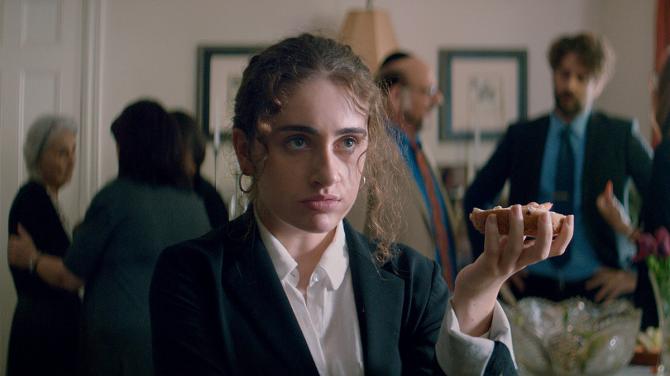 A bisexual young woman's romantic entanglements lead to awkward encounters at a Jewish funeral she's attending with her family in director Emma Seligman's brilliant dark comedy.
Lupin Season 2
Where to watch? Netflix
Language: French (with subtitles)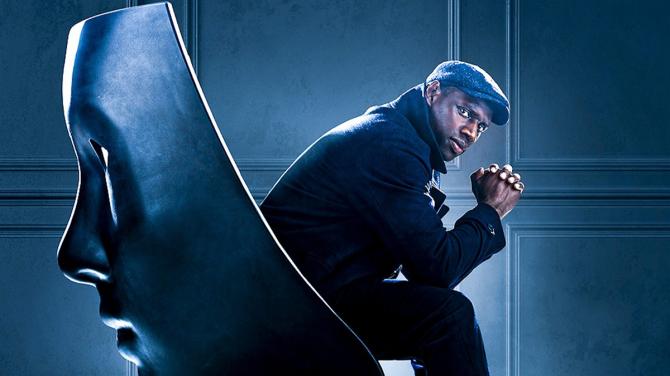 While the first part concluded on a cliffhanger, season two more than makes up for it through its keen focus on Omar Sy's Parisian con artist, his adventurous revenge and a penchant for hoodwinking the cops hot on his trail.
Those Who Wish Me Dead
Where to watch? BookMyShow Stream
Language: English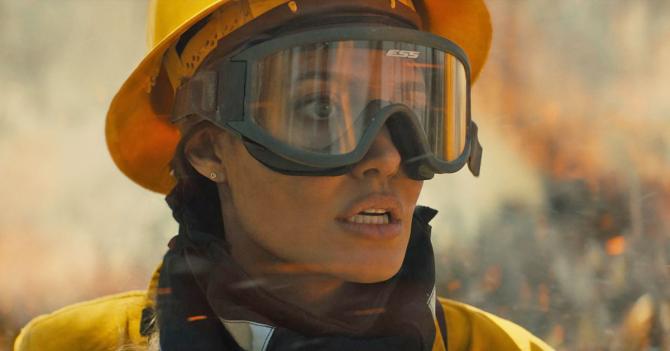 Angelina Jolie's star power is undeniable as the guilt-ridden smokejumper coming to a 12 year old's rescue in writer-director Taylor Sheridan's latest.
Rang De
Where to watch? ZEE5
Language: Telugu (with subtitles)
Despite its old wine in new bottle formula about a boy marrying a girl he cannot stand until the inevitable, Keerthy Suresh and Nithiin ensure their romance engages if not surprise.
Skater Girl
Where to watch? Netflix
Language: English

A heartwarming fairy tale about a teenage girl from rural India discovering her true calling in skateboarding.
Tragic Jungle
Where to watch? Netflix
Language: Spanish (with subtitles)
Sentiment and supernatural collide in this fascinating drama about a woman escaping a nasty British landowner's hand in marriage only to be held captive by a group of Mexican gum harvesters deep inside the Mayan jungle.
Sunflower
Where to watch? ZEE5
Language: Hindi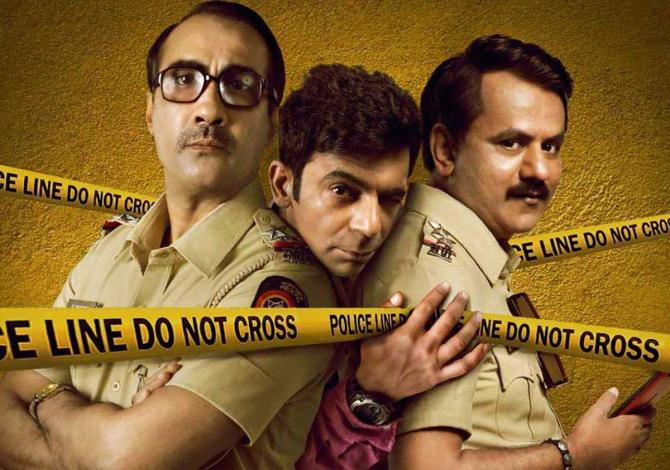 After a man in a residential colony is murdered, Sunil Grover becomes a prime suspect while cops Ranvir Shorey and Girish Kulkarni investigate in the well-acted Sunflower.
Shaadisthan
Where to watch? Disney Hotstar
Language: Hindi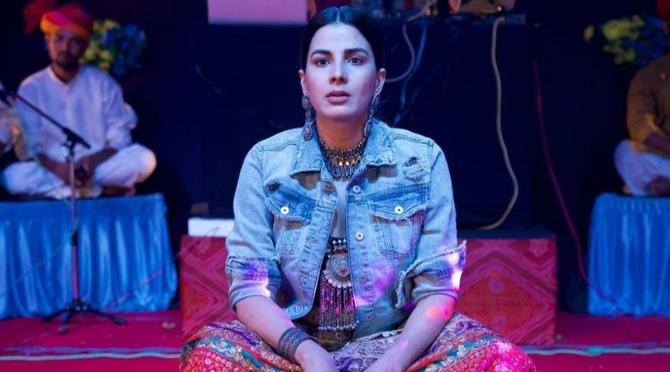 A conservative middle-class family hitches a ride with a carefree music band from Mumbai to Ajmer prompting long due realiSations and rebellion. Leading lady Kirti Kulhari hits all the right notes even when Shaadisthan does not.
I Dream of Jeannie
Where to watch? SonyLIV
=Language: English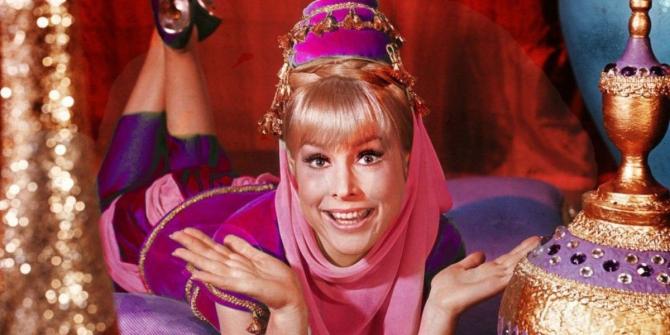 Revisit the elfin genie in pink and her adorable adventures around a NASA astronaut in the Sidney Sheldon created sixties sitcom as all its five seasons become available on SonyLIV.