A lowdown on what's going on in Hollywood.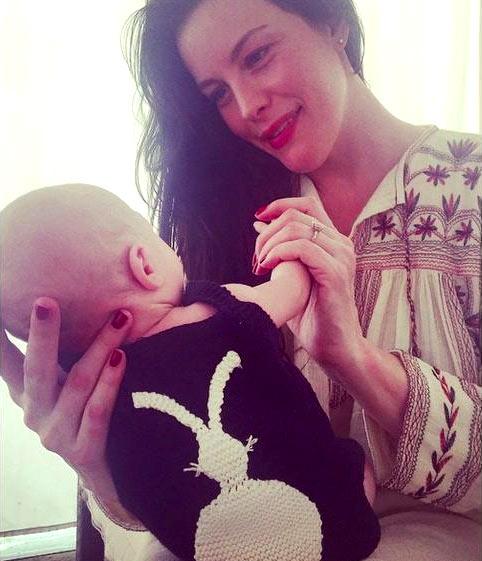 Photograph: Liv Tyler/Twitter
Liv Tyler showed off her beautiful baby boy, Sailor Gene Gardner, in a Twitter post.
In the twitter, Tyler, 37, is seen lovingly gazing at her two-month-old son, who is wearing a black-knitted onesie with a white bunny on the back.

The Leftovers actress captioned the picture, 'Beautiful family weekend in the sun @davidgardner76 @tabithasimmons love you.'

This is the first time that Tyler has shared a snap of her son.

However, the proud mother has not been shy of sharing her pregnancy journey, posting pictures of her growing baby bump on Instagram and Twitter.

Tyler and her partner David Gardner welcomed Sailor in February. She is also mother to son Milo, whom she gave birth to while married to Roysten Langdon.
***

Mischa Barton sues mother for withholding her earnings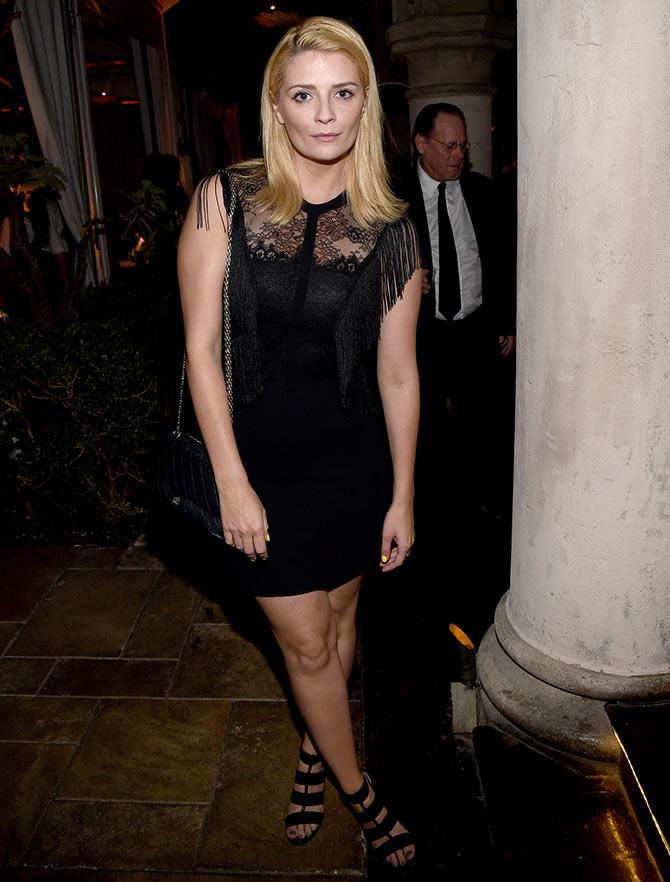 Photograph: Michael Buckner/Getty Images for Variety
Actress Mischa Barton has filed a suit against her mother, Nuala, claiming she withheld her earnings and exploited her fame.

The OC star filed the complaint in the Los Angeles Superior Court, where she has accused Nuala of being greedy, said the Hollywood Reporter.

'This action arises from the tragic tale of a greedy stage mother posing as a talent manager who, instead of acting in the best interest of her daughter/client, schemed to defraud her unsuspecting victim,' read her complaint.

Barton is seeking unspecified damages, triple the amount the court finds her mother to have withheld. Her five-count complaint includes claims of breach of fiduciary duty, breach of oral contract and conversion.

The actress claims her mother 'had absolutely no experience or training' in talent management when she took on her daughter's career. She claims Nuala set up a scheme in which she exclusively controlled Mischa's finances and only doled out an 'allowance' to Barton at her sole discretion and on a sporadic basis.

Barton also alleged that her mother induced her to buy a $7.8 million home in Beverly Hills where the actress is no longer welcome.


Actor Geoffrey Lewis dies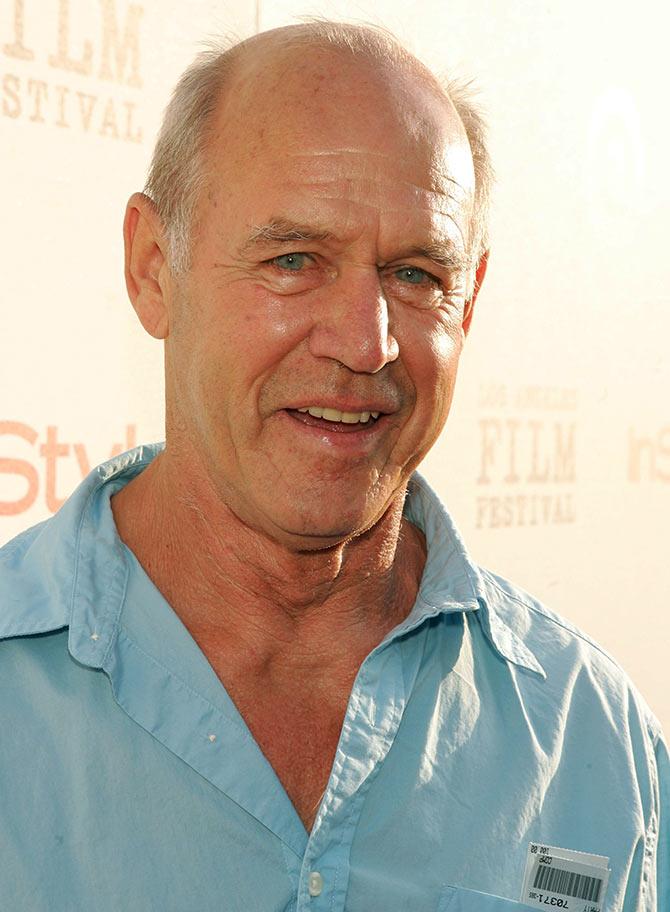 Photograph: Kevin Winter/Reuters
Actor Geoffrey Lewis, who appeared in several Clint Eastwood movies and made guest appearances on dozens of TV shows in the 1960s through 1980s, has died. He was 79.

The character actor, who often appeared in Westerns, was the father of actress Juliette Lewis.

He dies on Tuesday in Woodland Hills, California of natural causes, according to a family friend, reported Variety.

He had roles in Eastwood's High Plains Drifter, Thunderbolt and Lightfoot, as Orville Boggs in Every Which Way But Loose and Any Which Way You Can as well as in Bronco Billy, Pink Cadillac and Midnight in the Garden of Good and Evil.

Among his other film credits were The Devil's Rejects, Michael Cimino's Heaven's Gate, John Milius' Dillinger, TV movie Salem's Lot and Michael Ritchie's Smile.

Lewis received a Golden Globe nomination for his performance on the 1980 series Flo, and appeared in numerous other shows including Barnaby Jones, Hawaii Five-O, Lou Grant, Little House on the Prairie, Falcon Crest and Murder, She Wrote.

Born in San Diego, he grew up in Rhode Island and moved to California at age 10. He is survived by his wife Paula Hochhalter, Juliette Lewis and nine other children including Lightfield and Matthew, both actors, and Dierdre, an actress.