The games just got more exciting!
Netflix India introduces us to the second season of Sacred Games and its interesting mix of actors with a retro photoshoot, and we totally love it!
The cast looks dynamic, and now, we can't wait to see what it's going to be all about.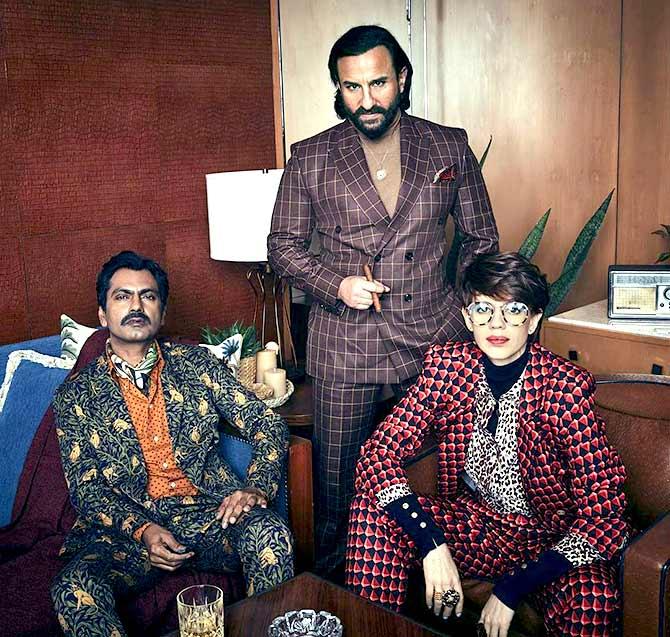 The first season saw an edge-of-the-seat cat and mouse chase between Saif Ali Khan's Inspector Sartaj Singh and Nawazuddin Siddiqui's crimelord Ganesh Gaitonde.
The delightfully delectable Kalki Koechlin and the always astounding Ranvir Shorey joins this dangerous mix in Sacred Games 2.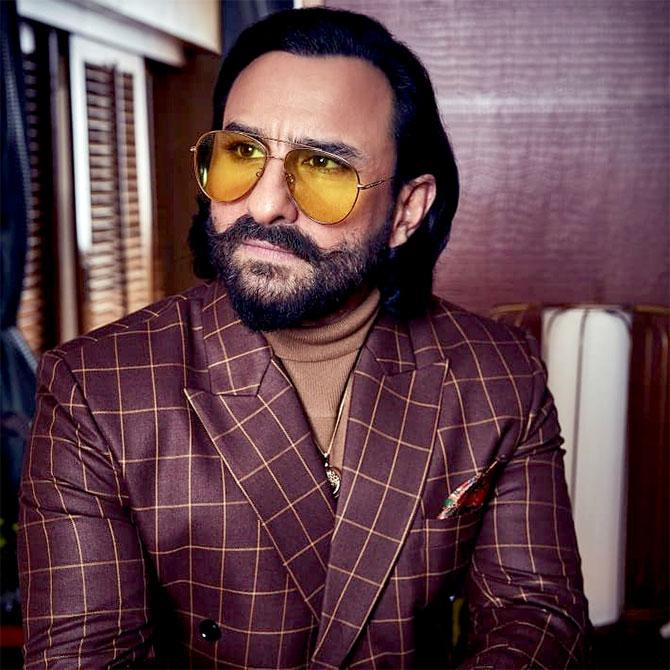 'With expectations running high for Sartaj, Saif remarks that his character faces a lot of additional issues along with the weight of saving the world this season.
'Season 1 was a setup, which deals more with the inner workings of his mind, personality and background. In Season 2, there's a lot of tension and action. It's got a few daddy issues as well, which is the reason Sartaj gets sucked into it.'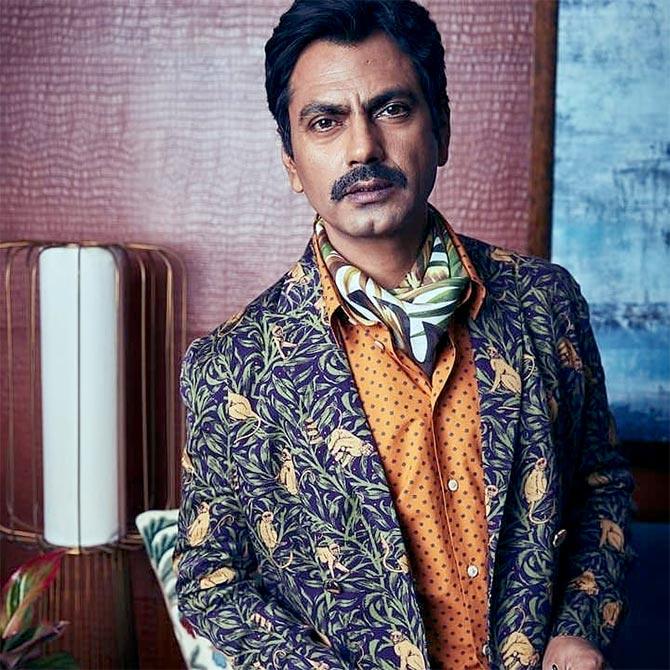 'Season 2 has Gaitonde taking his business international. See, the way he talks, the way he walks, remains the same, it's the change in circumstances that brings about a change in any man's internal state of affairs,' says Nawaz.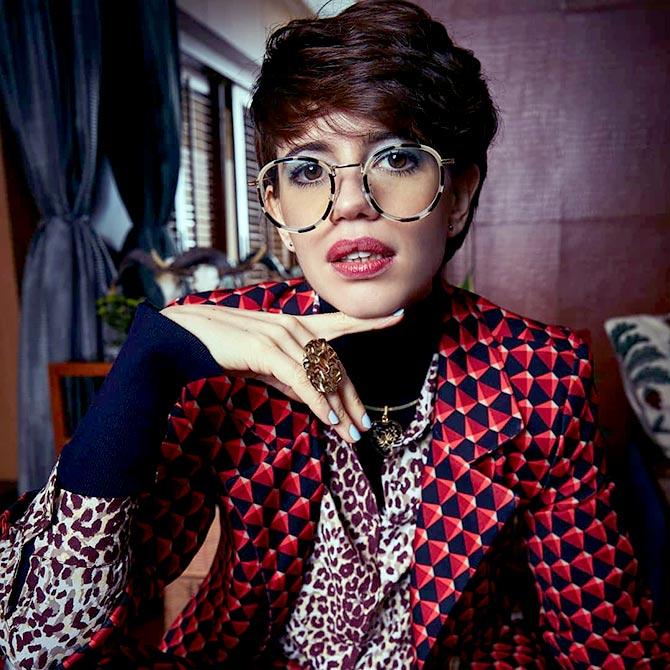 Kalki plays the mysterious Batya.
'She is a lost soul who is wandering from place to place, looking for a worthy cause to fight for when she meets Guruji. Her transformation is quite interesting as it seems to parallel Sartaj.'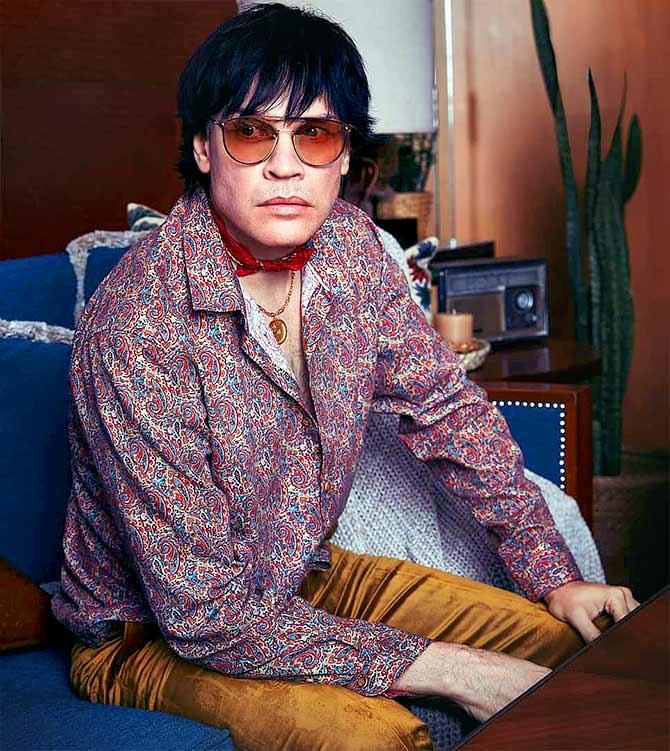 Luke Kenny plays Malcolm, and his character is described as 'a furtive character whose surprise appearances kept us on the edge of our seats in season 1.'
'From being a covert operative with an ulterior motive to laying out larger-than-life plans for 'Bombay',' Luke says Malcolm's backstory comes to light in Season 2.
'Malcolm is the thoughts manifested by Guruji. So, if Guruji is thinking something, needs something to get done, then he just gives an indication to Malcolm. There's some crazy stuff that Malcolm does in season 2, and you want to wait for it to unfold.'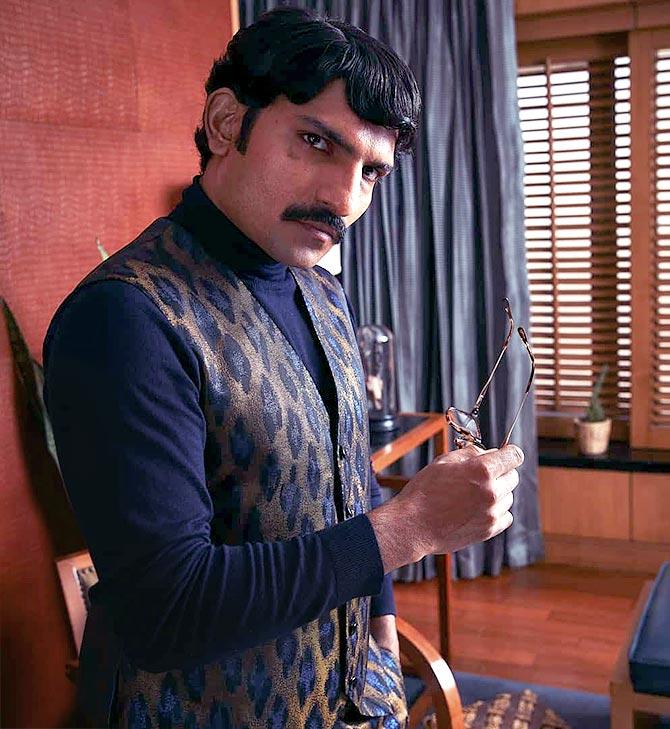 Jatin Sarna returns as Bunty, Gaitonde's loyal soldier.
We'll see a very different Bunty in season 2, Netflix promises us.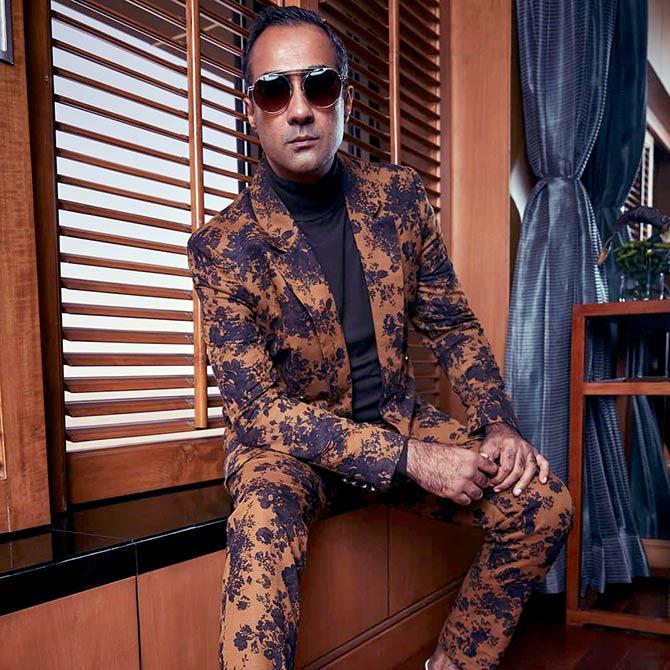 'It's a beautiful story, full of irony, and poignant,' says Ranvir. 'I was very happy that I got approached for the part. I met Luke Kenny after season 1 and told him how much I loved him in season 1. I didn't know at that time that I'll be working with him in season 2.'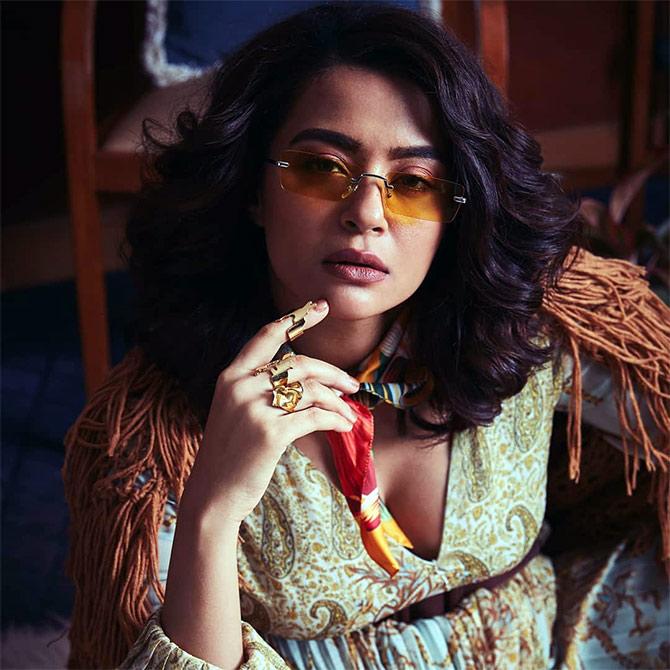 Surveen Chawla returns as Jojo, Gaitonde's enigmatic friend.
Back with a much bigger role in the new season, here's what she has to say about it: 'Jojo is not afraid of anyone. She's got multiple sides to her and has a tremendous impact on Gaitonde's life in every way, which is hard to believe for a man like him. It was exciting and challenging to play her.'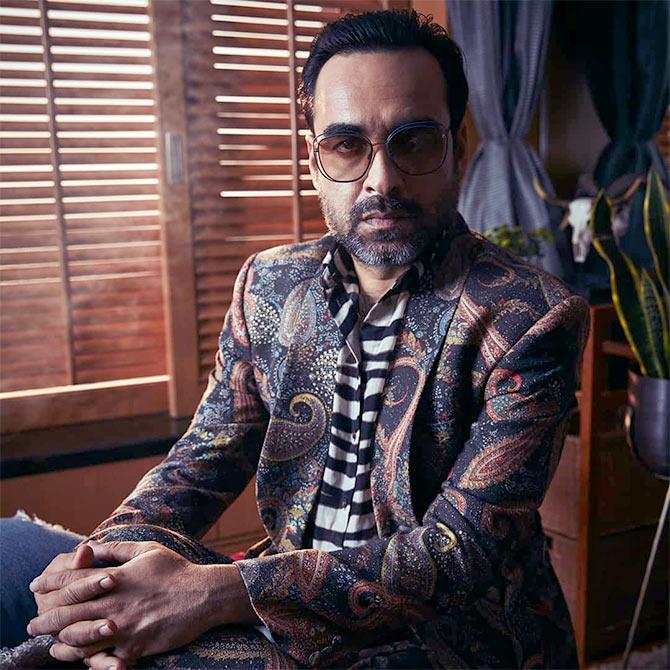 Who better to play the intriguing Guruji than Pankaj Tripathi? His elusiveness set the stage for the new season and we finally get to see him perform.
Speaking about the psyche of his character in Season 2, Pankaj says, 'Guruji is that tsunami whose impact is hard to gauge from its origin. You'll have to watch the entire season twice to understand every move he makes.'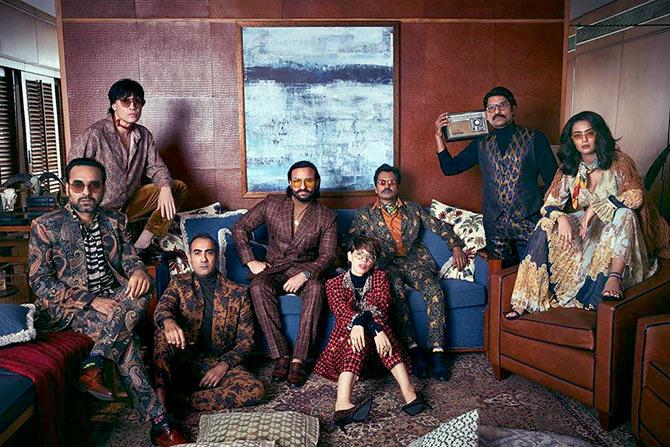 Sacred Games 2 streams August 15 onwards.
Photographs: Netflix India/Instagram