There's nothing Bollywood can't teach. Happy Halloween, everyone! :)
Going for a Halloween party tonight?
Bollywood has some treats for you!
The movies throw up amazing make-up and outfit ideas.
We give you some suggestions on how to dress, with a little help from Bollywood.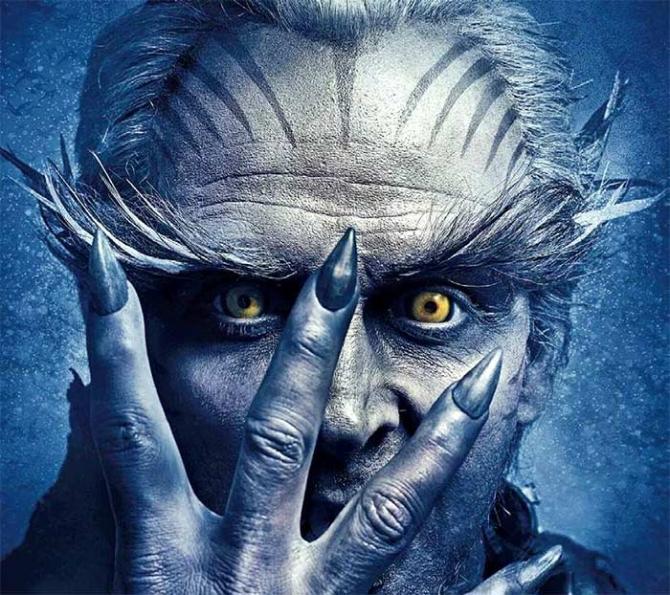 Take inspiration from Akshay Kumar's look in 2.0.
The crow claws, eyebrows and the eyes make for the perfect Halloween look.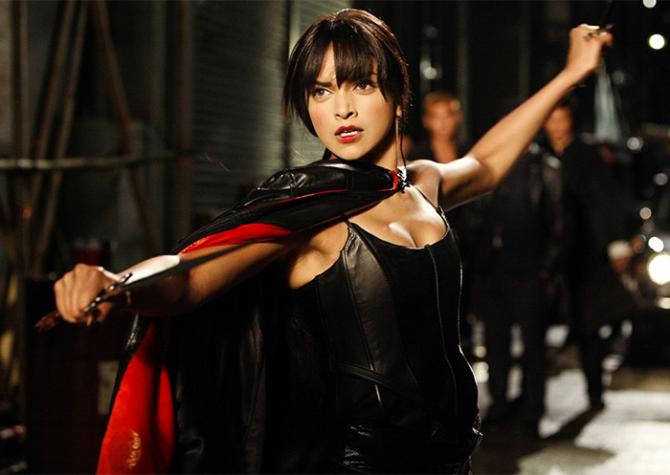 Deepika Padukone's Chinese look in Chandni Chowk to China will make you look sexy!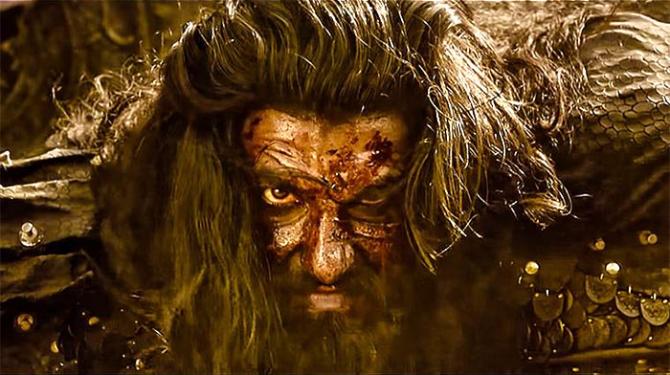 Ranveer Singh is the best teacher when it comes to costume ideas.
His latest film Padmavati, where he plays Alauddin Khilji, can be taken into consideration. With little less gore, maybe.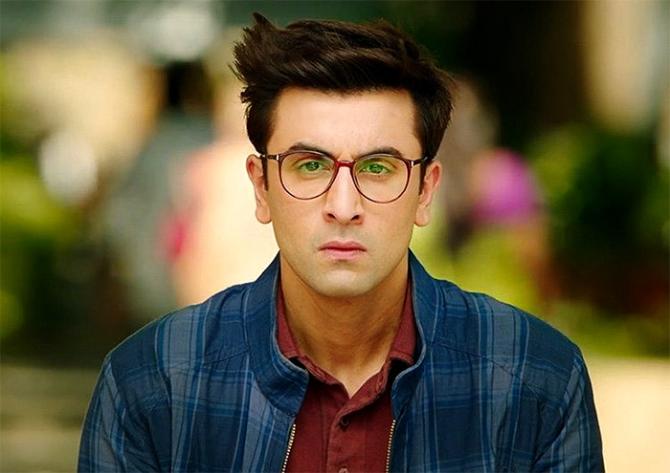 Want to keep it sweet, simple and nerdy?
Ranbir Kapoor from Jagga Jasoos is the best option for you.
Add the Jagga hairdo and you've given it a different touch!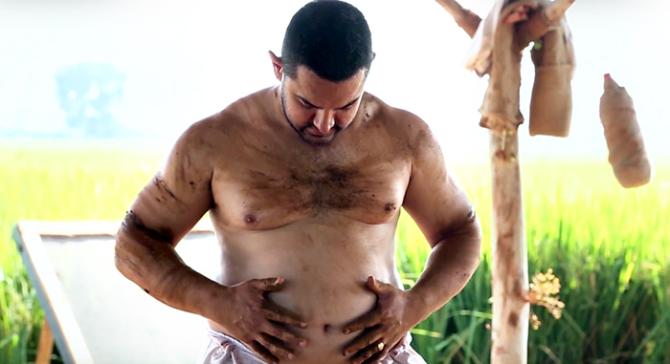 Since Dangal was one of the biggest hits of last year, wear your paunch in style and go as the hanikarak bapu!
You won't even have to feel conscious about your body. If Aamir can, so can you.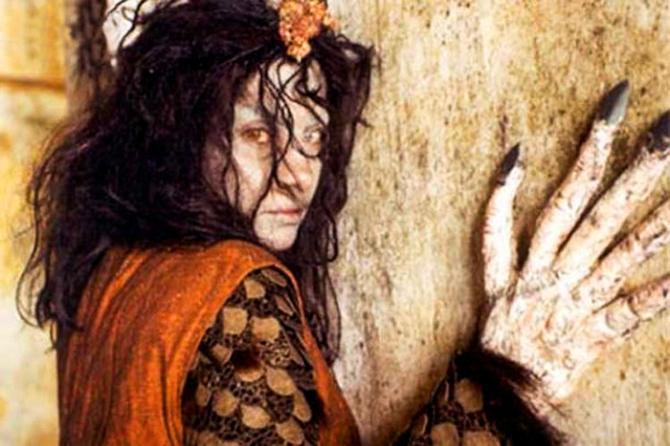 Scare the hell out of everyone, like Shabana Azmi did in Makdee.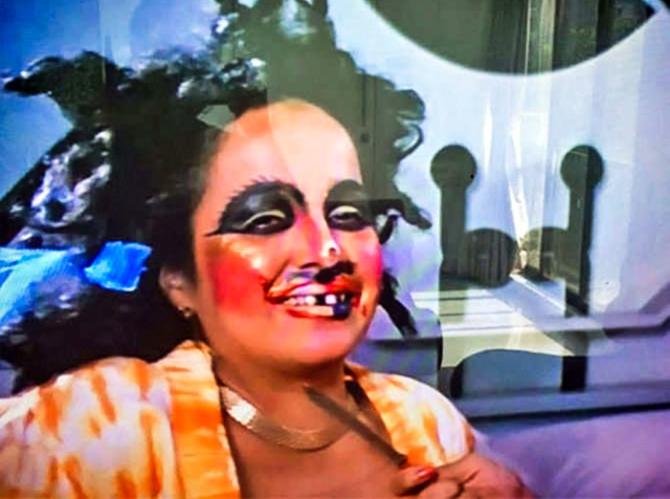 Or just go totally unrecognisable, like Rohini Hattangadi's horrific makeover in ChaalBaaz.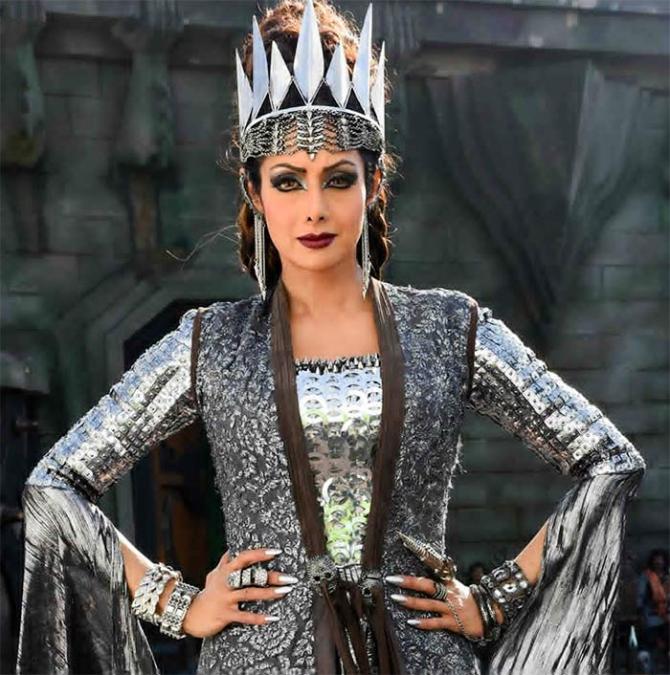 Looking out for sexy and glamorous?
Dress up as a queen, like Sridevi in Puli.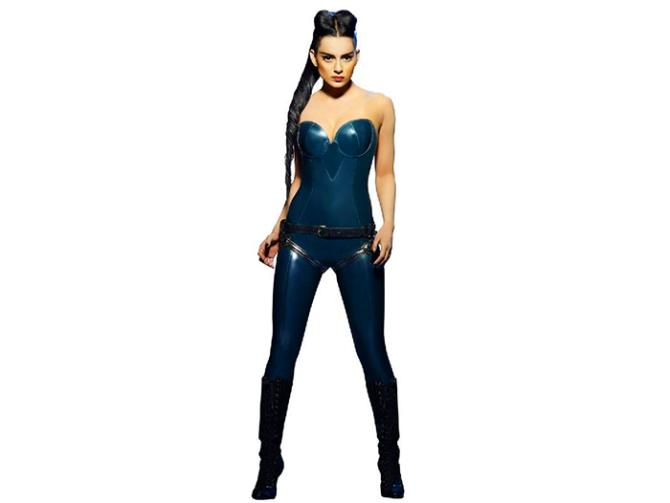 Become a female mutant, like Kangana Ranaut in Krrish 3; it's sure to be a conversation-starter!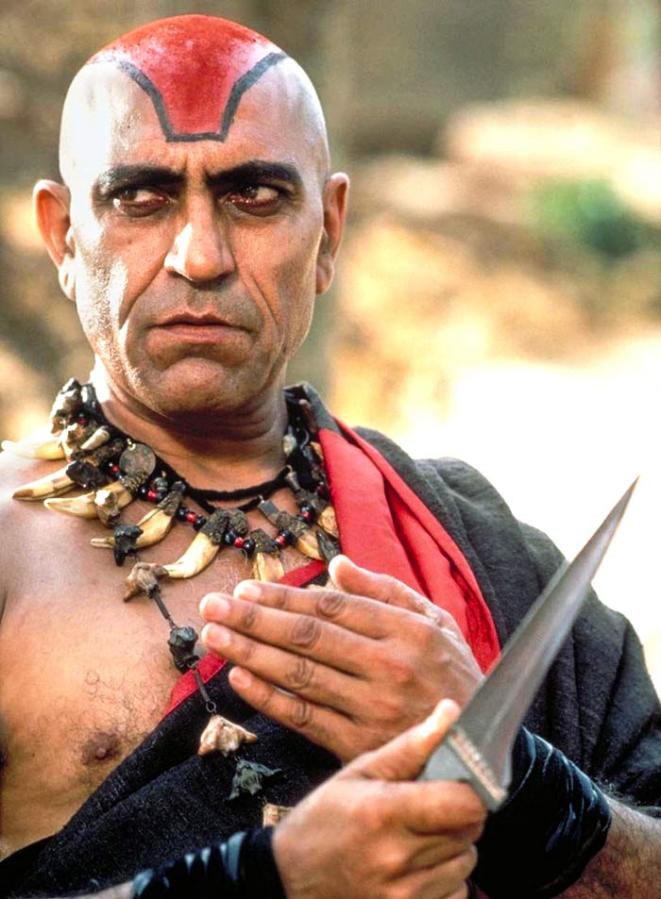 Mola Ram from Indiana Jones And The Temple of Doom could be another popular look.
Even Ranveer Singh has tried it, remember?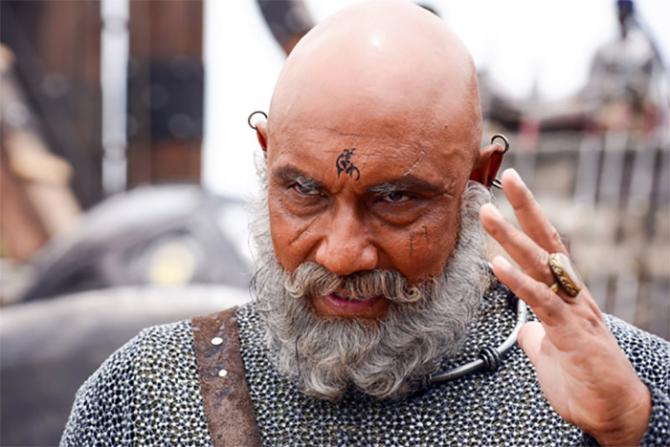 Katappa (Sathyaraj) from Baahubali ought be among your list of options.
And then, you can make up even more theories about Baahubali ko Katappa ne kyun mara?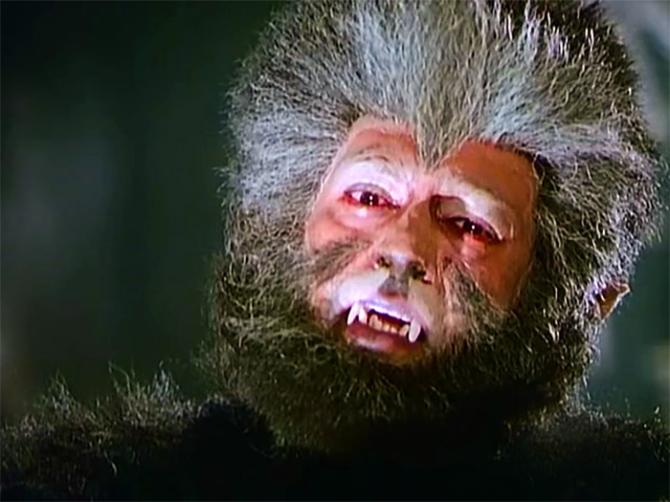 With the Dracula teeth and the facial hair (okay, do go slow on the hair), like Sanjeev Kumar in Jaani Dushman, you will not need anything more to get into this scary look.