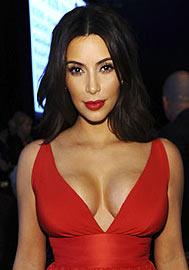 This curvalicious American TV personality, all set to stir the Bigg Boss 8 pot this Saturday, is a bit of a phenomenon in the western world.
Kim Kardashian, 34, will join the likes of international celebrities like Pamela Anderson and Australian cricketer Andrew Symonds, when she enters the Bigg Boss 8 house on November 22.

But who is this mystical being -- she is not an actress, athlete, model, politician -- and yet one of the most prominent public figures in America today?

For the uninitiated, here's a quick guide to five things you need to know about Kim Kardashian...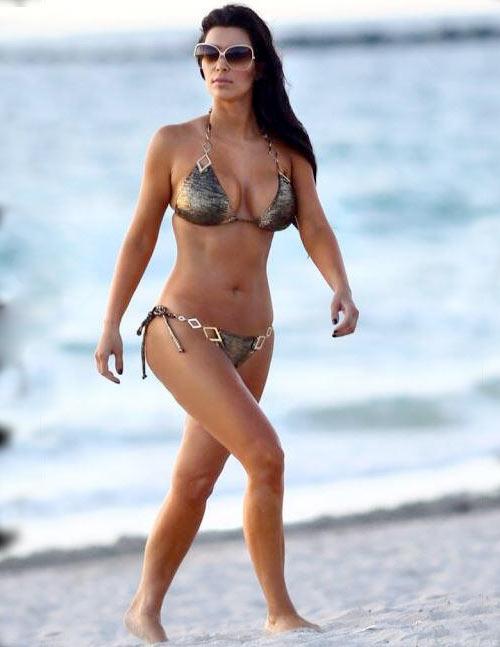 Photograph: Kim Kardashian/Twitter
Kim Kardashian is the star of reality show Keeping Up With The Kardashians, that documents the daily life of the extended Kardashian clan.

KimK, the most enterprising and gorgeous member of the family, is mostly the central attraction of the show.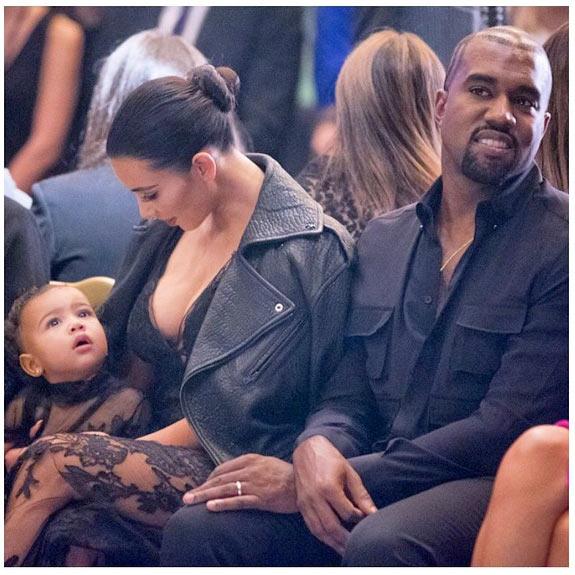 Photograph: Kim Kardashian/Instagram
she is married to American rapper Kanye West, and the power couple has a one-year-old daughter North West.

A longtime friend, West began dating Kardashian in April 2012, months after the latter's marriage to NBA player Kris Humphries fell apart.

She had been earlier married to music producer Damon Thomas at the age of 20.

Her wedding to West was an opulent Italian affair and topped the decadent televised ceremony with Humphries.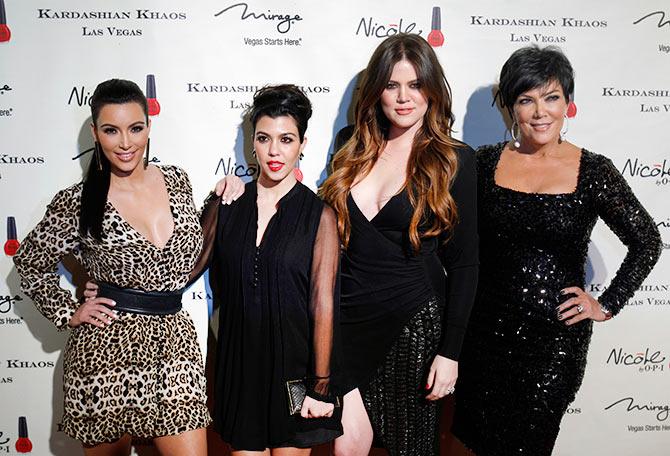 Image: Kim, Kourtney, Khloe Kardashian and Kris Jenner. Photograph: Steve Marcus/Las Vegas Sun/Reuters
Kim Kardashian's mother (famously termed a momager) Kris Jenner is believed to be the driving force behind the Kardashian empire -- besides managing Kim and her other daughters' (Kourtney, Khloe, Kylie and Kendall) respective careers, she has also helped establish several clothing lines, perfumes and lifestyle stores after their brand.

Kim is believed to be worth an whopping $45 million, thanks to the above mentioned businesses, public appearances, and brand endorsements.

She created quite a stir recently by appearing nude on the cover of Paper magazine, a photoshoot that was aimed at 'Break the internet.'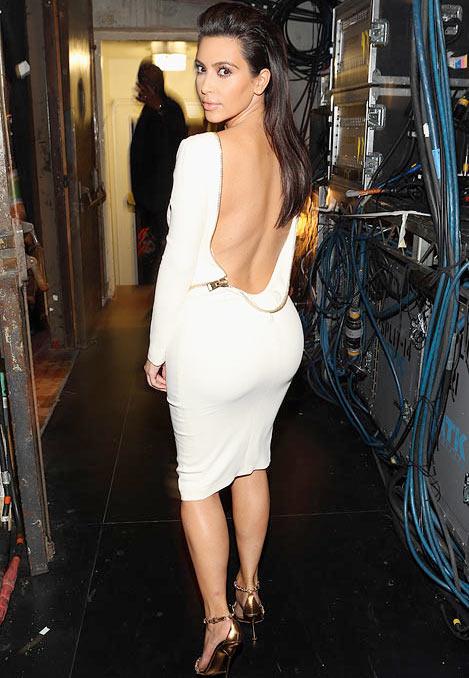 Photograph: Christopher Polk/Getty Images For BET
But most importantly, Kim Kardashian is known and admired for her glorious butt.

Her Instagram and Twitter accounts are replete with periodic butt selfies, that have spawned an internet phenomenon too.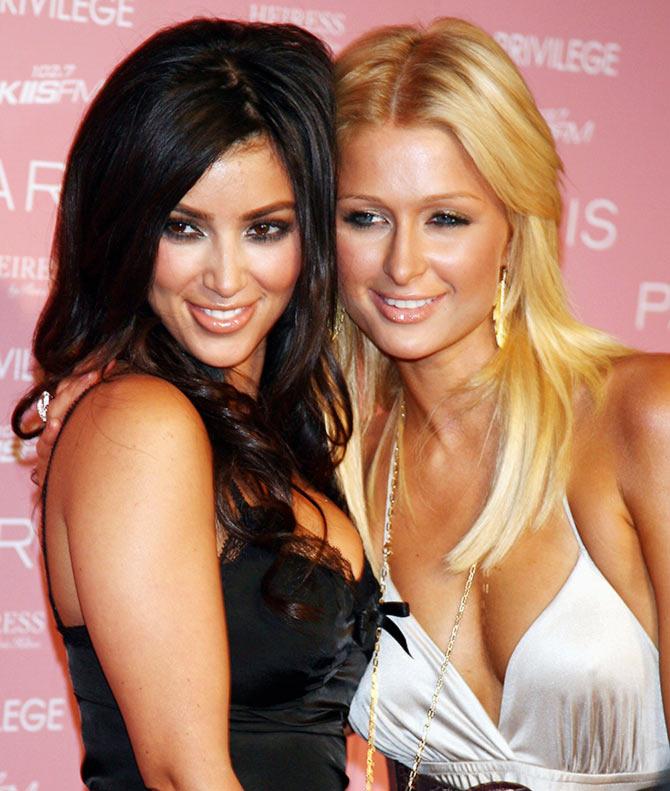 Photograph:

Kevin Winter/Getty Images
But how does someone become THAT rich and famous without doing virtually anything, you ask?

Well, KimK first gained media attention as a close pal of socialite and hotel heiress Paris Hilton in the early 2000s. She really stepped into the limelight in 2007, after her former boyfriend Ray J released a 2003 sex tape they had made.

The same year, Kim and the extended Kardashian clan was commissioned to star in the eponymous reality show on E!

It was a runaway success and spawned spin-offs too.