It came as a shock to everyone when actor Kushal Punjabi ended his life on December 27. He was 37.
A prayer meet was held over the weekend, and all his friends and colleagues from the television fraternity made sure to attend.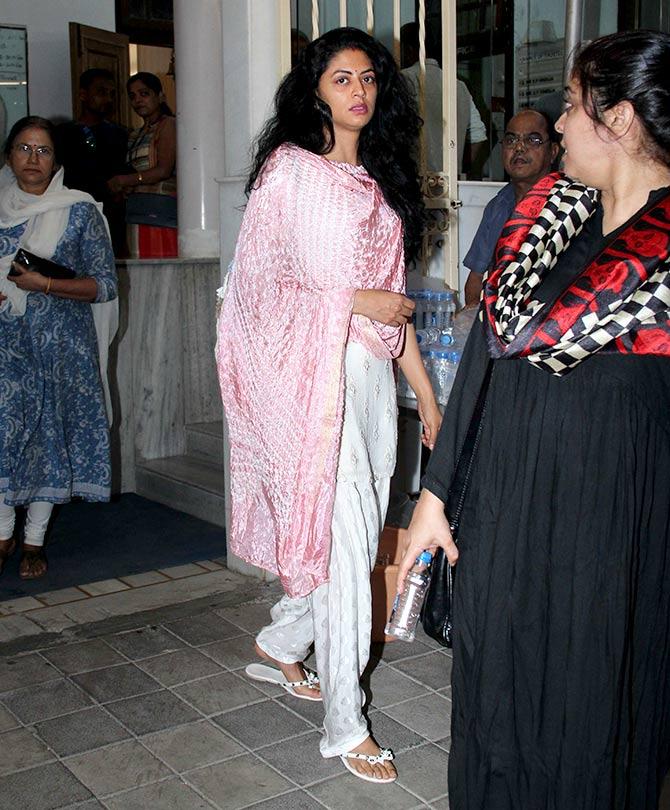 Kavita Kaushik had something important to say regarding Kushal's death, and she tweeted about it: 'Depression is not a CRIME.. we all are struggling with something or the other .. please talk .. please don't pretend to be happy when you are breaking inside, f*** the bloody pressure of showing the world that EVERYTHING IS OK ! When it's NOT !!
'Kushal was a fighter .. he would be doing something new each time that we would connect, we were colleagues and not close friends but I know his family.. his parents and sister, they are simple and good people .. why did no one see this coming? Cos mental health is a f***** serious issue and people hide what's really troubling them, each one of us as at some point are bound to be in a dark space !!
'That's life ! Now this wonderful guy is gone and all we can do is mull over "why" and "why couldn't " but the fact is that there is so much judging, so much "have to be relevant", "maintaining the perfect image" pressures we take on us and expect from others !!
'Stop generalising every damn thing .. pls be kind to each other, stay away from those who just gossip and b**** behind people's backs and instead form a chain to protect and reach out .. Talk pls .. kushal is gone and we can't get him back but we can be there for anyone who needs support .. I'm heartbroken but I'm there, anyone who wants to talk I'M HERE you have created a dent in our hearts and gone Kushal ... can't imagine the pain of your family and close one.'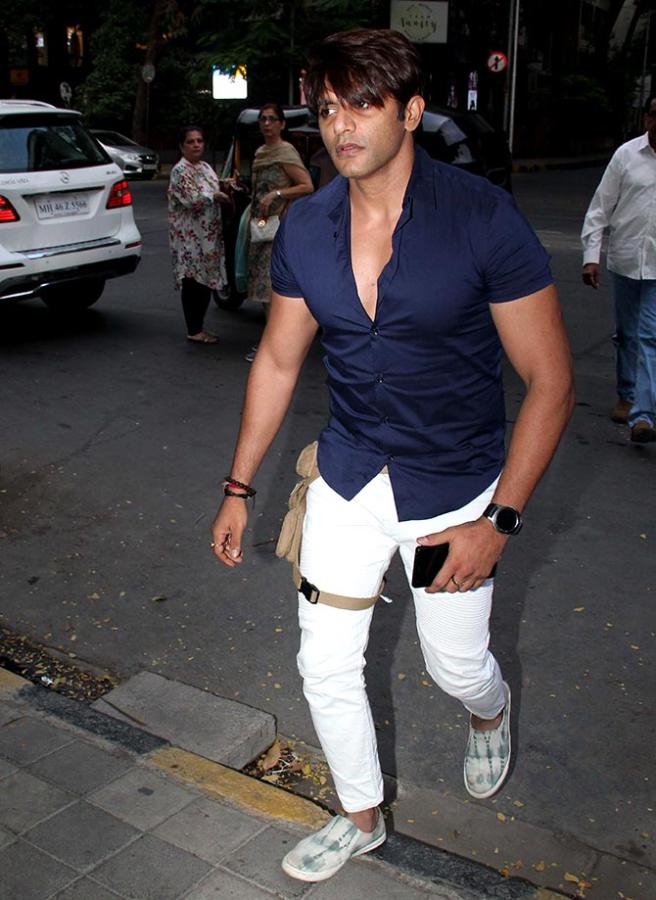 Karanvir Bohra had broken the news about Kushal death. He had written: 'Ur demise has shocked the hell out of me.I'm still in denial. I know you are in a happier place, but this is unfathomable. The way you lead your life really inspired me in more ways than one....but what was I to know.
'Your zest for dancing, fitness, off-road biking, fatherhood and above all that, that smiling face of yours, your happy-go-lucky nature your warmth all that was so genuine.
'I'm gonna miss you so much #kushlani. You will always be rememberd as a guy who lived a full life.'
Aamir Ali paid condolences and wrote, 'My brother.. u were senior to me, a heartthrob in Mmk college.. we hardly met, but whenever v did, always had a laugh about so many many things.. keep laughing my friend n I'm sure ur in a happier place.. will always remember u as a dude with a smile n a heart of gold.. RIP.'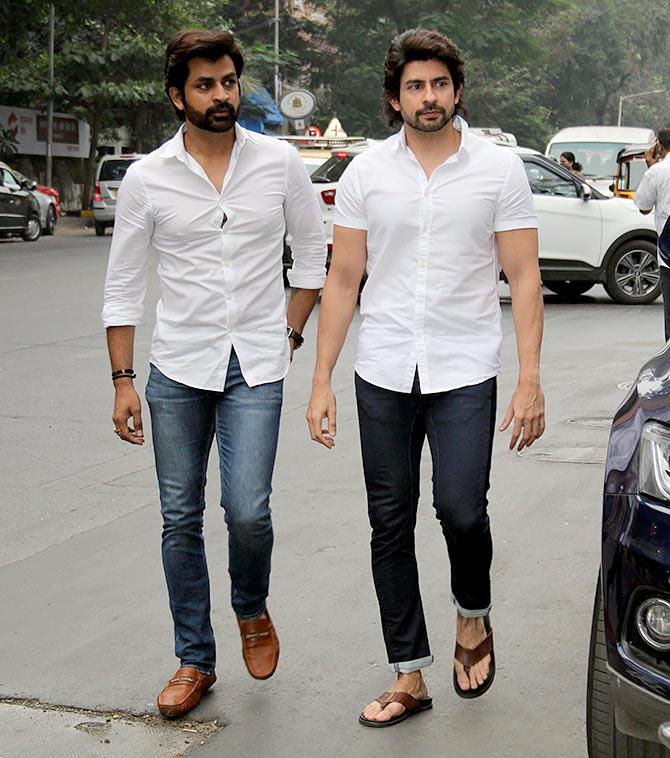 Manish Goel and Hussain Kuwajerwala.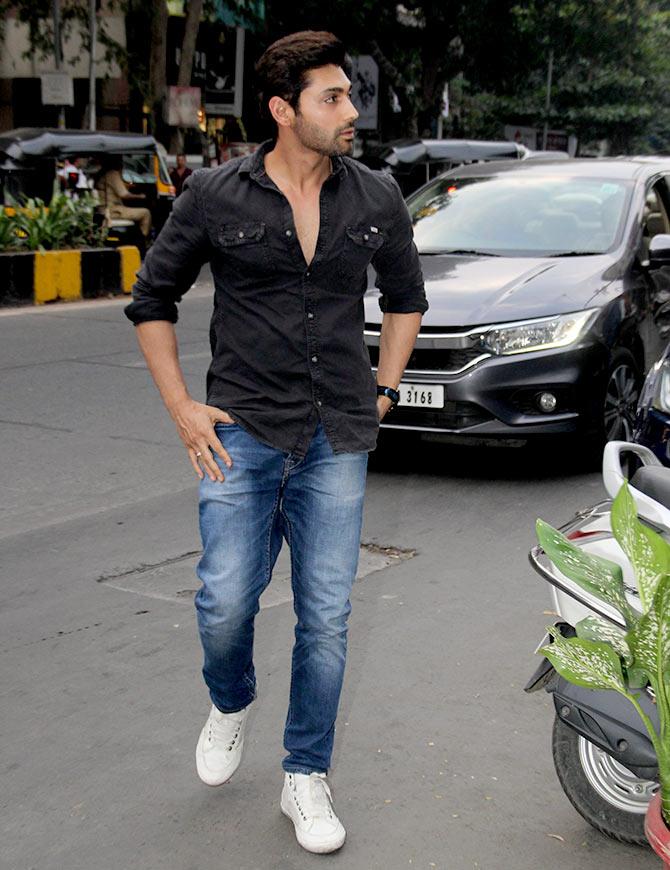 Ruslaan Mumtaz.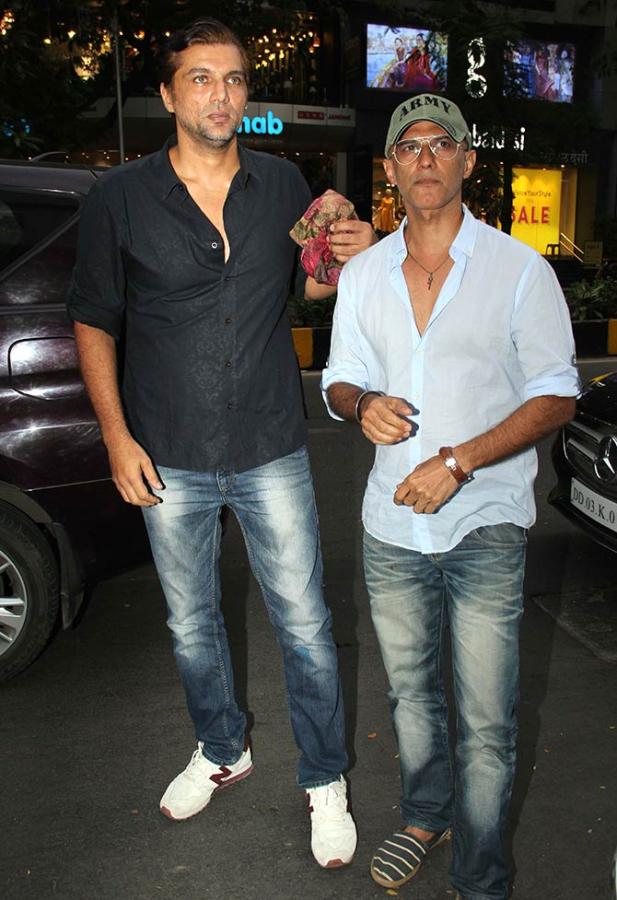 Chetan Hansraj with Rajesh Khera.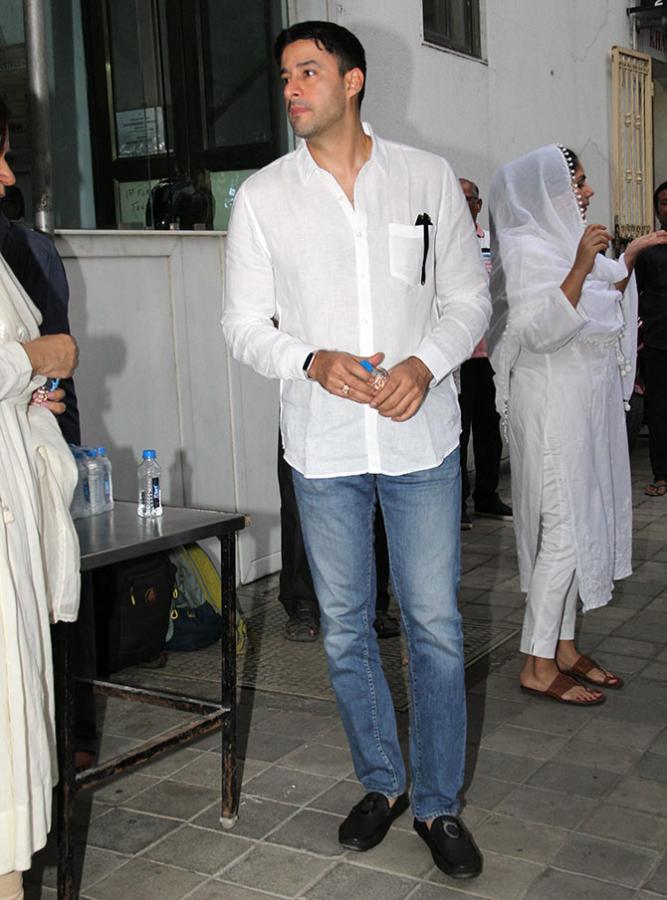 Zulfi Syed.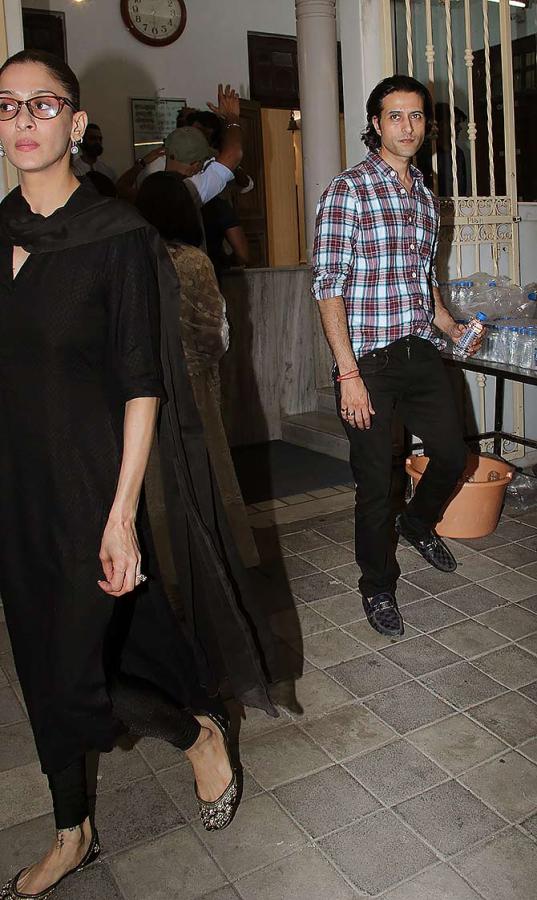 Shilpa Saklani with her husband Apurva Agnihotri.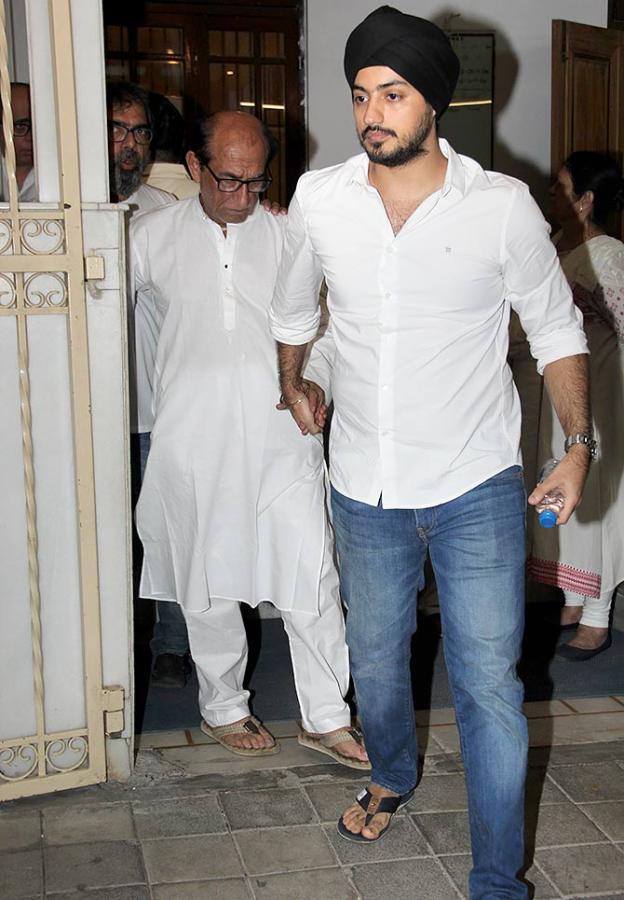 Kushal's father Vijay Punjabi.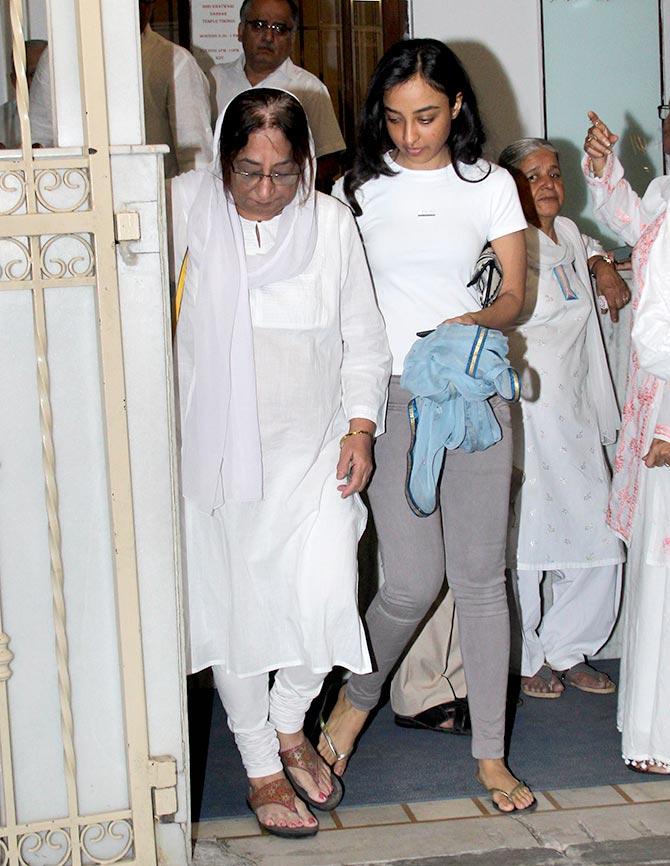 Kushal Punjabi's mother.
Photographs: Pradeep Bandekar