Who do you think would make a kick ass Wonder Woman from these desi choices?
Armed with superhuman strength and indestructible weapons to keep trouble at bay, one of the Justice League's most iconic members sparkles in her own solo movie.
Gal Gadot's Wonder Woman asserts girl power in all its glory.
Who do you think would make a kick ass Wonder Woman from these desi choices?
Katrina Kaif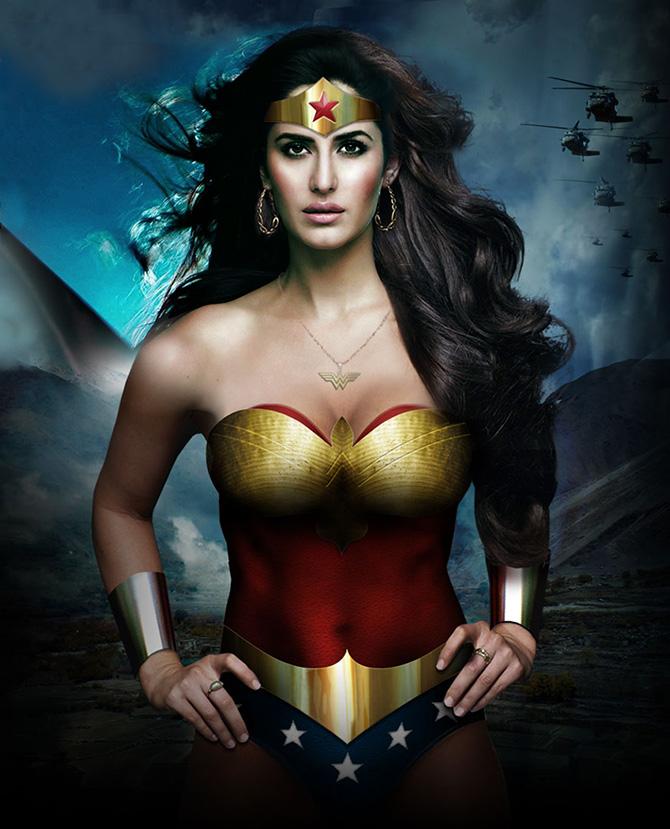 Israeli model turned actress Gal Gadot took a weight-training programme to look like someone who could save the world single-handedly.
We all know how much Katrina loves to hit the gym. Playing Wonder Woman would be a challenge after her own heart.
Anushka Shetty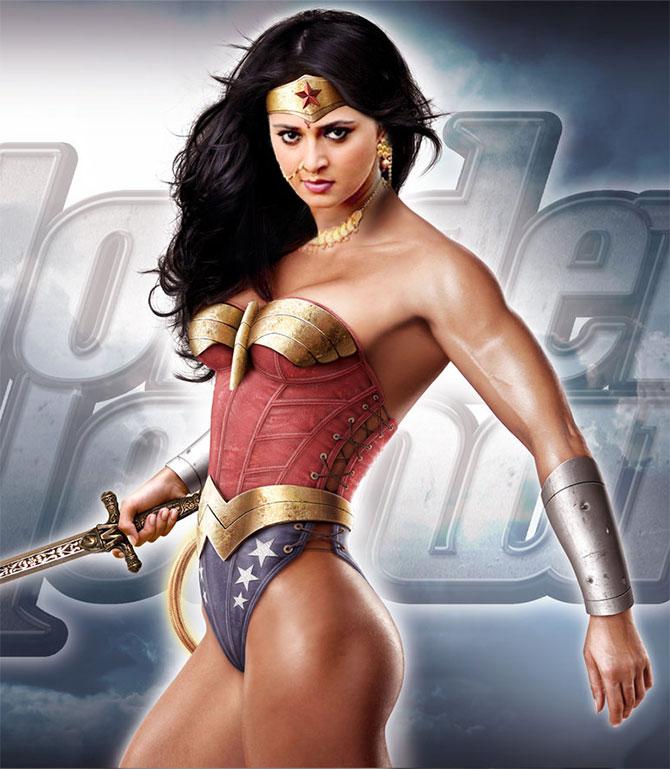 The kind of moral strength, scorching ferocity and badass fighting skills Anushka Shetty demonstrated as Devasena in Baahubali: The Conclusion only screams one thing -- Wonder Woman!
Priyanka Chopra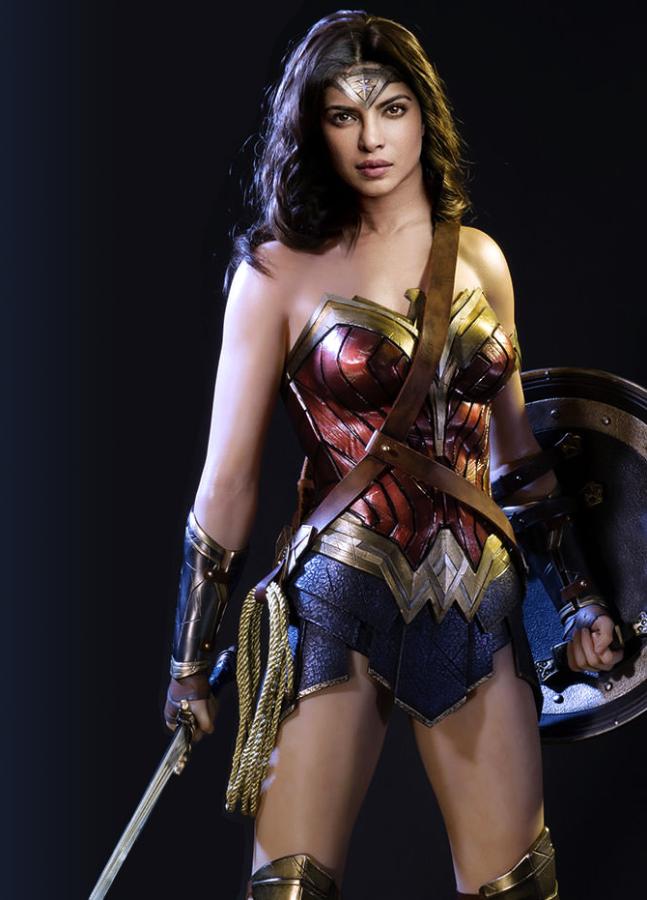 Don, Drona, Jai Gangajal, Quantico, there's ample proof to showcase PC's kapow power.
Hollywood's hot new toast is tailor-made for a part and lines like, 'I will fight for those who cannot fight for themselves.'
Deepika Padukone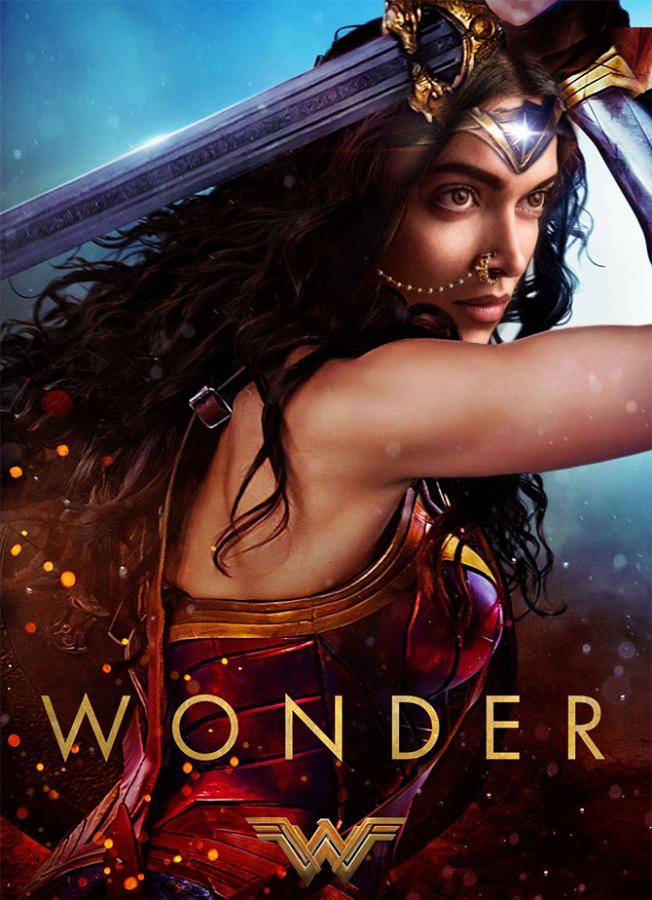 Brain, brawn, benevolence, beauty -- who better than Deepika to embody Wonder Woman's best-known traits?
Quite the pro at action, her steely swordplay in Bajirao Mastani and lissom daredevilry in xXx: The Return of Xander Cage is still fresh in memory.
Kangana Ranaut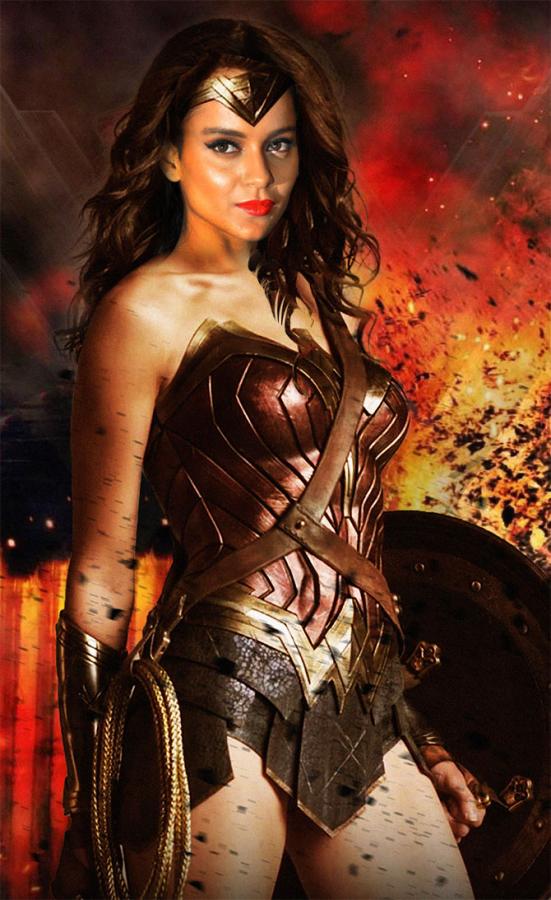 She may not have Wonder Woman's physicality, but KR, as flag bearer for feminism and ready to take down any man on earth, is a likelihood we cannot ignore.
Sonakshi Sinha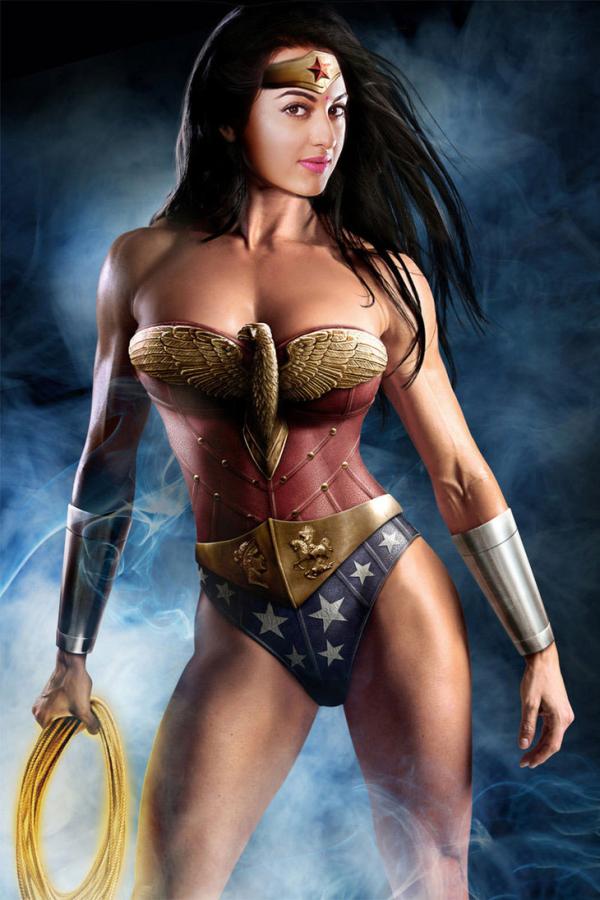 Akira may have misfired, but Sonakshi's tough gal vibe needs a consummate outlet to show there's not a single damsel-in-distress bone in her body.
The young Zeenat Aman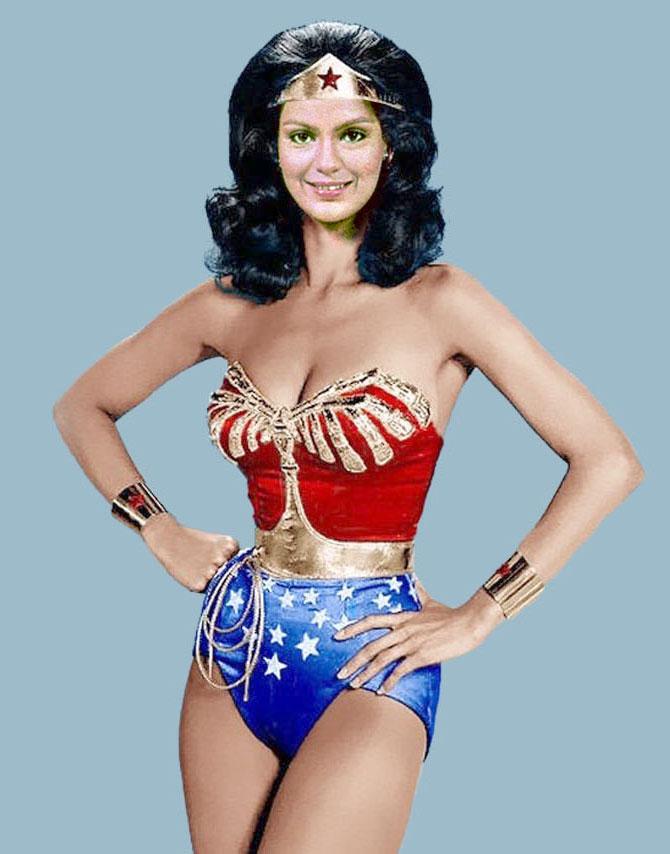 It's impossible to hurtle back in time, we agree. But, come on, this is a wish list.
And the idea of a fit, feisty, fabulous Zeenat Aman from the 1970s slipping into Wonder Woman's boots is so, SO tantalising even hypothetically.
Vote for your fave desi Wonder Woman!