Happy birthday, Bebo!
As Kareena Kapoor Khan celebrates her 41st birthday on September 21, Namrata Thakker brings you some of the best pictures from the self-confessed 'Selfie Queen'. Look and learn!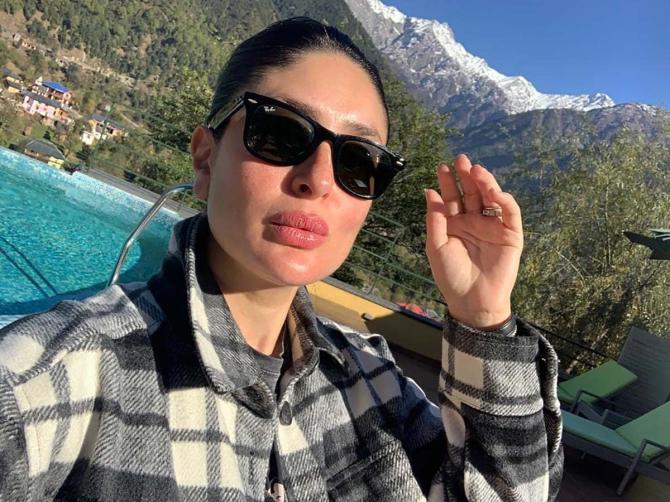 Kareena looks gorgeous in her black-and-white overcoat as she bids goodbye to Palampur, Himachal Pradesh, after a quick vacay.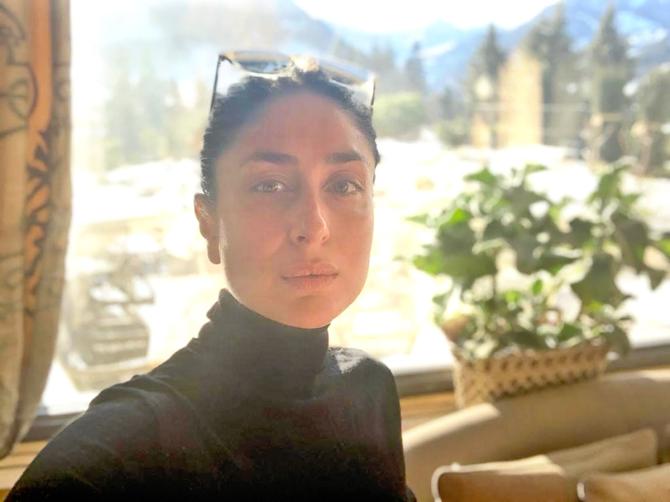 Here's a no make-up selfie taken at Gstaad, Switzerland, Bebo's favourite holiday destination.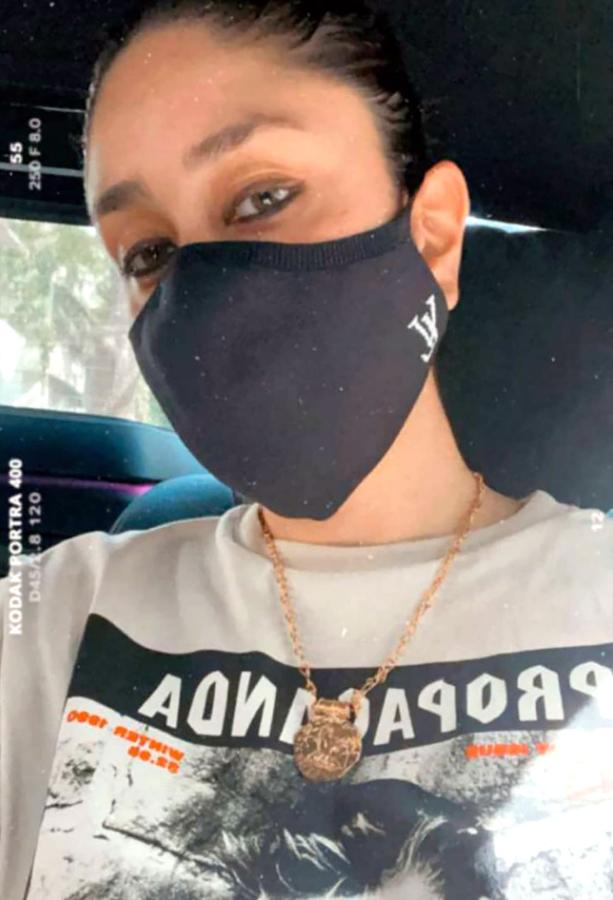 Only our birthday girl can click a selfie wearing a mask and still give us fashion goals.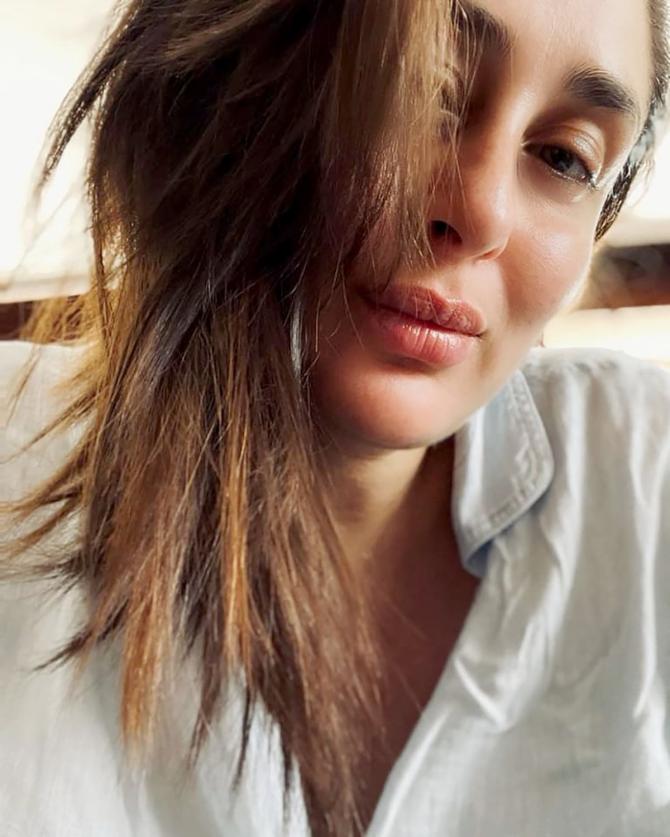 The Good Newwz actress shows us how to click a beautiful peek-a-boo selfie!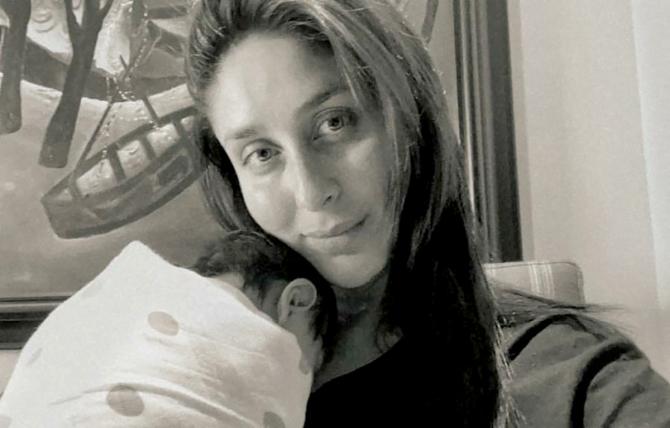 Kareena's adorable first selfie with her second son, Jeh.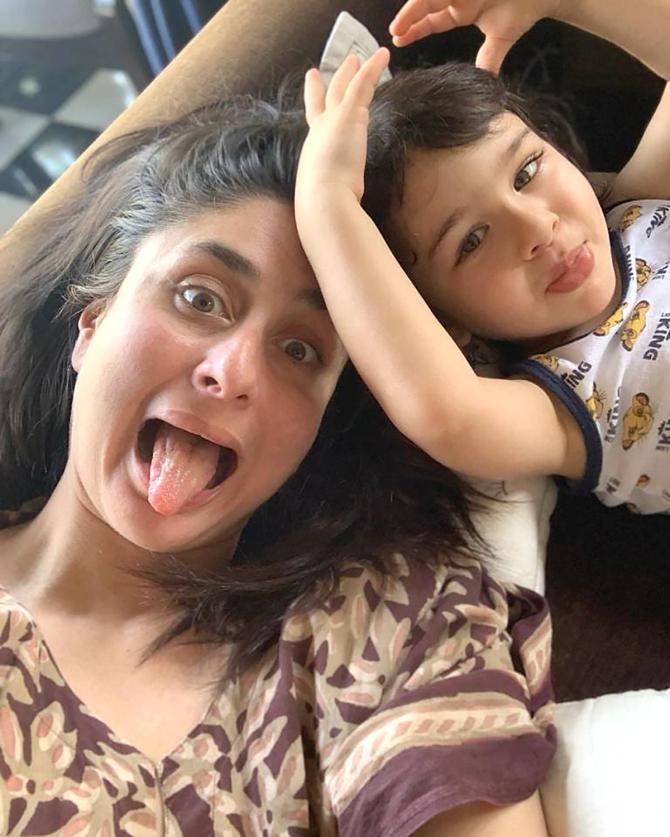 Here's a naughty one with her older son, Taimur.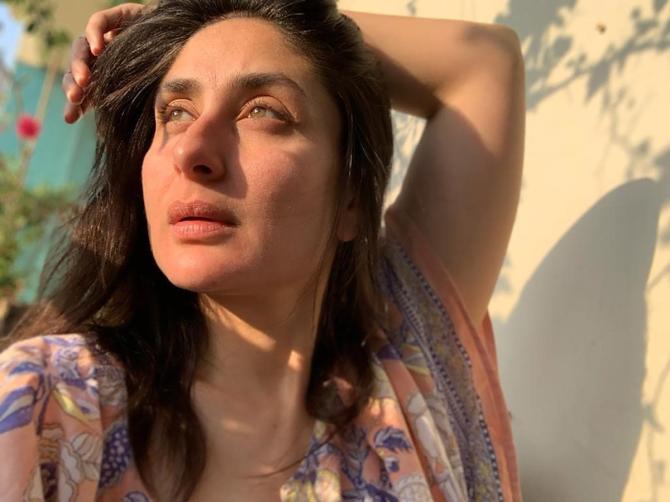 Sun-kissed!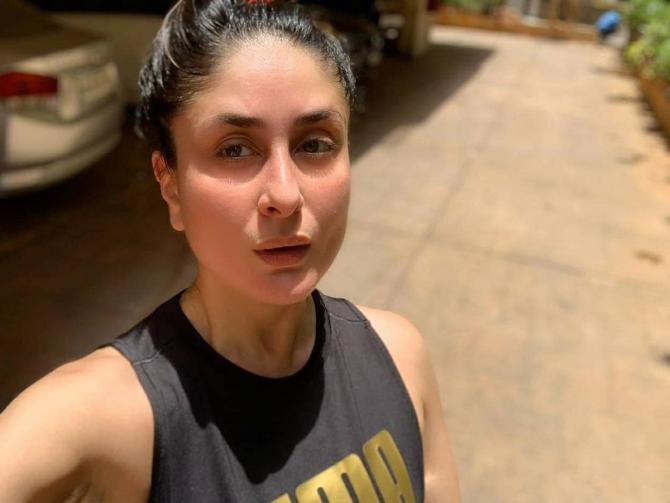 Bebo's post-work out glow will make you want to hit the gym.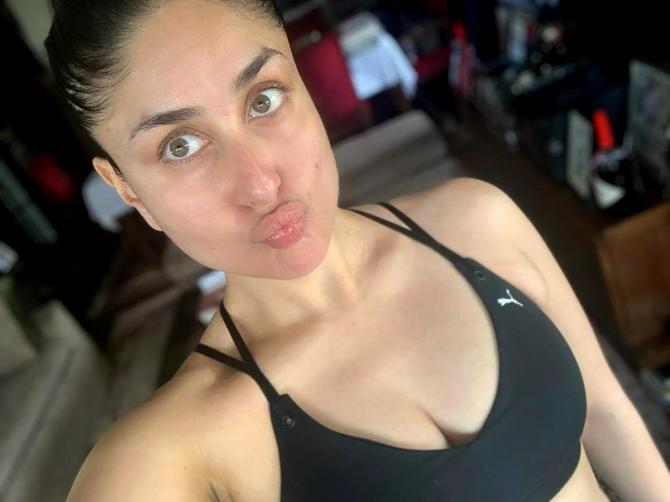 That's Kareena simply being Kareena during her workout session.
PS: She pouts at least 100 times a day!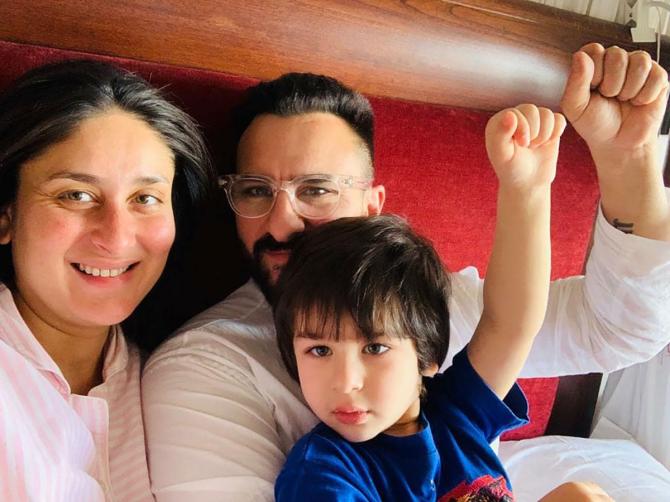 Ringing in the New Year with snuggles, cuddles and, of course, a family selfie.
Doesn't Bebo look lovely?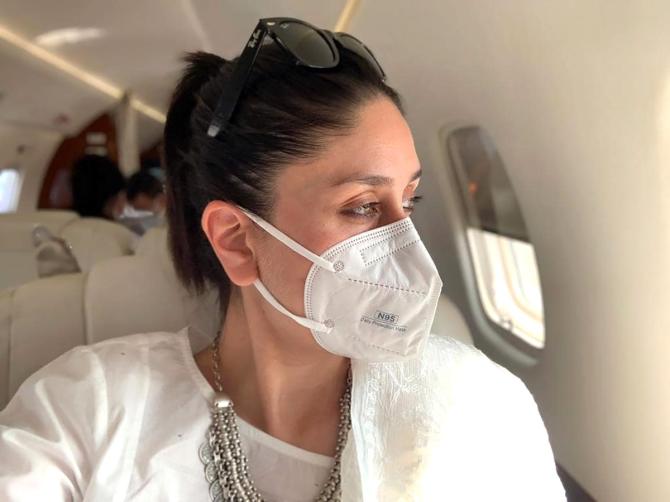 The mandatory travel selfie.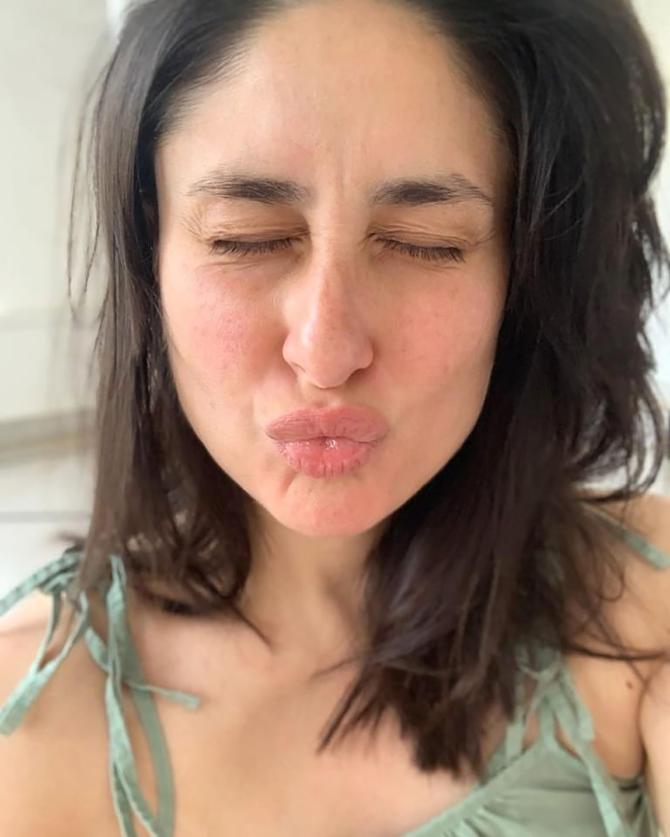 Pouting away the mid-week blues!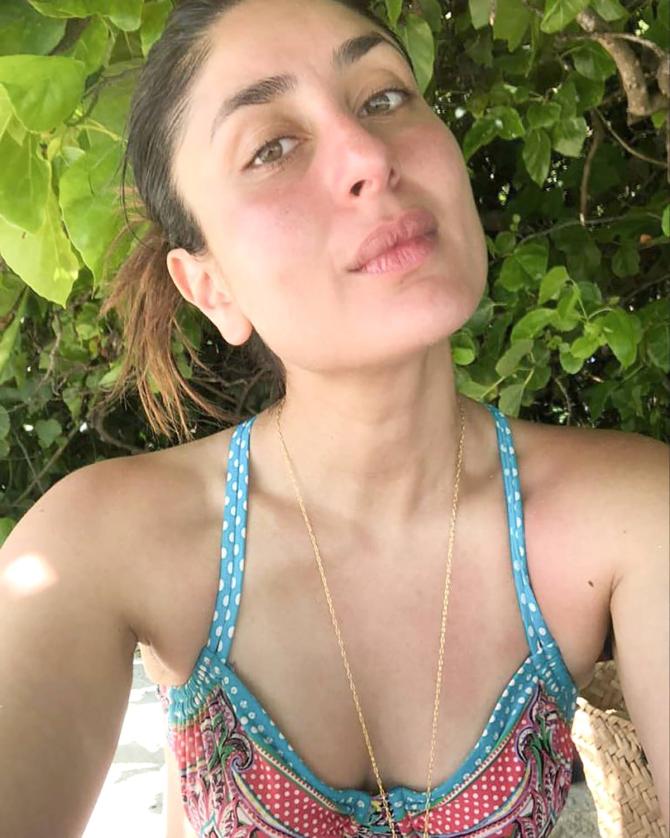 Kareena's sassy beach selfie is what dreams are made of.