The gorgeous Kalki Koechlin is in Japan for a family wedding.
While she is there, she takes the opportunity to explore this beautiful country.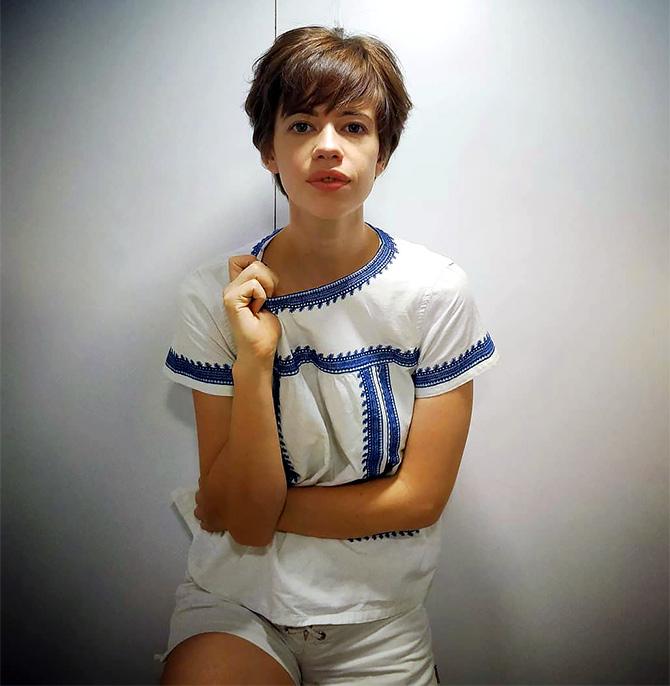 A Kalki rule... when she is in vacation mode, she is 'Unkempt #holidayspirit #nomaintenence'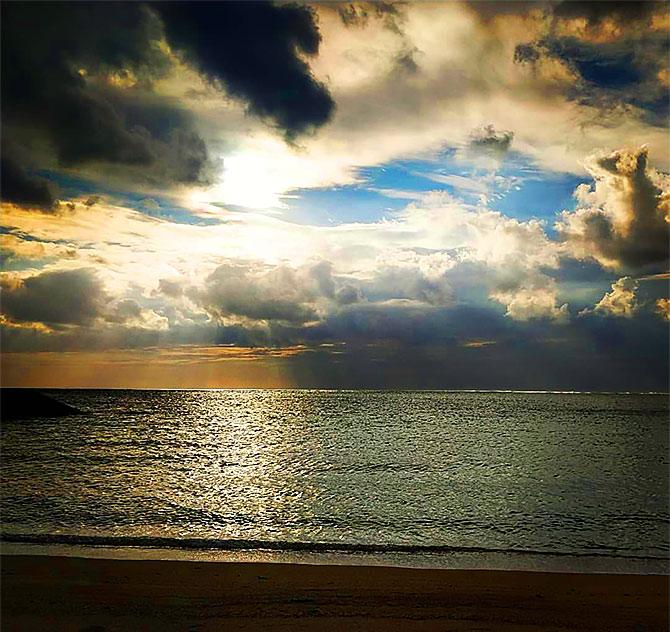 An 'Apocalyptic sunset' that she captured on Okinawa Island.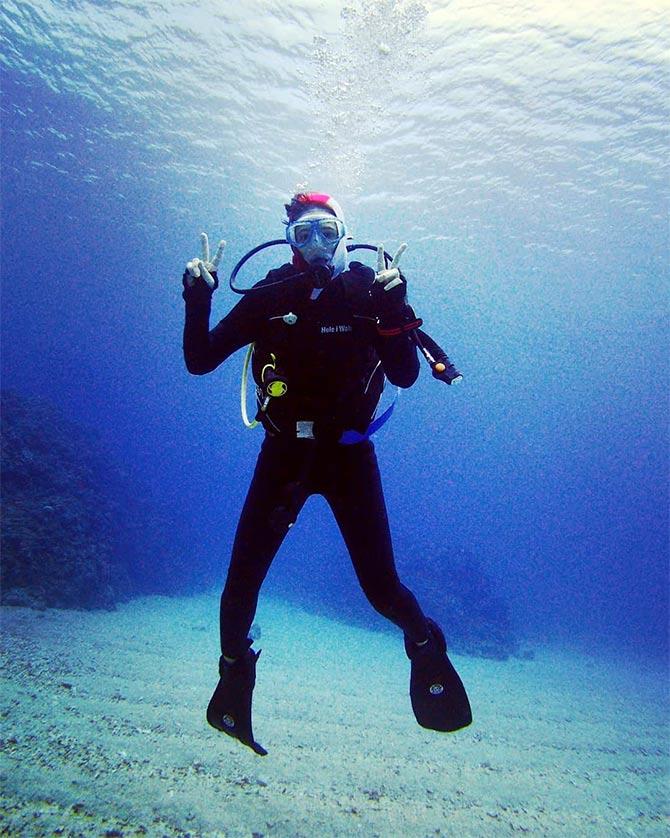 'Guess I'm not the most sophisticated of mermaids Photo credit goes to Dai from @okinawa39ers #diving #keramaislands #japan'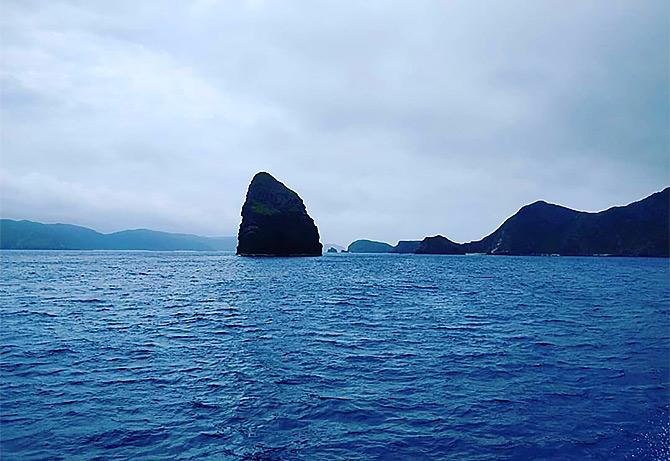 Okinawa's Kerama Islands.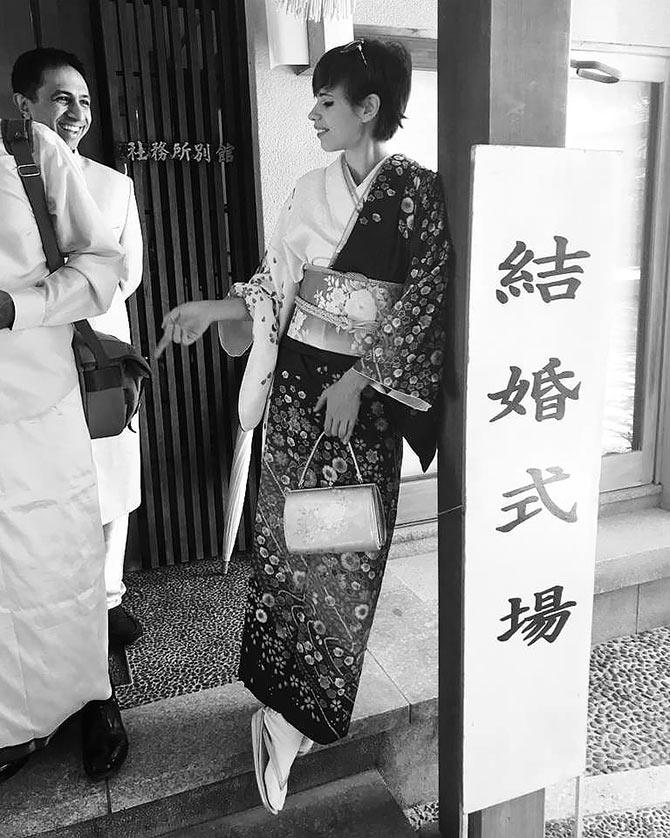 'Chillin' in my kimono... #japan #familyweddings', she writes.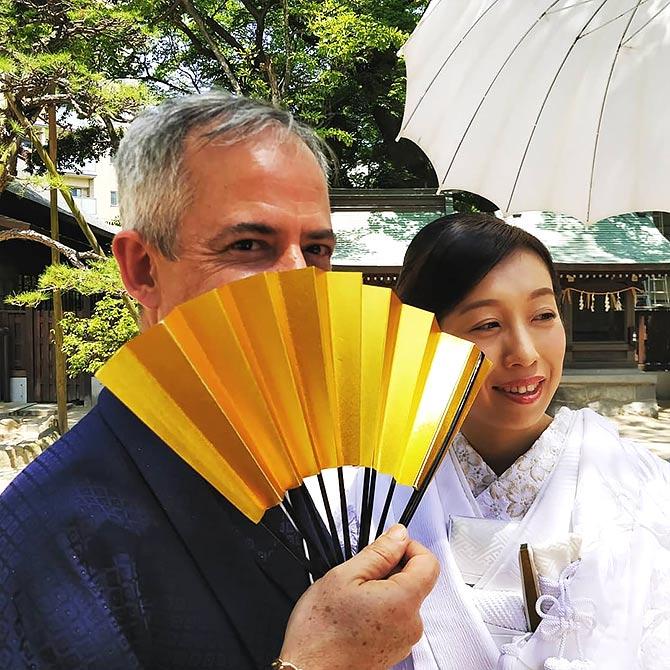 'Bride and groom #brother #sisterinlaw'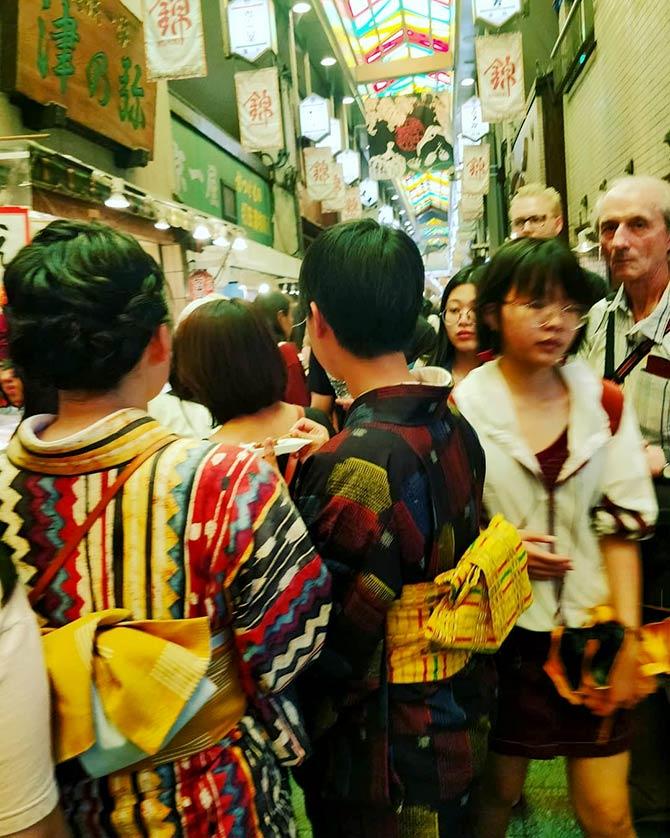 The popular Nishiki Market in downtown Kyoto.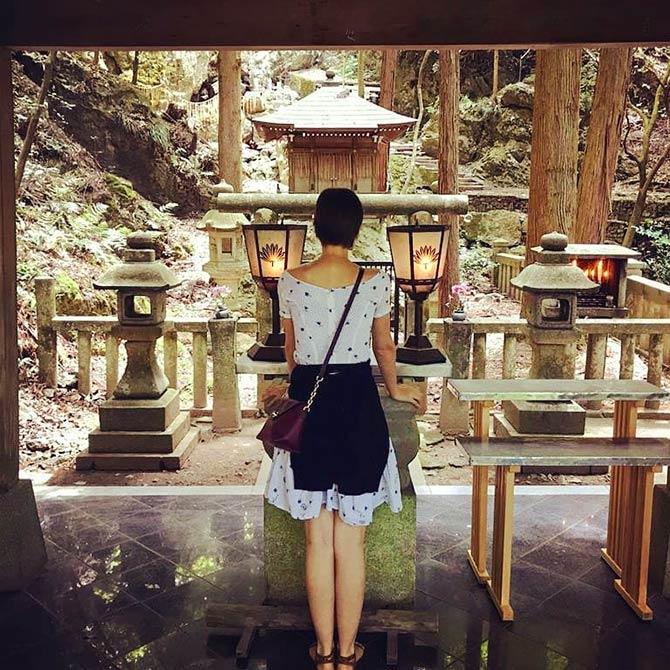 'Say a little prayer... #namnyohorengekyo'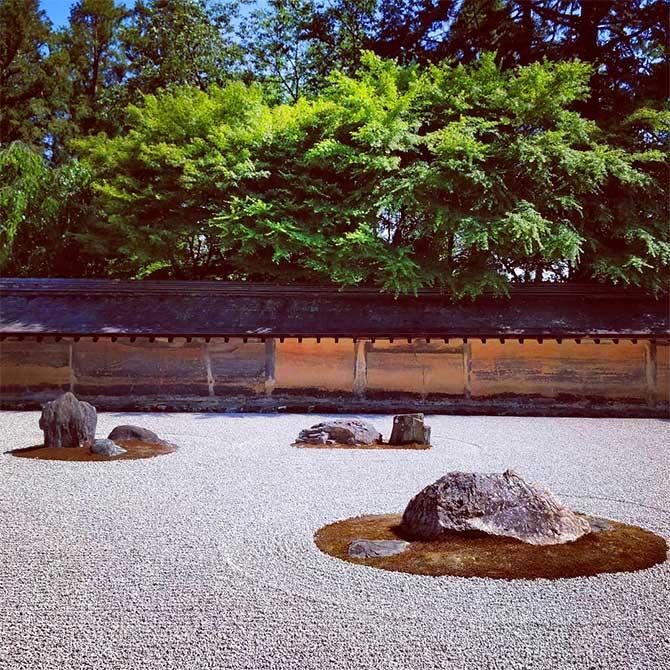 The Japanese Rock Garden, also known as the Zen Garden.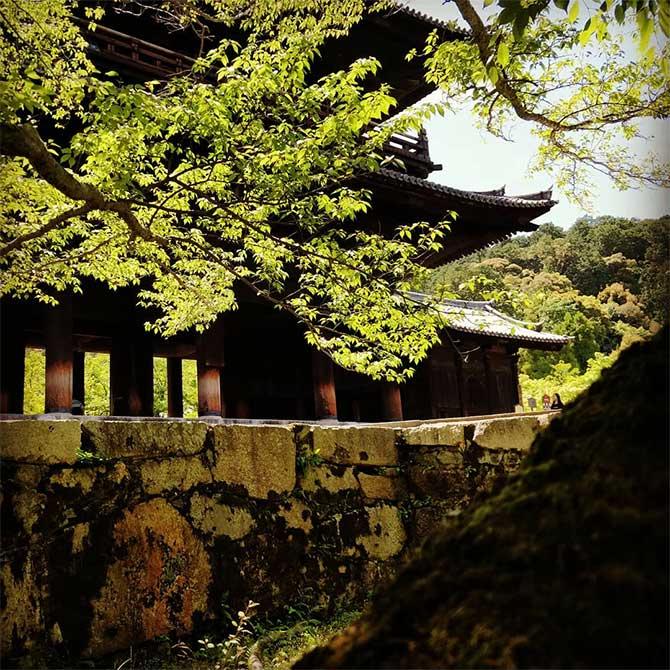 Nanzen-ji, a Zen Buddhist temple in Kyoto.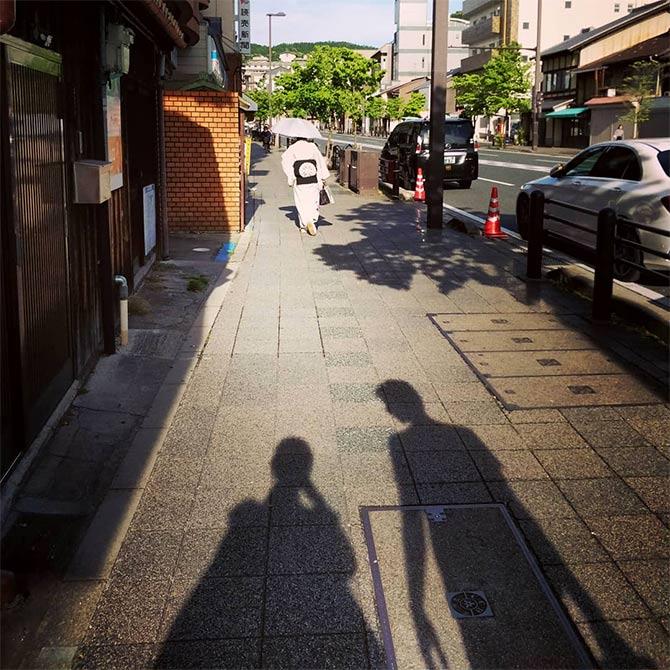 'Two shadows and a kimono', Kalki captions this picture.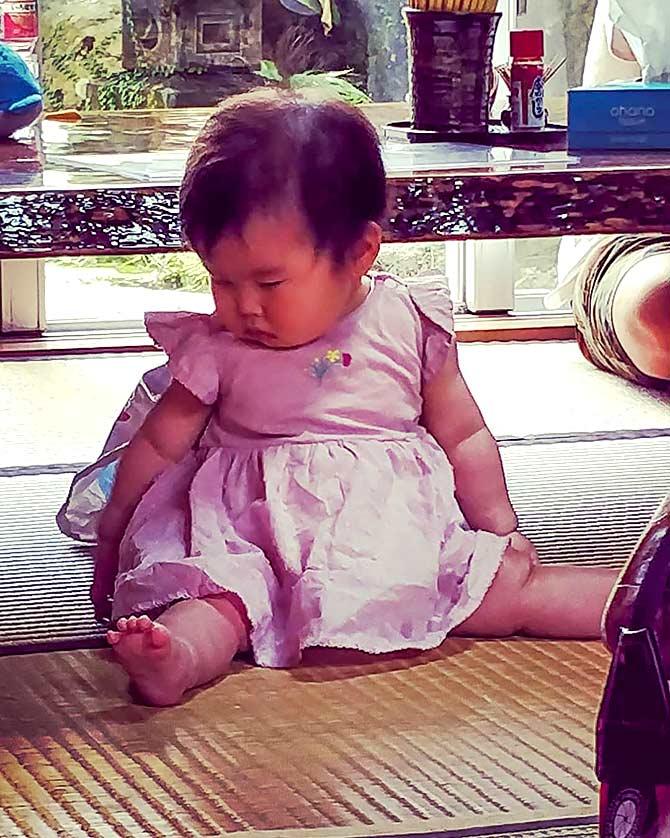 'What a cute little dumpling #japanesekid' Awww!
Photographs: Kind courtesy Kalki Koechlin/Instagram