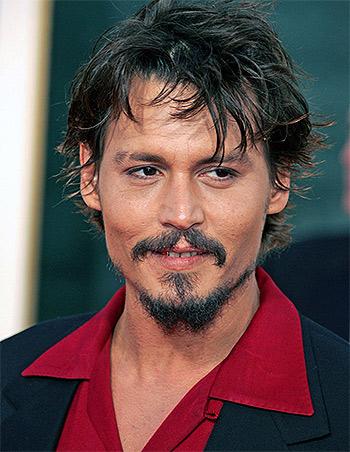 Johnny Depp is a superstar and lives a life that does more than justice to that tag.
Depp sued his ex-managers Joel and Robert Mandel for mismanaging his finances.
The brothers hit back with a countersuit and spilt the beans on Captain Sparrow's well, albatross-like lifestyle.
Here's a break-up Johnny Depp style.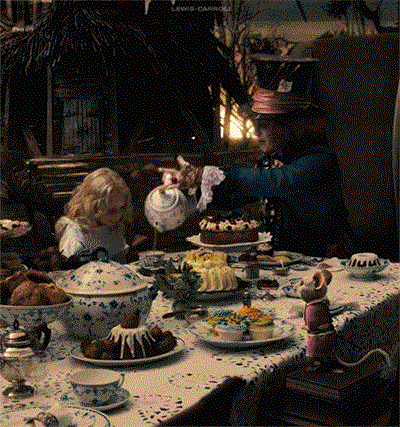 $2 million on his extravagant lifestyle.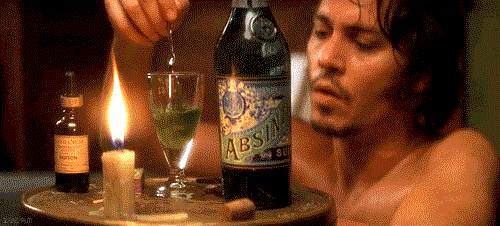 $30,000 on wine per month.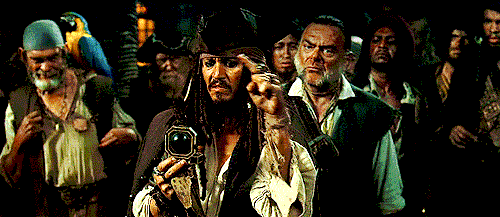 $300,000 a month on his 40-member staff.
$150,000 a month on security for himself and his family.
$10 million on supporting his family and friends.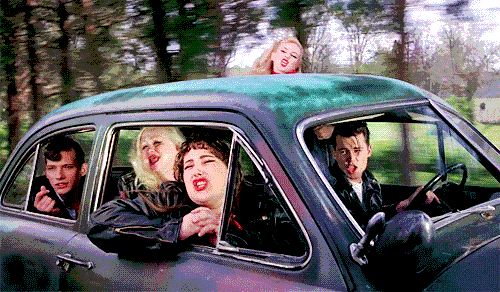 45 luxury vehicles.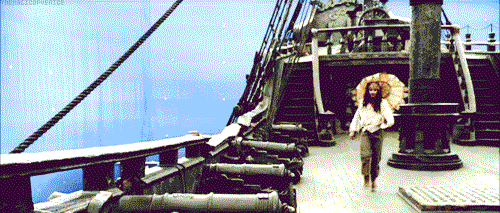 $18 million on a luxury yacht.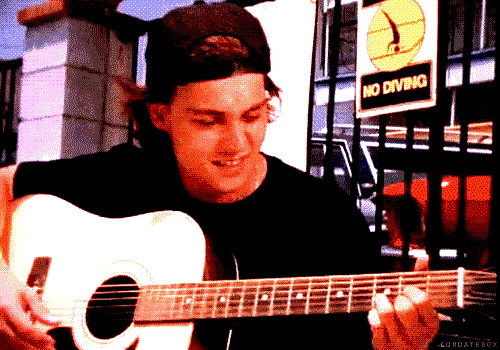 70 guitars.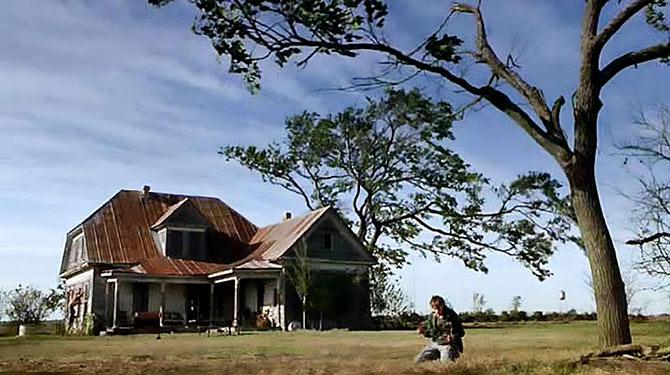 $75 million on multiple properties, which include 14 residences.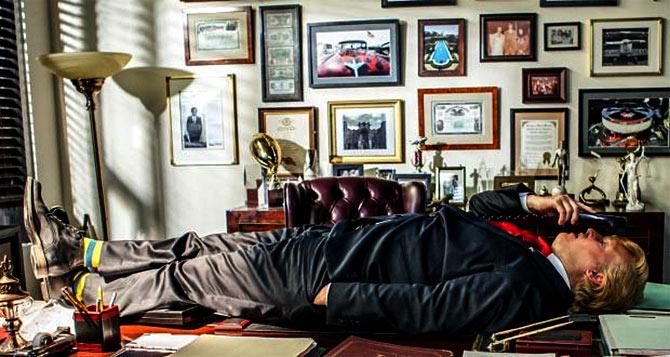 200 collectible artwork, including paintings by Andy Warhol, Gustav Klimt, Amedeo Modigliani (we like his taste in art!).