Akshay Kumar is all set to make a film on Prithviraj Chauhan, titled Prithviraj.
Slated for a Diwali 2020 release, the movie adds to the pile of historicals made in Bollywood over the years.
Just how much money do these epics make?
Joginder Tuteja finds out.
Padmaavat
Box office collection: Rs 302.15 crore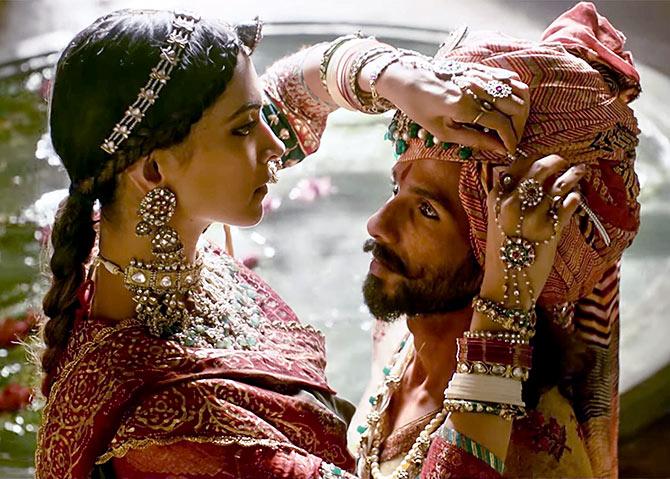 Sanjay Leela Bhansali has a penchant for telling historical tales on an epic scale.
And when there's a war involved, action and drama is ensured.
His most recent film Padmaavat entered the Rs 300 crore club and has become a bonafide blockbuster.
Bajirao Mastani
Box office collection: Rs 188 crore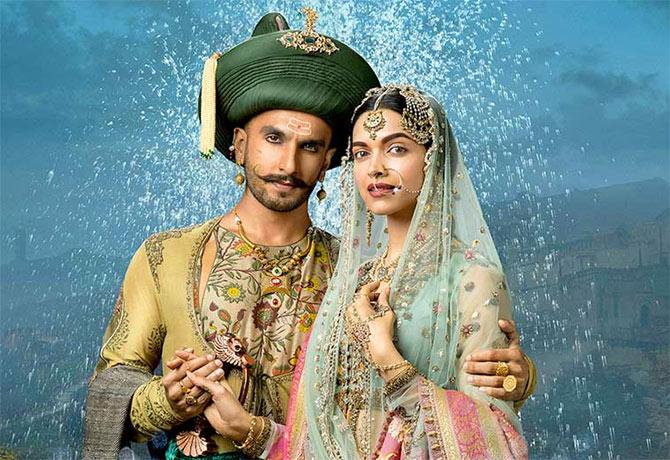 Before Padmaavat, Bhansali, Ranveer Singh and Deepika Padukone had come together in another historical called Bajirao Mastani.
The film went through its share of troubles but the filmmaker kept his chin up and went against all odds to give it a good release.
The Result? Superhit.
Kesari
Box office collection: Rs 155 crore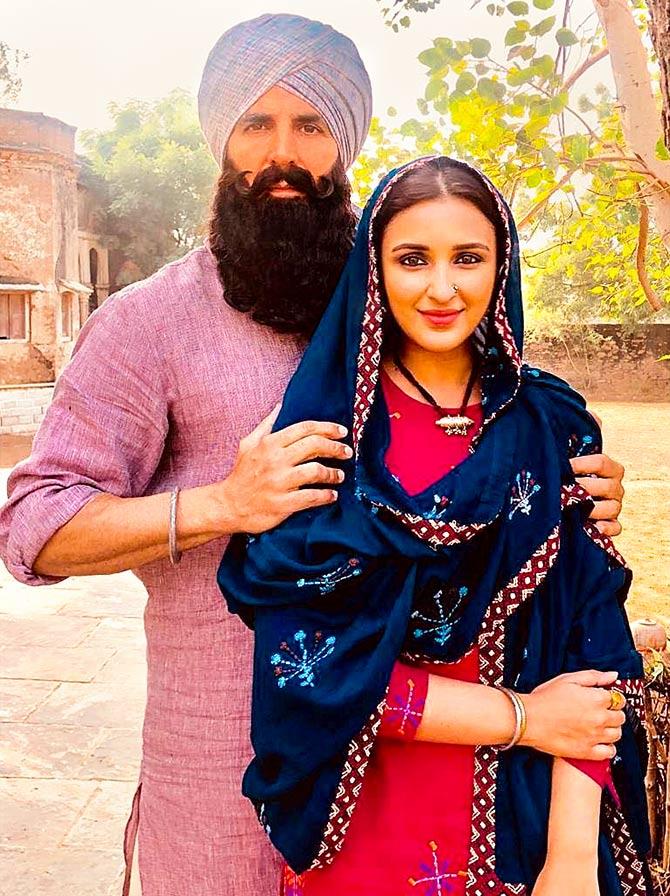 Set in the pre-Independence era, Kesari had a lot of action and drama.
It turned out to be Akshay Kumar's biggest grosser in Hindi films, and perhaps the reason why the actor decided to make more historicals.
Gold
Box office collection: Rs 105 crore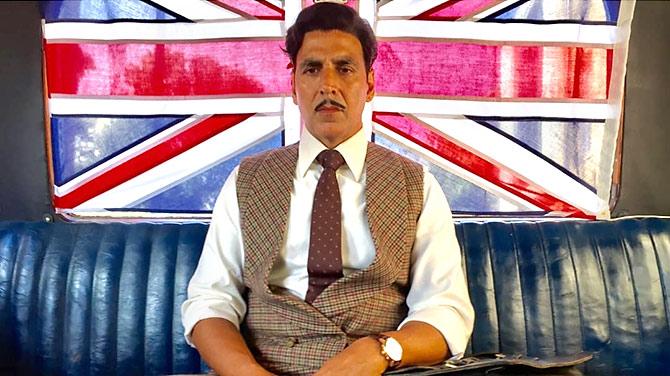 Akshay set Gold in 1948, and told the story of the Indian hockey team, which went through trials and tribulations in order to find acceptance on a global platform.
With elements of facts and fiction coming together, this Reema Kagti directed film managed to touch the Rs 100 crore benchmark.
Manikarnika - The Queen of Jhansi
Box office collection: Rs 92.19 crore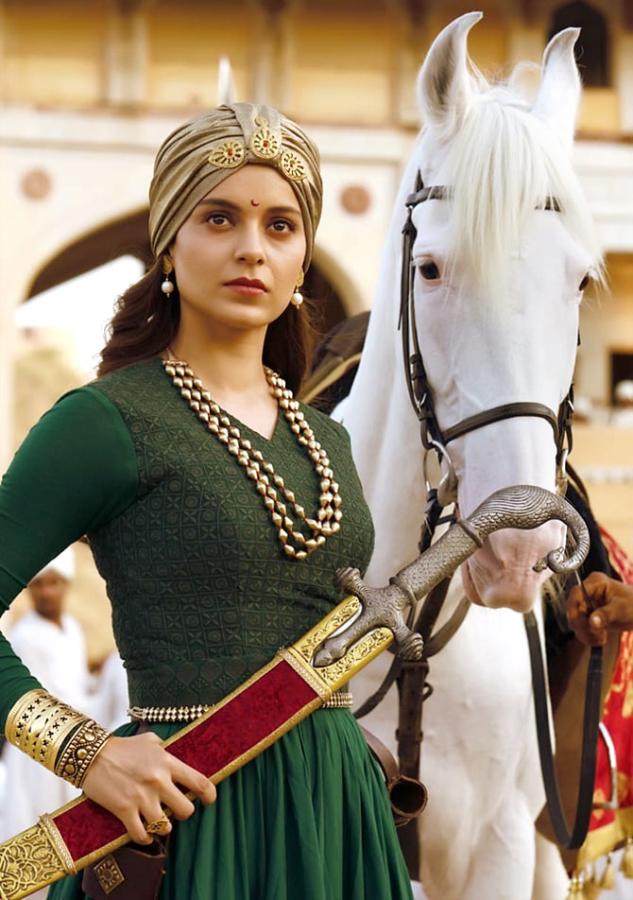 Kangana Ranaut went all out to narrate an important chapter in history with Manikarnika - The Queen of Jhansi.
The film was a success even though its budget warranted higher collections.
Jodhaa Akbar
Box office collection: Rs 62 crore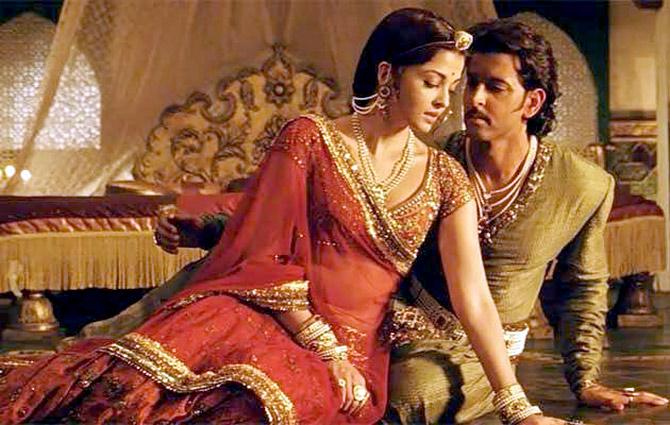 It's never easy making a historical, and we've seen that through the years.
Director Ashutosh Gowariker had to put up with trouble as well, as a group of protesters felt the story was being tampered with.
Yet, audiences gave their thumbs up to Jodhaa Akbar, starring Hrithik Roshan and Aishwarya Rai.
Border
Box office collection: Rs 40 crore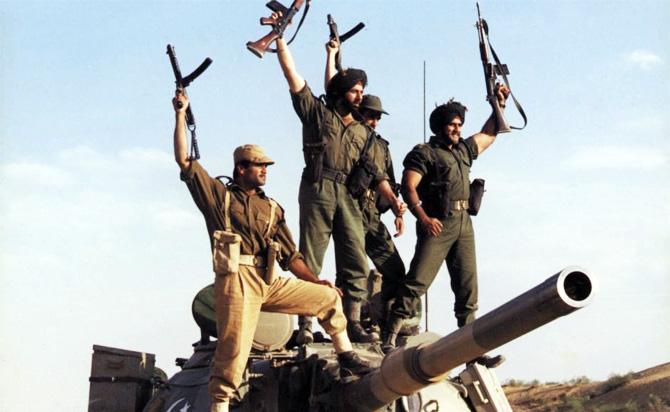 Filmmaker JP Dutta came up with a no holds barred approach for his multi-starrer war drama that saw touching performances by Sunny Deol, Akshaye Khanna, Suniel Shetty and Jackie Shroff.
The blockbuster was based on the battle of Longewala during Indo-Pakistan war of 1971.
Mangal Pandey: The Rising
Box office collection: Rs 30 crore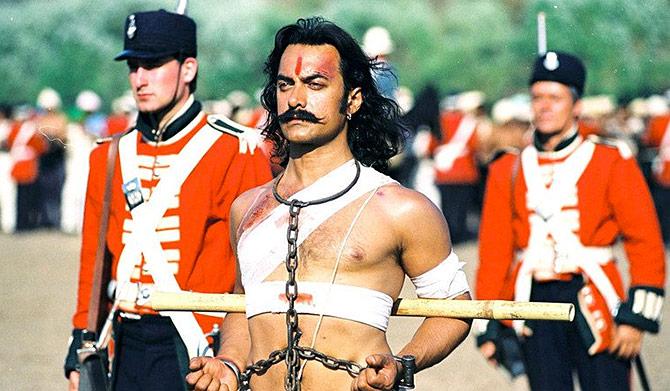 One of Aamir Khan's most ambitious projects, Mangal Pandey was directed by Ketan Mehta.
It was based on the Indian rebellion of 1857.
A rather expensive film, it saw an excellent, record-breaking opening.
But the decline began immediately, and the film failed at the box office.
Asoka
Box office collection: Rs 12 crore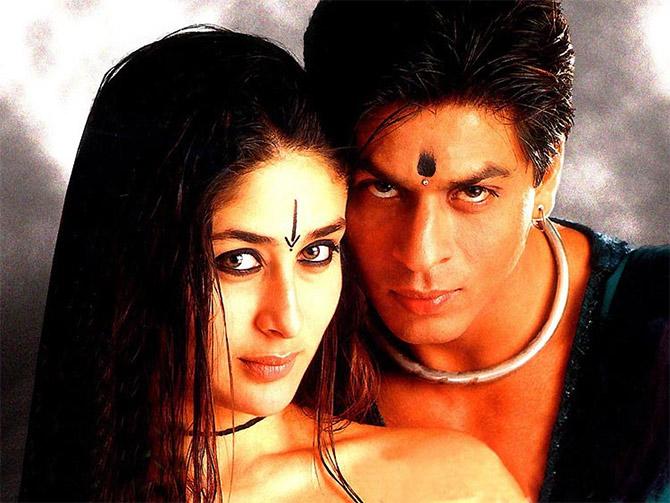 Shah Rukh Khan took the historical route with the story of Asoka - The Great.
It was a different kind of a cinematic experience from the books we read in school.
Shah Rukh paired up with Kareena Kapoor, and the film was gorgeously shot by Santosh Sivan.
But after a decent start, the film failed.
Mughal-e-Azam
Box office collection: Rs 11 crore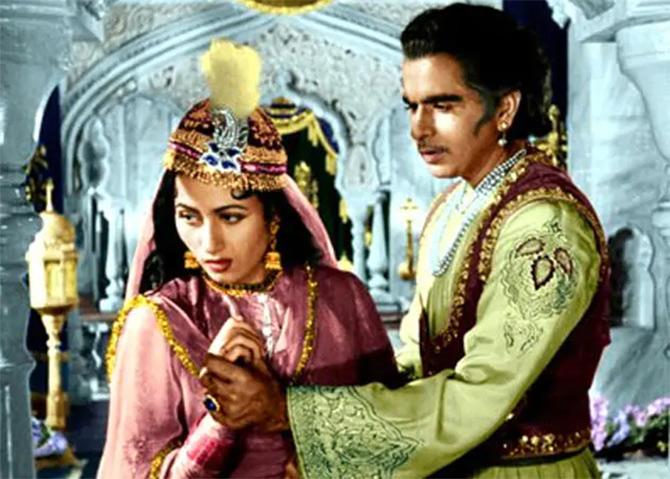 No one has attempted a historical quite like Mughal-e-Azam.
In the making for over a decade, this Prithviraj Kapoor, Dilip Kumar and Madhubala film was a massive success at the box office as it garnered almost 10 times its investment. It was directed by K Asif.
Note: Collections have not been adjusted for inflation