Alia Bhatt turned 27 on March 15.
Instapix on how the cutie pie celebrated her birthday.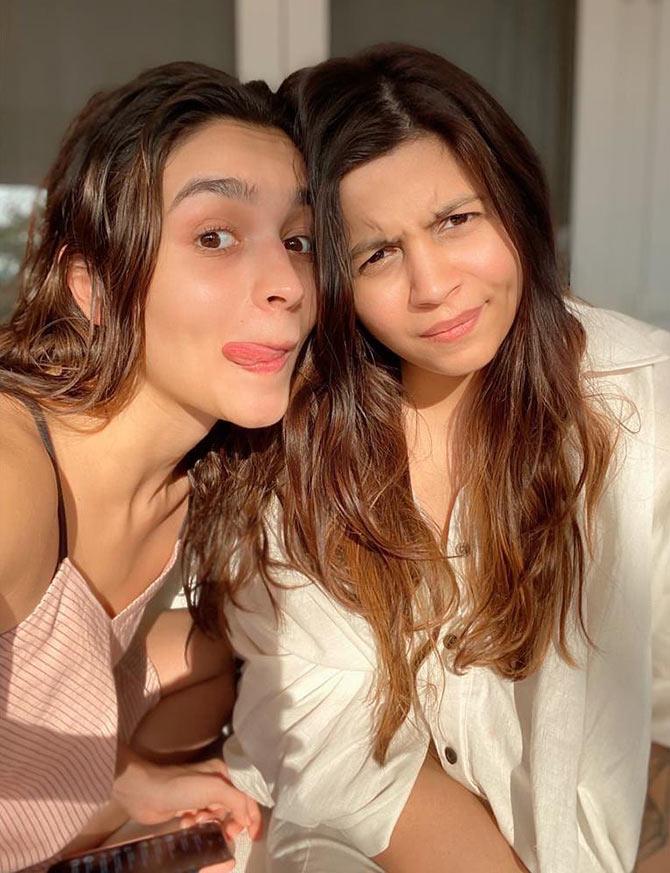 Alia Bhatt posted a picture with elder sister Shaheen and wrote 'funny faces.. (how I spent my birthday)'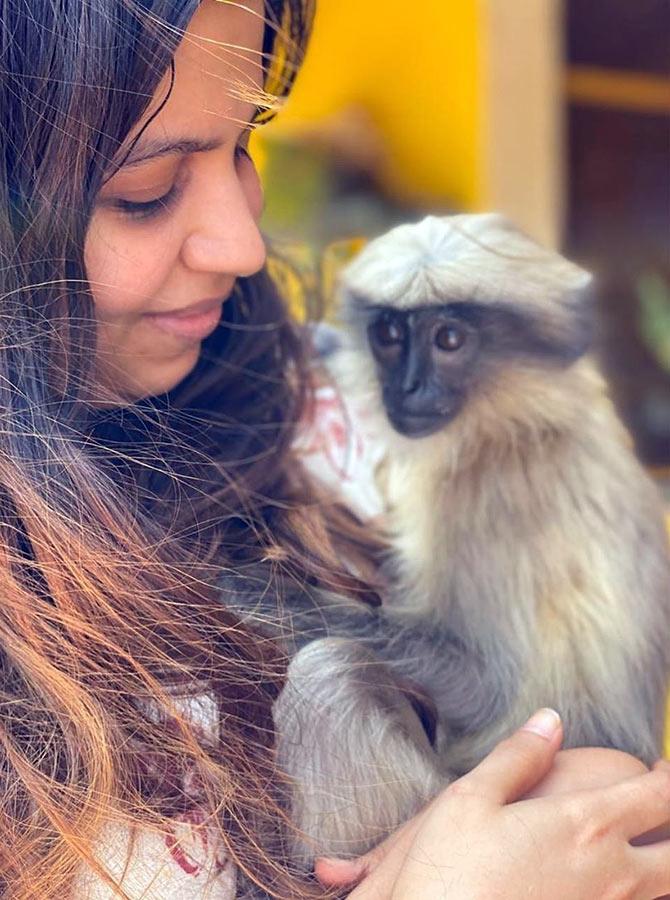 Another one where Shaheen is seen holding a monkey. 'Look at these beauties!' Alia writes.
Eldest sister Pooja Bhatt posted a pic from the birthday party with Alia and Shaheen, a pic shot by their dad Mahesh Bhatt. 'Sugar, spice & sunlight!' Pooja writes.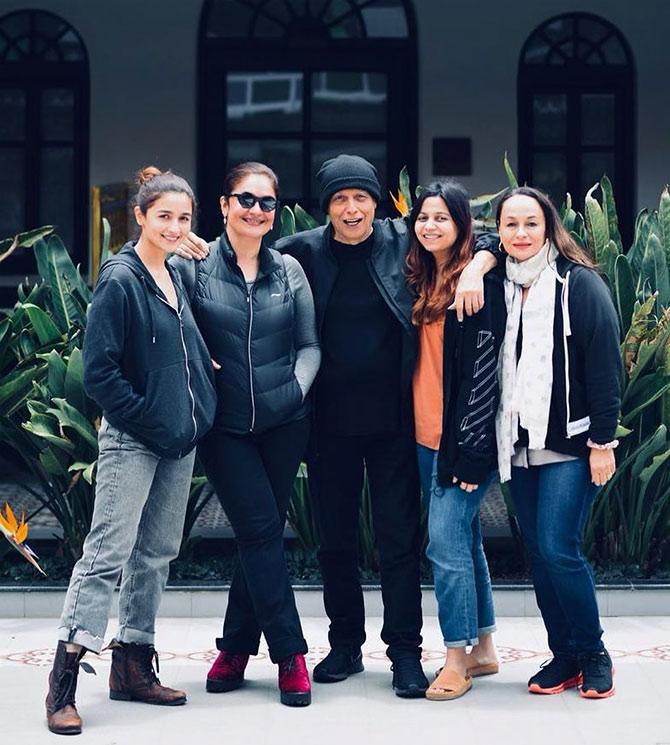 Pooja posted lovely pix wishing her baby sister.
Pooja posted a then...
...and now pix.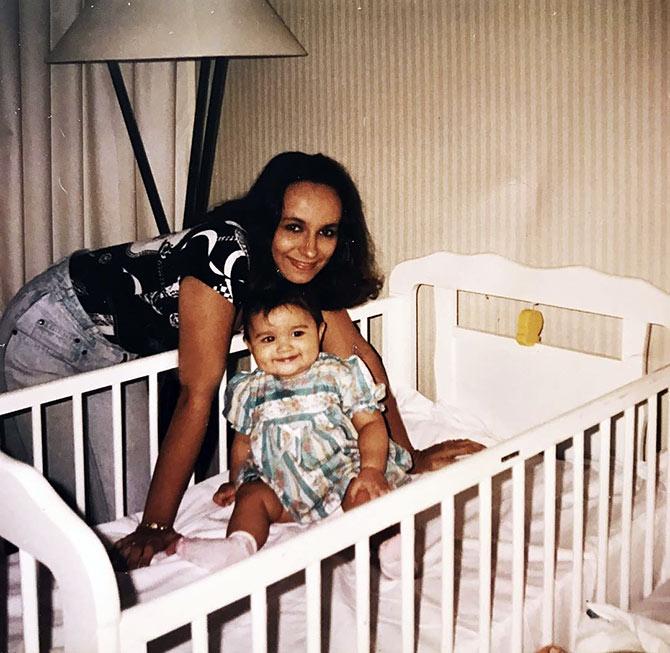 Alia's mum Soni Razdan posted an emotional 'Happy Birthday my baby girl! To me this is how you will always feel. A sweet little baby that I need to look after and make sure your life is going as per plan.
'Of course these days I am not required to look after you much and that's as it should be. But once a mother as they say .... all I wish for you is to stay safe and healthy particularly in these days of health anxiety.
'So this year my birthday wish is all tied up with good health! Have a wonderful day today and a healthy safe and at the same time productive year to come. Wish you all happiness my darling, you work so hard doing what you do.
'This year I hope you have a super successful year and also have a little more time for yourself. To breathe, to relax and to just do nothing once in a while. So cheers to that ! Lots of love always and always ... Mama'