'I try not to break any laws.'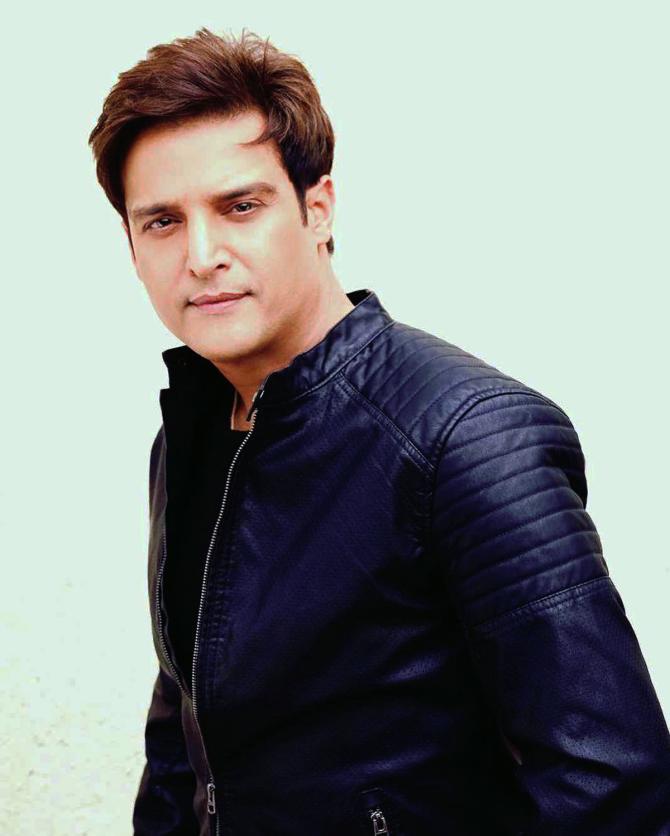 Did you know Jimmy Sheirgill was not open to an OTT show until he was offered the thriller Web series Your Honour, directed by E Niwas?
The actor plays a respected judge who goes all out to save his son, who gets involved in a hit-and-run case.
Jimmy tells Patcy N/Rediff.com, "I have known E Niwas for some time. I had loved his Shool for which he got a National Award. So I knew I was in safe hands."
You are really good as a judge as well as a father trying to save his son.
When I met E Niwas the first time, he narrated the idea and I liked it.
After that, he sent me the script, which was almost 500 pages.
I read it and loved it.
After that, I watched the original Israeli series, Kvodo. Obviously, in that country, the legal system functions in a different way.
But what was interesting is the backbone of the story, about a father and his son.
There is a gap between the father and son relationship. The father is trying to find the connect again, which he can't.
Then all of a sudden, his son is involved in a hit-and-run case.
The judge knows he has sentenced so many people and sent them to jail. They would want to take revenge on his son in prison.
That's why he does everything possible to save his son.
I have got so many offers from OTT but I had never found anything this exciting.
I have known E Niwas for some time. I had loved his Shool for which he got a National Award. So I knew I was in safe hands.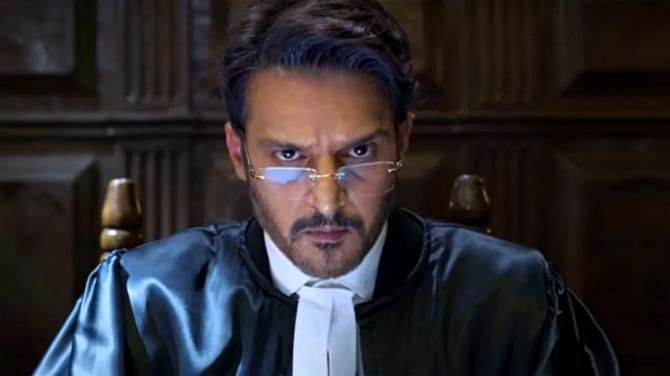 How was it working with E Niwas?
For 14 years, I have been telling him to make a thriller.
I don't know why he was making comedies when he won a National Award for Shool.
I told him let's do something like a Shool.
He would always laugh and say, 'Shool happens once in a lifetime. But we will do something like that.'
Three years ago, he came to me with something like Your Honour.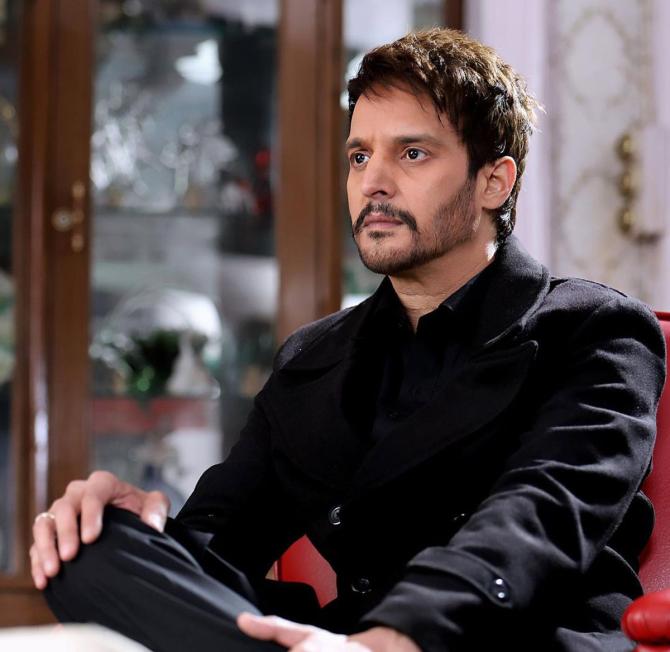 Have you ever broken a law?
I try not to break any laws. I am a law-abiding citizen.
Sometime by mistake, you may break a signal unknowingly.
Otherwise, I try my level best not to break the law.
Since your son is a teenager, did you ever wonder what you would do if your son was in the same situation?
In fact, I played the role keeping that in mind.
The father-son emotion is universal.
You shot the show in COVID times. What difficulties did you face?
There were too many restrictions and that's why there was a seven-eight month delay for the second season to go on floors, and then to release.
Everyone in the industry is trying to follow the protocols.
It was a tough time, but slowly things are opening up.
I hope things will get better.
We have lost quite a few of our team-mates to this coronavirus while filming, like Abdul Karim, Sphere Origin's Project Head. He was a creative assistant producer on the series.
He was very active and worked hard on the first season. He had started work on season 2, but somewhere in between, he passed away.
He was a young guy.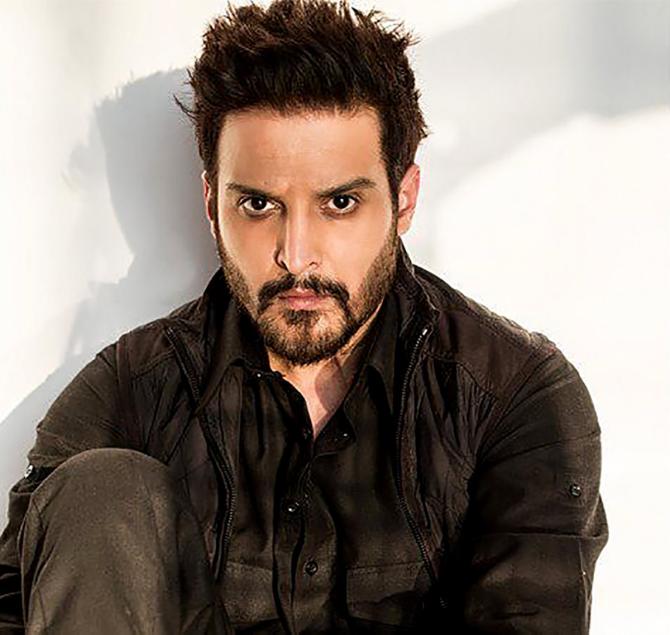 How was your transition from cinema to OTT? Do you think theatres will make way for OTT?
I feel digital has got its own audience and the silver screen is irreplaceable.
It's a larger-than-life experience. It has its own charm.
Likewise, television has its own place.
Television is convenient because it is at home and everybody can watch their favourite shows at a designated time.
OTT has come in our hands because it's available on your phone. You can watch it when travelling to office.
But if you are a movie buff, you will naturally go to the theatre to watch a film.
What are your forthcoming films?
I am ready with two Punjabi films, Tu Hovein Main Hovan and Shareek 2.