Check out the top 10 in the list.
Oscar-winning actress Jennifer Lawrence has become the most-searched celebrity on Google over the past 12 months.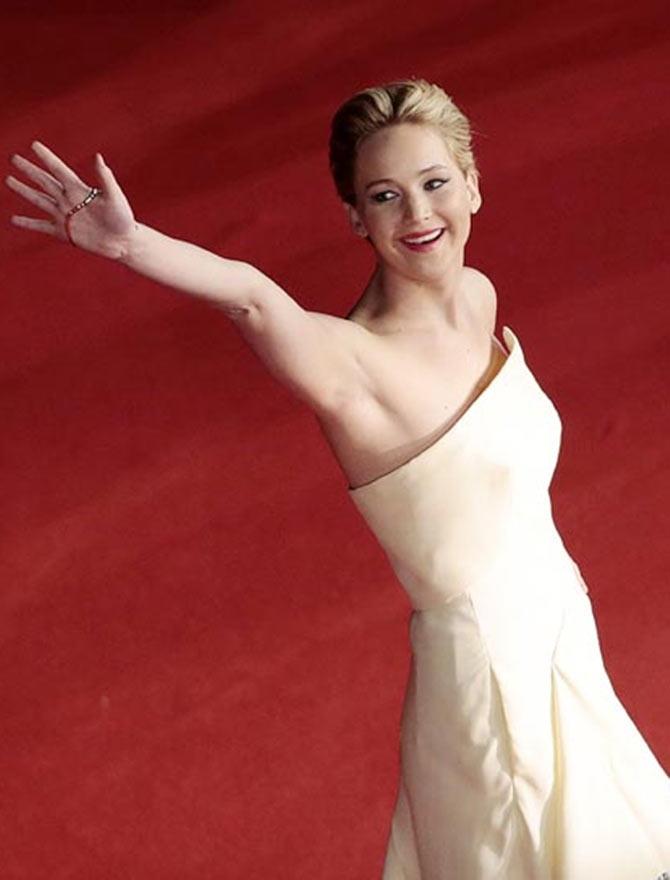 Photograph: Tony Gentile/Reuters
The 24-year-old actress repeatedly made headlines this year with her nude photos that leaked in massive celebrity hacking, her brief fling with Chris Martin, and her box office blockbuster The Hunger Games: Mockingjay, Part 1, reported Ace Showbiz.

Take a look at the rest of the famous names on the list.
2. Kim Kardashian West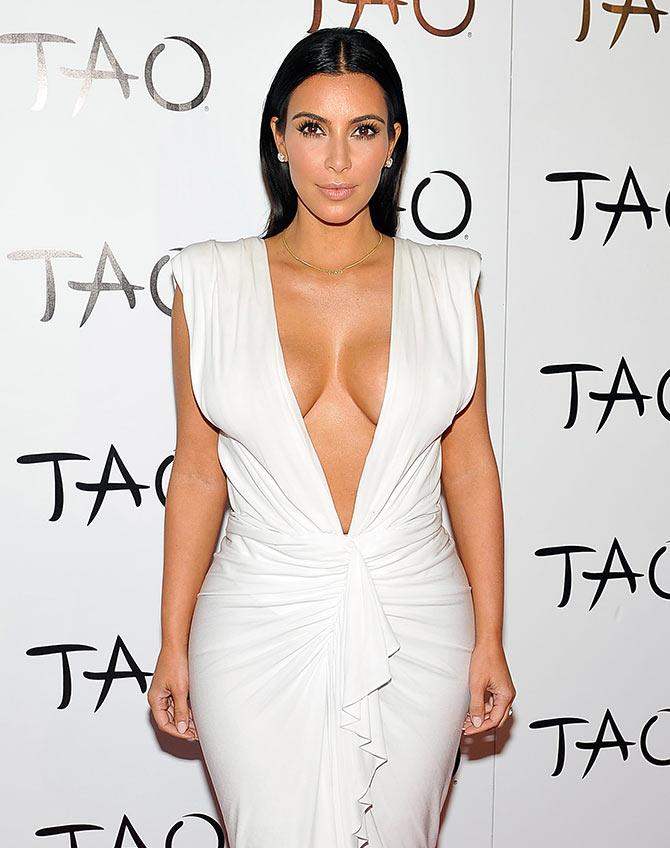 Photograph: David Becker/Getty Images
The actress is followed by reality TV star Kim Kardashian.

The socialite and paparazzi darling was in the news for her opulent nuptials with rapper Kanye West, their family photoshoot for Vogue magazine and her sensational pictures in the Paper magazine.


3. Julie Gayet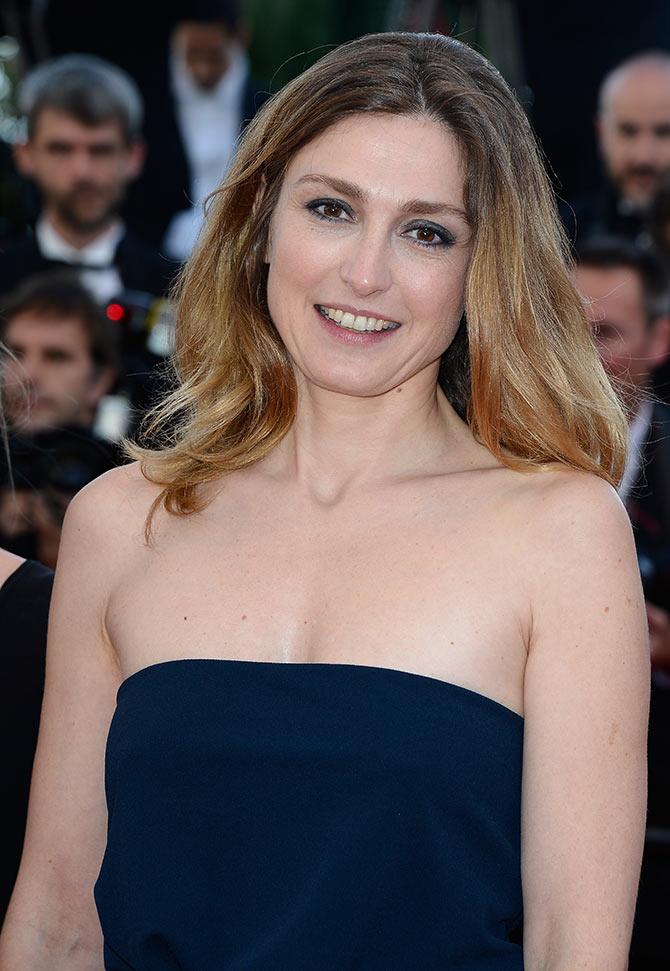 Image: Pascal Le Segretain/Getty Images
French actress Julie Gayet takes up the third spot.
4. Tracy Morgan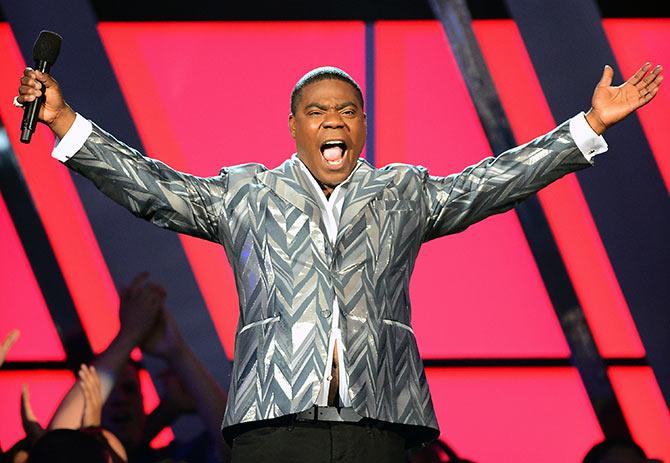 Image: Ethan Miller/Getty Images
30 Rock actor-comedian Tracy Morgan, who is recovering from a serious car accident earlier this year, figures at number four.


5. Renee Zellweger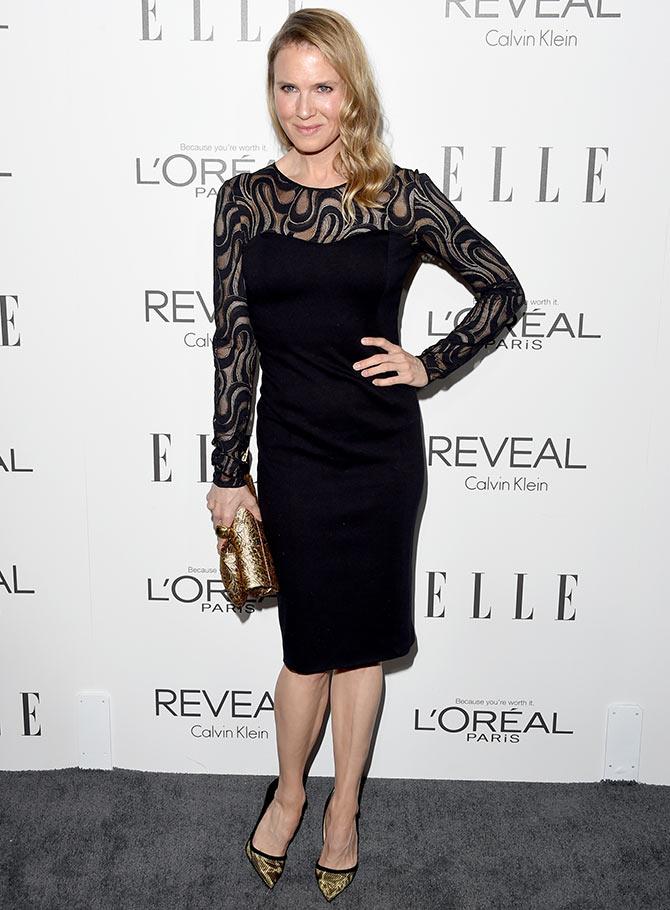 Photograph: Jason Merritt/Getty Images for ELLE
Actress Renee Zellweger's new look created so much buzz, it landed her the fifth spot on this year-end list.


6. Jared Leto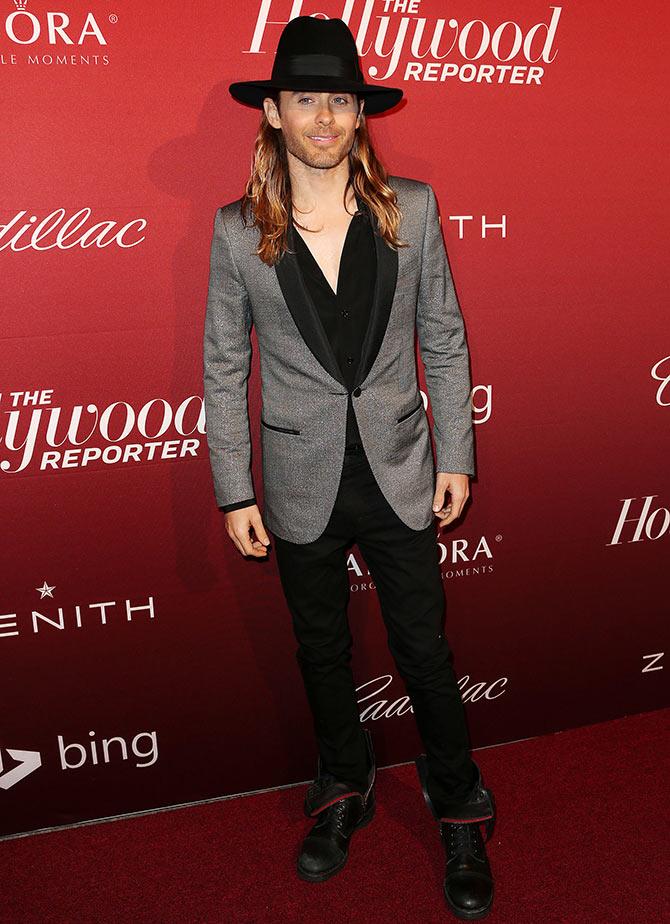 Photograph: Frederick M Brown/Getty Images
Dallas Buyers' Club actor Jared Leto, who won the Best Supporting Oscar for his role in the film, is at number six.


7. Lorde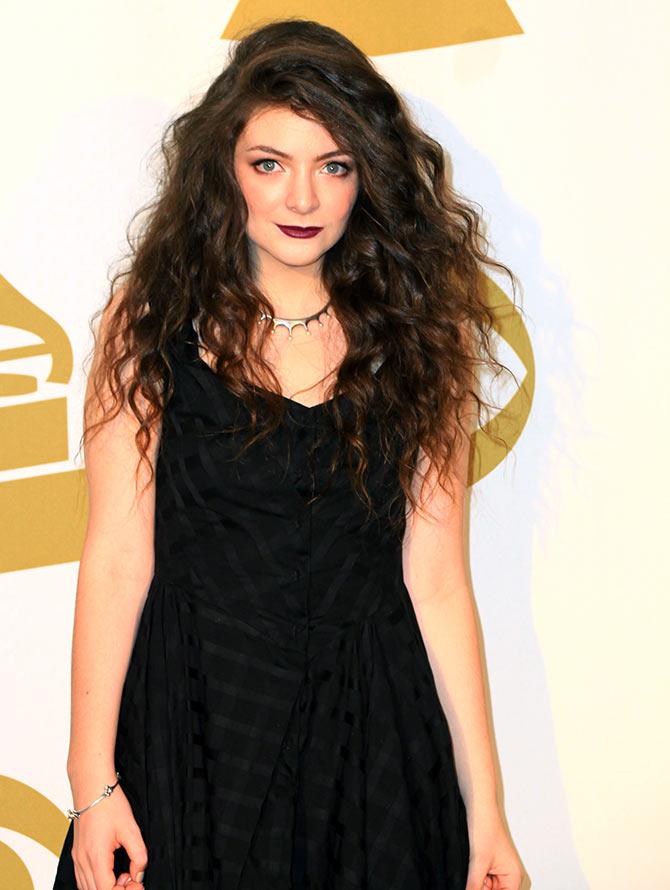 Photograph: Gabriel Olsen/Getty Images
Chart-topping crooner Lorde is at number seven.


8. Matthew McConaughey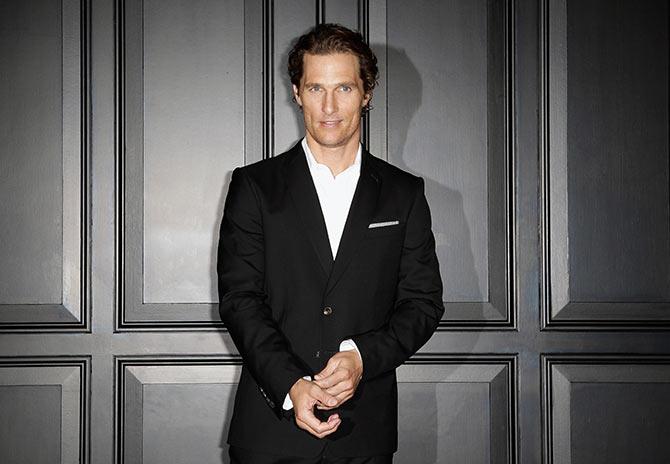 Photograph: Andreas Rentz/Getty Images
Leto's Dallas Buyers' Club costar Matthew McConaughey figures at number eight.

His turn in the acclaimed TV series True Detective along side Woody Harrelson was appreciated too.
9. Amal Alamuddin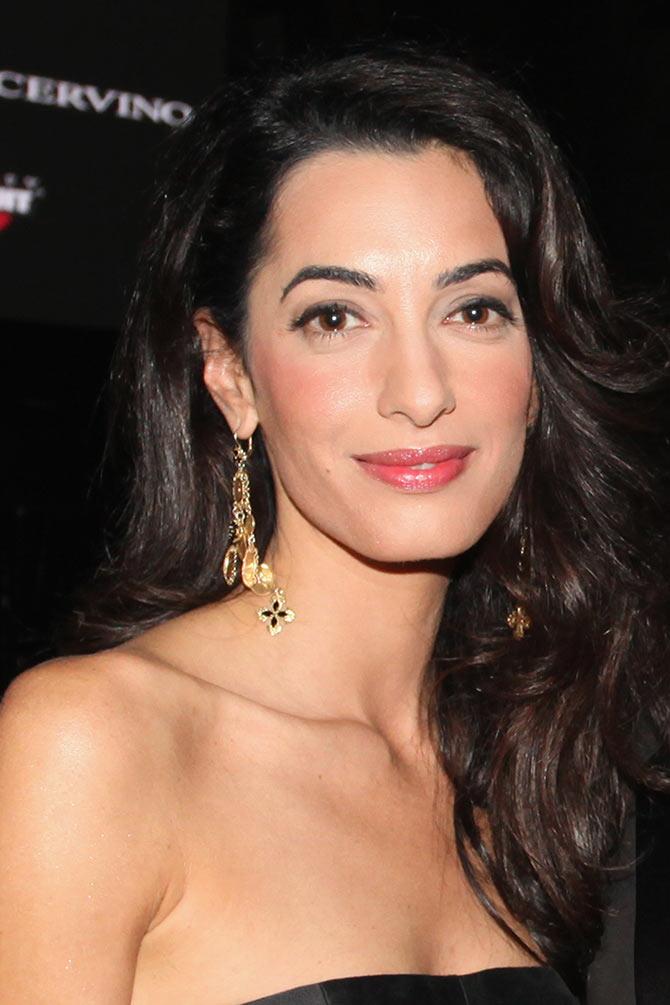 Photograph: Andrew Goodman/Getty Images for Celebrity Fight Night
George Clooney's new wife and a renowned human rights lawyer, Amal Alamuddin grabbed international headlines thanks to the power couple's nuptials earlier this year.
The Lebanese beauty finds herself on this list at number nine.
10. Donald Sterling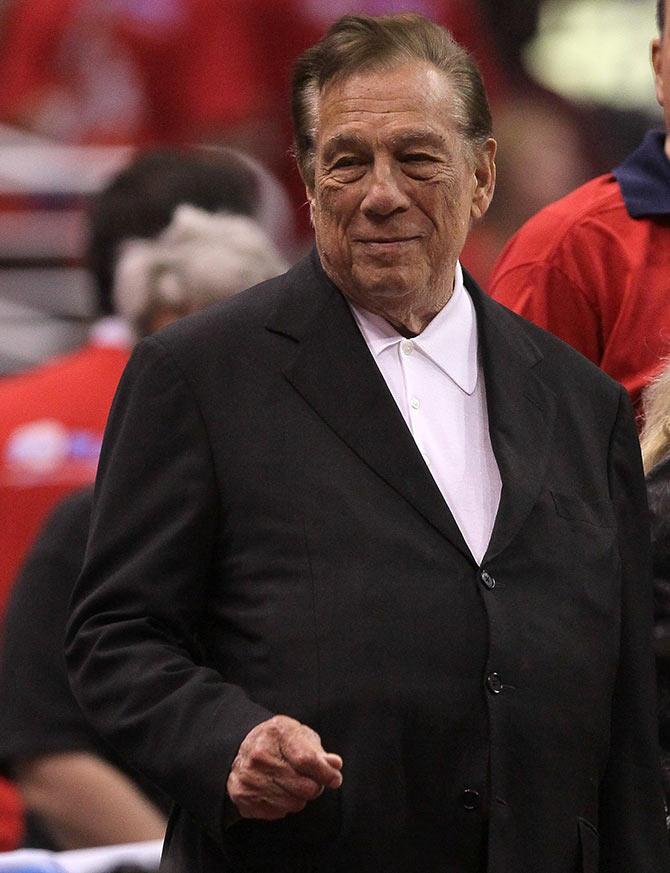 Photograph: Stephen Dunn/Getty Images
NBA team owner Donald Sterling rounds off top 10.