A lowdown on what's happening in Hollywood.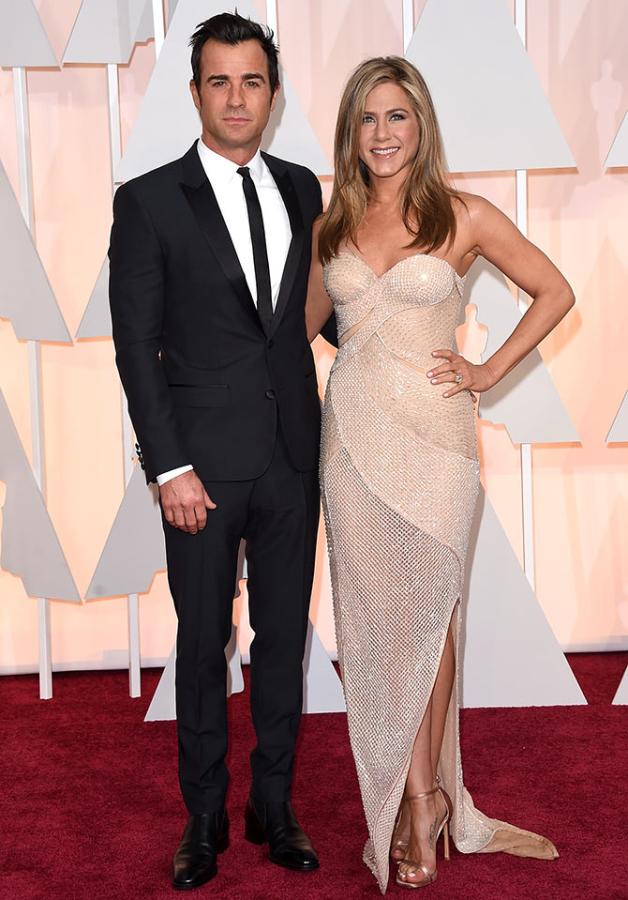 Photograph: Jason Merritt/Getty Images
Jennifer Aniston, who tied the knot with beau Justin Theroux on August 5 in a covert ceremony in Bel Air, California, did not invite mum Nancy Dow to the nuptials.
Dow, who was believed to have reconciled with the 46-year-old actress in 2014 following years of estrangement, is delighted for the actress and her new husband, reported the Mirror.
Confirming that she was not invited, Dow further said, "I think it's wonderful!. Anything I say about Jennifer is super supportive."
As per the images from the secret wedding, there seemed to be a big party at the couple's $21 million mansion, which included table settings, a dance floor, and even had what looked like a wedding cake topped with two Muppet figures where one was in a veil, the New York Post reported.
In addition to this, a pastor too was seen entering their home.
Sources said that the couple had been planning a very secretive August wedding, and though doing it abroad did cross their minds they decided for home grounds for maximum privacy and presence of their friends.
Insiders added that the 46-year-old Friends alum had told her pals that she was throwing a surprise 44th birthday party for Theroux, whose birthday is August 10.
The guests included John Krasinski and wife Emily Blunt, Howard Stern, Chelsea Handler, Sia, Ellen DeGeneres and Lisa Kudrow.
Aniston, who was previously married to Brad Pitt, and Theroux had started dating after they did 2010's Wanderlust, and had gotten engaged in August 2012.
The Cake star is now enjoying her honeymoon in Bora Bora with some close friends.

Julie Andrews returns to My Fair Lady as director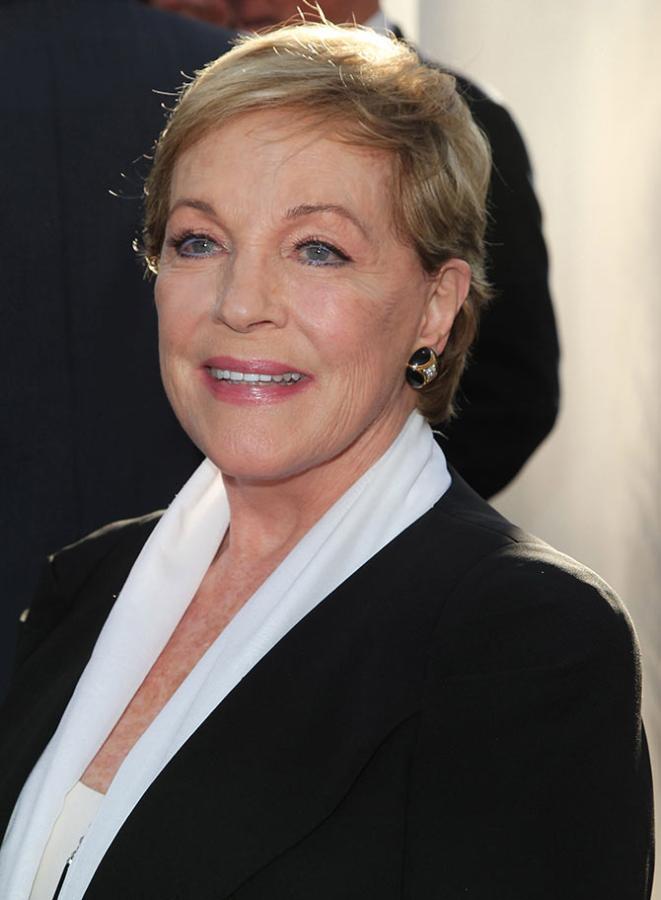 Photograph:
David Buchan/Getty Images
British actress Julie Andrews will soon be taking the directorial chair for the production of My Fair Lady.
The 79-year-old actress, who had played the lead role of Eliza Doolittle in the 1956 Broadway production, will helm a 60th anniversary production of the musical at the Sydney Opera House next year, the BBC reported.
In a statement, the actress said that she was thrilled, adding, "I look forward to...beginning the process of bringing this great musical to life once again."
Based on George Bernard Shaw's Pygmalion, My Fair Lady will narrate the story of Cockney flower girl Doolittle who gets transformed into an upper-class lady by linguistics professor Henry Higgins.
The stage production, which features music by Frederick Loewe and lyrics by Alan Jay Lerner, will premiere next year.
Andrews will be working alongside Tony-award winning choreographer Christopher Gattelli, artistic director Lyndon Terrancini, and producer John Frost.
The Audrey Hepburn starrer 1964 flick based on the story had bagged eight Oscars, including the best picture and best director.


British TV icon George Cole passes away aged 90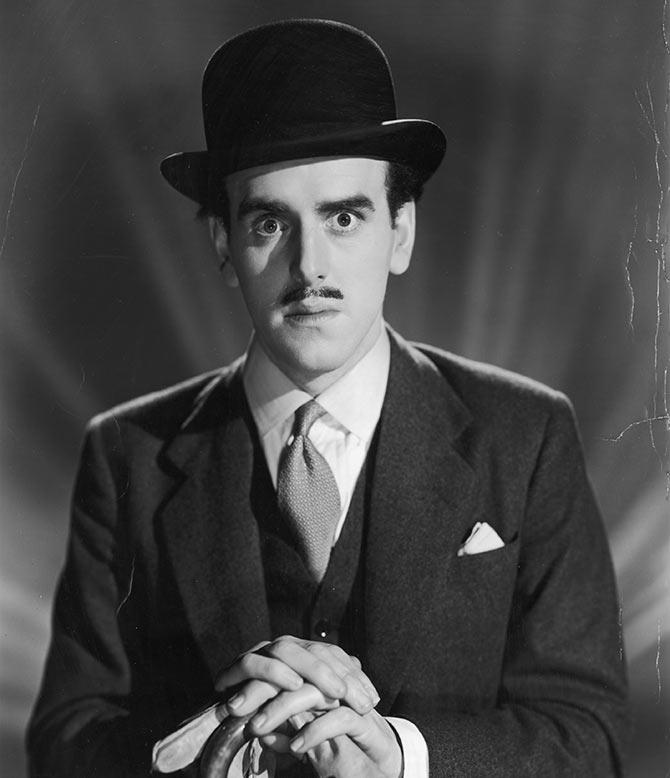 Photograph: Hulton Archive/Getty Images
Best known for his role in ITV series Minder, George Cole has died at Royal Berkshire hospital following a short illness.

He was 90.
The actor, whose career spanned seven decades, was surrounded by his family at the time of his death, reported the Guardian.
Paying tribute to his costar, Dennis Waterman said that he is very sad after hearing the news, Cole's family is devastated and he is absolutely certain that anybody who ever knew him will feel the same.
He added that he is grateful to have been a friend like Cole as he was an amazing man, a wonderful actor and besotted with his family.
Mourning the death of the actor, Roger Moore tweeted, "How sad to hear George Cole has gone to that great cutting room in the sky. A lovely actor. A gentleman."
Meanwhile, Mark Gatiss tweeted, "A fond farewell to the marvellous George Cole. Immaculate as the young Scrooge, joyous as Flash Harry, unforgettable as Arthur Daley. RIP"
The father-of-two, who became a household name playing cockney wide boys from the loudly dressed Flash Harry in the early St Trinian's films to the crooked car dealer Daley in 'Minder,' was also known for his roles in Cleopatra, Scrooge, The Green Man and Fright.