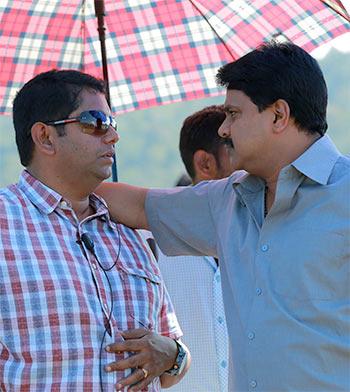 Here's the lowdown from the Malayalam film industry.
Jeethu Joseph, whose last film Drishyam was Malayalam's highest grossing film, has completed the first schedule of his next film, Life of Josutty.
He teams up with actor Dileep yet again after the hit, My Boss.
"Life of Josutty chronicles 30 years in the life of a man named Josutty (Dileep). He hails from a remote village in Idukki and shifts base to New Zealand after marriage. There are three girls who come into Josutty's life at various points," says Jeethu.
Rachana Narayanankutty and Jyoti Krishna are the two heroines. The third has not been decided.
The next schedule will take place in New Zealand.
Image: Jeethu Joseph and Dileep
***
Jayasurya's son is a Dulquer fan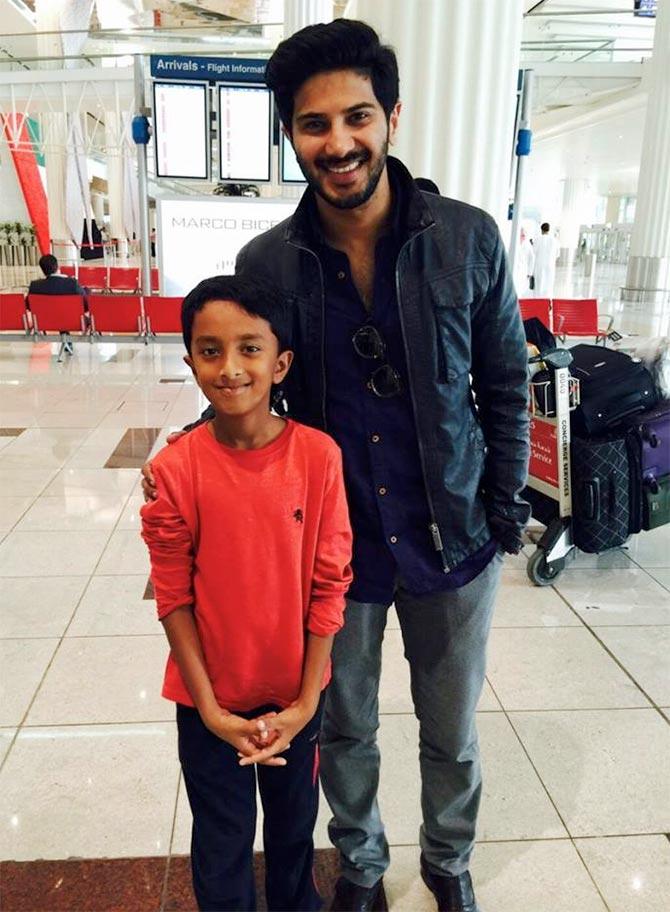 Image: Dulquer with Jayasurya's son
Jayasurya posted a photograph of his son with Dulquer and wrote these lines underneath: 'It's my son, but he idolises Dulquer more than me. DQ, I will make your kids my fans...'
Dulquer replied on his Facebook page: 'That's for sure. Who won't be a fan of Angoor Ravuthar?'
Angoor Ravuthar is the character Jayasurya played in last year's Iyobinte Pusthakam.
***
Sundar C in Tamil Vellimoonga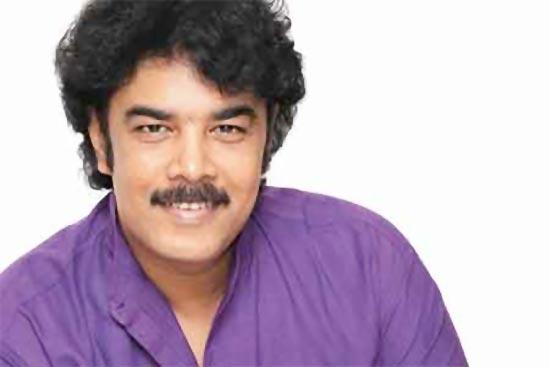 Image: Sunder C
If reports are to be believed, Sundar C will play the lead in the Tamil version of last year's Malayalam blockbuster, Vellimoonga.
Biju Menon played the lead in the original, as a wily politician who will do anything to promote his career. He is a bachelor desperately trying to find the right girl. And when he does, the girl is not interested in him!
Vellimoonga had set the cash registers ringing. Sundar must be hoping the Tamil version will do the same for him.