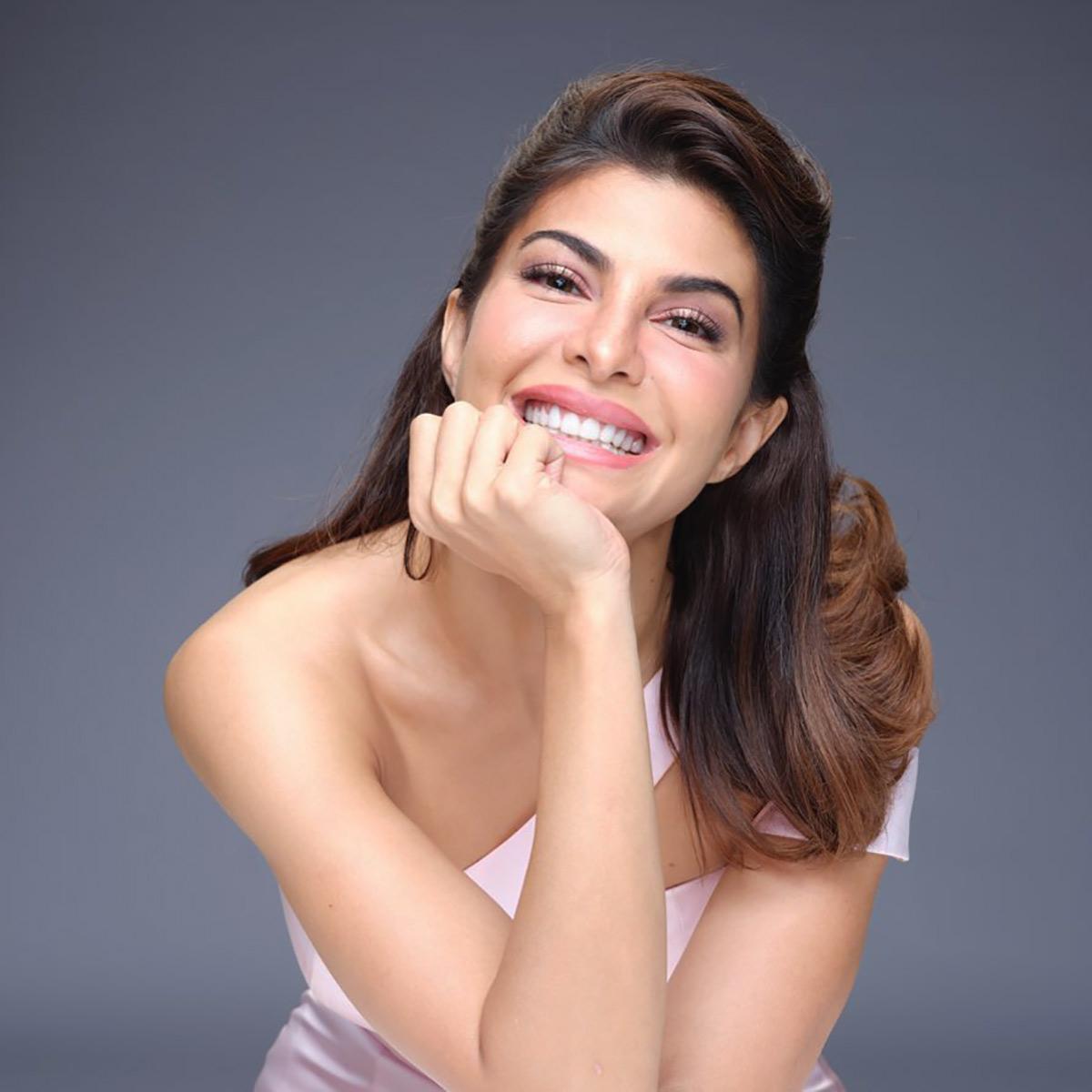 There are whispers in the entertainment industry about the company Jacqueline Fernandez keeps after pictures of her kissing alleged extortionist Sukesh Chandrasekhar surfaced online.
The actress has denied knowing Chandrasekhar, and then clammed up, hoping that the troubles would vanish like a bad dream.
But with pictorial evidence carpeting the Internet, she faces the stickiest situation in her career so far.
A well-known director, who knows her well, claims that Jacqueline wasn't aware of Chandrasekhar's activities.
"He showered her with attention and expensive gifts. She fell for it. She probably didn't check his identity. But if you're dating someone, you can't be blind to what he does," the director tells Subhash K Jha.
Years ago, Raj Kapoor's discovery Mandakini of Ram Teri Ganga Maili fame was caught in dubious company as well. It killed her career.
But nothing as drastic is likely to happen to Jacqueline's career.
A co-star of the actress tells Subhash that she will seek her mentor Salman Khan's help to bail her out of the situation.