Unlike the rest of Bollywood, Kareena Kapoor preferred to host an intimate Diwali celebration for her family.
Here's a look at the Kapoor fam jam!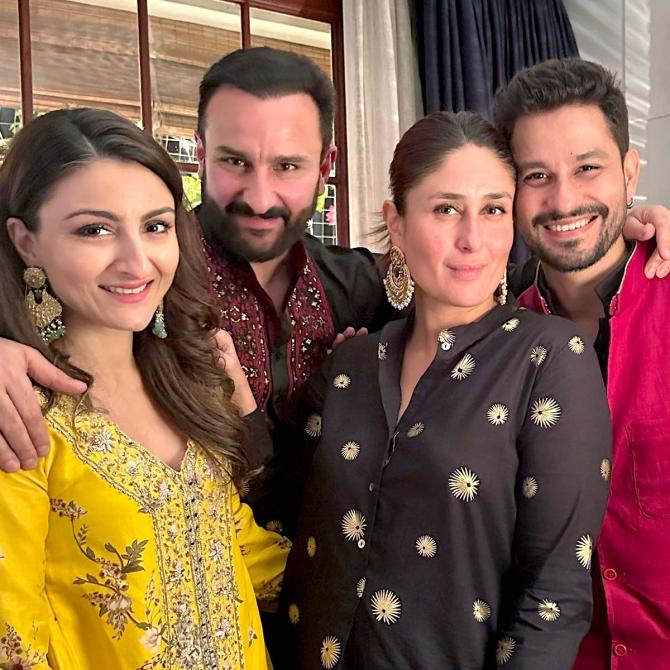 Kareena Kapoor and Saif Ali Khan with Soha Ali Khan and Kunal Kemmu.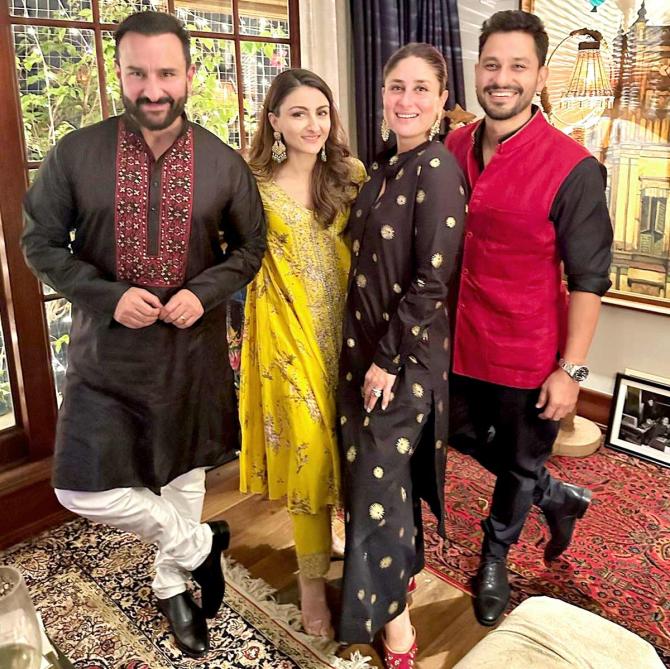 Can one picture ever be enough?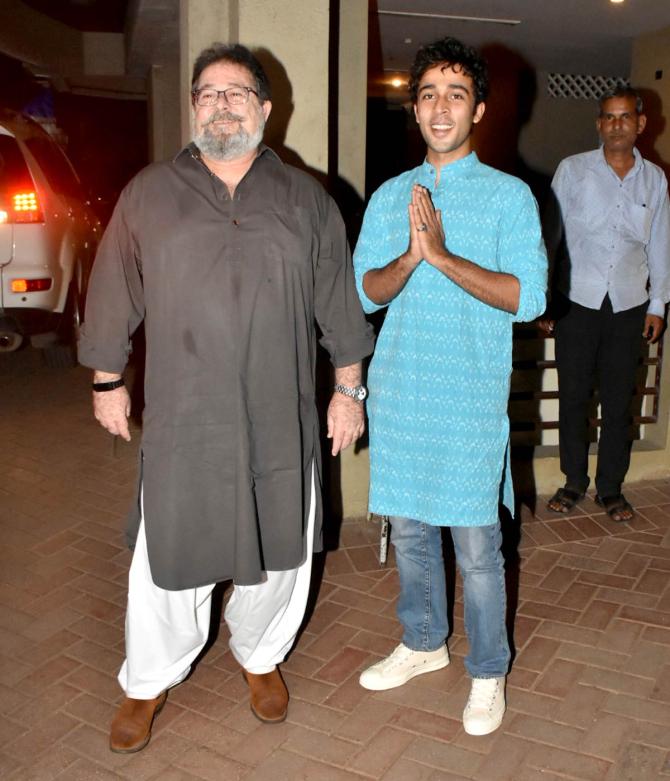 Kunal Kapoor arrives with his son Zahan.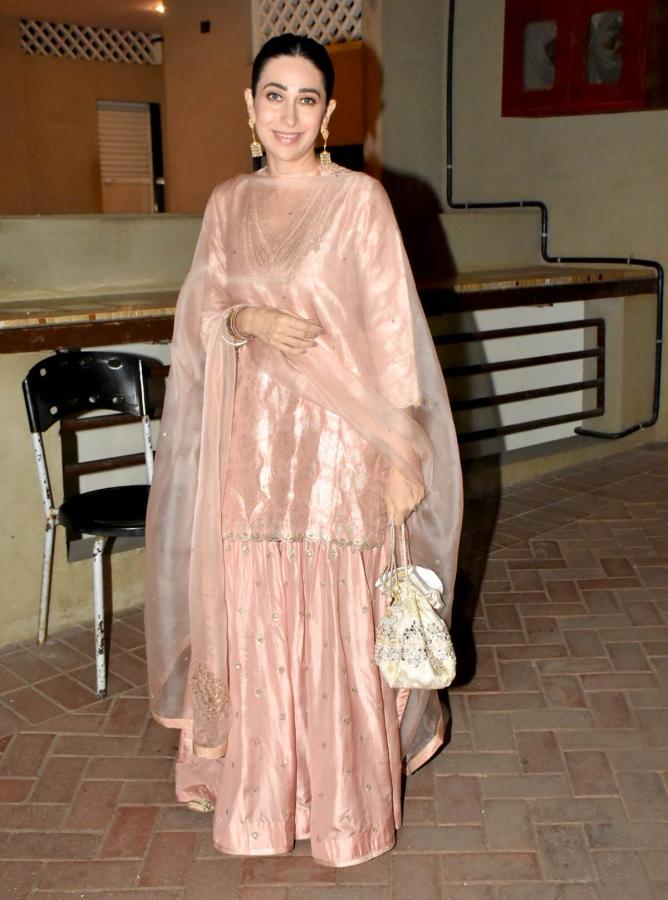 Hmm! What do you think of Karisma Kapoor's Diwali fashion?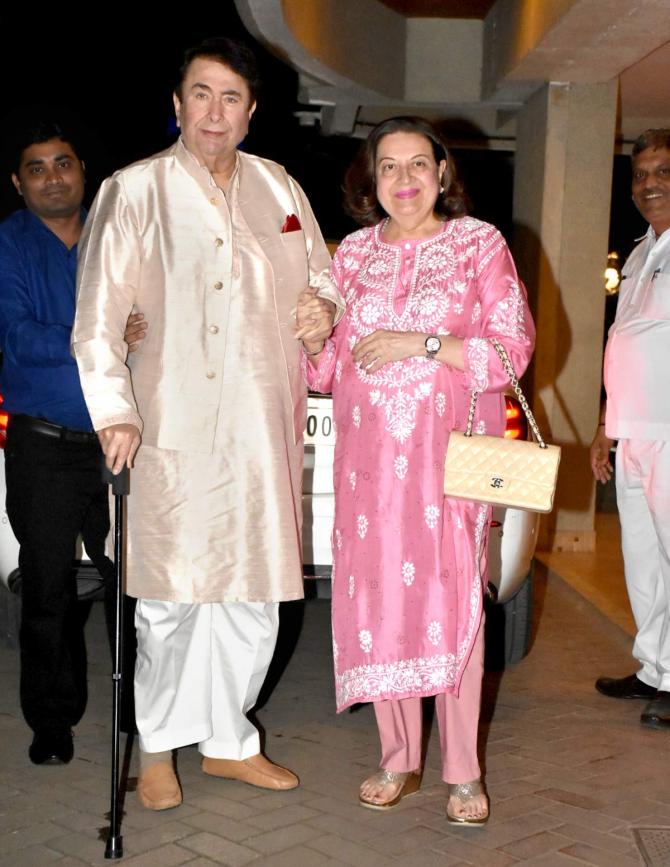 Randhir Kapoor with Babita.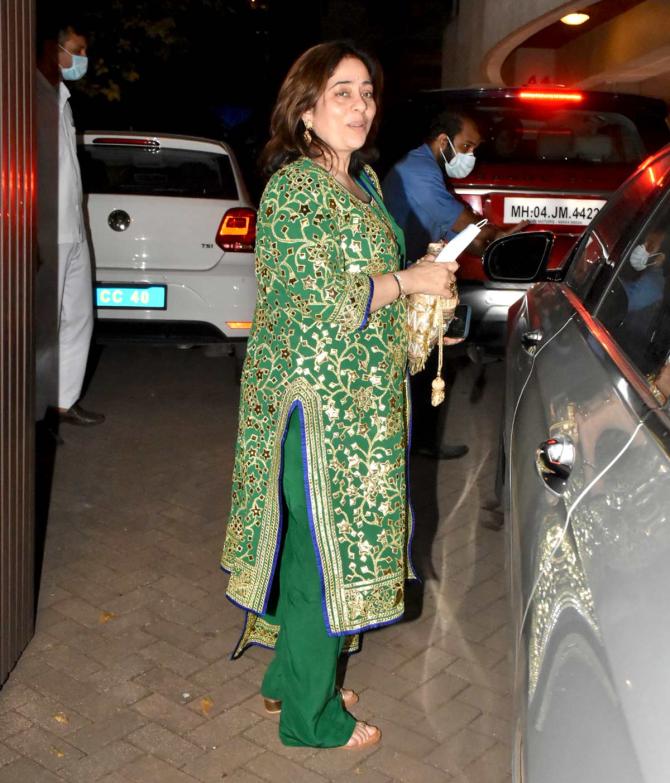 Kareena's cousin Natasha Nanda.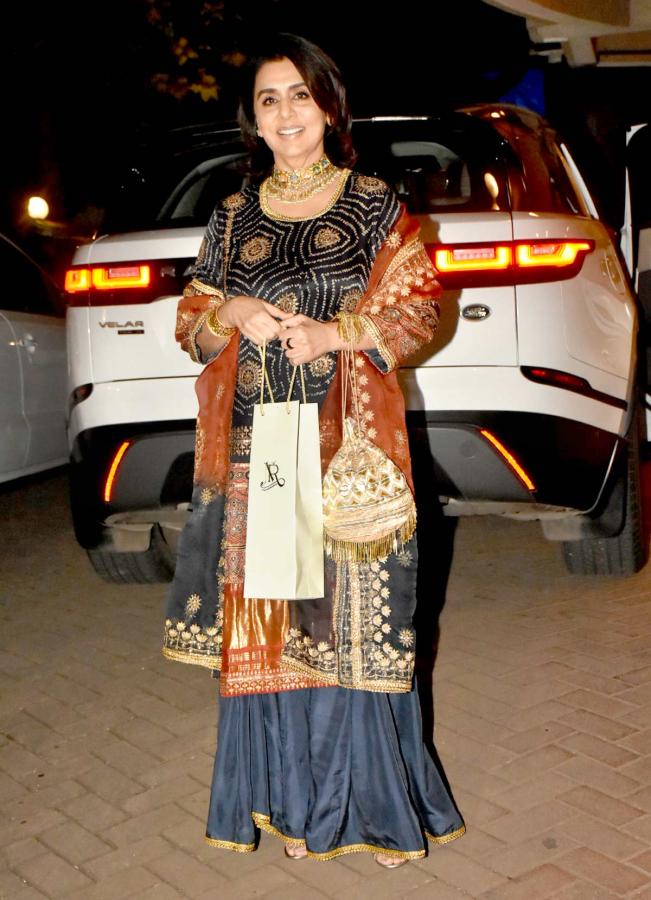 Neetu Kapoor.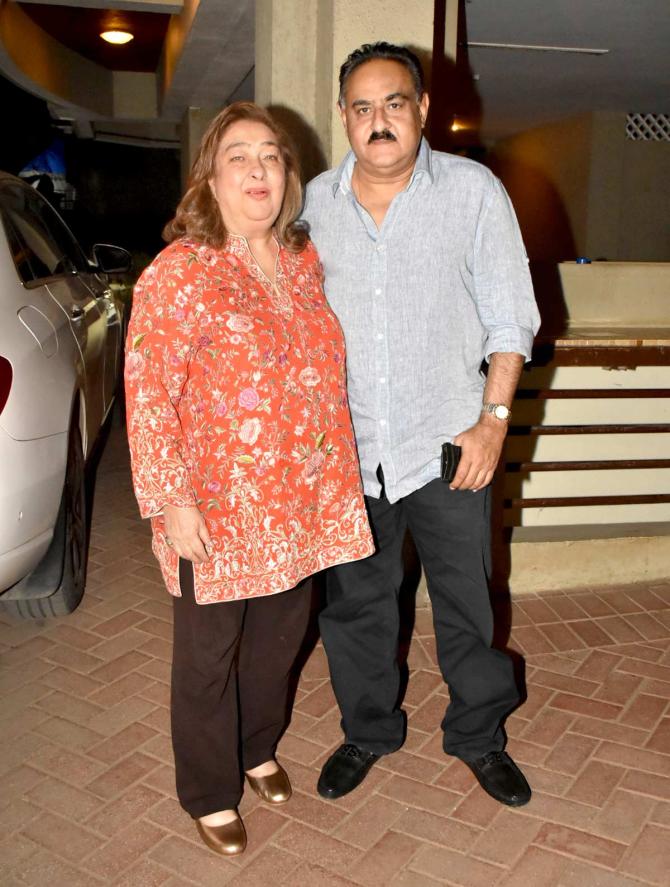 Reema and Manoj Jain.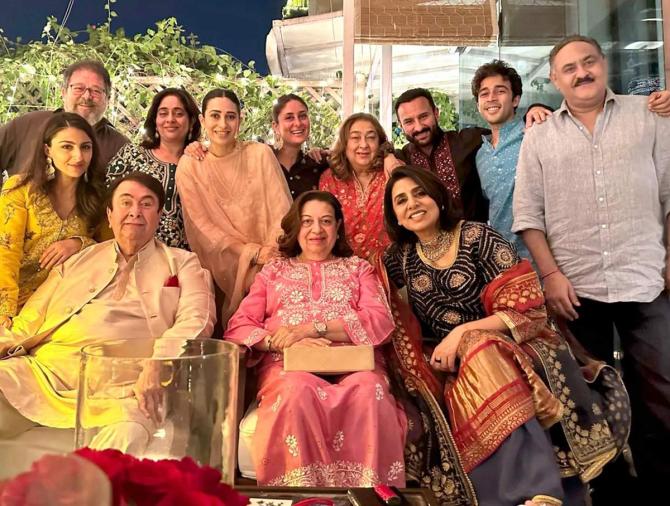 And here are the guests in a perfect Kodak moment: Soha, Kunal Kapoor, Natasha, Karisma, Kareena, Reema, Saif, Zayan, Manoj, (seated) Randhir, Babita and Neetu.