Priyanka looks stunning!
Priyanka Chopra and Nick Jonas attended the premiere of Isn't It Romantic, held in Los Angeles, California, on February 11.
The movie, starring Priyanka Chopra, Rebel Wilson, Liam Hemsworth and Adam DeVine, will release on February 13.
While the cast and crew were at hand to attend the premiere, Liam couldn't make it as he was unwell.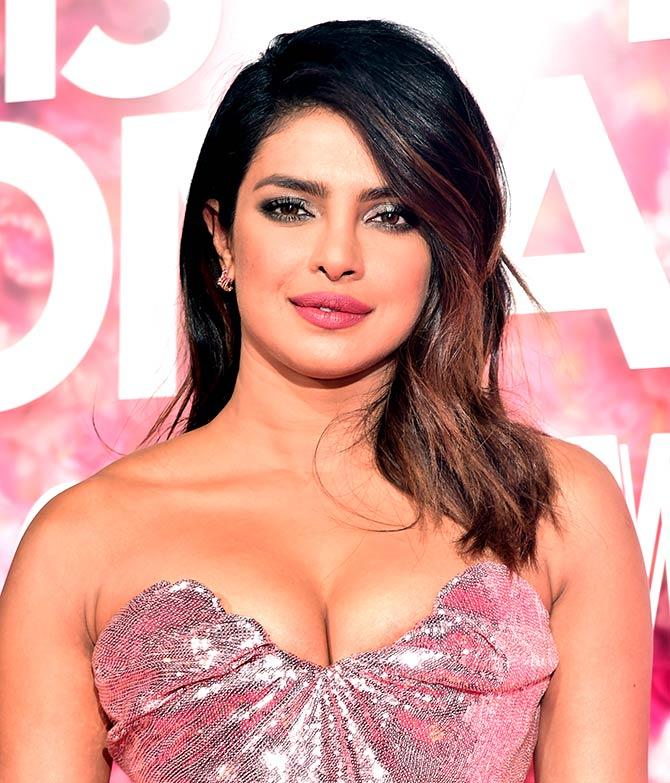 Priyanka Chopra attends the world premiere of Warner Bros Pictures' Isn't It Romantic.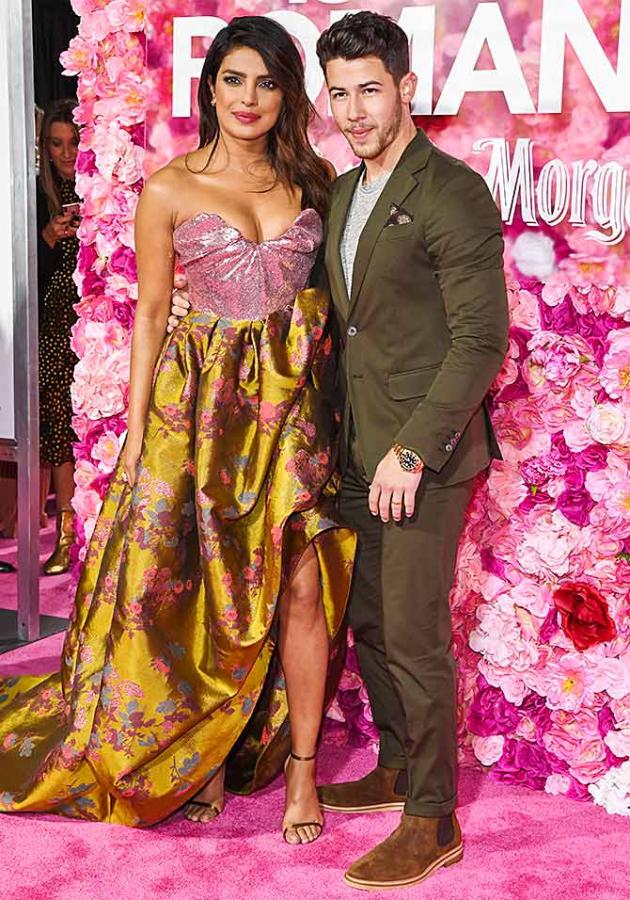 Priyanka Chopra and her hubby, Nick Jonas.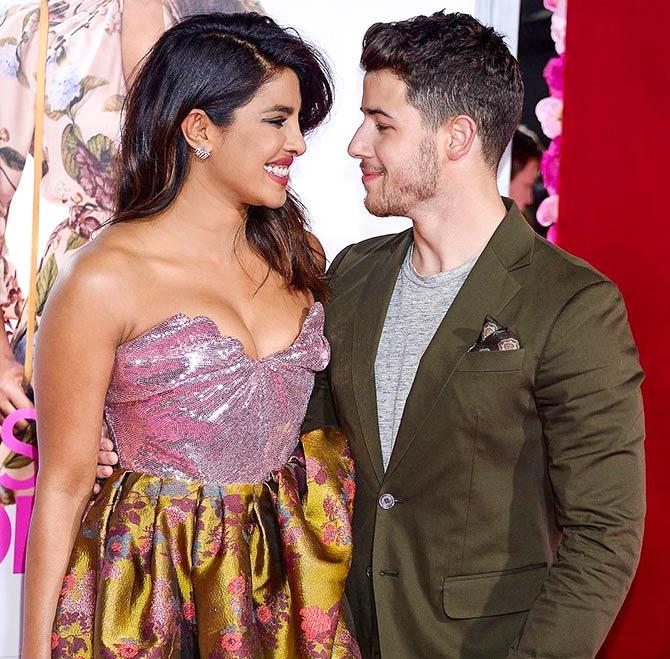 Nick posted a picture from the premiere and wrote, 'Proud of my beautiful and talented wife @priyankachopra , and the entire cast and crew of Isn't It Romantic. Everyone should go see this movie!'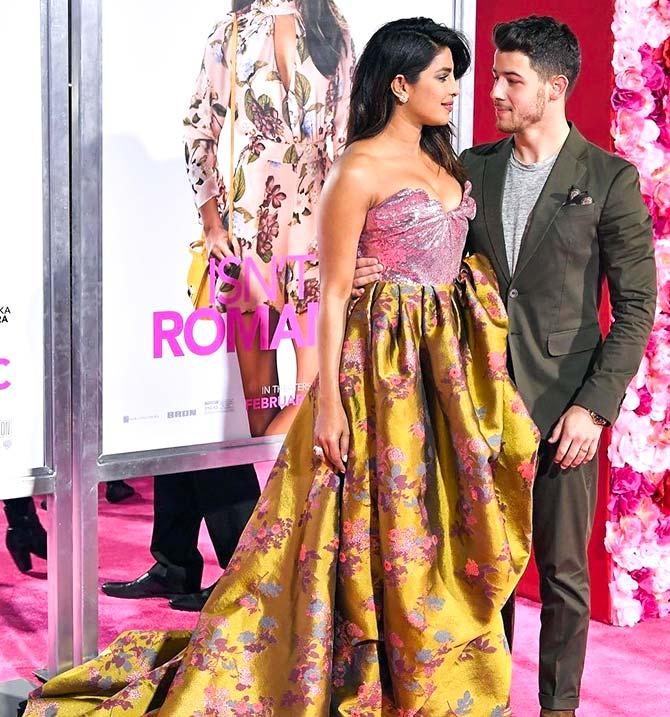 He shared another intimate picture.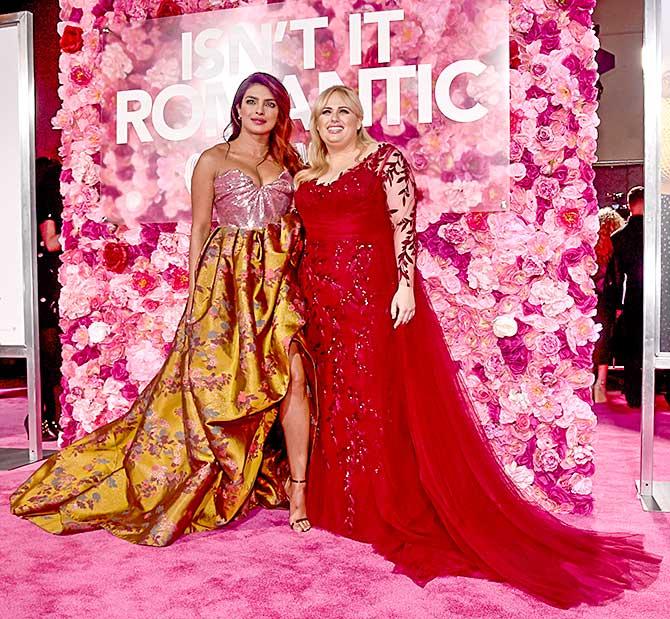 Priyanka Chopra and Rebel Wilson.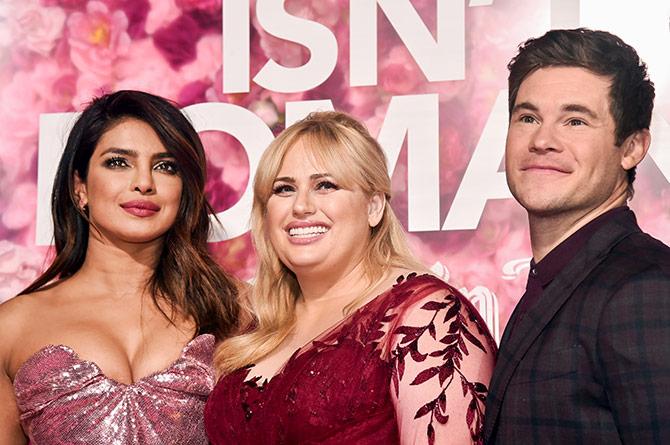 Adam DeVine joins Priyanka and Rebel.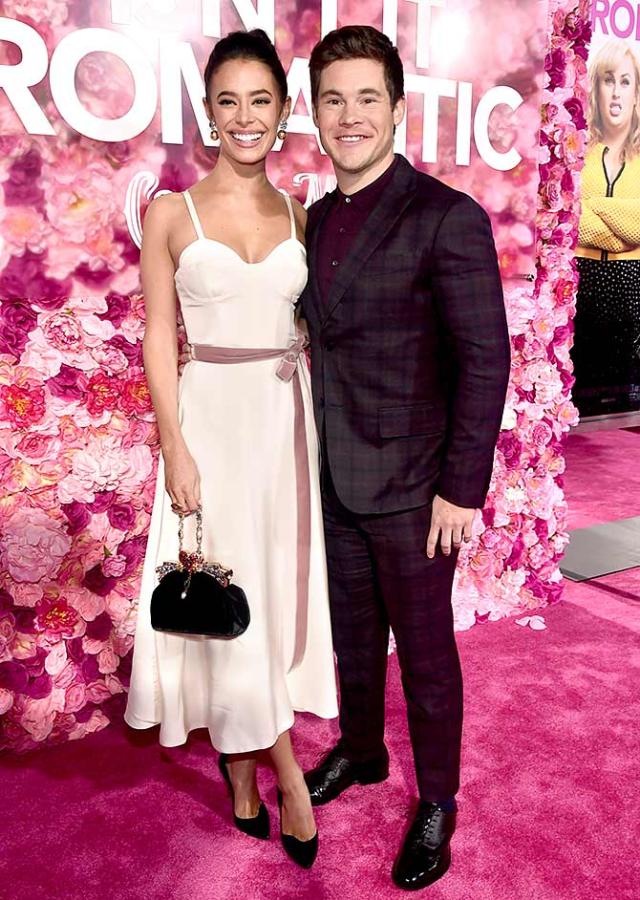 Chloe Bridges with her boyfriend, Adam DeVine.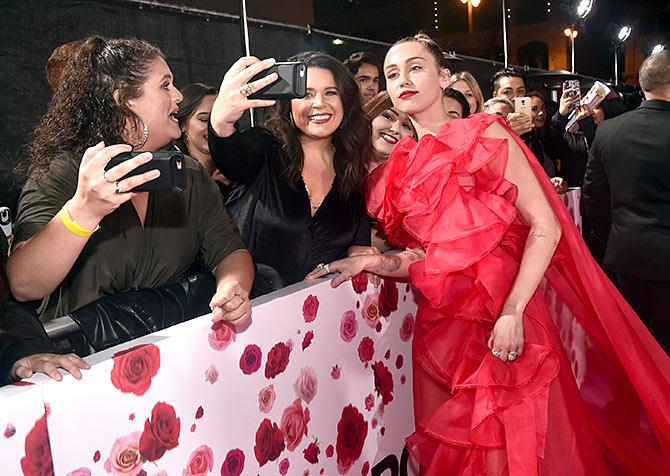 Miley Cyrus attended the premiere to make up for the absence of her ailing husband, Liam Hemsworth.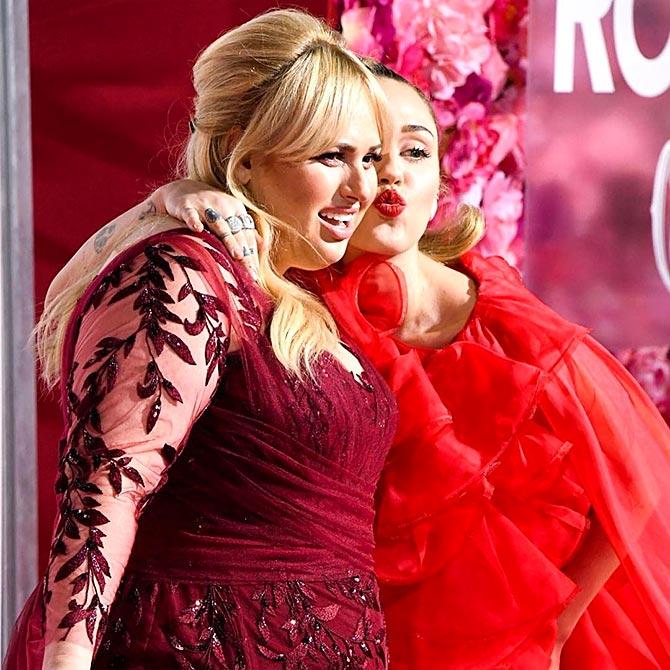 Liam Hemsworth posted a picture of Miley and Rebel and wrote, 'Sorry I couldn't make it to the @isntitromantic premier tonight guys. Been dealing with some pretty annoying health stuff the last couple days. Lucky I have the best girl in the world to represent for me! Thanks for the support babe! I hope everyone enjoys the movie! It's a perfect Valentine's Day flick so if ya ain't got nothin better to do then go see it! Love to all!'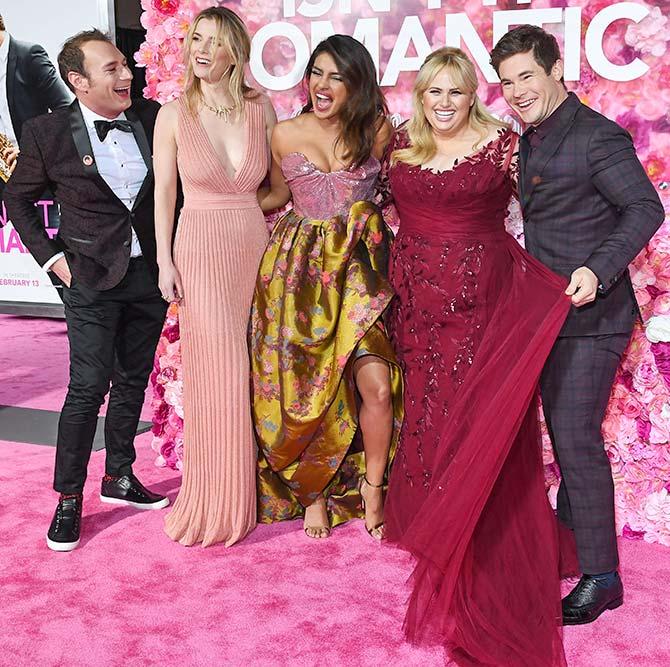 Brandon Scott Jones, Betty Gilpin, Priyanka Chopra, Rebel Wilson and Adam Devine can't stop laughing.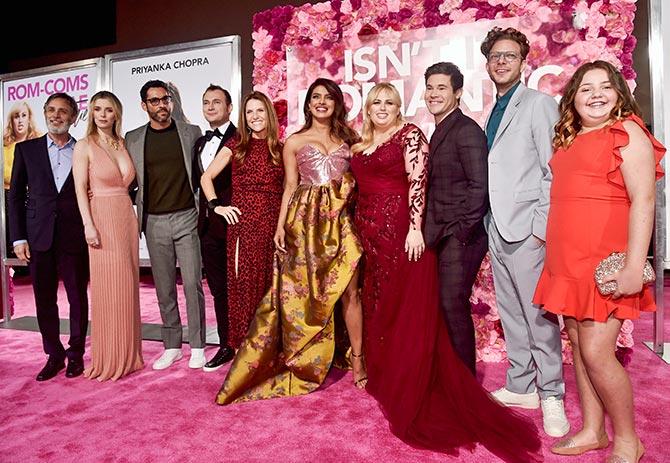 Time for a group picture -- there' producer Grant Scharbo, Betty, Tom Ellis, Brandon Scott Jones, producer Gina Matthews, Priyanka, Rebel, Adam, director Todd Strauss-Schulson and Alex Kis.