'She is a dear friend and we do go out together.'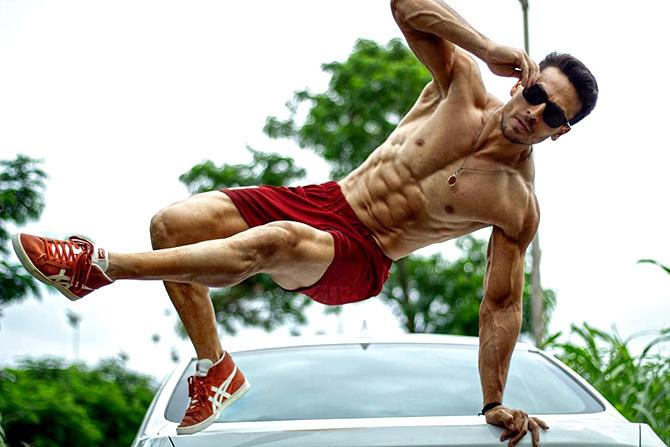 Tiger Shroff, who celebrated his 29th birthday over the weekend, is in a happy space.
His career is going great -- his latest release Baaghi 2 was a spectacular success -- and he has just wrapped up shooting Karan Johar's promising sequel, Student Of The Year 2.
"We have just one more song to shoot," he tells Subhash K Jha. "It's the introductory song and I guess it will be spectacular. What else could it be when it is a Dharma Production?"
The song will feature Tiger with Alia Bhatt who was launched in the first film.
Will Karan Johar join the jig?
"Why not? For all we know, he may just. I don't know the details of the song yet. But I do know that it will be as fun as the shooting of the entire film," Tiger says.
"It was a lot of pressure for the three of us who play the lead, especially Ananya Pandey and Tara Sutaria. They have Alia Bhatt to be compared with. Both of them have worked hard. Hopefully, we will encore the success of the first film of the franchise."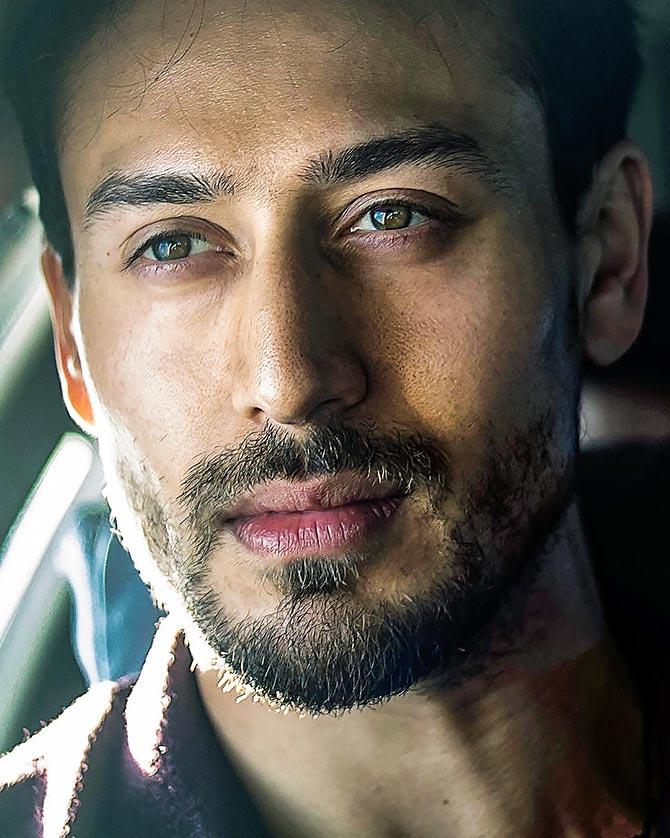 Tiger has also been shooting for an action film with Hrithik Roshan.
"Audiences can expect the expected -- a lot of action featuring Hrithik sir and me -- and the unexpected. I can't reveal more about the film, not even its title because we don't have one yet."
"What I can tell you is that shooting with my idol Hrithik sir has been an experience I will never forget. He would spend a lot of time sharing his experiences with me. I came away enriched," he says.
Tiger's next project will be Baaghi 3.
"The plot is in place, and, of course, Ahmed sir (Khan) is directing. The pressure to deliver another high octane action film after the first two Baaghi films is immense."
Then, there's Rambo, an official remake of the Sylvester Stallone blockbuster franchise.
"It's a remake of Rambo. Sylvester Stallone tweeted about it. Will he make a guest appearance in our film? That would be a dream come true!"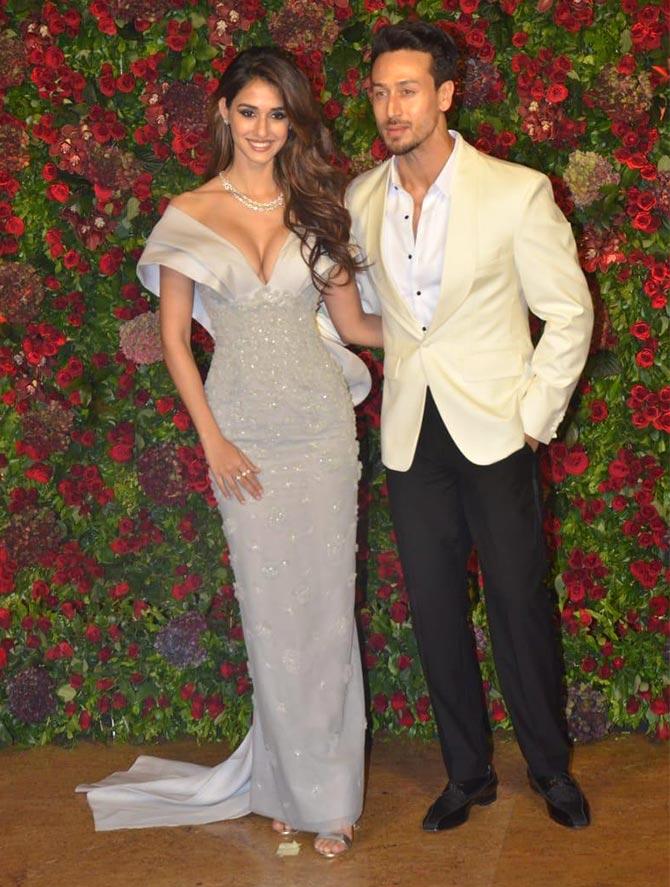 Since we are talking about dreams, we have to ask Tiger about the speculation regarding his relationship with Disha Patani.
Tiger takes a deep breath and says, "We are seen together at restaurants for dinner and for coffee. She is a dear friend and we do go out together. Beyond that, let people speculate. Some amount of speculation is good."