Has Rajkummar nailed his Bose look? Or do you prefer him in Raabta?
Not only is Rajkummar Rao an amazing actor but he also seems to be a chameleon.
That's probably why he changes his look so brilliantly for his movies. Like his recent look in the Web Series Bose: Dead/Alive.
Rajkummar has done this many times in the past.
We decided to look up his various filmi avatars, and ask *you* to vote for your favourite one!
Bose: Dead/Alive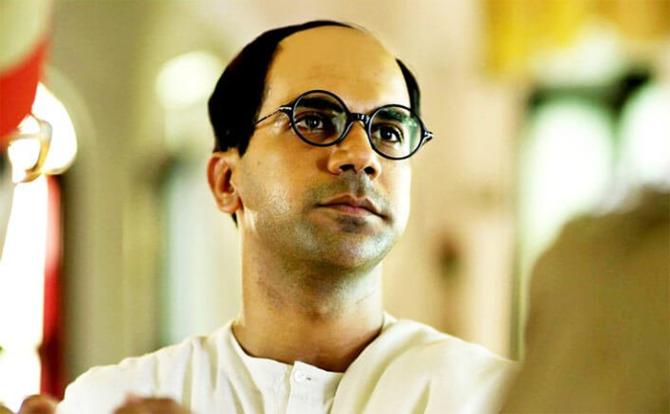 A period drama based on the life of Subhas Chandra Bose, Bose: Dead/Alive tries to solve the freedom fighter's mysterious death.
To play the title character, Rao put on 12-13 kilos, and shaved his head.
Newton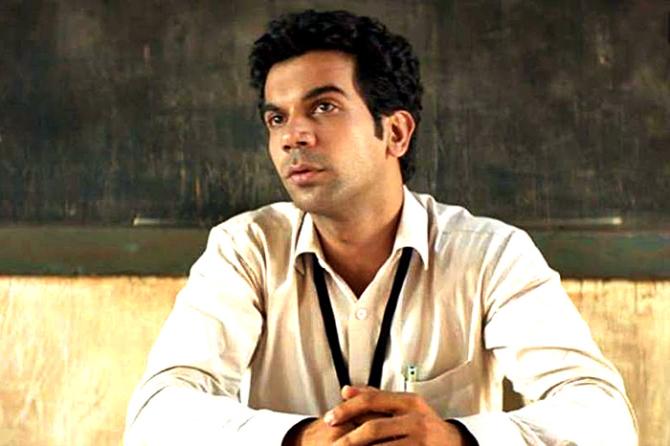 Rajkummar curled his hair to play a government clerk on election duty in a Naxal-controlled town in Newton.
One of the best reviewed films of his career, Newton is India's official entry for the 2018 Oscars.
To prepare for his look, Rajkummar would spend more than two hours every morning to curl his hair.
Bareilly Ki Barfi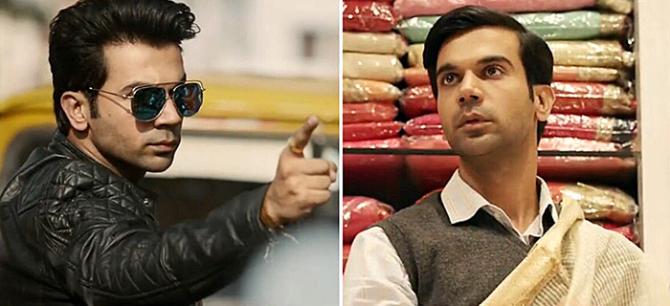 Rajkummar's Pritam Vidrohi character has two looks in Bareilly Ki Barfi.
His transformation from a simple sari salesman to a stylish, arrogant flirt is quite impressive.
Behen Hogi Teri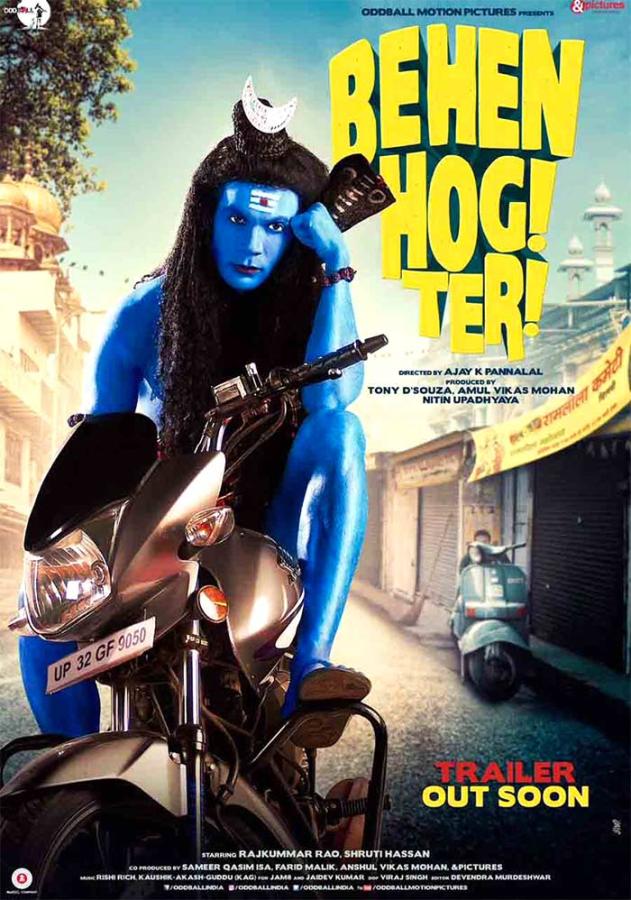 Rajkummar wears a Lord Shiva costume in the poster of Behen Hogi Teri.
In the film, the actor works for a Jagran Mandali where he plays Shiva.
Raabta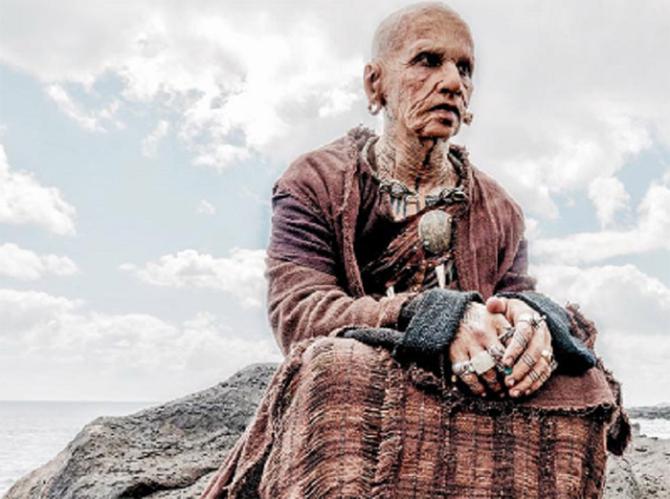 Rajkummar made a special appearance in Raabta, where he played a 324-year old Muraaki ruler named Muwaqqit.
The actor went through the tedious process of applying prosthetics for five-six hours every day for the cameo.
Hamari Adhuri Kahani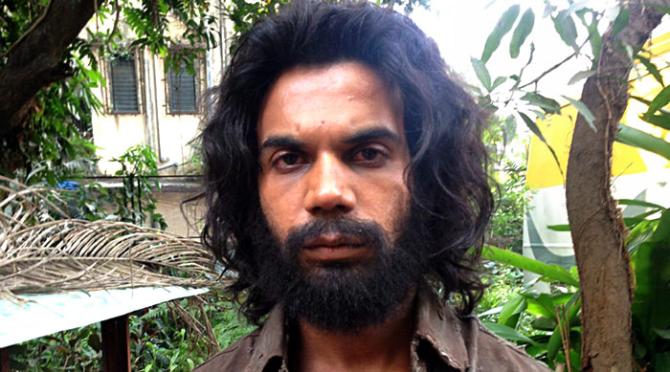 Rajkummar plays a fake terrorist who gets jailed.
It's a sad life for this innocent man who also gets estranged from his wife, played by Vidya Balan.
Seen here is his look in the film when he lands in jail and his wife leaves him.
Omerta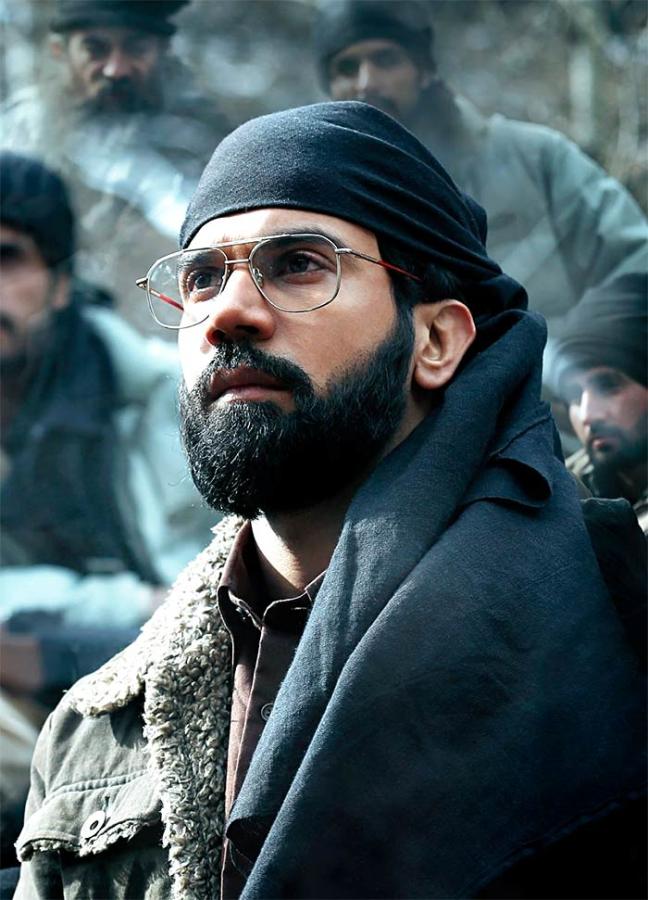 Rajkummar plays Ahmed Omar Saeed Sheikh, a British terrorist of Pakistani descent, who gets involved in kidnapping and plotting the murder of Wall Street journalist Daniel Pearl in 2002.
The film was well received at the Toronto International Film Festival, where it was premiered.
Ami Saira Bano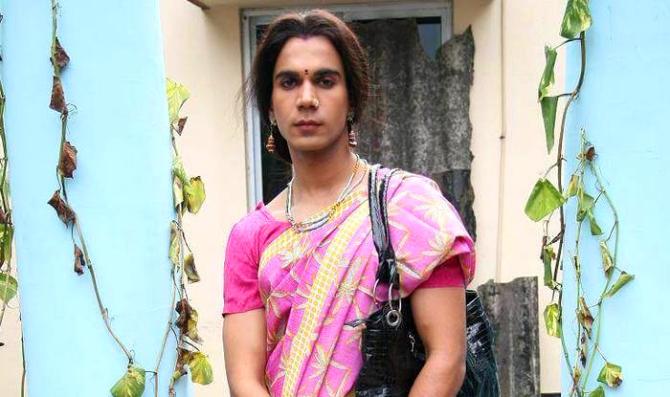 In this Bengali film Ami Saira Bano, Rajkummar plays a transgender.
To get into character, the actor lost weight and shaved his entire body.
Sadly, the film has been stuck in the cans due to financial reasons.