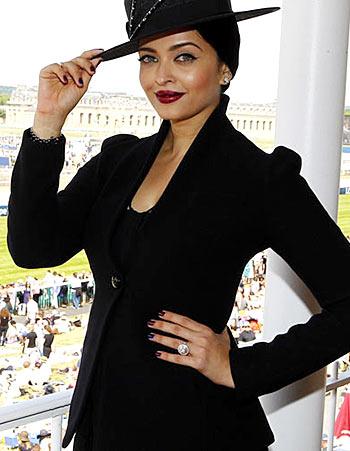 That's wayyy too much black and not in a good, gothic way either.

You'd think after acing her fashion game year after year, Aishwarya Rai Bachchan would have come into her own as far as public appearances go.

And you'd be wrong to think so.
Ash was back in France to attend the 'Prix de Diane 2015' at Hippodrome de Chantilly on June 14, in Chantilly and what she wore to the do was decidedly frumpy.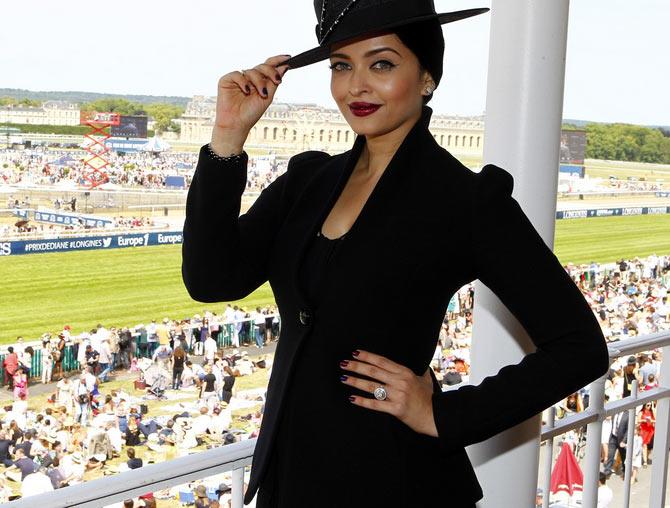 Making an appearance as the Longines brand ambassador, the actress looked like a boring version of Morticia Addams in a black hat, jacket, a ruffled dress and ankle-high boots.

The only fun thing happening in this picture are her coloured nails.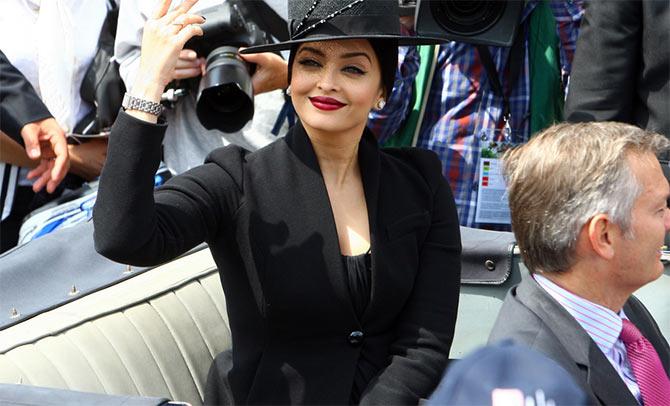 And here's Ash being all sunshine-y, probably overcompensating for the gloomy overcast of the dress that was in stark contrast of the bright day.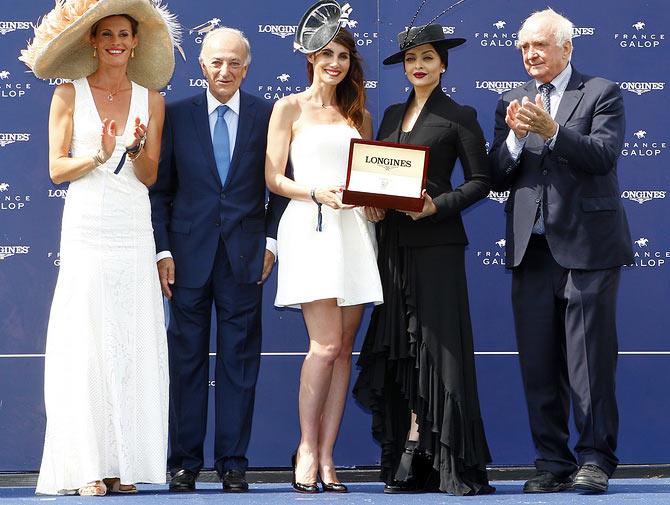 She gave out the 'Hat of 2015' award to Sandra Challal as (from left) Sophie Thalmann, Bertrand Belinguier and Longines president Walter Von Kanel looked on.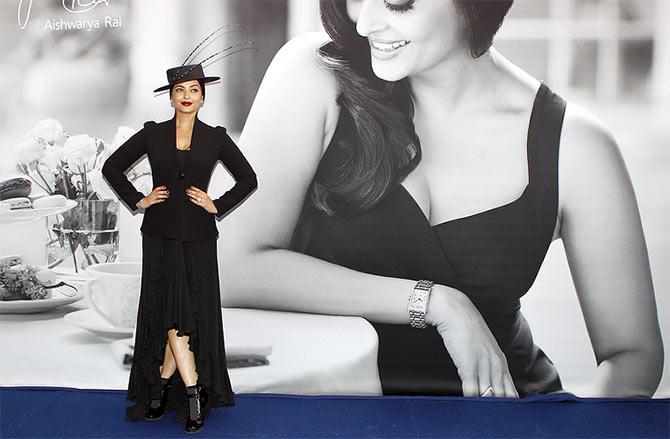 We wish she'd stuck to the minimal elegance she seems to be endorsing in this huge Longines picture of hers.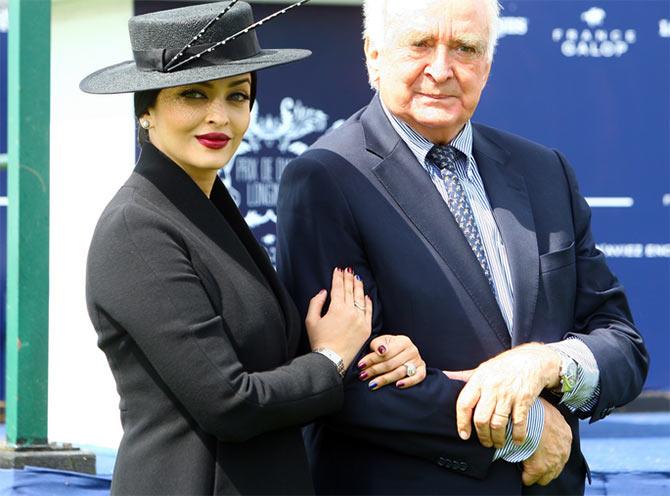 The 41-year-old actress is seen here with Walter Von Kanel.
Photographs: longines.com