What's going on in Showbiz? Find out right here!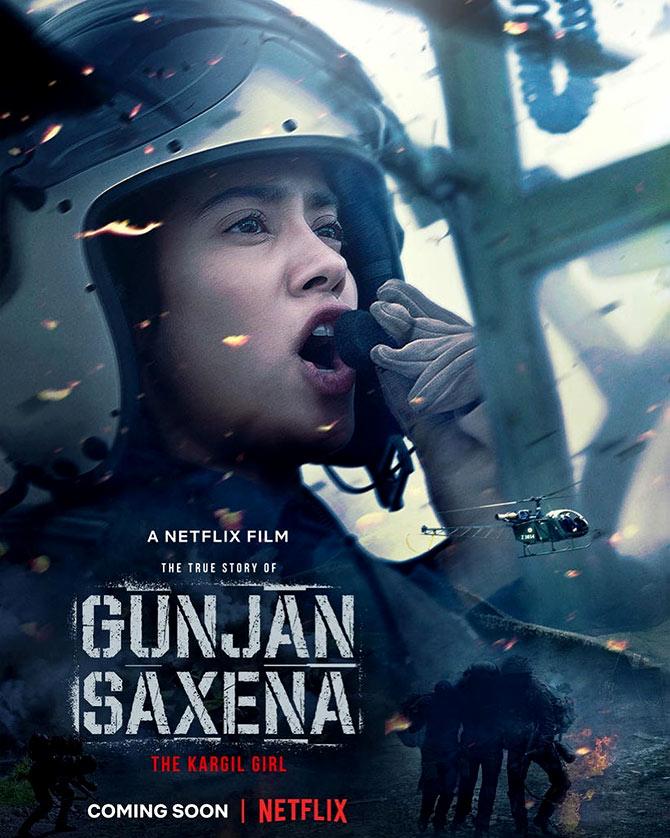 One tends to hear all kinds of mindboggling monetary figures being attached to OTT acquisitions these days.
But insiders say these are 'fantasy figures'.
"No OTT platform, not even the big international players are going to pay the kind of money that's being thrown around in the media. Gulabo Sitabo, in spite of having (Amitabh) Bachchansaab in the cast, fetched the producers only Rs 30 crore to Rs 35 crore," an informed source tells Subhash K Jha.
The source scoffs at the Rs 70 crore deal that Producer Karan Johar is said to have secured from Netflix for his production Gunjan Saxena: The Kargil Girl.
"The straight-to-digital theory is only being propagated to cover up the fact that Netflix-Amazon is in no mood to pay what the producers are asking for," says the source.
So what did Karan get for The Kargil Girl? Sources say the amount is close to Rs 40 crore to Rs 45 crore.
Not bad for a film with Jahnvi Kapoor and Pankaj Tripathi as leads.
***
Sushant's swan song gets ready for release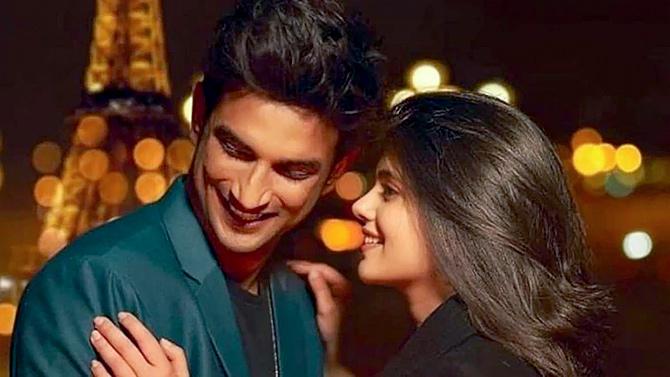 An Indian remake of Hollywood's The Fault In Our Stars, featuring Sushant Singh Rajput as a terminally ill lover, has become big news after the actor's sudden death.
Dil Bechara has been ready for release for the last two years. No buyer was keen to come forward to release the film in theatres, and it was as good as shelved.
Now with the film's leading man's death, the release plan for Dil Bechara has been revived in a big way.
Dil Bechara will premiere on Disney+ Hotstar on July 24.
The film is crucial for its debutante heroine Sanjana Sanghi as well as its debutant director, the well-known Casting Director Mukesh Chhabra.
***
Is Alia opting out of Rajamouli's film?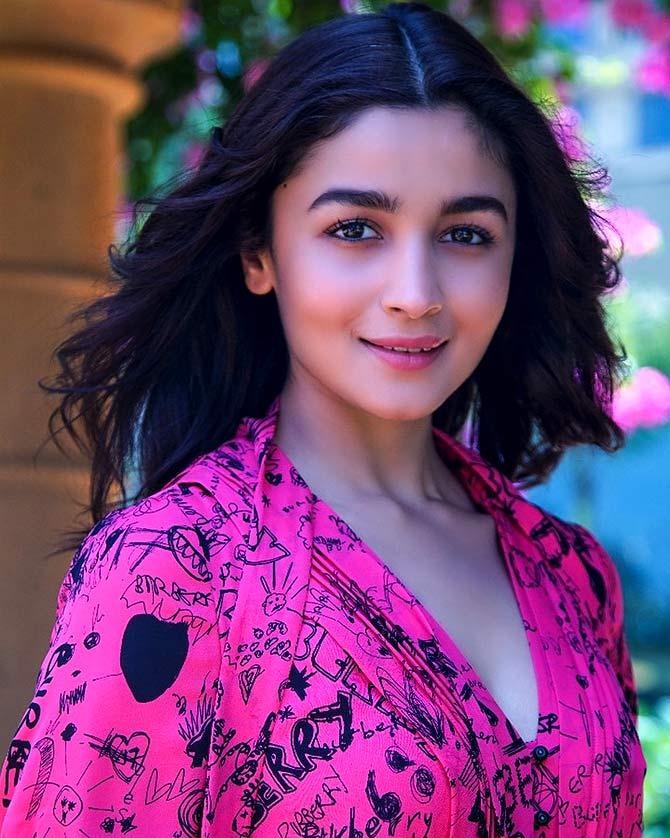 A recent report claimed that Alia Bhatt has decided to drop out of S S Rajamouli's RRR because of the date scramble that was bound to occur once the lockdown ends.
Sources close to RRR debunk this report.
"Alia is waiting for the lockdown to be over to work out the dates. She is in touch with Rajamouli and they are looking at various possibilities to continue shooting at the soonest," says the source.
Alia is the only actor from her generation to have three films in stages of underproduction before the lockdown started.
Sanjay Leela Bhansali's Gangubai Kathiawadi, S S Rajamouli's RRR and Mahesh Bhatt's Sadak 2.
"Once the lockdown ends," says a source close to the star, "Alia will be one of the first Bollywood A-listers to start shooting."