Katrina wishes Sunny... Plabita's pretty pictures... Laxmi Raai glows...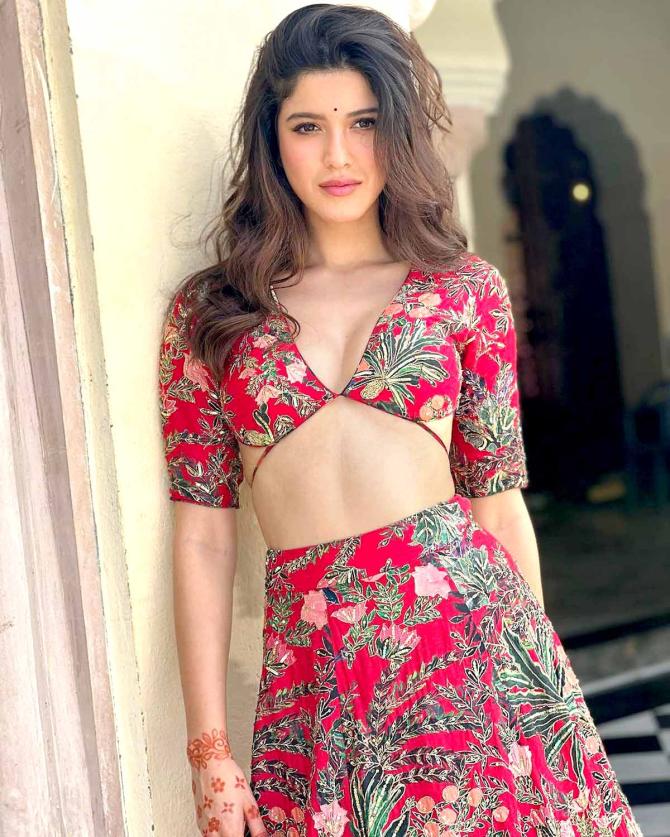 Has the ongoing Navratri inspired Shanaya Kapoor to go traditional?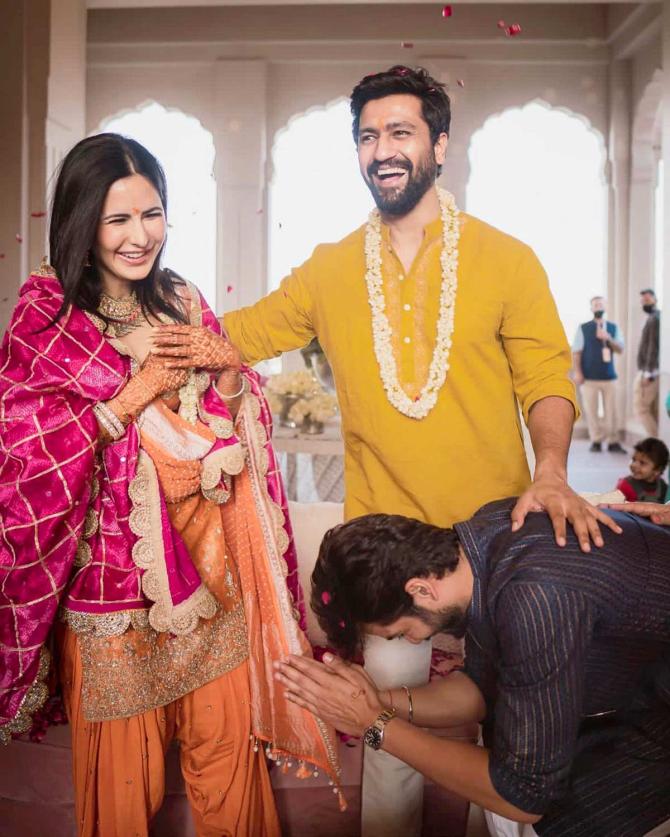 Katrina Kaif and Vicky Kaushal wish Sunny Kaushal on his birthday.
Katrina blesses him, 'Jeete raho, khush raho.'
Vicky writes: 'Happy Birthday to the most सर्व गुण सम्पन्न Kaushal! Love you @sunsunnykhez'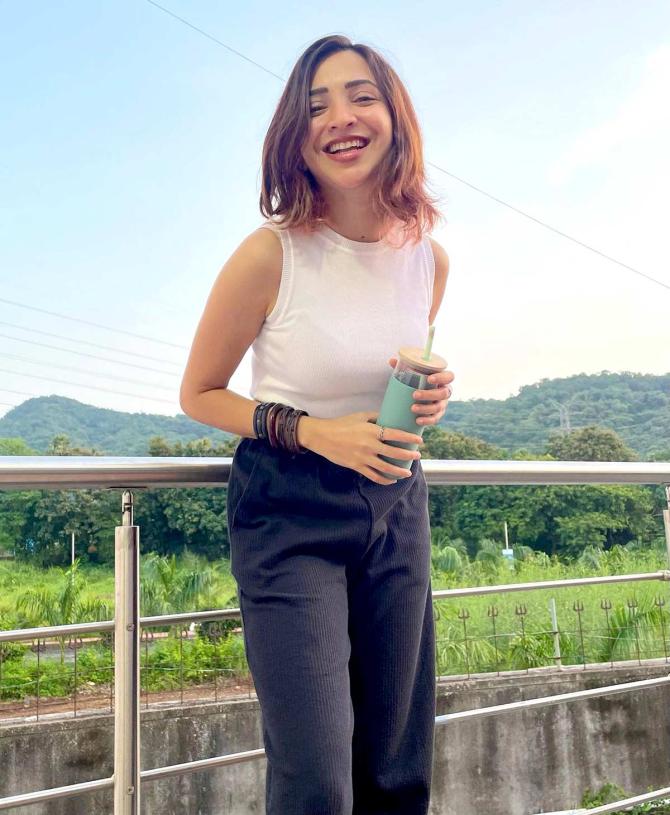 'Making the most of pretty shoot locations,' says Plabita Borthakur, as she clicks beautiful pictures.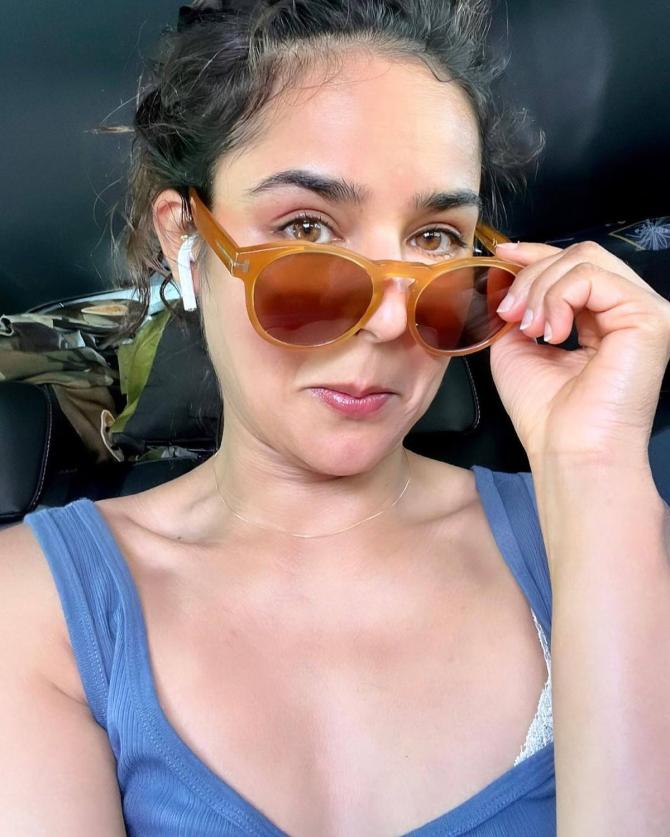 'And if you look closely... it's aaaall beautifully imperfect!' says Angira Dhar, who was last seen in Runway 34.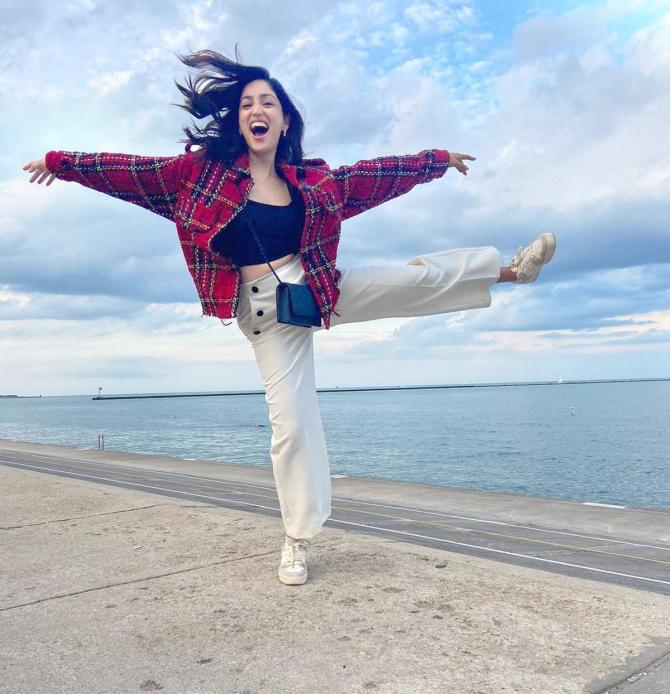 Yami Gautam -- whose film, Lost, recently premiered at the at the 13th Chicago South Asian Film Festival -- can't help dancing in Windy City. Yup, that's one of the many names for Chicago.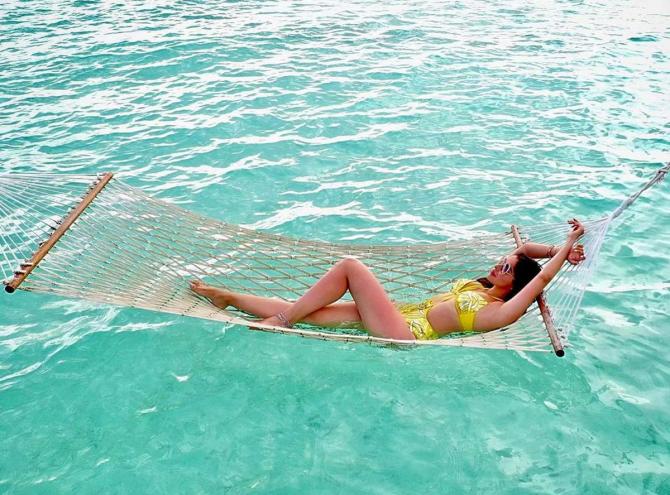 'The moon only glows when kissed by the sun,' says Laxmi Raai, as she relaxes over emerald green water.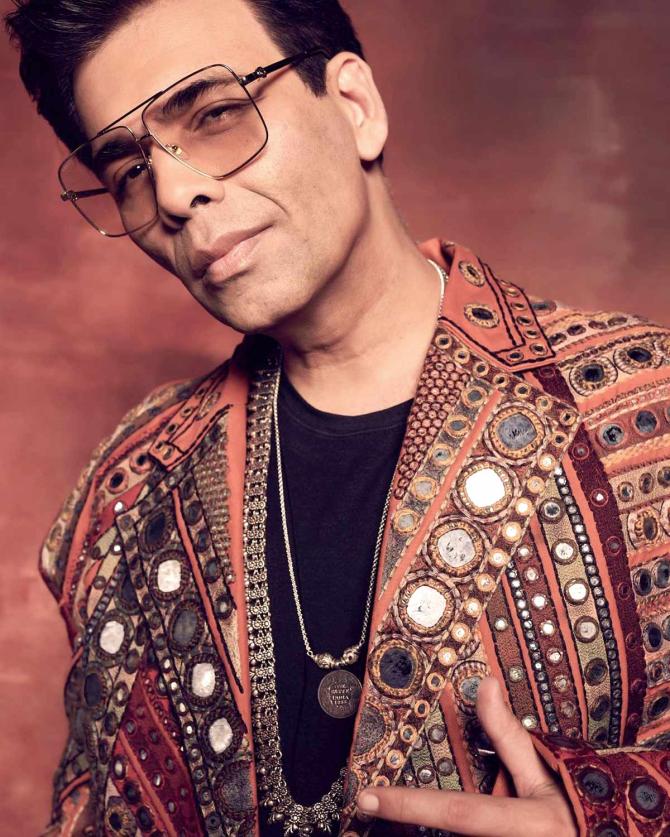 'Special love to all for the beginning of #navratri ... love and light to all,' says a festive-looking Karan Johar.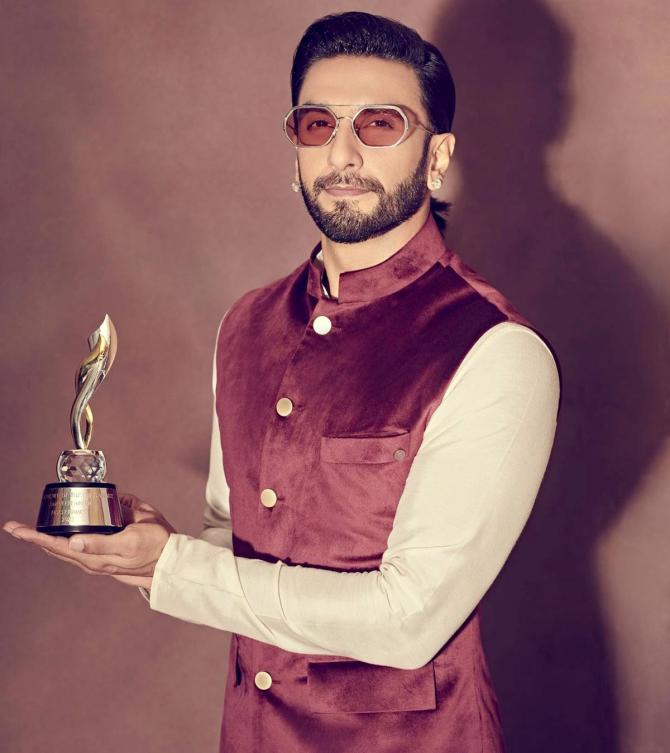 Ranveer Singh won the Frames Achiever of the year award at the FICCI Frames Convention.
He writes: 'Thank you to the Federation of Indian Chambers of Commerce & Industry (FICCI) for honouring me with 'Achiever of the Year'.'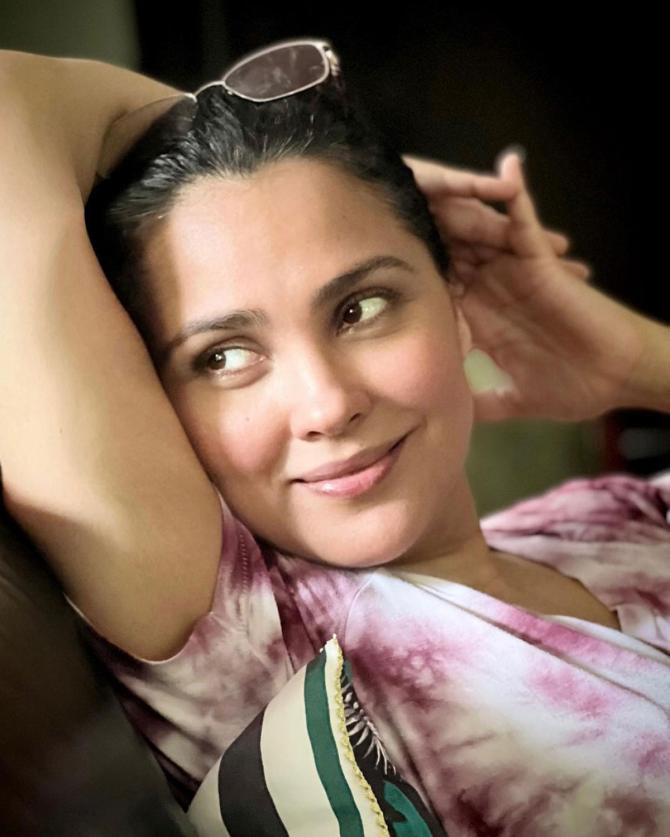 'My daughters hidden talent!! Sneakily taking photos of her mum while pretending to be checking her school emails on my phone!!' says Lara Dutta about her daughter Saira.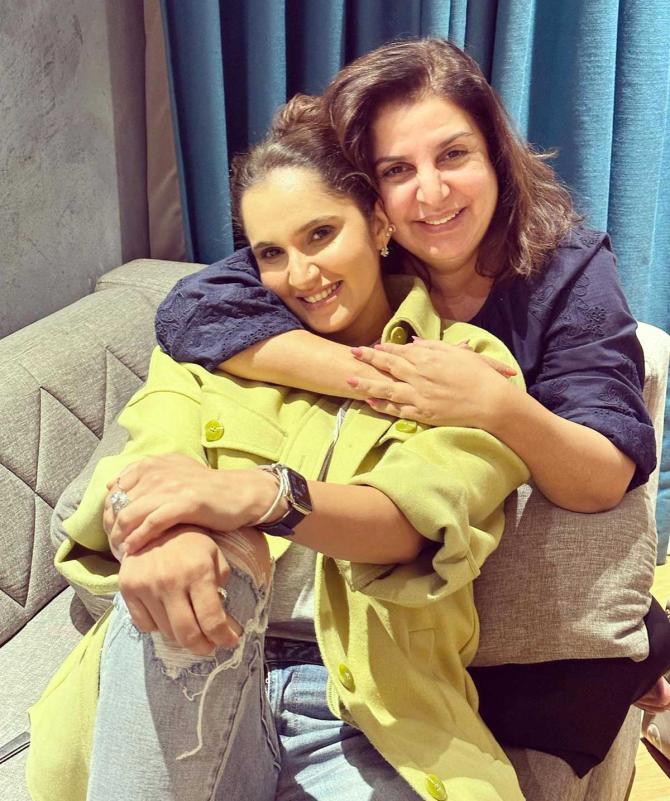 Farah Khan shares a picture with Sania Mirza. 'Mine!!,' she says, '@mirzasaniar we make long distance relationships work big time..'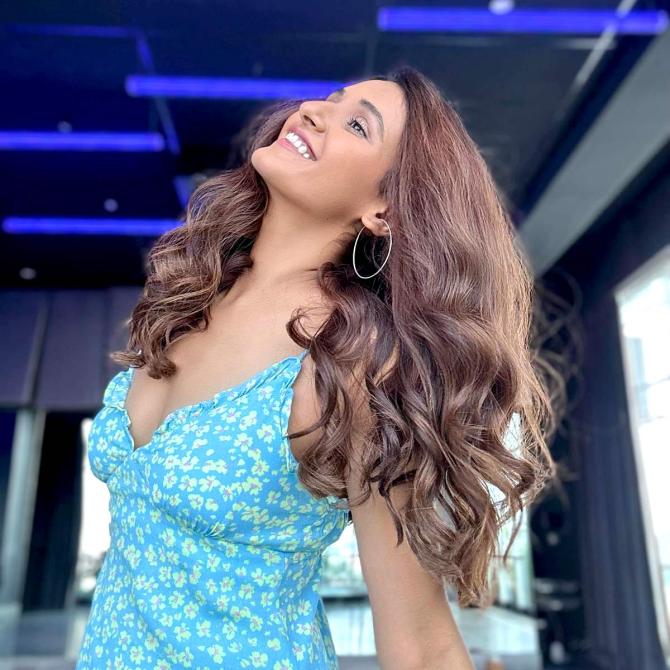 Shakti Mohan is having a good hair day.