'There is so much you learn on a Mira Nair set.'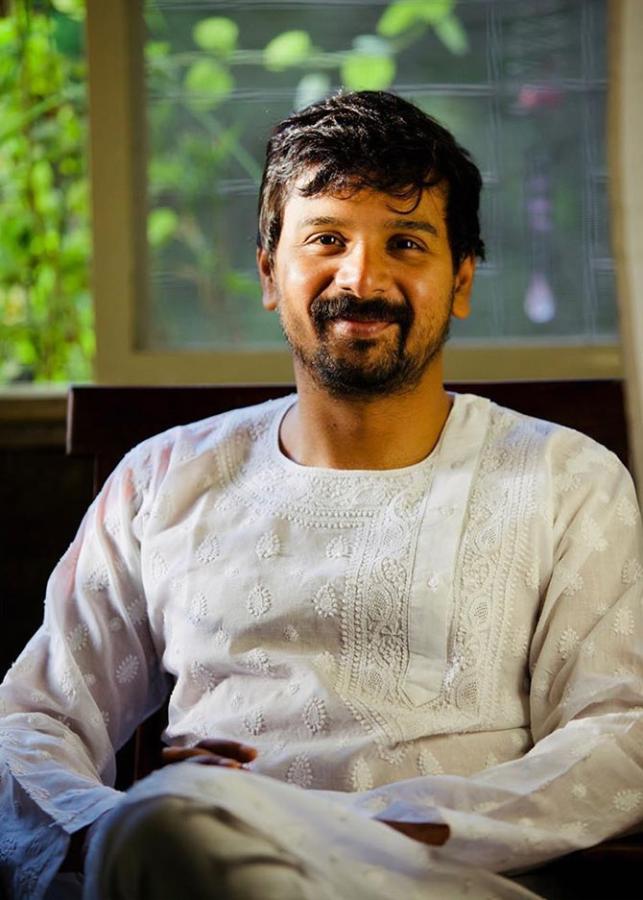 Namit Das is getting a lot of love, and he is enjoying all of it.
The 36-year-old actor is loving the feedback his character Jawahar is getting in the Disney + Hotstar Web series, Aarya.
But that's not all.
His character in the ZEE5 Web series Mafia is totally the opposite, revealing another side to him.
And then, there is Mira Nair's A Suitable Boy, which will stream on Netflix, something his character tries to be, and it promises to show us yet another Namit Das we've not seen before.
"I feel so happy that after 16 years, people are discovering me and all the things I have done. They see me in Aarya and then they think,'Oh, this is the same guy who did Sumit Sambhal Lega, the same guy who started with Wake Up Sid. They see my Instagram page and see that I'm a singer too and have a band... A lot is being discovered," he tells Ronjita Kulkarni/Rediff.com in the first of a multi-part interview: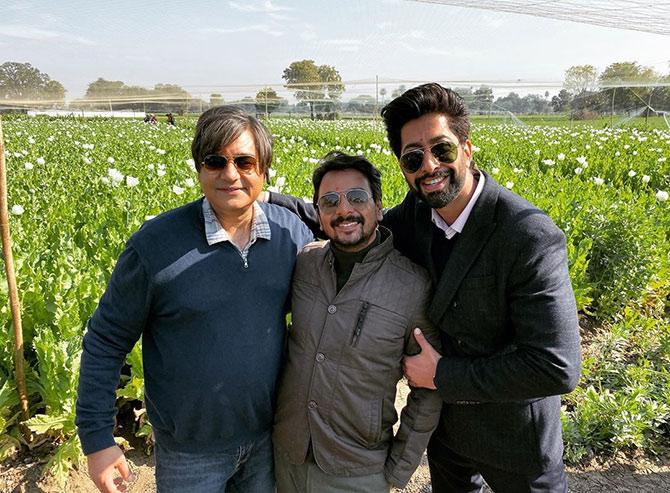 Everyone is noticing you in Aarya.
People have been really happy to see me achieve something in this part.
It has made me come in the public eye.
Which other role has given you so much love?
All my characters have given me a lot of love.
Roles that gave my career some momentum have been Wake Up Sid. That was one of my first projects and the response was overwhelming. People really liked me.
Till date, they call me Rishi from Wake Up Sid.
Then there was Sumit Sambhal Lega.
After that, it's Jawahar (the character he plays in Aarya).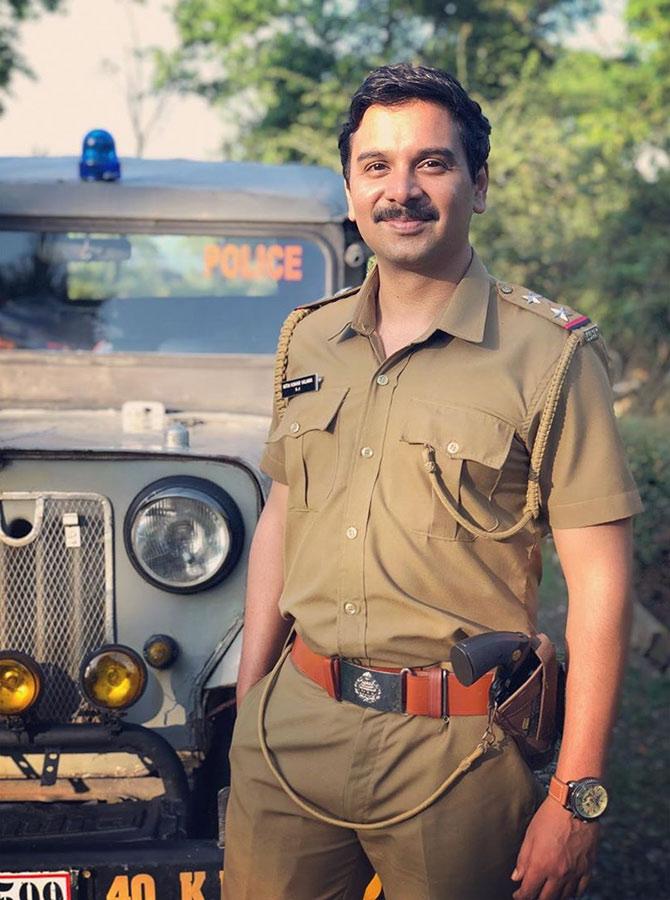 You play a cop for the first time in Mafia.
Rohan Ghosh, the creator of these characters in Mafia, is one of the finest writers we have today. He is so spot on with his dialogues.
He is a democratic director and he made it really easy for me.
He told me that my character was based on a friend, this roommate during his initial years. He was a Bihari guy, who had certain mannerisms in how he used to talk.
It's a very important role for me because it is an important character in the series. It's almost like the lead role.
You worked with Mira Nair in the Monsoon Wedding musical in 2017. Now, you reunite with her in A Suitable Boy.
Mira is so sensitive, so perceptive about her actors, the situations... what she wants from an actor in a scene.
She has opened my eyes.
There is so much you learn on a Mira Nair set.
She has an amazing way of directing actors and getting the best out of them.
When you walk to that set, you need to bring your A game to the table.
While shooting a scene, she would bring in different variations.
At the end of the day, you feel exhausted, but you also feel good about yourself because you know you've given your best.
She keeps looking at everything from different ways until she exhausts herself and all the actors.
After you come out from that process, you feel like you've looked at the situation from every perspective possible.
That's what makes her so special in this world of creativity.
I learnt how to make a shoe thanks to this film!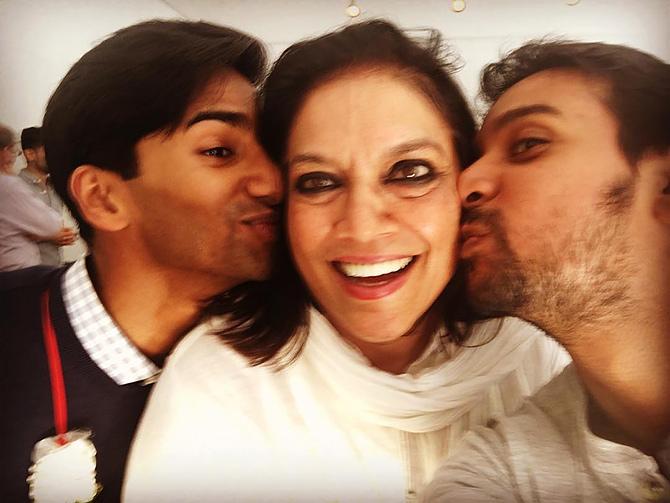 Tell us about your character Haresh Khanna in A Suitable Boy.
When I got the role, I learnt that Haresh Khanna was modeled on (A Suitable Boy writer) Vikram Seth's father.
He is a hard working fellow, one of the suitors in the race for becoming A Suitable Boy.
What he has on the table is his hard work, his dedication and his straightforwardness, which is borderline mundane. But that's what makes him very endearing.
It brings stability to this guy, which Lata finds attractive.
This role has no similarity with what I played in Aarya or Mafia, it;'s a completely different world.
It is set in 1952, five years after India got Independence. It's a new country with new hopes and plans. The country is going through its first elections so the political atmosphere is very hot.
Against this background is this girl, or rather, her mother, who is trying to find her a suitable boy.
Had you read the book?
I had wanted to read it since my college days, but each time, I would read 500 pages and then give up.
In 2015, I continued reading and finished it in three, three-and-a-half months.
I enjoyed it thoroughly.
I was performing the Monsoon Wedding musical at the time.
I remember telling Mira that there is only one person who can direct a television series on A Suitable Boy and that's her. And the universe was listening very, very, attentively!