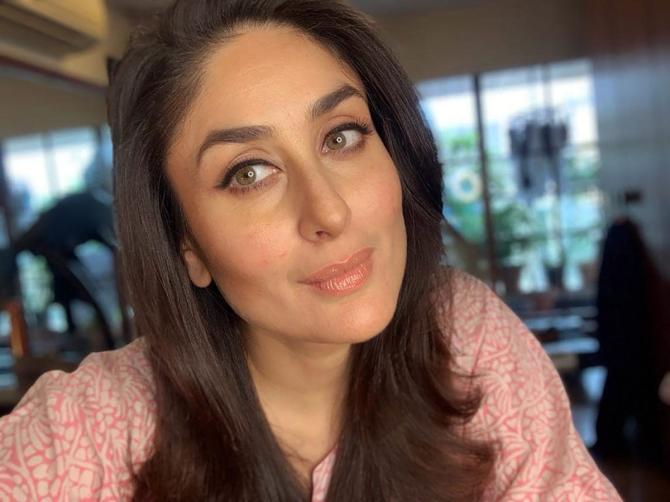 Has Kareena Kapoor been offered the role of Sita in Alaukik Desai's Ramayan written by K Vijayendra Prasad of Baahubali fame?
There are rumours that the actress 'may not' do the role as the producers can't afford the Rs 12 crore (Rs 120 million) fee that she has demanded.
K Vijayendra Prasad denies both stories with an emphatic 'No!'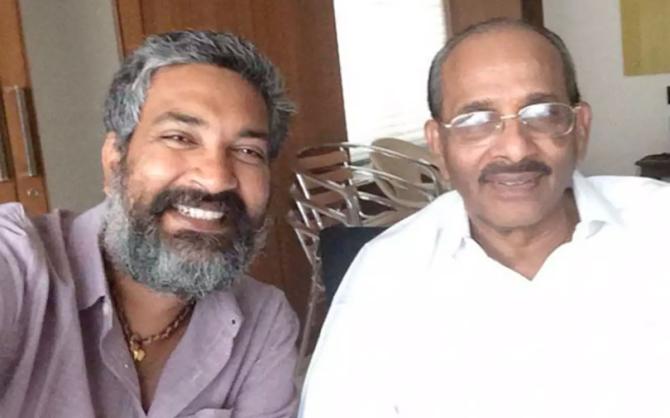 While he did not say anything more on record, another source close to the project tells Subhash K Jha, "Kareena is not suited to the part at all. It must have suited some marketing brains to suggest that she is playing Sita as her husband (Saif Ali Khan) is playing Ravan in another project.
"Also, the hefty fee that she is supposed to have asked for a role that she has not been offered sounds impressive, but far-fetched in this day and age of economic recession."
"Maybe Kareena should offer Rs 12 crore to the producers for the privilege of playing Sita?" the source wonders with a laugh.