Kriti shares a throwback picture... Neha dubs for a movie...
Please click on the images for a better look at the stars.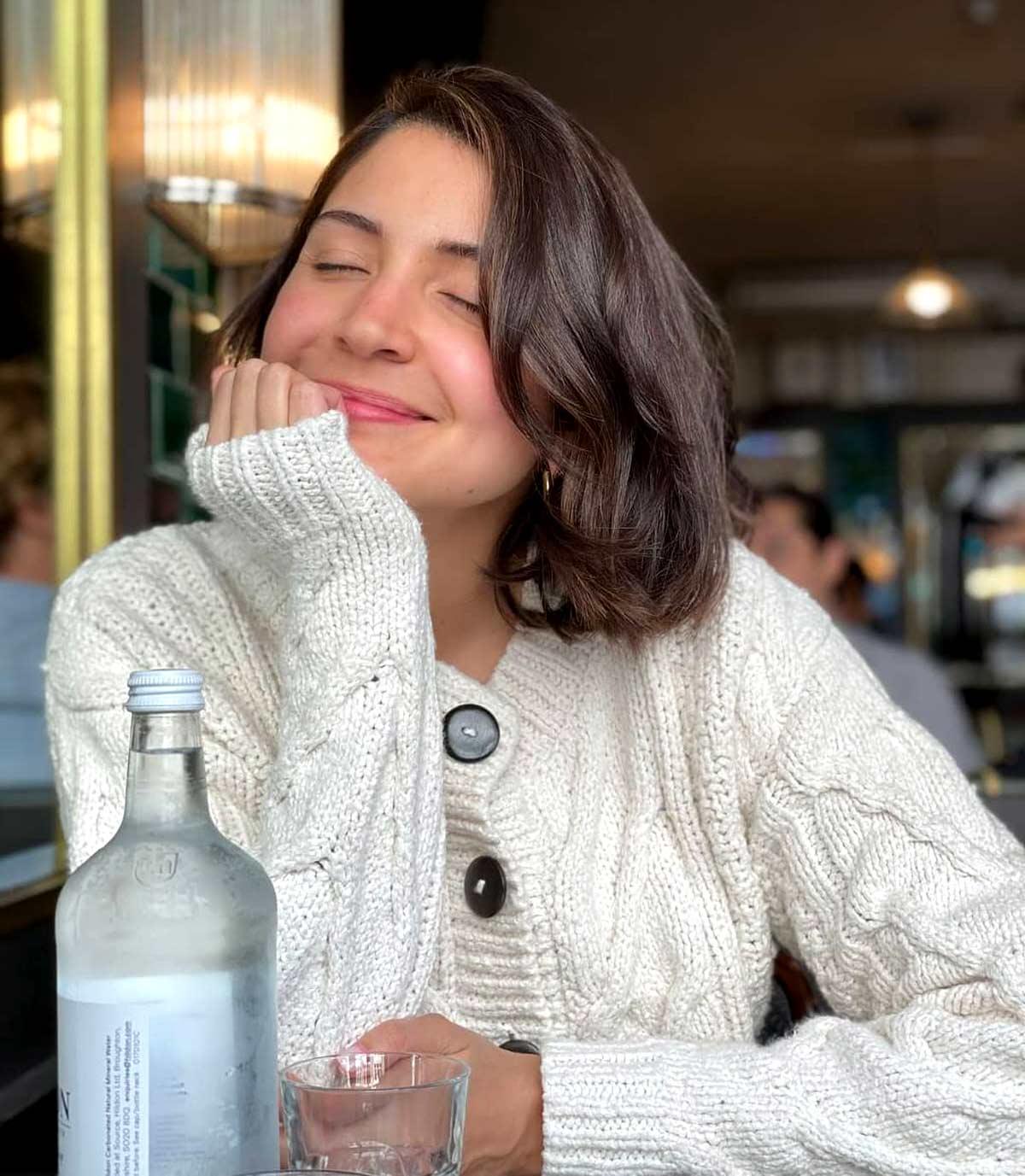 IMAGE: Is Anushka Sharma hoping that husband Virat Kohli scores his first Test century since 2019 in the third Test at Headingley?
Photograph: Kind courtesy Anushka Sharma/Instagram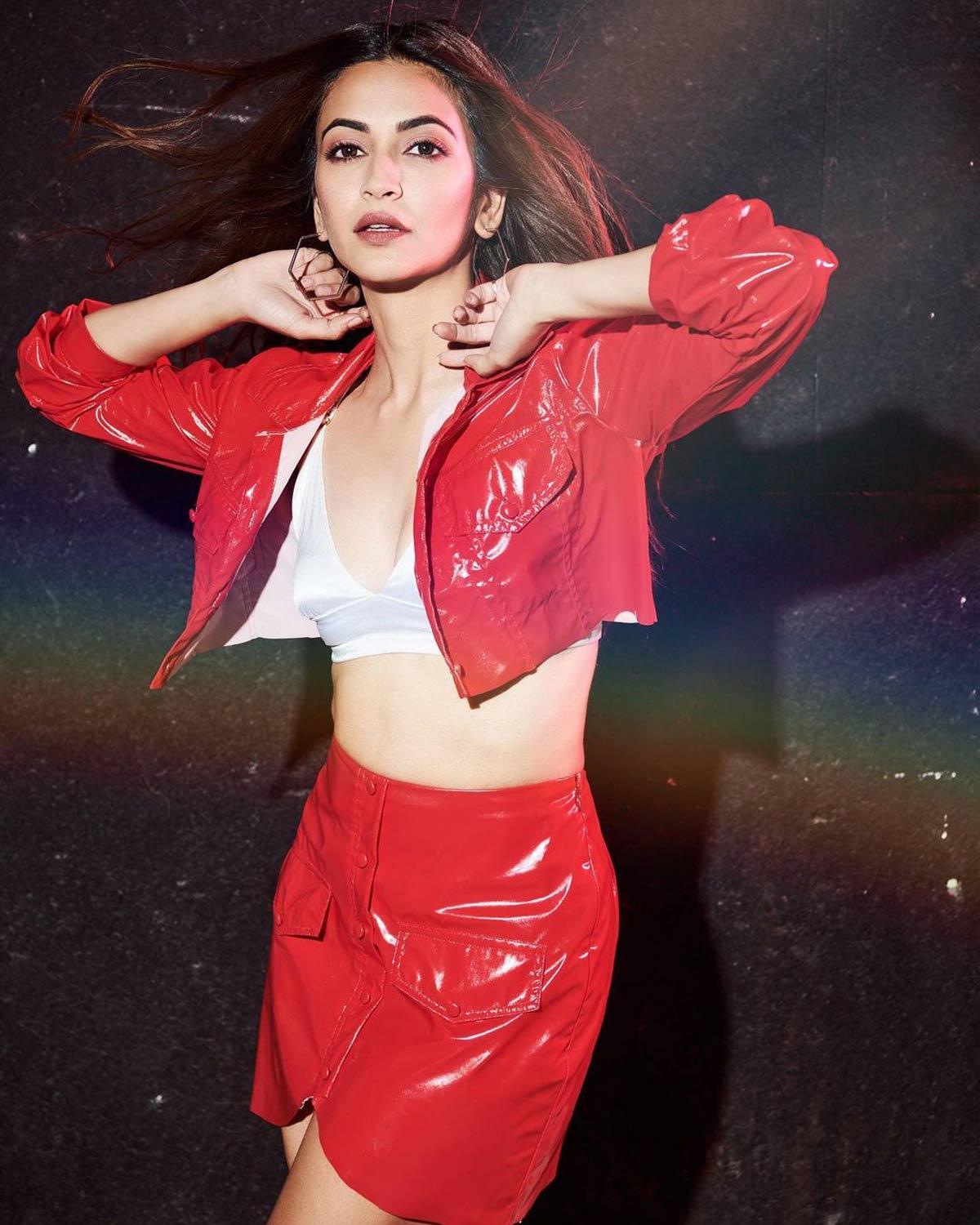 IMAGE: Kriti Kharbanda shares a throwback pic.
Photograph: Kind courtesy Kriti Kharbanda/Instagram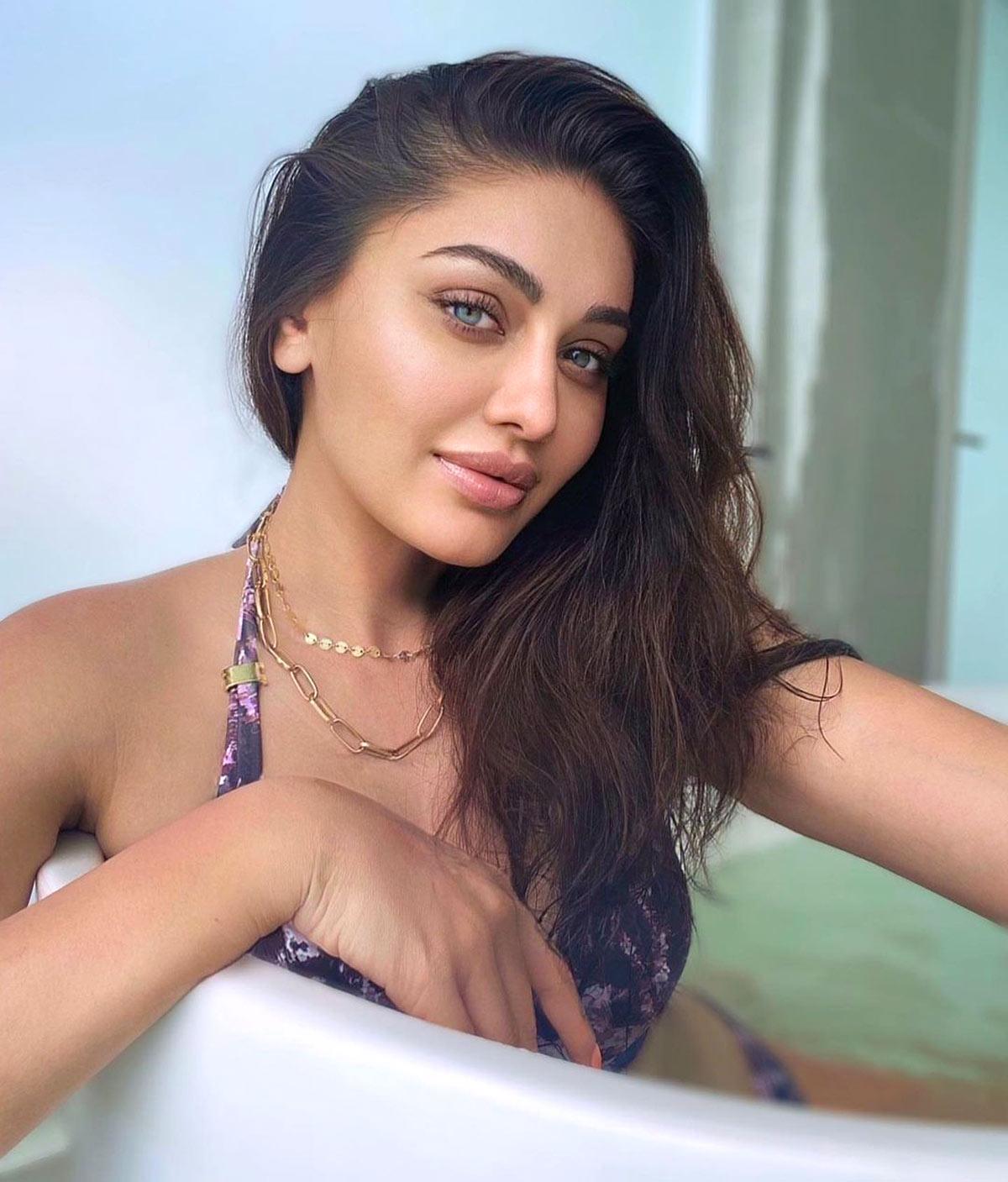 IMAGE: Shefali Jariwala gets into a bathtub.
Photograph: Kind courtesy Shefali Jariwala/Instagram
IMAGE: Rana Daggubati is in 'a familiar setting'.
Photograph: Kind courtesy Rana Daggubati/Instagram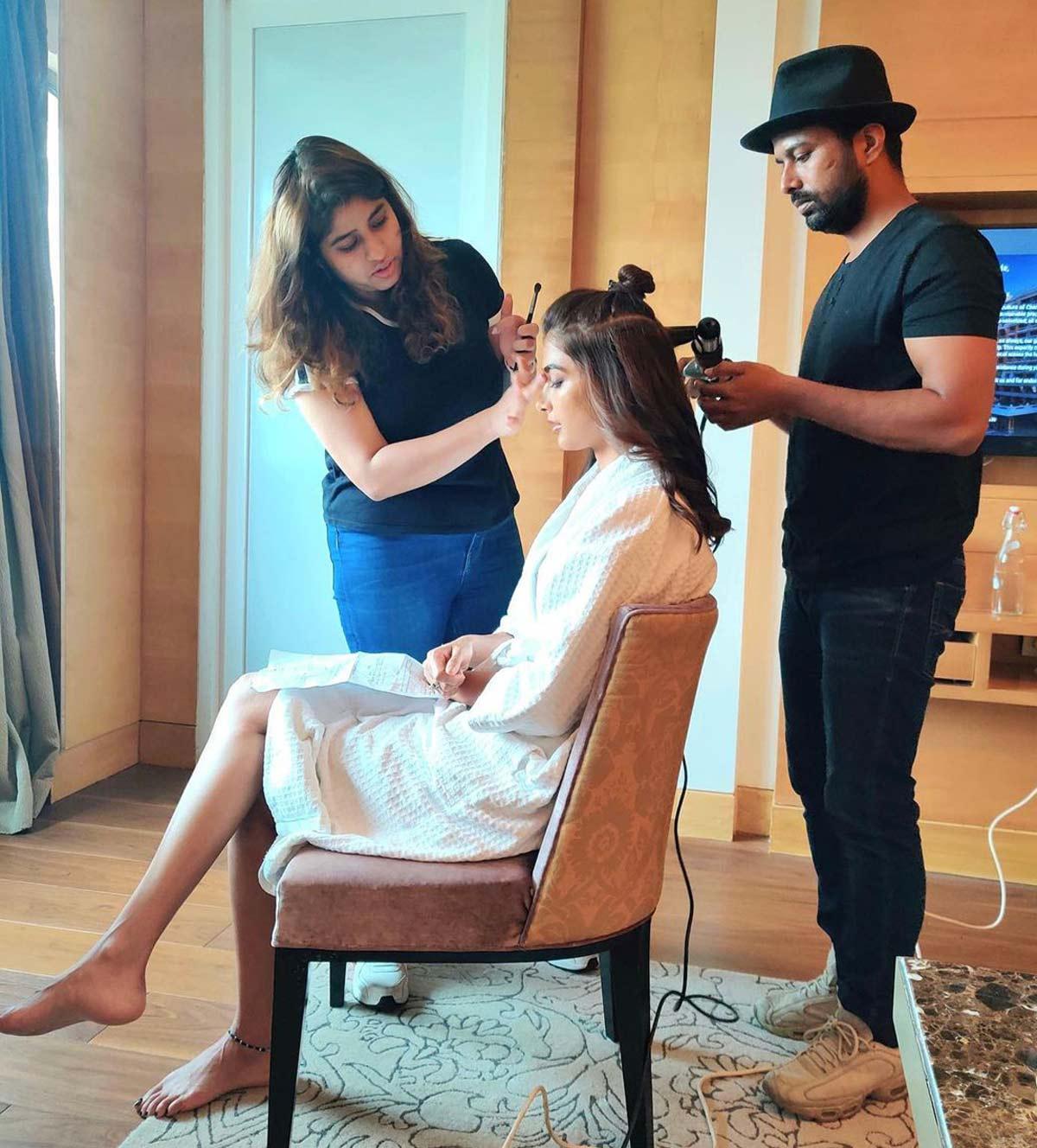 IMAGE: Pooja Hegde gets ready for a shoot in Chennai.
Photograph: Kind courtesy Pooja Hegde/Instagram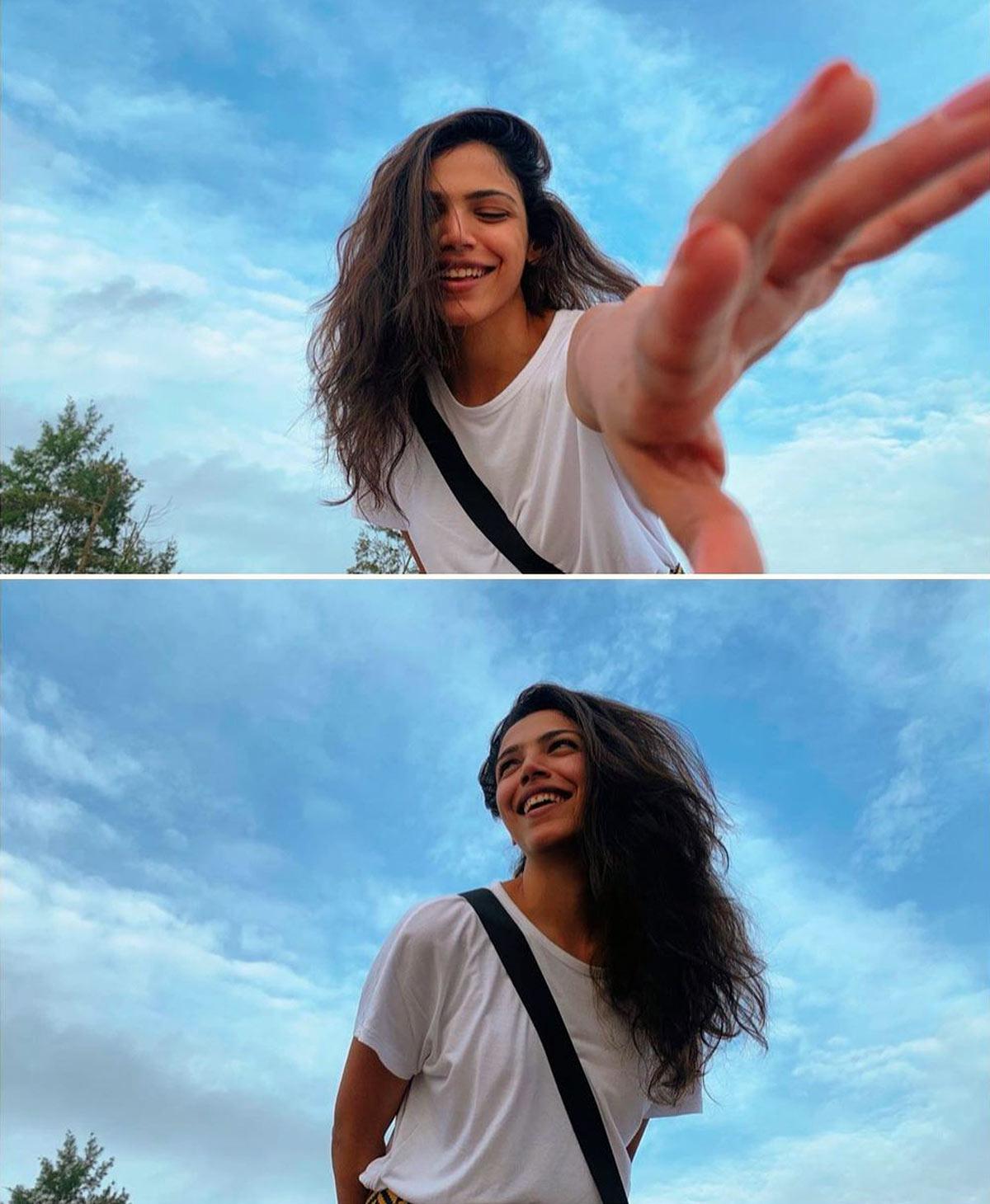 IMAGE: Is Shriya Pilgaonkar dancing for the rain gods?
Photograph: Kind courtesy Shriya Pilgaonkar/Instagram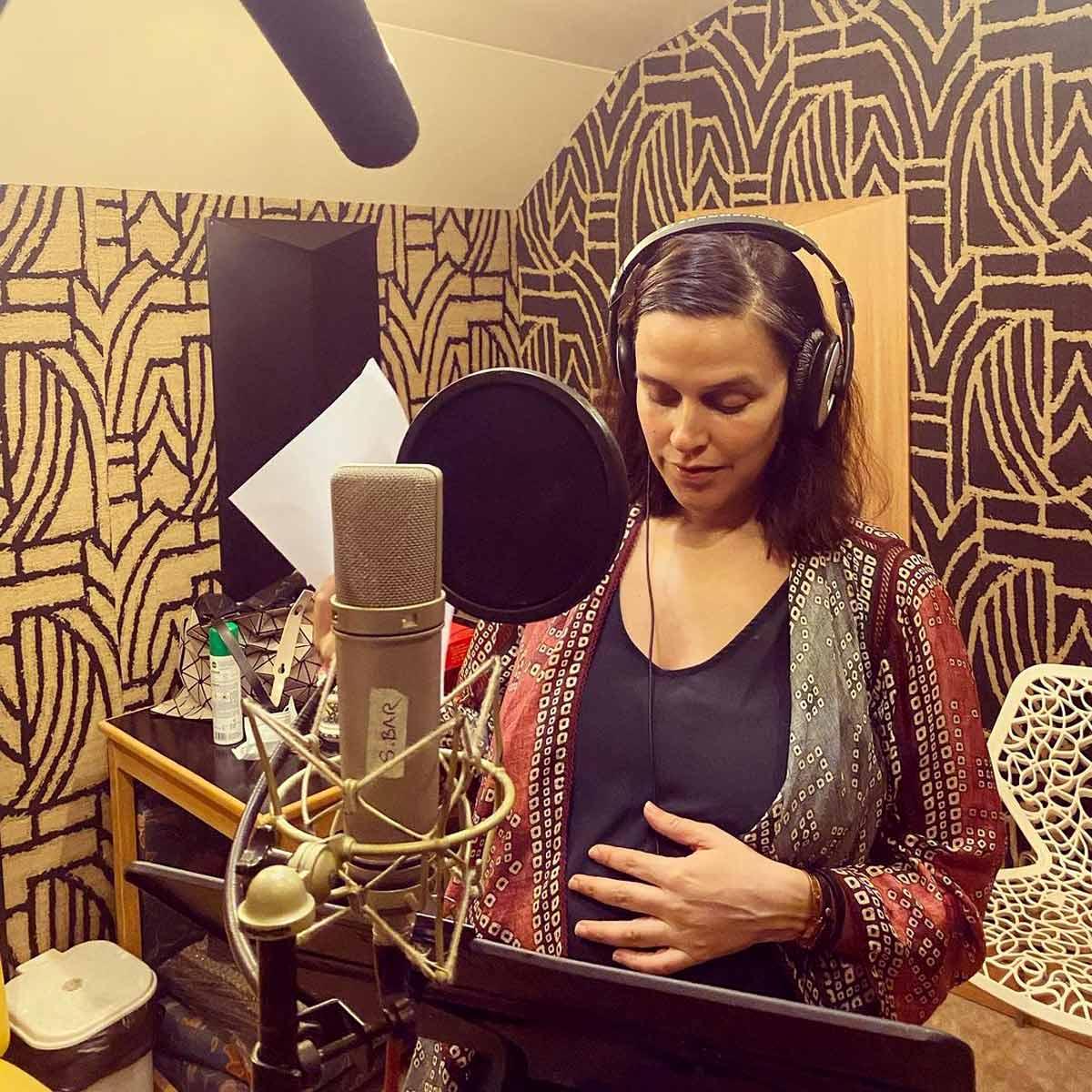 IMAGE: Neha Dhupia dubs for Sanak and writes, 'Dubbing for an action film in your third trimester is a different ball game... of course I had no idea when I was shooting that I would be coming back to dub some bits in this state...
'Somewhere between the breathlessness and the back ache and the burps the only way out was to sit and get thru as opposed to always standing and recreating the force. I love dubbing ... it gives you the opportunity to recreate so much in such a controlled environment, but when you are this pregnant one just has to do the same things differently.
'This one's for the cast n crew on #sanak...thank you for making me a part of this and now can't wait for everyone to watch it...'
Photograph: Kind courtesy Neha Dhupia/Instagram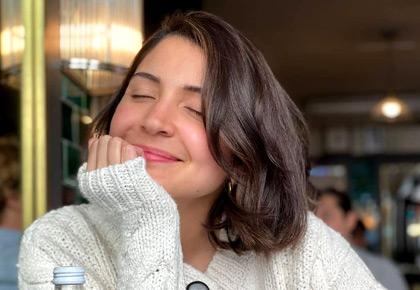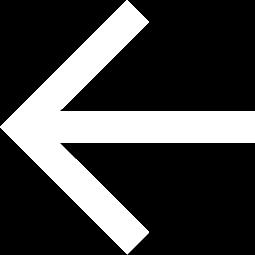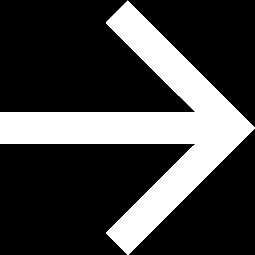 X