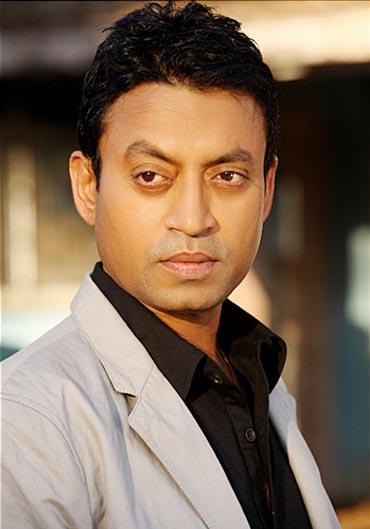 Already
Slumdog Millionaire
has launched the Hollywood careers of Freida Pinto and Anil Kapoor. Now veteran actor Irrfan Khan is set to join that list, as it's being reported that he will play a villain in
Spider-Man Reboot
, set to release in 2012.
The Hollywood Reporter said that Khan will be playing a character named Van Atter, who may have "Khan, best known for his work in Slumdog Millionaire, is playing a villain named Nels Van Atter, who transforms into the 'proto-goblin', a monstrous baddie with super speed, super agility and super strength.
Khan will
be joined by Welsh actor Rhys Ifans, who will also play a villain in the movie.
Spider-Man Reboot, the fourth instalment in the series, is being directed by Marc Webb, and will feature 3D technology.
Unlike the first three movies, Spider-Man Reboot is in fact an instalment of Spiderman 3 and will not have Tobey Maguire in the lead role.
That honour falls to British-American actor Andrew Garfield, who will give his fist effort as Peter Parker.
Spider-Man Reboot is expected to release in 2012.