There's a story behind every picture.
Some of the stories are so lovely, they deserve their space in the sun.
In this series, InstaStories, we let pictures on social media tell their beautiful back stories.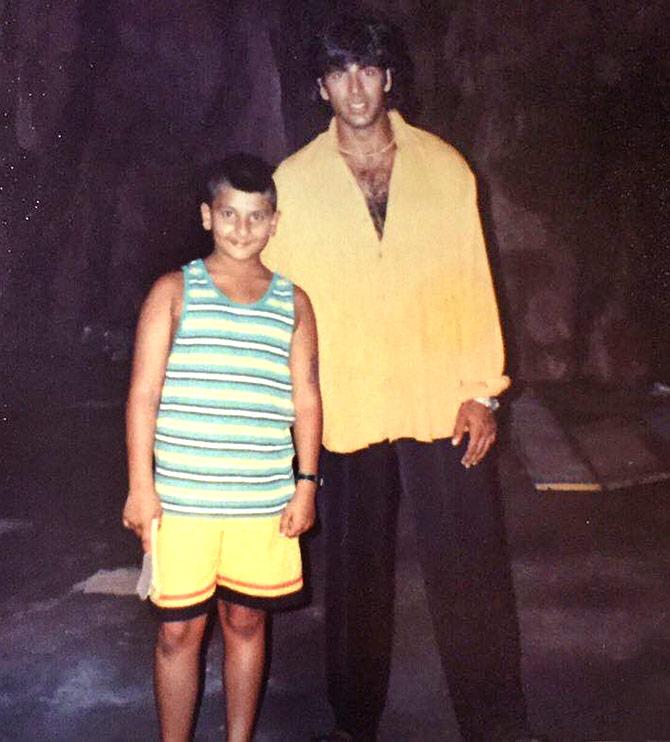 Akshay Kumar first tasted success with his debut film, Saugandh, in 1991.
Twenty-six years later, he's still churning out hit after hit.
The little boy standing next to him in this picture has become quite the superstar himself.
Yes, that's Ranveer Singh, who posted this throwback picture on Instagram, celebrating his fanboy moment.
There, you can finally see the resemblance.