In #InstaStories, we show you a different side to Bollywood.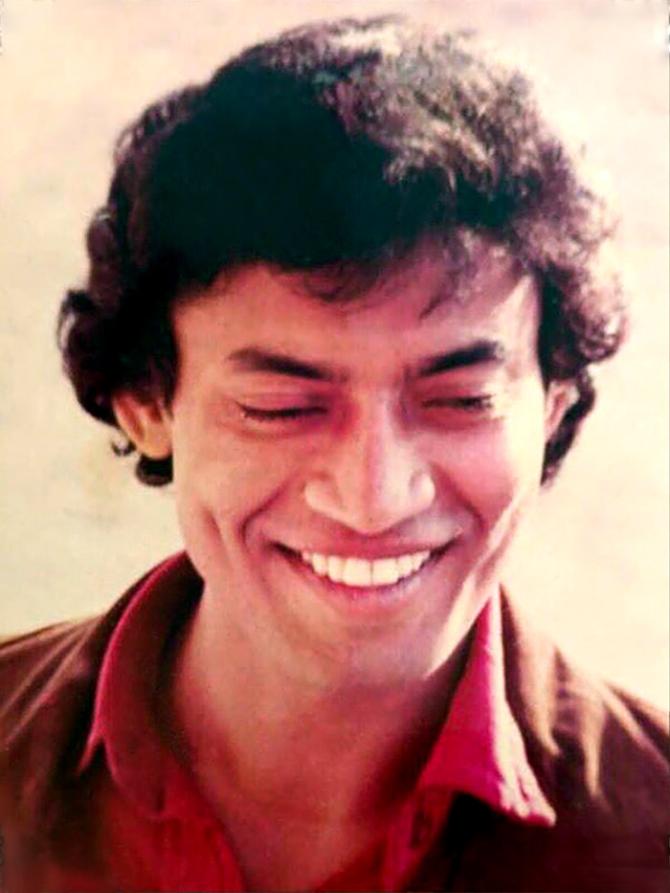 Irrfan posted a throwback picture of himself on Instagram, and added some lovely trivia: 'I wanted my hair to be like Mithun Chakraborty, so I used to go to a barber shop and tell them ke mere baal seedhe kar do... because my hair were curly and kind of stiff .. Aur kya hota tha ke first day my hair would look good .. just like Mithuns, but after that they would turn into a birds nest.'
We love your hair, Irrfan!
Photograph: Kind courtesy Irrfan/Instagram