There's a story behind every picture.
Some of the stories are so lovely, they deserve their space in the sun.
In this series, InstaStories, we let pictures on social media tell their beautiful back stories.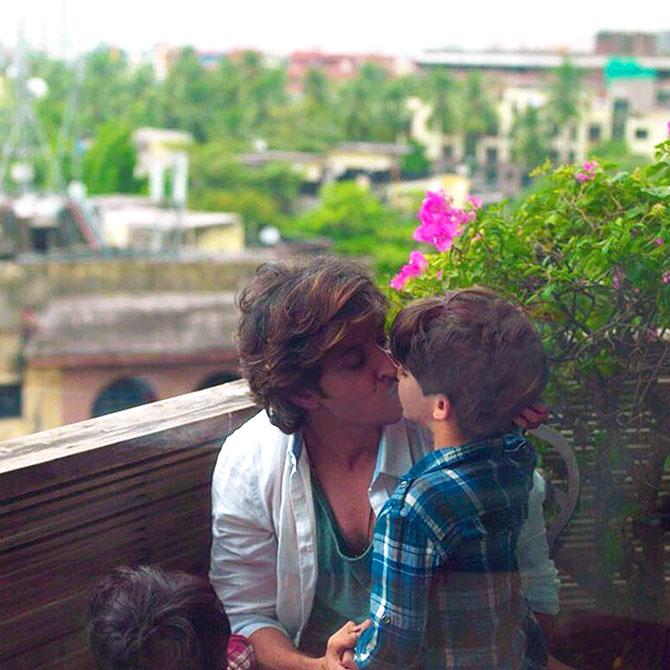 Children grow up fast, and their parents are the first to realise it.
Hrithik Roshan shared a beautiful picture of his older son Hrehaan getting much love from daddy.
'He's going to start the 'too cool for hugs and kisses' phase pretty soon,' Hrithik posts. 'I'm getting in as many cuddles as I can before that.'