How Incredibles 2 dethroned the Kung Fu Pandas.
Urvi Malvania reports.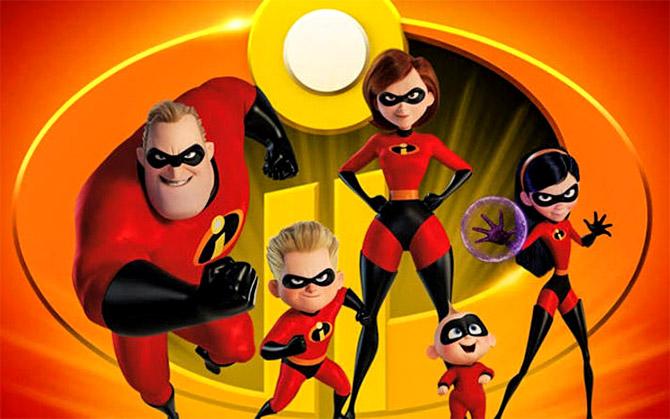 Incredibles 2, the sequel to the 2004 movie The Incredibles, became the most successful animation movie at the Indian box office.
Distributed by Disney India, it has made Rs 222.6 million since its release on June 5.
In the first weekend itself, the movie earned Rs 178.5 million.
In doing so, the film dethroned Kung Fu Panda 3 (2016), which raked in Rs 221.2 million.
The third position is held by the second movie in the franchise, Kung Fu Panda 2 (2011), at Rs 205.5 million.
While these collections were during their entire lifetime, Incredibles 2 has raced to the top in the first week.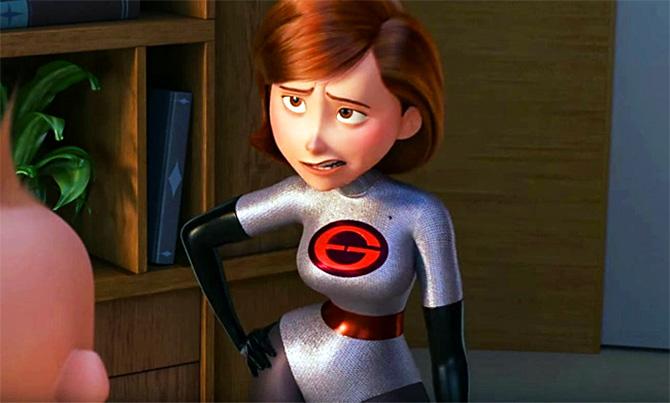 "Families across the country have embraced the animation stories from Disney. Pixar and the success of Incredibles 2 is a testament of the growing popularity of animation. We are thrilled by the phenomenal response," said Bikram Duggal, head, studio entertainment, Disney India.
While live action films from Hollywood have adopted localisation as a strategic tool while releasing movies in the country, the earliest adopter of the trend was the 2004 release of The Incredibles.
It was the first time a studio got a leading Bollywood actor for the voiceover of Mr Incredible, the male lead.
Shah Rukh Khan had lent his voice for the character of Bob Parr/Mr Incredible.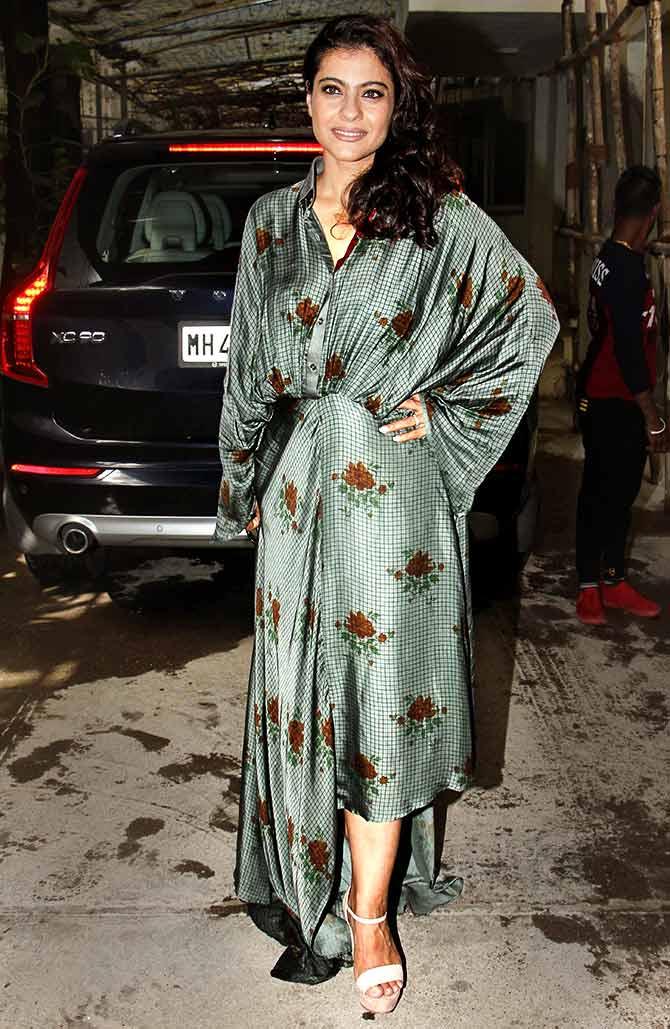 Since then, studios have explored new languages to dub and release movies in, associated with different personalities for promotions.
They have released trailers in multiple Indian languages and collaborated with various brands to reach out the intended audience.
In the case of Incredibles 2, Disney India got Kajol to lend voice for the character of Elastigirl/Helen, the leading lady in the franchise, who has a more significant role in the sequel.
Apart from signing up a popular celebrity, Disney also released the film in Hindi, Tamil and Telugu, apart from English.
As a result, the film has gathered momentum in regional markets with language dubs contributing 34 per cent of total collections.
Usually for animated Hollywood flicks, the contribution of language dubs is 20 to 25 per cent.
While the movie has done well in its first week, experts believe it will have a lifetime collection of between Rs 300 to Rs 320 million.