Sukanya Verma's OTT recommendations for the week.
The Human Voice
Where to watch? Mubi
Language: English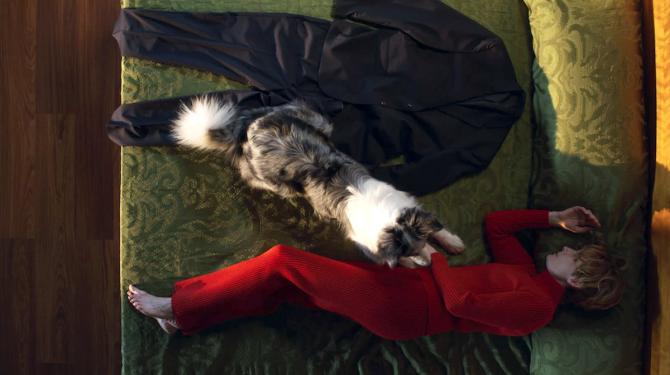 Inspired by Jean Cocteau's 1930 stage play of the same name, Spanish auteur Pedro Almodovar lends his vibrant treatment to the theme of abandonment against Tilda Swinton's spectacular solo delivery.
Lawless Lawyer
Where to watch? Netflix
Language: Korean (with subtitles)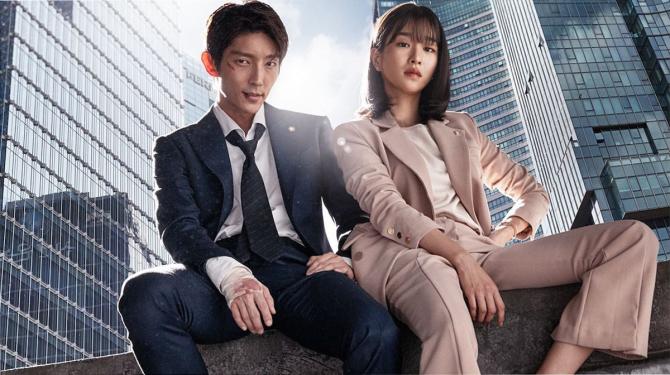 A pair of lawyers have a lot to avenge for from unshakable corrupt forces in high places in the K-drama's entertaining mix of action, comedy and romance.
Yeh Freedom Life
Where to watch? truestory.film
Language: Hindi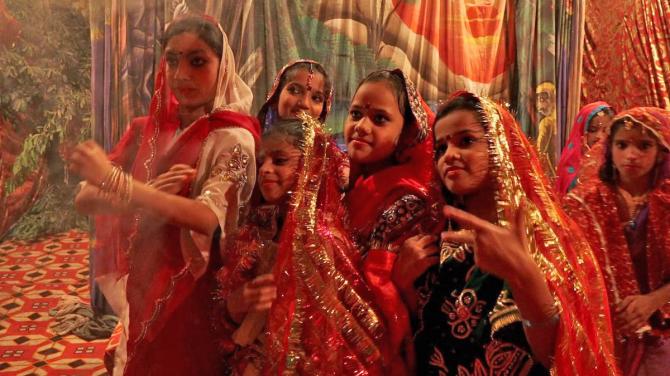 Filmed within Delhi's chaotic Ambedkar Nagar, Priya Sen's compelling film documents the complexities of queer love between a beautician and vendor.
Lihaaf: The Quilt
Where to watch? Voot Select
Language: Hindi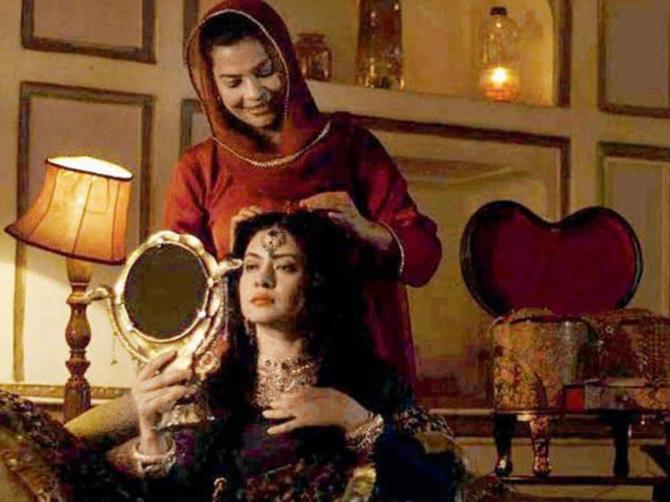 The contentious contents of Ismat Chugtai's novella and the legal troubles its author ran into form the crux of the film starring Tannishtha Chatterjee, Sonal Sehgal and Anushka Sen.
Chip 'n' Dale: The Park Life
Where to watch? Disney Hotstar
Language: English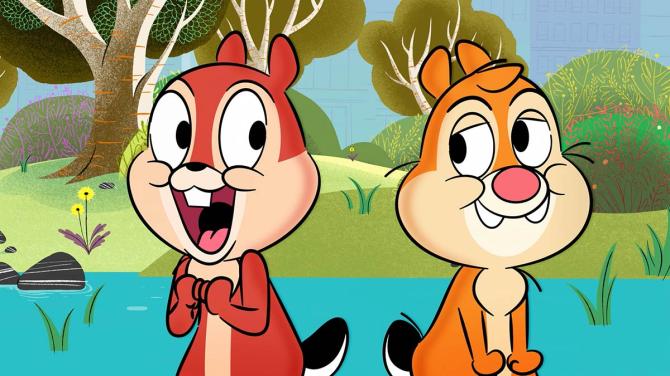 Disney's adorable chipmunk brothers are back to hunting for acorns and dodging bullies in a cheerful, revamped season of Chip 'n' Dale.
The Courier
Where to watch? Amazon Prime Video
Language: English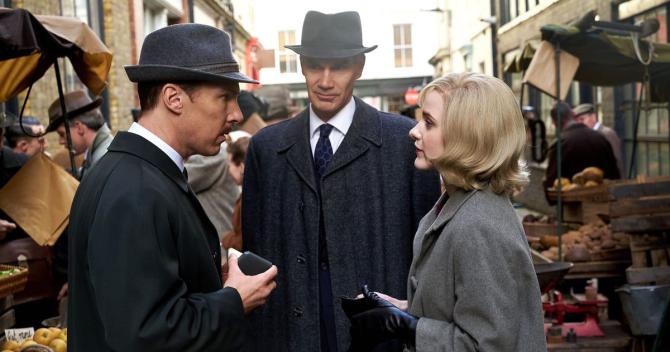 Benedict (Sherlock Holmes) Cumberbatch in a spy thriller based on a real life story? We are SO on board.
In The Heights
Where to watch? BookMyShow Stream
Language: English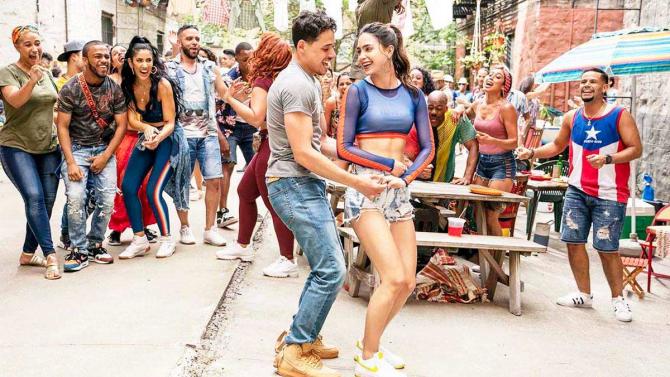 Lin-Manuel Miranda's lively score and Jon M Chu's deft direction match their vision to adapt the popular stage musical chronicling a bodega owner's dreams and aspirations.
Pogaru
Where to watch? Voot Select
Language: Kannada (with subtitles)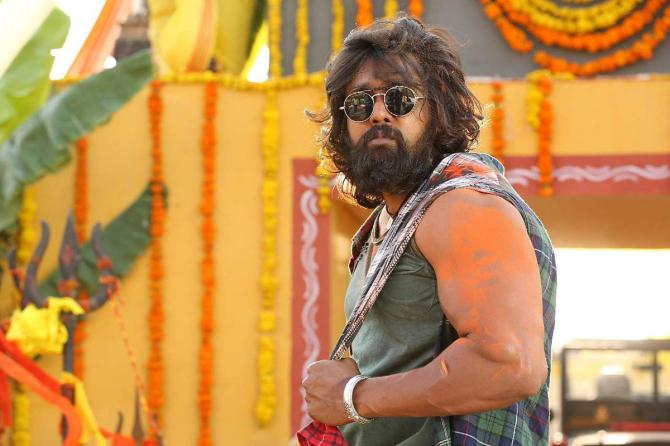 In the mood for some old-fashioned Kannada masala flick about a golden hearted thug conveyed in Dhruva Sarja's action-packed performance? Pogaru is just the movie for you.
Fireflies: Jonaki Porua
Where to watch? MX Player
Language: Assamese (with subtitles)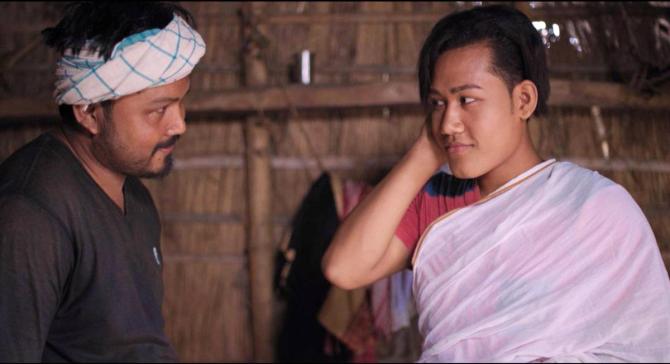 Awarded Jury's special mention at the 67th National Awards, Prakash Deka's compelling Assamese drama looks at the difficulties of transgender desires through the prism of social scrutiny and personal identity.
The Bridge on the River Kwai
Where to watch? Netflix
Language: English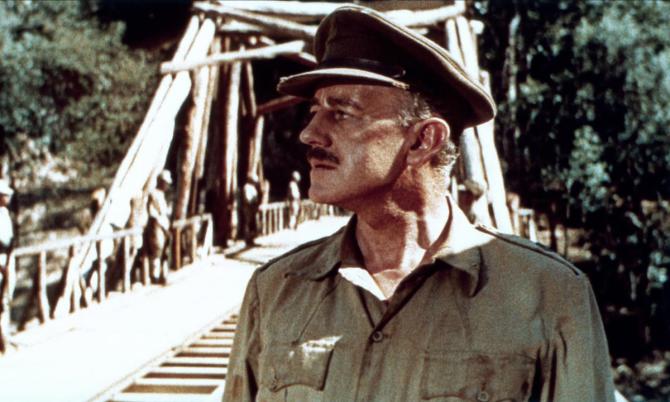 Winner of seven Oscars, David Lean's adaptation of Pierre Boulle's novel about World War II POWs in Burma building a railway bridge is a must-watch for classics buff. American critic Roger Ebert rightly observed, 'Most war movies are either for or against their wars. The Bridge on the River Kwai is one of the few that focuses not on larger rights and wrongs but on individuals.'