'Rahman is beyond petty politics.'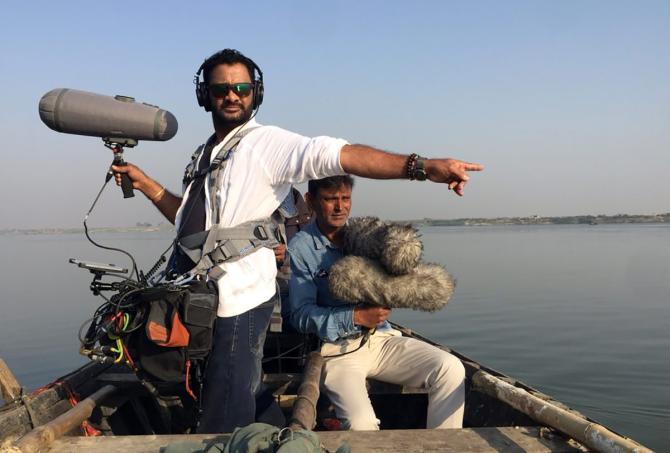 Refuting claims that he was a victim of a 'gang-like' attitude in the Hindi film industry, Oscar-winning sound designer Resul Pookutty says Bollywood has been very kind to him.
"In no way has Bollywood been unkind to me. Not at all," he tells Subhash K Jha.
"They have given me wings to fly. All my early experiments and thought processes to formulate an idea of a 'Sound Designer' in films originated and practiced in Hindi cinema with very sensitive artists in Bollywood."
Resul admits there was a time when he was less in demand in Bollywood.
"During that time, I wasn't invited to do many Hindi films. I was busy working in other languages and countries that include Scandinavia, Russia, France, Hollywood, UK and regional cinema."
He has only words of praise for Bollywood superstars.
"Shah Rukh Khan, Hrithik (Roshan), Salman (Khan), Aamir (Khan)... I worked with all of them after my Oscar (win). SRK told me once, 'Everybody told me you are difficult to work with. But then I thought people said the same about me also. There is something about this guy and I must work with him. I'm happy I did because you created the best sounding soundscape for Ra.One.' I really enjoyed working with him!"
Resul also has words of praise for Aamir and Hrithik.
"Aamir was always sensitive towards great sound work. When I worked on Ghajini, he said, 'If everybody in Hindi cinema worked the way you do, our cinema would be far far different'.
'Hrithik was the biggest surprise for me. During Kaabil, I found a new sound man in him, not just an actor. His notes were fantastic and till now, I haven't worked with another actor who is as sensitive to sound as he is in mainstream Hindi cinema."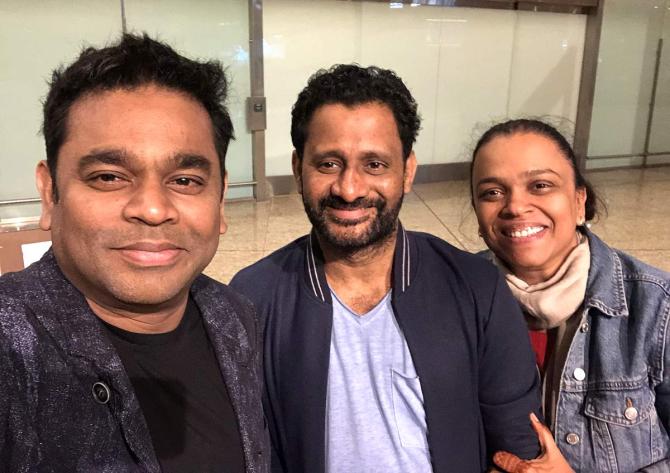 Reacting to A R Rahman's claims of a 'gang' obstructing his work in Bollywood, Resul says, "I don't know about any such gang. The fact that he said that someone must have really made him feel that way. I think he is beyond all these petty politics of smaller associations of people. We are talking about a global icon."
Resul had then tweeted about it: 'I had gone through near breakdown as nobody was giving me work in Hindi films and regional cinema held me tight after I won the Oscar... There were production houses told me at my face" we don't need you" but still I love my industry, for it....'
He ends on a note of praise for Priyanka Chopra: "What Priyanka did is the best thing. She bravely left the country. She will find huge success there!"