'It isn't an art house film. It is essentially a feel-good story.'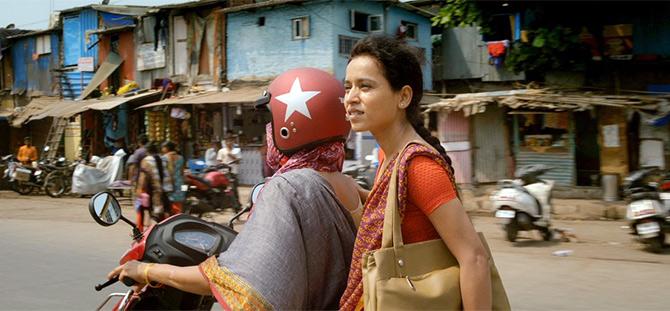 Debutante Rohena Gera's Sir, India's second film on the Croisette this year seems poised to make international inroads, reports Saibal Chatterjee/PTI from Cannes.
Sir, which premiered in the parallel Cannes Critics' Week -- the section where Ritesh Batra's The Lunchbox began its global journey -- earned instant accolades for its restrained, heartfelt storytelling.
Set in Mumbai, the austere, understated film probes a relationship between the scion of a real-estate family and a live-in maid who cooks and cleans for him.
"It isn't an art house film. It is essentially a feel-good story. So I was surprised when the film made it to Cannes," said the director who made What's Love Got to Do With It, a 2013 documentary on arranged marriage.
Sir leads are played by Vivek Gomber (of Court fame) and Tillotama Shome (of Qissa fame), with Geetanjali Kulkarni and Rahul Vohra in supporting roles.
Leading French sales agent mk2 is on board and the film is slated for release in France in December.
Says Gera: "We will be handling the India release ourselves. I want a strong distribution for the film, not an under-the-radar release that comes and goes unnoticed."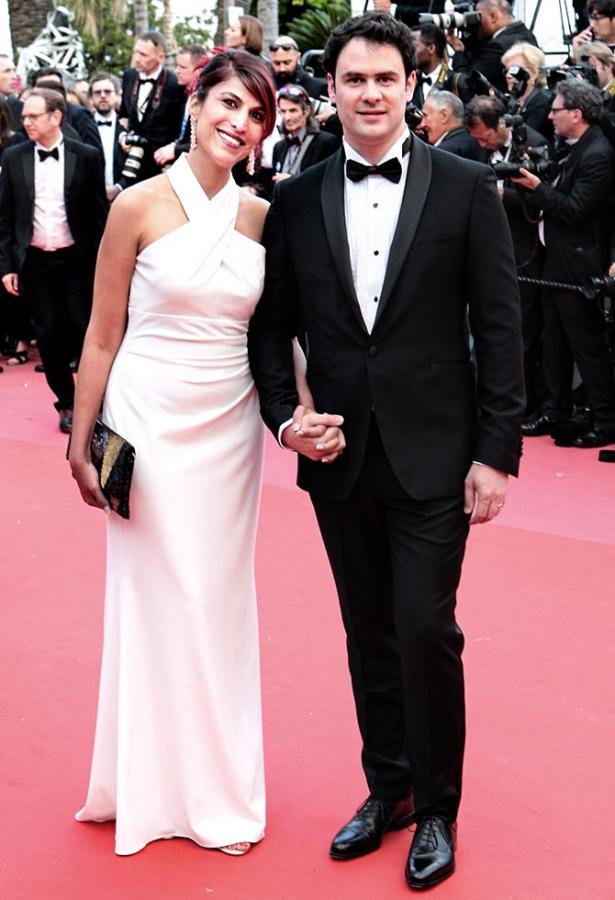 Sir is the only non-European entry in the seven-film features competition in Critics' Week and one of four titles in the mix that are helmed by women.
The most striking aspect of Sir is, of course, the fact that it puts a Maharashtra village girl who works as a housemaid in the big city at the centre of its plot.
"We do not see such characters in our films because we refuse to see them in real life too. They are invisible."
Shome brings a deep degree of empathy to bear upon her performance.
"She is an intense actress. Here, she is in a lighter zone in order to bring in an element of joyousness to the part," says Gera.
"These people do not always see themselves as victims. They hand on to hope and dignity. That is what I sought to bring out."
Gomber, playing an aspiring writer who has returned from the US and has had a messy break-up, is, in Gera's words, "a man trapped in a gilded cage".
She adds: "The notion that privilege equals happiness is a mistaken one."
Sir ends on an open-ended note because, Gera says, she wanted "the audience to leave the hall debating what is going to come".