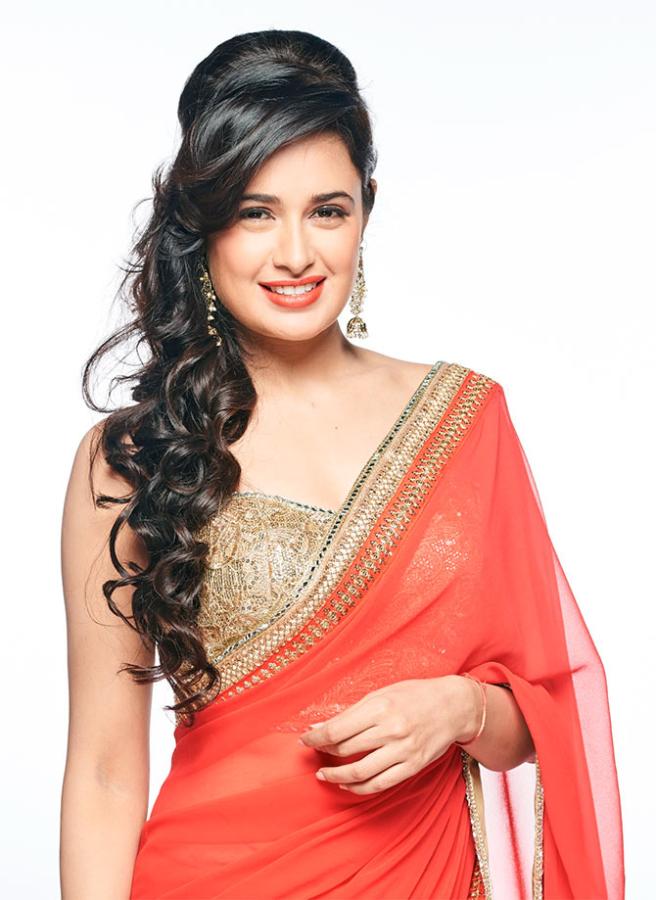 'This love angle was so funny,' Yuvika Chaudhary tells Rediff.com contributor Rajul Hegde.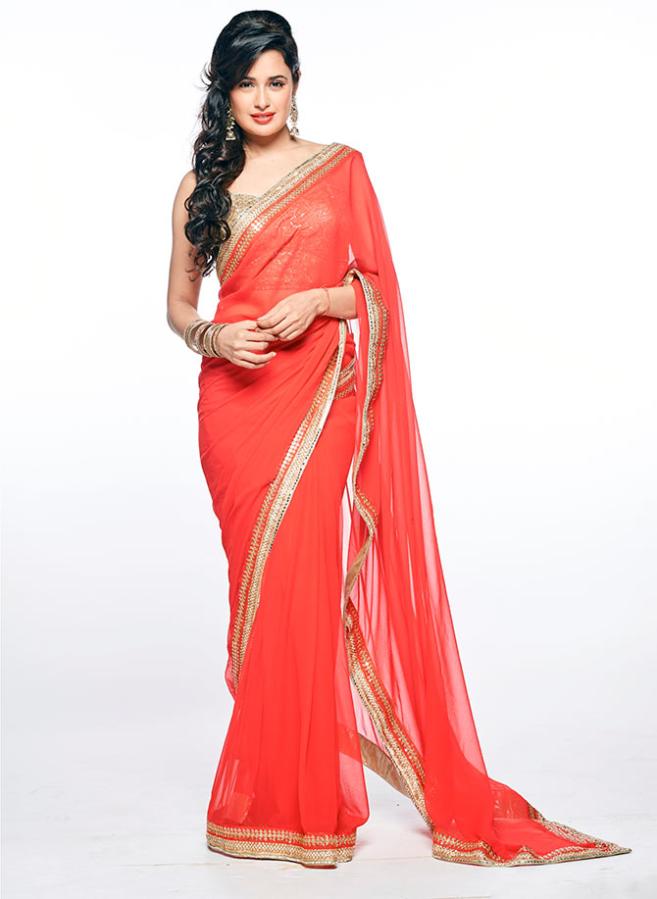 She may have been had the sweetest smile on Bigg Boss 9 but that didn't save Yuvika Chaudhary from being evicted from the show.
Like the others before her, Yuvika did not see it coming either.
"I wanted to stay longer," she says. "I have mixed feelings about being eliminated at this stage. In a way, I am happy that I will be with my family for Diwali. On the other hand, I had started enjoying my stay. Though it's tough and stressful, it's a good show."
Prince Narula had been smitten by Yuvika from the first week itself and he went all out recently and proclaimed his love for her.
"Prince's feelings for me were genuine; it wasn't for the footage," Yuvika says. "Also, I noticed that whenever I would chat with someone, Suyash (Rai) and Kishwar (Merchant) would hint that he was starring at me, and that was really funny (laughs)."
It appeared that Prince seemed jealous when Yuvika danced with housemate Rishabh Sinha during one of the tasks in the house.
"Actually I used to play a lot of pranks with Rishabh," she laughs. "I kept telling Rishabh that he is a sweetheart. Prince would get jealous and once, he said, if he gets a chance or reason, 'Mein usko thok dunga.' This love angle was so funny."
She admits that Prince looked very upset when she left the house. "He was looking at me from a distance. He could not even gather the courage to come up and hug me. If he was acting, he would have easily come to meet me one last time," she says.
Does she have any feelings for Prince?
"I have no romantic feelings for Prince or Rishabh," Yuvika says. "I like them as friends. Yes, I would stay in touch with them after the show ends."
The Bigg Boss journey has been a 'beautiful challenge,' she says, and she would love to return to the show.
"The response from my fans over my eviction has been amazing. I would want to be back for them," she says.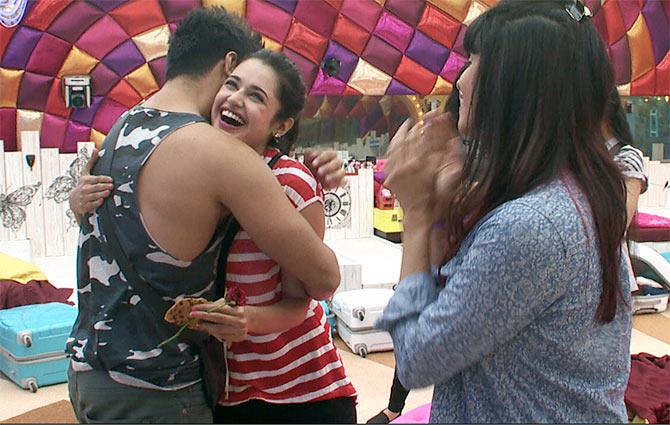 Image: Prince Narula hugs Yuvika Chaudhary, as Kishwer Merchant looks on
Yuvika is happy about the friends she made in the house. "I was closest to Kishwer, Suyyash, Prince and Rishabh. I think Kishwer and Prince are strong players. They might win the show," she says.
Kishwar had spat into Rishabh's glass of water during a task, and Yuvika says it was not a right thing to do/ "It was our fault too," she admits. "We could have stopped or taken a stand instead of encouraging and enjoying at what she did."
Yuvika loves the show's host, Salman Khan.
"He is apt for this show, nobody can beat him," she says. "If he has to say something, he will say it so beautifully and convey the message. He understands the show so well."
Yuvika will soon start shooting for a Punjabi film. "I am ready for more television if the roles are challenging enough," she says.