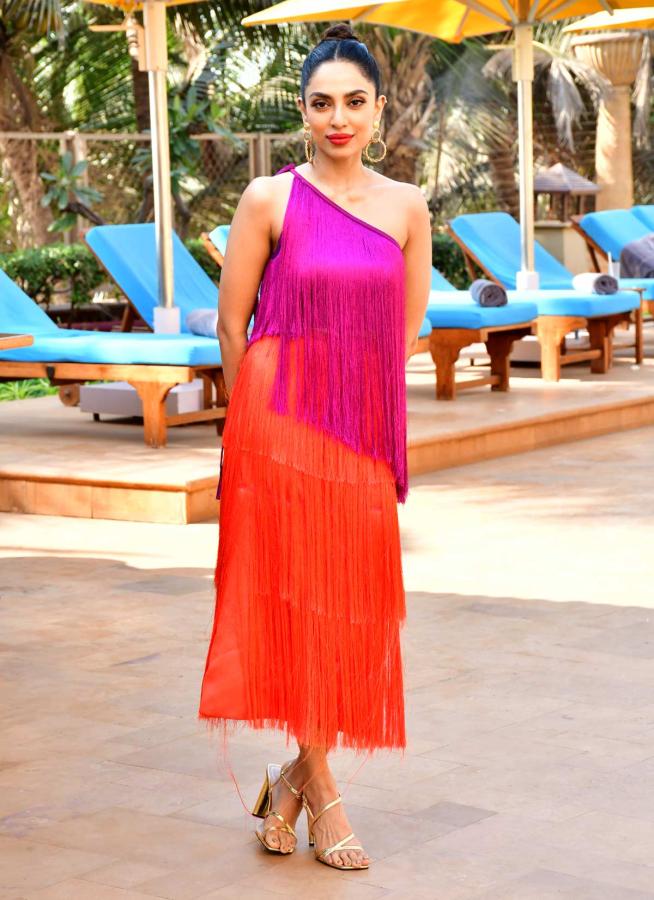 Sobhita Dhulipala has constantly tried to make an impression with her intriguing performances and roles.
In her forthcoming Web series The Night Manager, she slips into the mysterious role of Kaveri.
"There's a certain intrigue to Kaveri. On better days, you feel like you get a sense of who she is, but you could never be too sure of what she is," she tells Subhash K Jha.
Sobhita enjoyed her character's aqueous antecedents: "There is a very visible parallel that's drawn between Kaveri and water throughout the show. Both can be gentle, nourishing and also tumultuous and deep. Kaveri has this tenderness as well as a current within her."
Sobhita feels a deep affinity to water.
"I have been compared with water's energy and I thought it was a tremendous compliment. So to be able to give form to that feeling, that connection I feel with it...it's great!"
"My father is a sailor, and I spent many of my younger years at sea. Also, the home I have grown up in was by the shore," she says.
"I love the name Kaveri and have always thought when I have my own child, I'd name him/her by a river! So I think there's resonance. All of it really comes together for me."