Sunny dances...Esha gives us bikini vibes...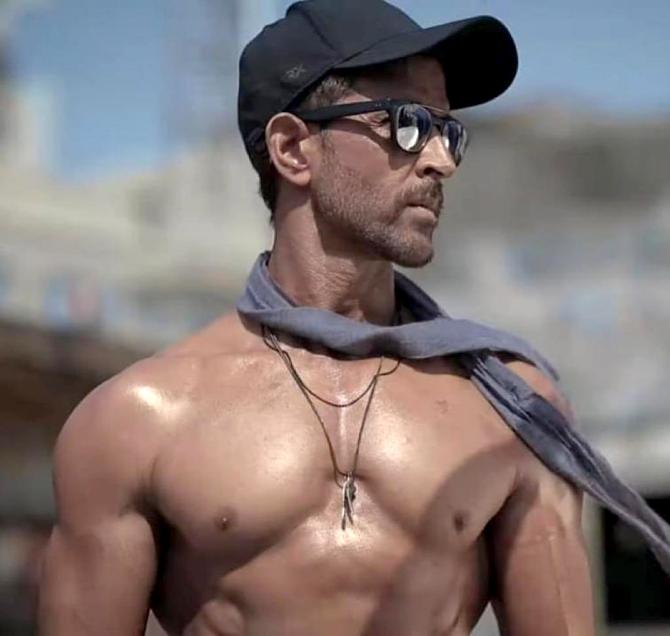 Hrithik Roshan shows off a sight we sure missed! :)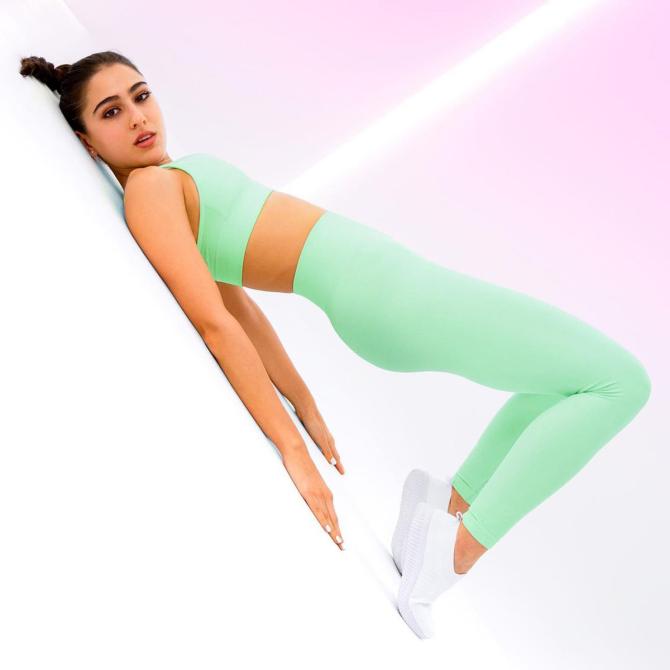 Sara Ali Khan feels: 'Fitness first. As imperative as quenching your thirst.'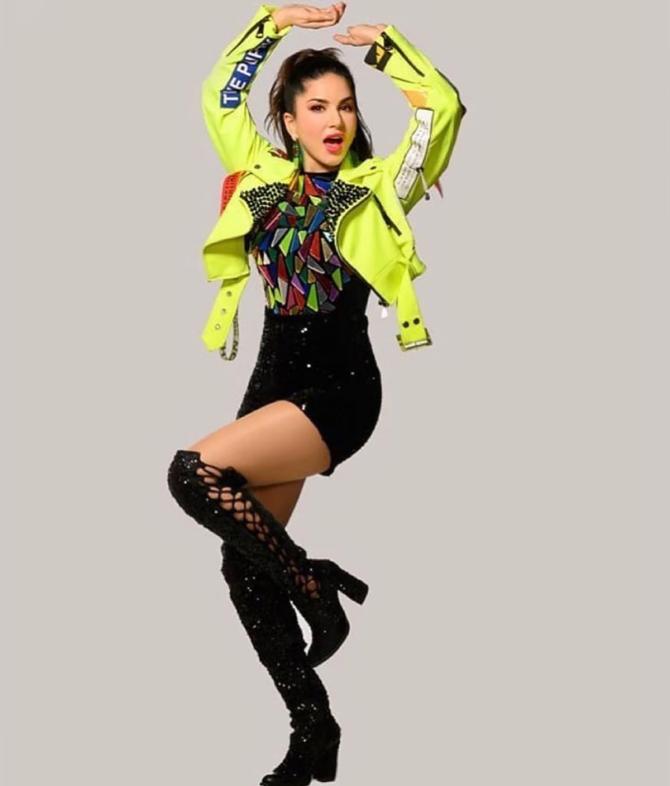 Sunny Leone puts on her dancing boots.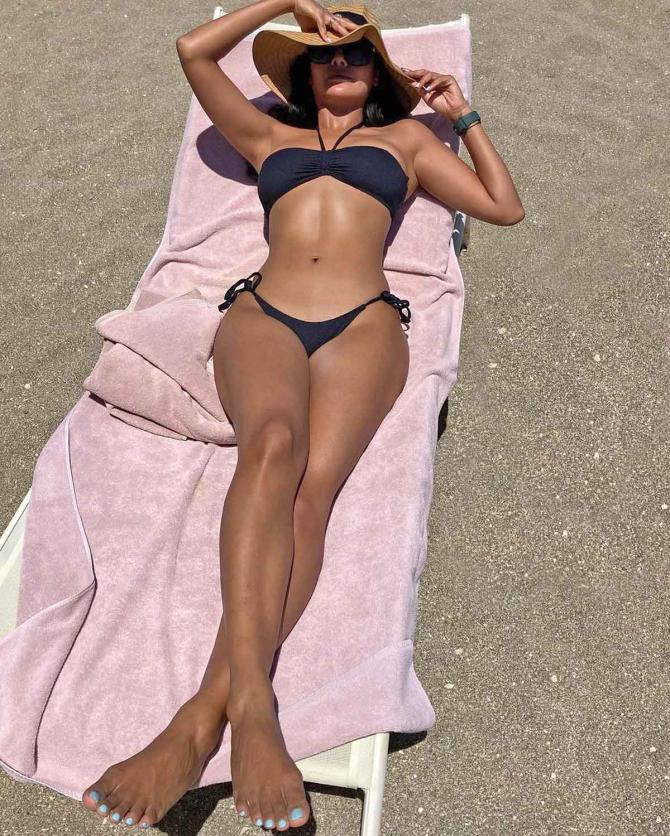 Esha Gupta soaks in the sun.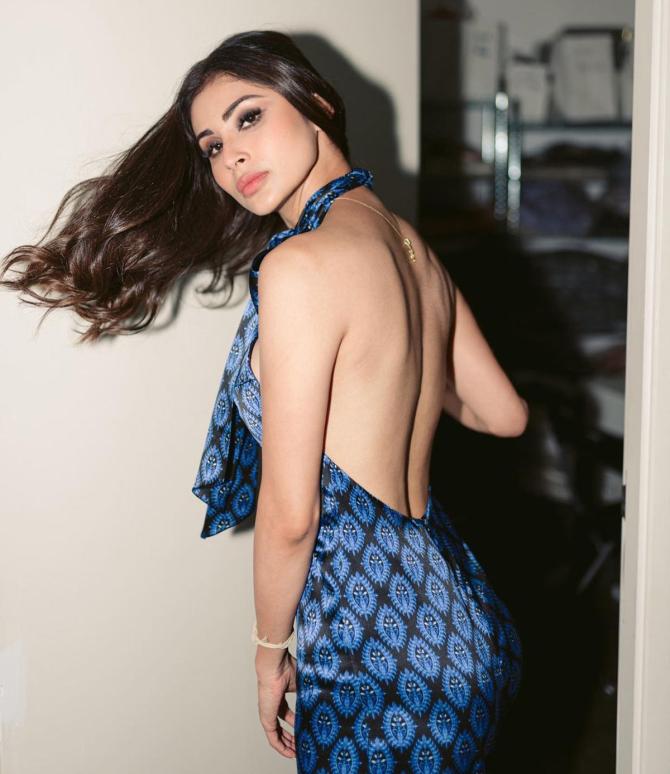 Mouni Roy bares her back.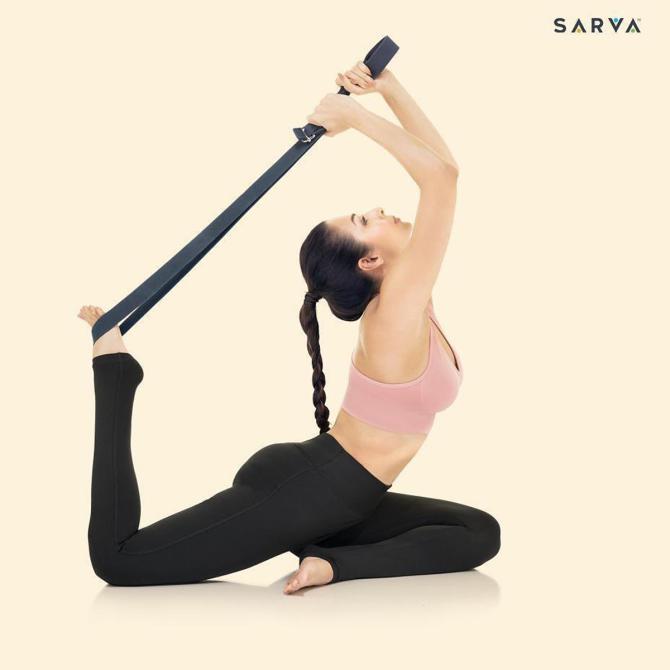 Malaika Arora teaches a yoga pose: 'Props can be fun to workout with. If you look around, you will find so many things to be used as a prop. In case you do not have a belt, you can always use a towel or a strap.'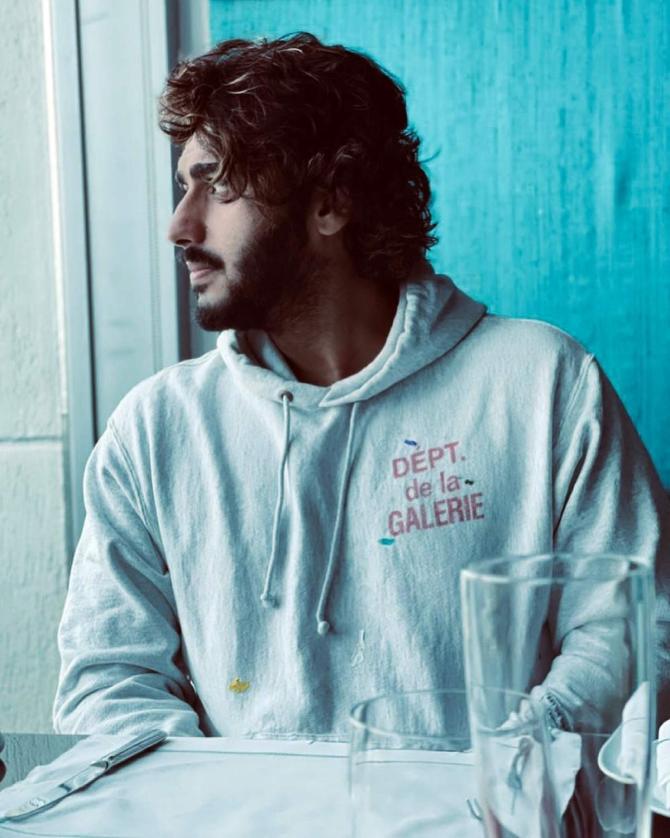 Arjun Kapoor shows off a picture clicked by girlfriend Malaika Arora.
'She makes me look good,' he feels, adding: 'Was caught lost in thought at the birthday lunch... What a difference a year makes...
'A year ago I was deflated, tired & confused, today I sit ready with new energy, vigour & determination to face any curveball life throws my way... I just want to acknowledge all those close to me who have believed in me, supported me & cared for me.
'My work mates, fans, friends, family & my baby thank u for standing by my side.'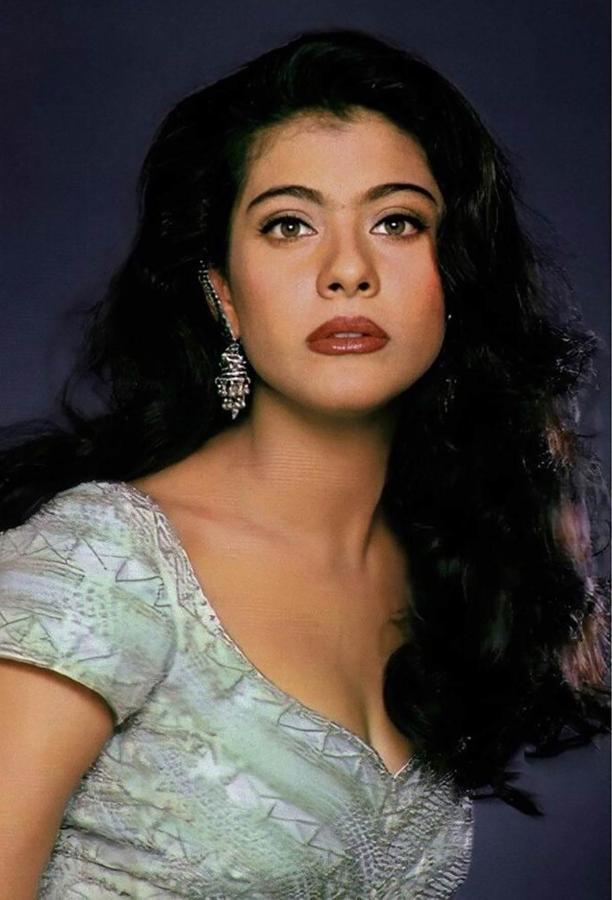 Kajol is back to her wisecracks: 'Sorry I can't hear you over the volume of my hair.'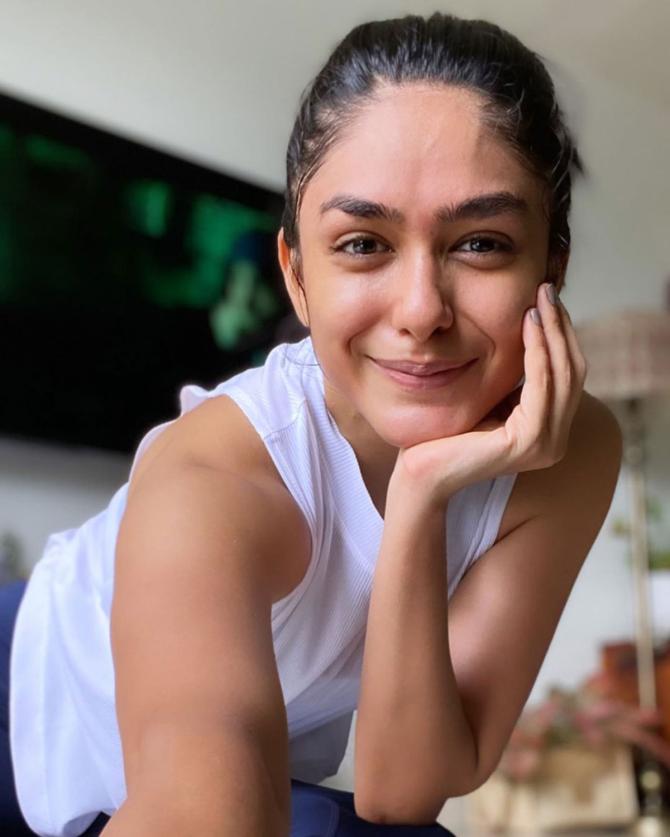 Mrunal Thakur smiles for the camera.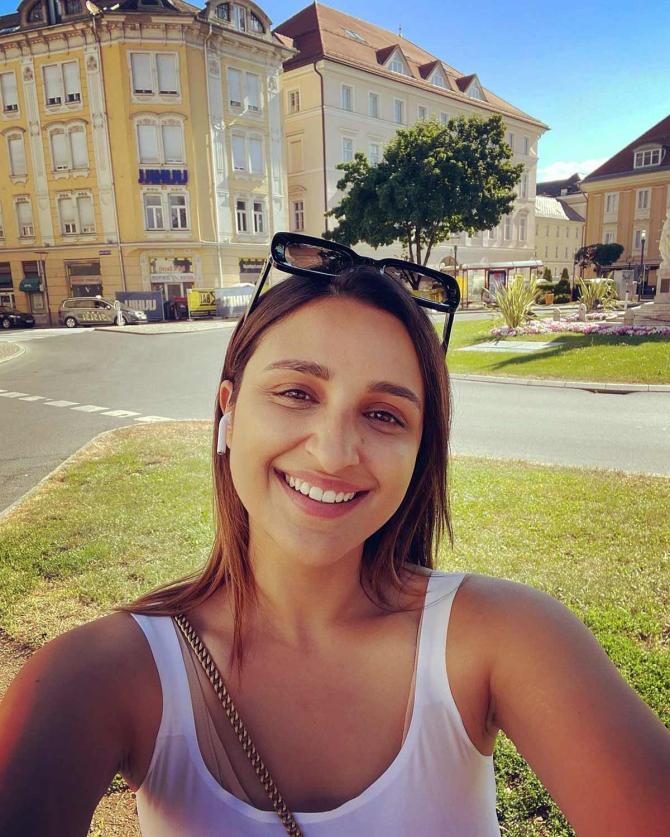 Parineeti Chopra explores Austria.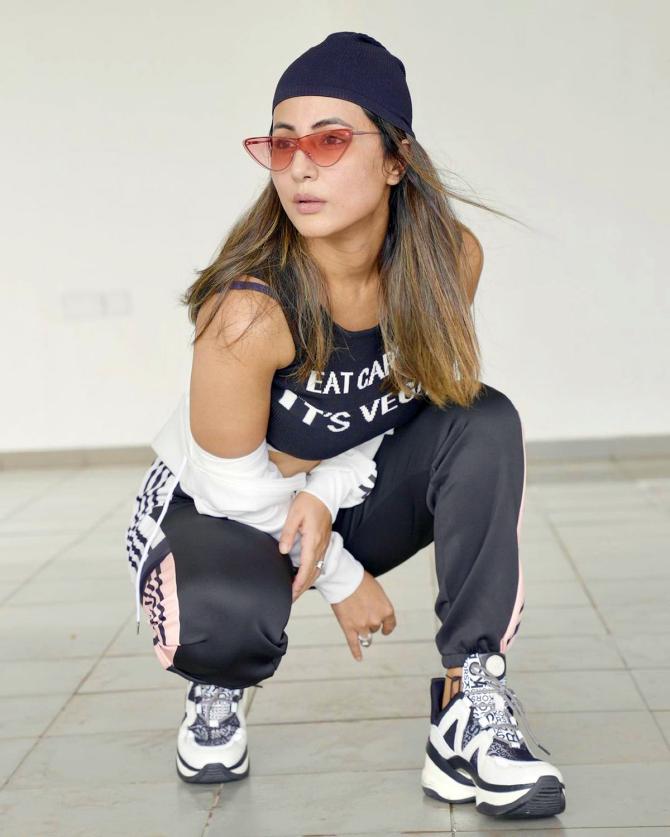 Hina Khan gets ready for some exercise.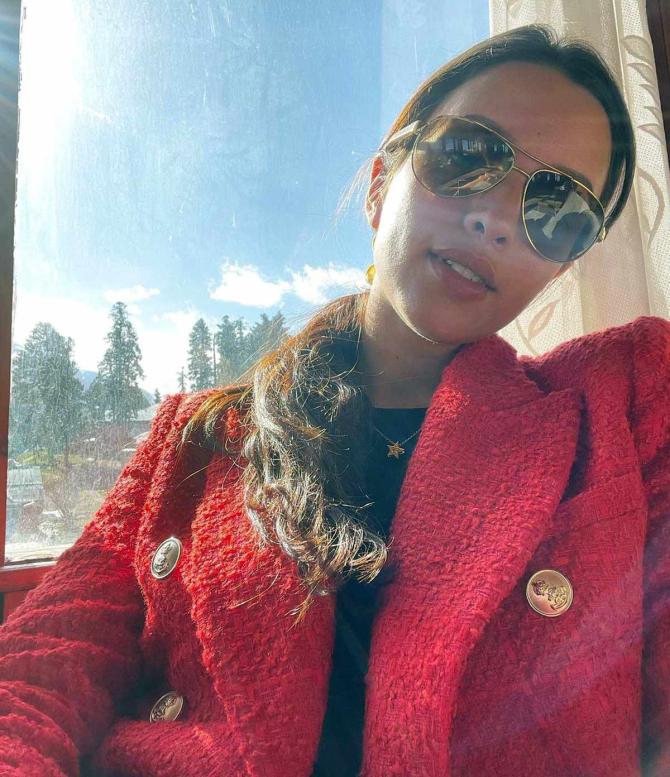 Tripti Dimri takes a selfie.