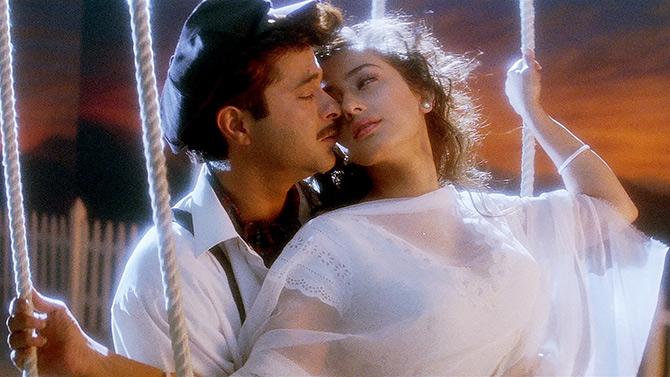 If Rahul Dev Burman's swan song Kuch Na Kaho, Kuch Bhi Na Kaho is remembered so vividly to this day it has more to do with the staying power of the limitlessly talented composer rather than any intrinsic merit of the song's parent film 1942: A Love Story.
Of the two versions of the songs sung by Lata Mangeshkar and Kumar Sanu there was a bit of controversy over the female version, sung to immortality by Lataji.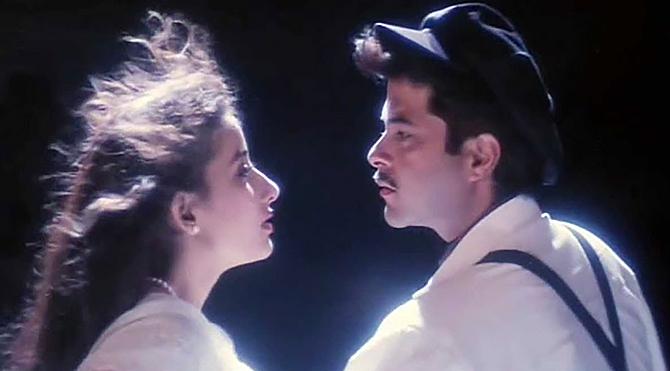 The song had already been recorded in Kavita Krishnamurthy's voice when it was done again by Lataji. Was Lataji aware of the song's history? Absolutely not.
Hear what she has to say. "I only knew what Pancham (R D Burman) told me. He rang me up and said , 'Didi, there 's one final song in 1942: A Love Story which (director) Vidhu Vinod Chopra is very keen that you sing. Will you do it?'."
"Pancham and I shared a very warm and close relationship. He confided all his joys and sorrow in me. I said, of course, I'd sing the song for him. Then I left for my concerts in the US. When I returned Pancham was gone."
R D Burman, who would have been 81 on Saturday, June 27, passed away on January 4, 1994.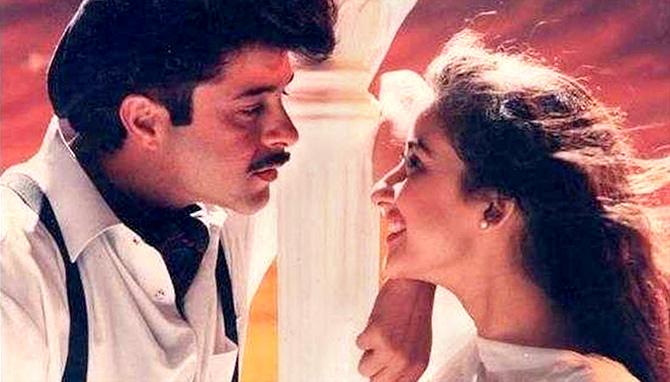 The song was recorded posthumously by Vidhu Vinod Chopra and his team.
A musician present at the recording remembers, "Vinod Chopra wanted that one song to be sung by Latadidi. He had consulted Panchamda about it and Panchamda was all for it. He asked Latadidi to sing Kuch Ma Kaho. But before the song could be recorded Panchamda passed away."
"We recorded the song without Panchamda. We were so excited. History was being made," the musician remembers. "Vinodji kept asking Latadidi to do one more take. Finally, Didi turned around and told him, 'Ab rehne dijiye. Ho gaya.' And she walked off."