'If you look at the Number 1 film in India this year across Bollywood and other regional film industries, it is Avengers: Endgame.'
Sohini Das reports.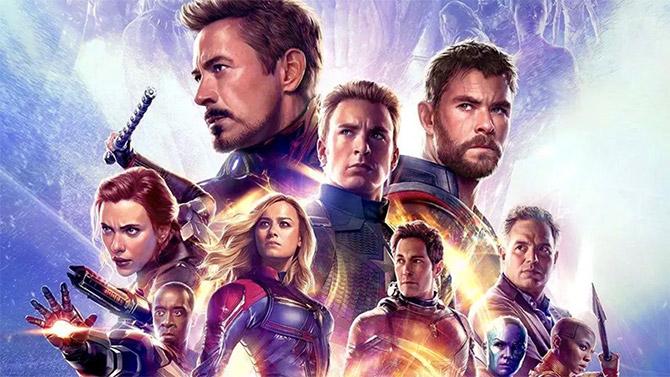 It was a year of surprise small-budget films and a familiar list of big-ticket franchises that brought magic to the big screen in India this year.
For Bollywood, the franchise battalion was led by Housefull 4 and Dabangg 3 while the Disney-Marvel stable ruled the charts for Hollywood.
Surprisingly, however, Disney's latest release in the superhero franchise, Rise of Skywalker, has not quite set the box office on fire although the studio has still to release the opening weekend numbers.
Holding their own against the big names in the business were a bouquet of low-budget Bollywood movies with unusual storylines, from Dream Girl to Bala.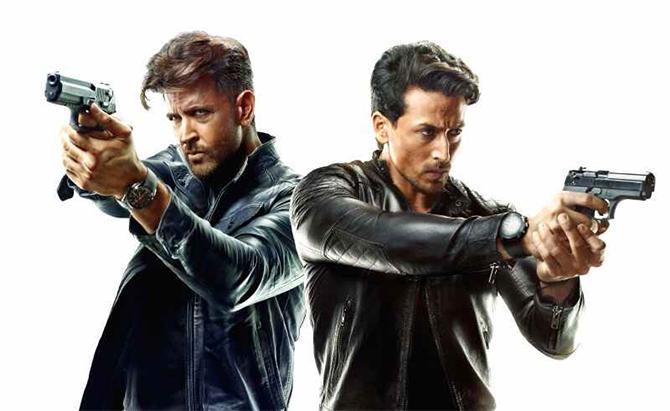 The Avengers franchise from Marvel was the winner for Hollywood while for Bollywood, the Hrithik Roshan-starrer War was the top grosser.
The numbers for Dabangg 3 are still to come in, but initial collections (Rs 81 crore over the weekend) indicate that it is on its way to becoming a hit, albeit not as large a one as previous editions of the franchise.
Bikram Duggal, head, Studio Entertainment, Disney India, had said during an earlier interview, "At the forefront of the revolution that Hollywood is seeing in India is Marvel. If you look at the Number 1 film in India this year across Bollywood and other regional film industries, it is Avengers: Endgame. Marvel story-telling has a universal appeal."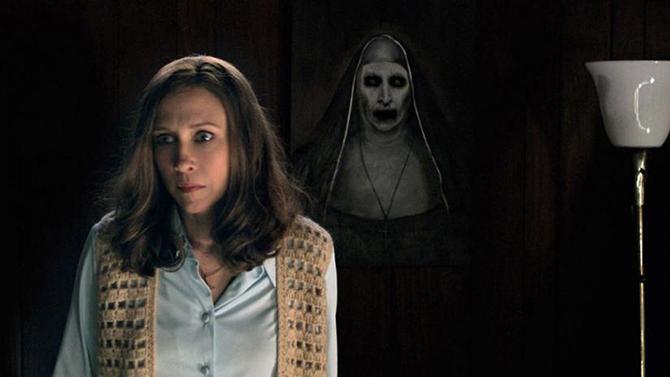 It is not just Marvel that is making hay as the superhero sun shines over Indian audiences, other franchises such as the Conjuring series and related spin-offs such as the Annabelle series are raking it in too.
Some of the Conjuring Universe films (The Nun and Annabelle Comes Home) made more than Bollywood sleeper hits such as Article 15.
For all of these movies, the marketing blitz around their release, followed by persistent chatter on social media and merchandise alerts have played a key role.
For Hollywood what has worked as an additional factor is the contextualisation of the stories and localisation strategies, be it in marketing plans and promotions or brining in well-known actor to speak the lines for regional versions.
For Endgame, an anthem meant to herald the coming of the movie, was sung by A R Rahman for local appeal.
It released in three Indian languages, Hindi, Tamil, and Telugu, along with English in 2,800 screens across formats with 13,000 shows a day on an average.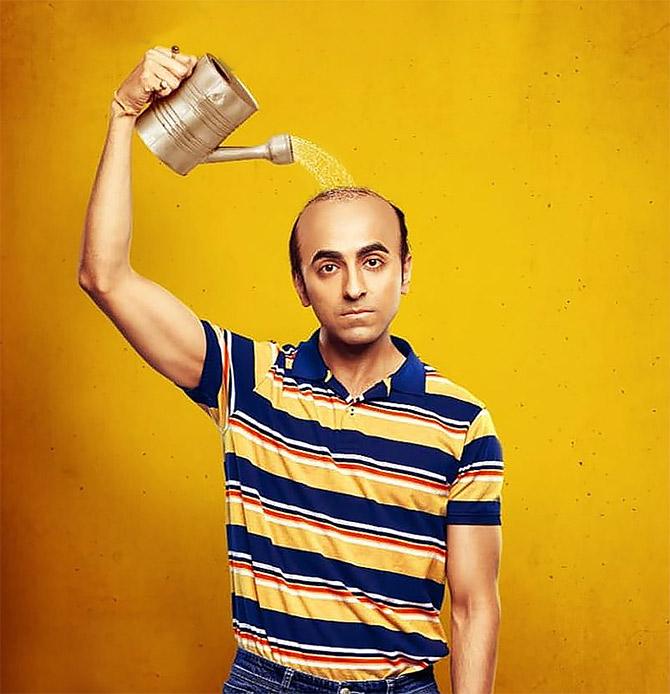 Apart from the predictable big bang movies, the silver screen threw up a slew of small-budget surprises, and some big-budget movies with unusual storylines (Gully Boy).
Current hit machine, Ayushmann Khurrana, too shone bright, his Bala (Rs 116 crore) and Dream Girl (Rs 139.7 crore) have both been declared super hits by trade pundits.
Made at smaller budgets of Rs 27 crore and Rs 30 crore respectively, the films created a huge online buzz before their release.
The big grossers of the year Housefull 4, War, Bharat were made at much higher budgets, Rs 75 crore, Rs 150 crore and Rs 100 crore, respectively and their marketing budgets too were much larger.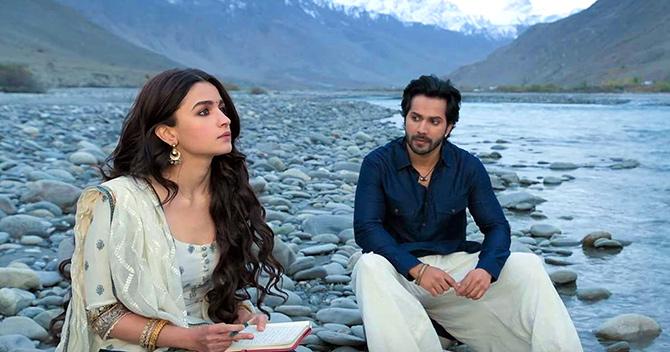 Over the past two years, the nature of the audiences and the business of movies have both changed dramatically.
While the growing OTT audience in India has led to a vibrant and thriving content ecosystem for subscription-based platforms such as Netflix, Amazon Prime, and Hotstar (premium), it has also led to new stars and storylines at the box office and a rethink on the economics of film-making.
For instance, the Tashkent Files (budget: Rs 4 crore, collections: Rs 16.75 crore) was economically a sound bet while Karan Johar and Sajid Nadiadwala's Kalank (made for a whopping Rs 150 crore) crashed and burnt at the stakes.
In the coming year, as a new crop of movies and film-makers make their mark, their success will lie in internalising the business lessons of 2019.