It's a Golden Globes like never before.
The 79th edition of this once-prestigious awards ceremony does not have any of the glitter and glamour of the past.
No Hollywood stars are in attendance and the show is not being televised.
Tina Fey and Amy Poehler are not around to bring on the laughs either.
What we have instead is Hollywood Foreign Press Association (HFPA) President Helen Hoehne announcing the winners.
The HFPA has been in the eye of a storm after a Los Angeles Times's investigation last year revealed there were no black members on its 87-member voting panel. Calling out the organisation for its 'unethical behaviour', Hollywood has since stayed away from this awards ceremony, with stars like Tom Cruise even returning the three Globes he had won.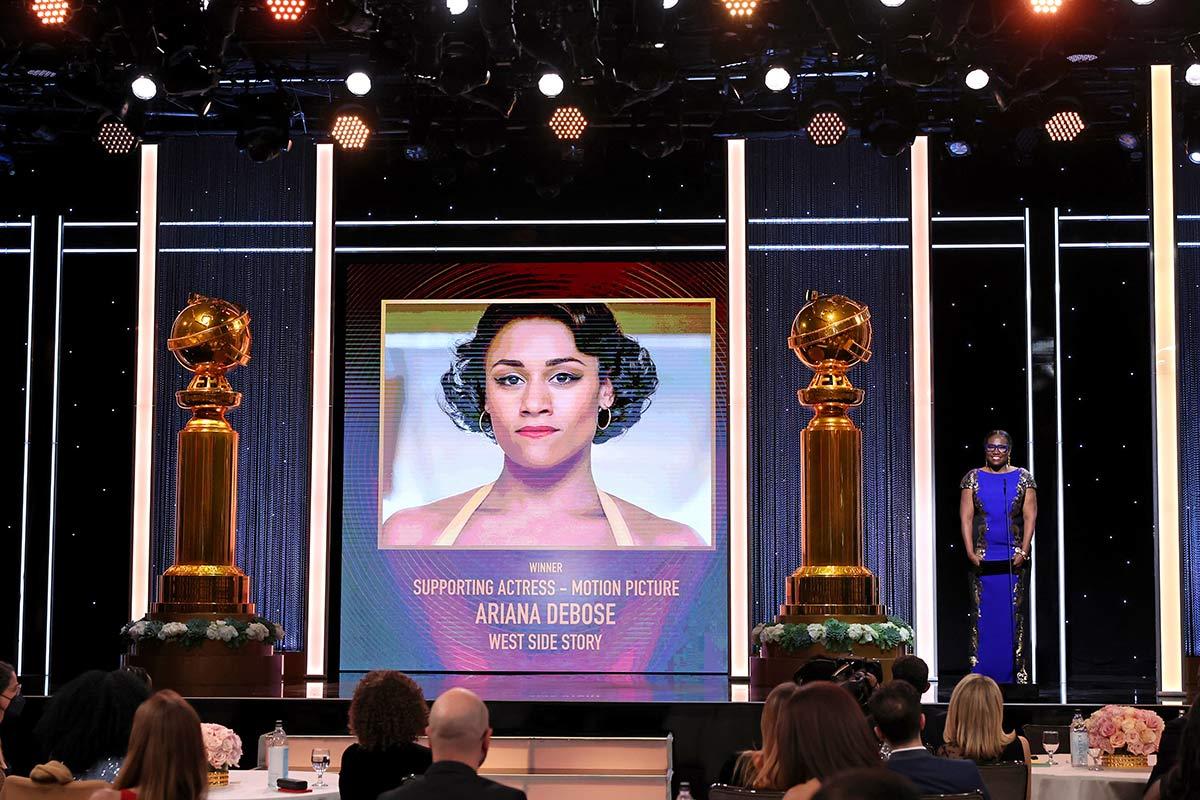 HFPA Grantee and Founder and Executive Director of Kids in the Spotlight Tige Charity presents the Best Supporting Actress award to Ariana Debose (West Side Story).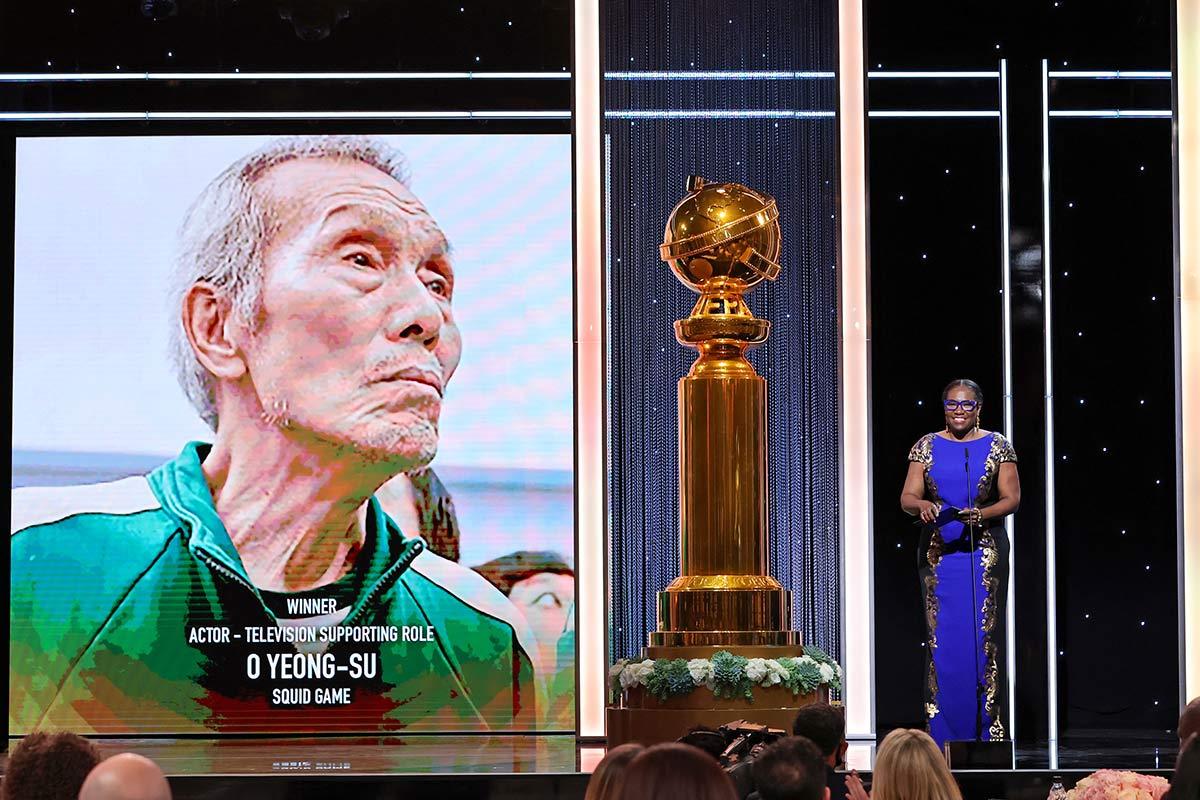 O Yeong-Su gets the Best Supporting Actor award for his work in Squid Game, a Web show that has taken the world by storm.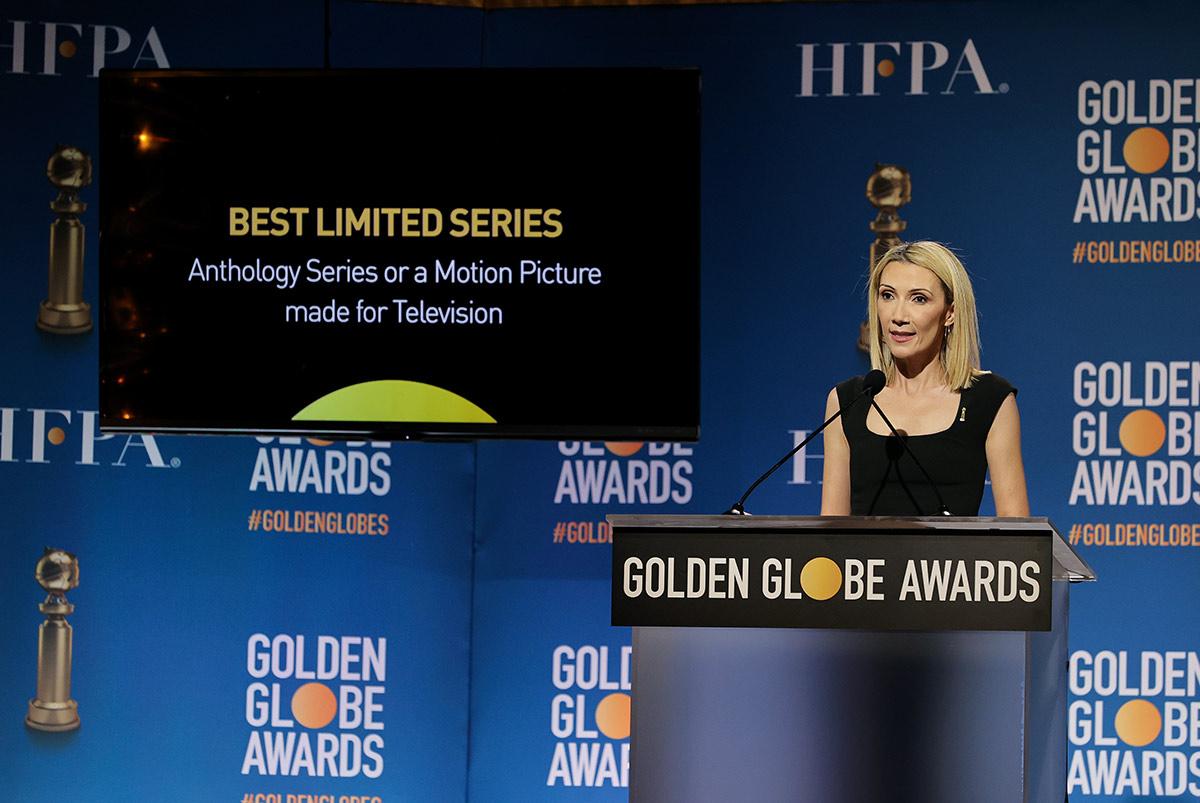 HFPA President Helen Hoehne presents all the awards.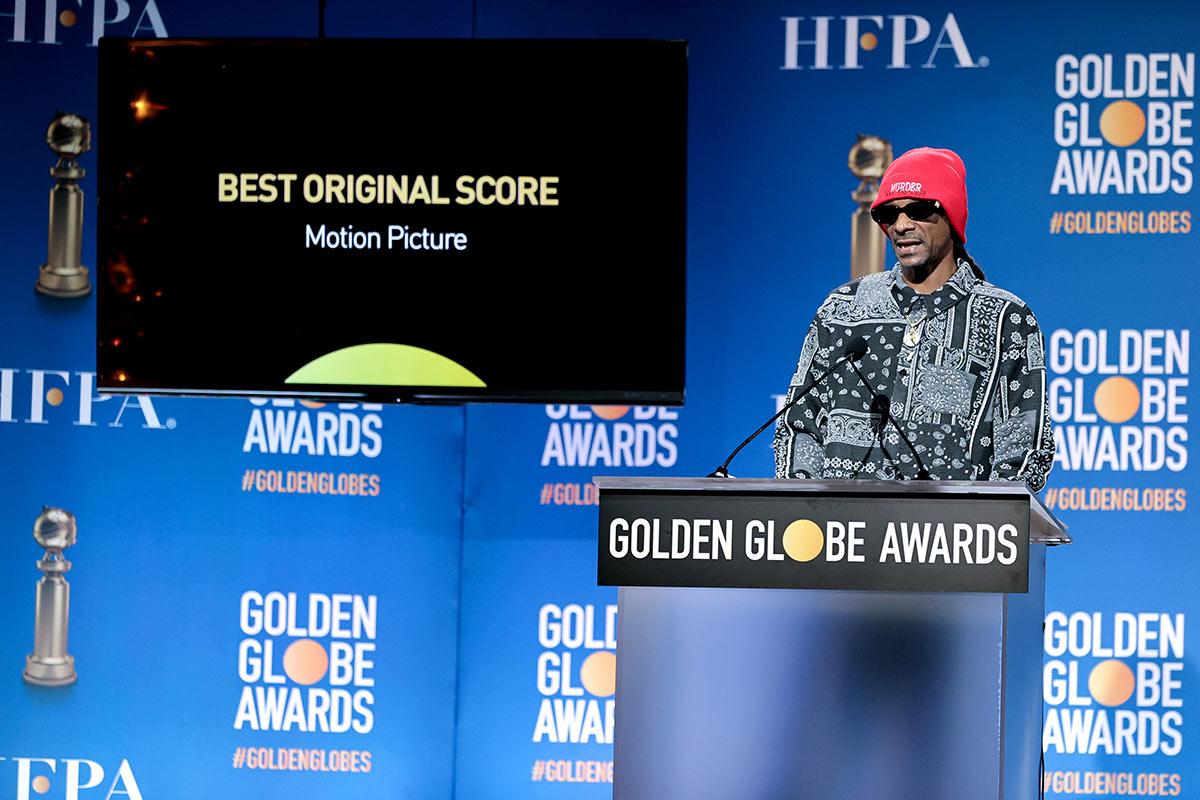 Snoop Dogg is among the presenters as well.