Do yourself a favour and let's NOT play Holi to the same handful of Holi songs each year.
There's so much more than Holi Ke Din Dil Khil Jaate Hain (Sholay) or Rang Barse (Silsila)!
There are over 300 Holi songs in Hindi films.
Subhash K Jha lists some that you may not know.
Ali Re Ali Maston Ki Toli
Zakhmee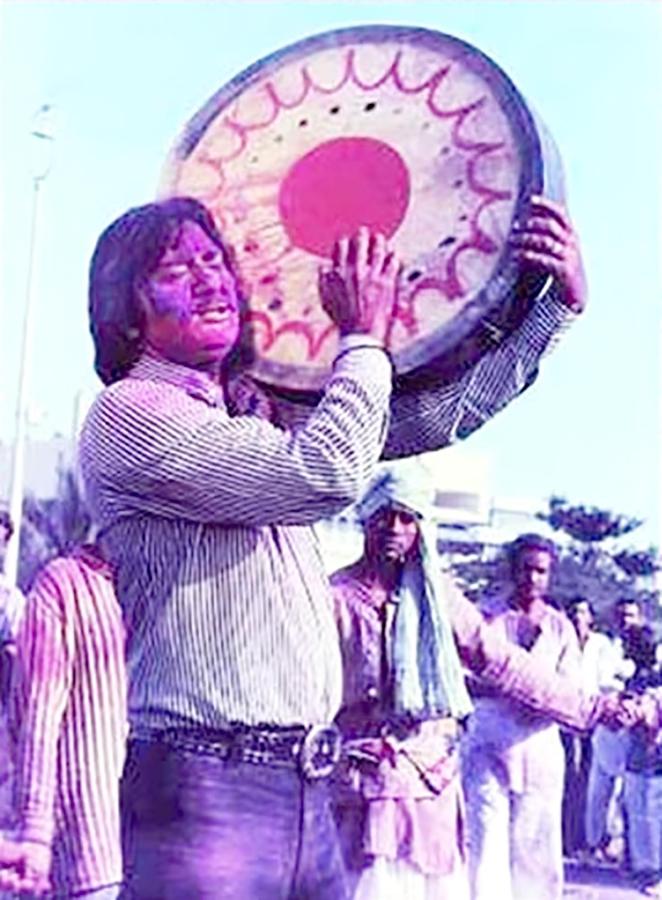 Sunil Dutt, Reena Roy and a bevy of revelers have fun in this Bappi Lahiri composition.
Bappi was proud of this tune; he rarely got a chance to compose Holi numbers.
Kishore Kumar sang for Sunil Dutt while Reena Roy just danced.
Kora Mann Kori Kaya
Lakshmi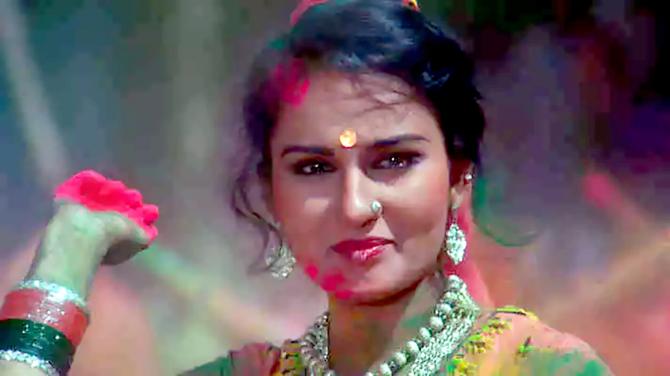 Reena Roy and Raj Babbar whooped it up in this charming 1982 Holi song in a film nobody saw.
The song was composed by the much neglected Usha Khanna and sung with great gusto by Lata Mangeshkar and Amit Kumar.
Holi Hai Holi Sakhi
Khota Paisa
Rewind to 1958 for this unknown Holi number by Asha Bhosle.
Composed by Madan Mohan, it is rare on two counts: It doesn't follow the typical Holi tropes and it is sung not by Madan Mohan's muse Lataji but the other sister, whom he rarely called to sing.
Rang Rass Barse Haye Dhire Dhire
Yaar Kasam
This one is a Holi-stic experience for the sheer pleasure of hearing two of the finest male singers of contemporary times -- Yesudas and Hariharan -- in a mood for Holi revelry.
Joining them is composer-singer Usha Khanna though she has not composed this one. The tune is credited to one Kishore Sharma.
Khul Khul Khelo Rangeelo
Hari Darshan
Where else would you get to hear Mahendra Kapoor and Vani Jairam together?
The offbeat pair shoots off a blizzard of colour in a composition by Kalyanji-Anandji.
This is the first song Vani sang for the composer duo.
Kanha Sangg Khelun Holi
Memories In March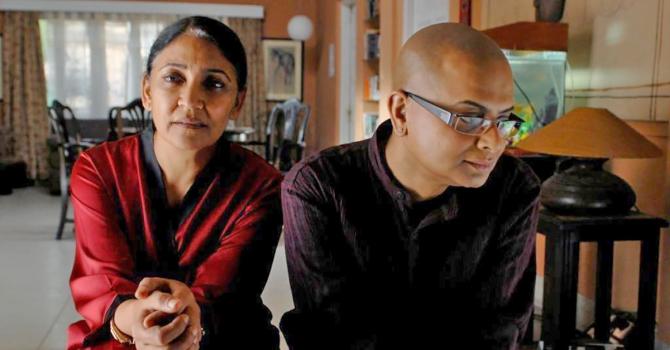 Rituparno Ghosh's film on sexual awakening contains this beautiful track sung by Rekha Bhardwaj and composed by Debojyoti Mishra.
It is an unconventionally meditative tune for a Holi song but then we can't expect Rituparno to be any other way.
Morey Bhar Bhar Ke Pichkari
Dhanwan
The unusual combination of Kishore Kumar and Usha Mangeshkar inspired composer Hridaynath Mangeshkar to have fun with this composition.
He also composed a Holi song called Holi Aaye Re for Lataji in Yash Chopra's Mashaal.
Aise Rang De Piya Daag Na Lage Koi
Babu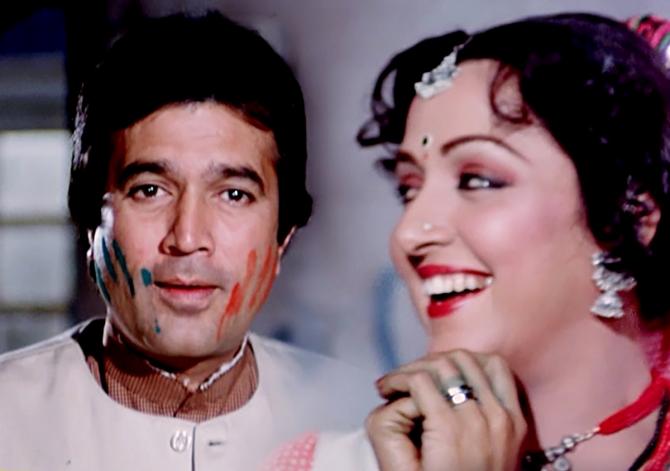 Rajesh Roshan's Holi song was sung with restrained joy.
Filmed on Rajesh Khanna and Hema Malini, this is sung by Kishore Kumar and Lataji.
<p>Dekho Aayee Holi Rang Layee Holi
Mangal Pandey: The Rising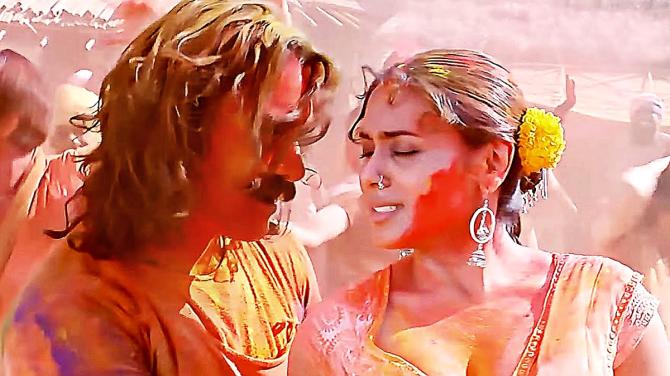 Not quite the Holi song you would expect from A R Rahman, but it has a credibility in its notes.
Aamir Khan lends vocal support.
Bhagi Re Bhagi Re Brijbala
Rajput
Vijay Anand's cinema never failed to give us memorable music.
Very few know about this rare Holi song bringing together the untried combination of Vijay Anand and composers Laxmikant-Pyarelal.
Singers Mahendra Kapoor, Asha Bhosle and Dilraj Kaur capture the Holi spirit perfectly.