Bollywood stars love travelling. Here's where they're off to these days.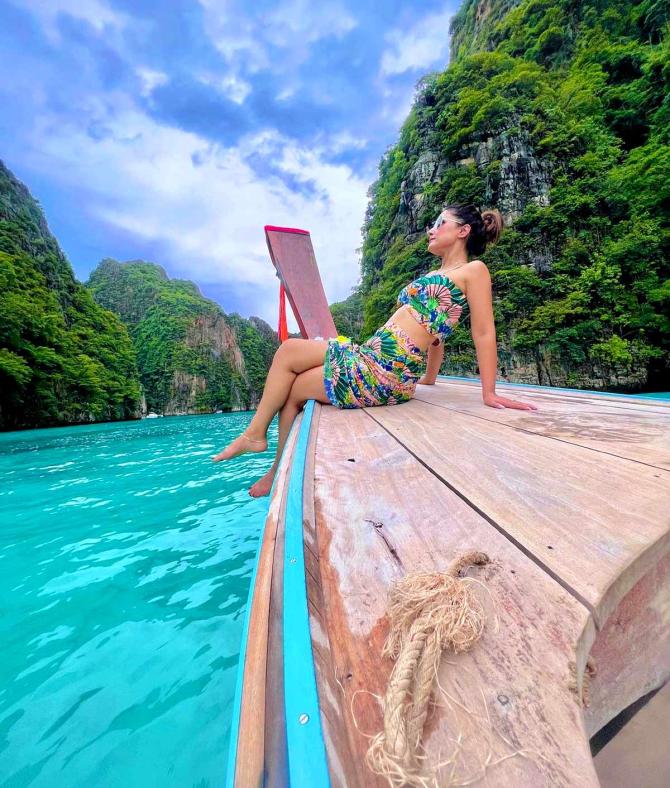 Hina Khan takes us to the Phi Phi islands in Thailand.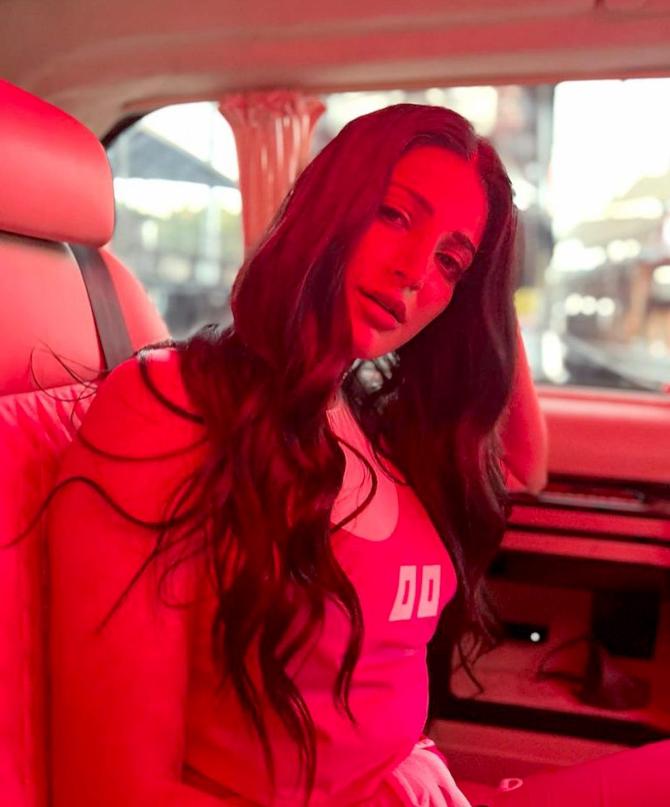 Shruti Haasan sees red in Turkey.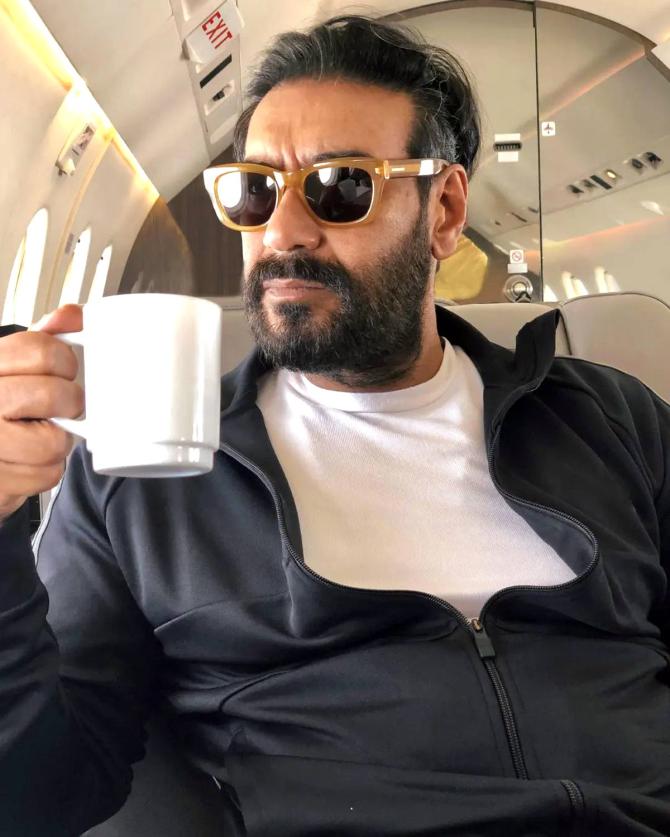 Ajay Devgn and his cuppa are ready for whatever adventure lies their way.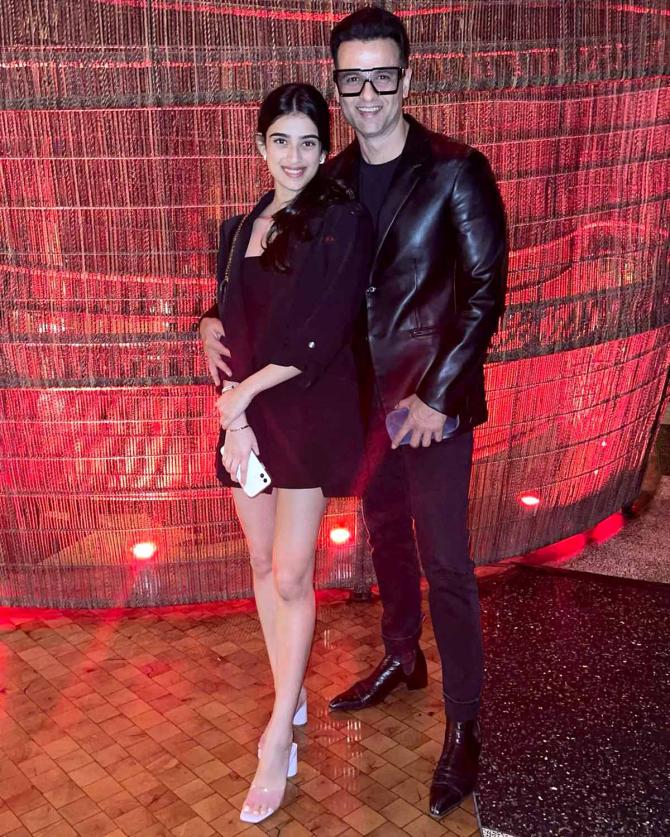 Rohit Bose Roy takes his daughter Kiara on a holiday to Dubai.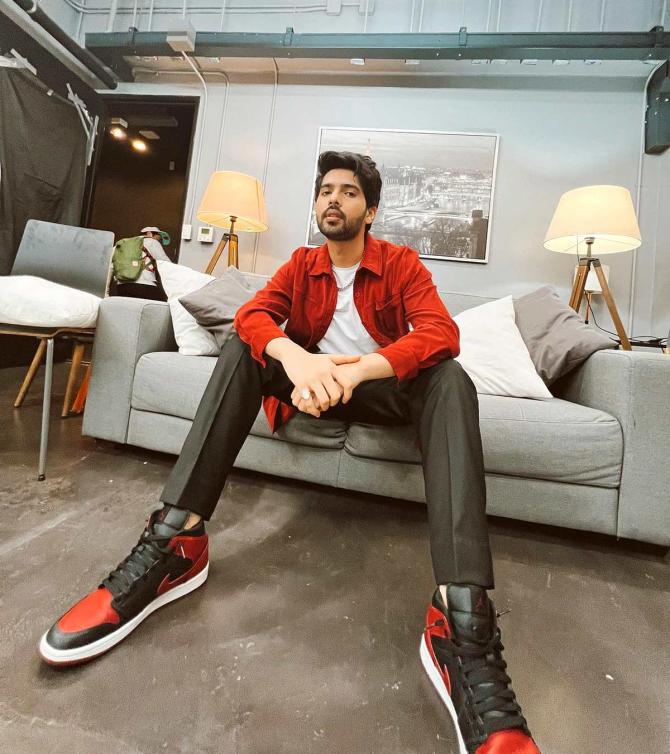 What is singer Armaan Malik doing in Thailand?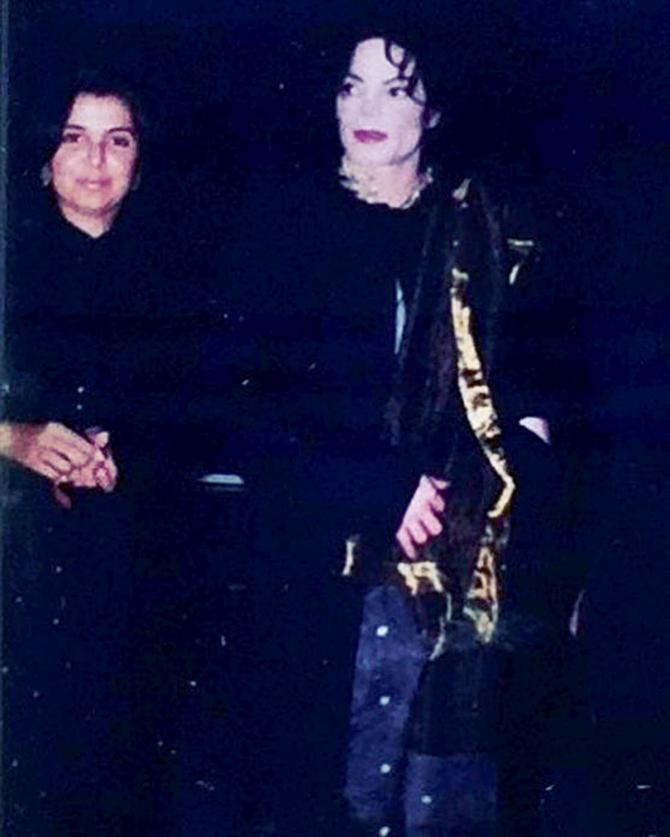 Farah Khan remembers Michael Jackson on his birthday with a throwback picture from New York: 'My guru.. turning point of my life happened when i saw Thriller.. got to meet him in NY 1999.. still to get over that experience.. happy birthday #michealjackson .. #inspiration #kingofpop'.'