Pssst... there are 2 women on the list...
Forbes' list of Bollywood's Highest Paid Actors is out.
Yippee!!! Deepika Padukone and Priyanka Chopra are on the top 10 list.
Shah Rukh Khan
Earnings: $38 million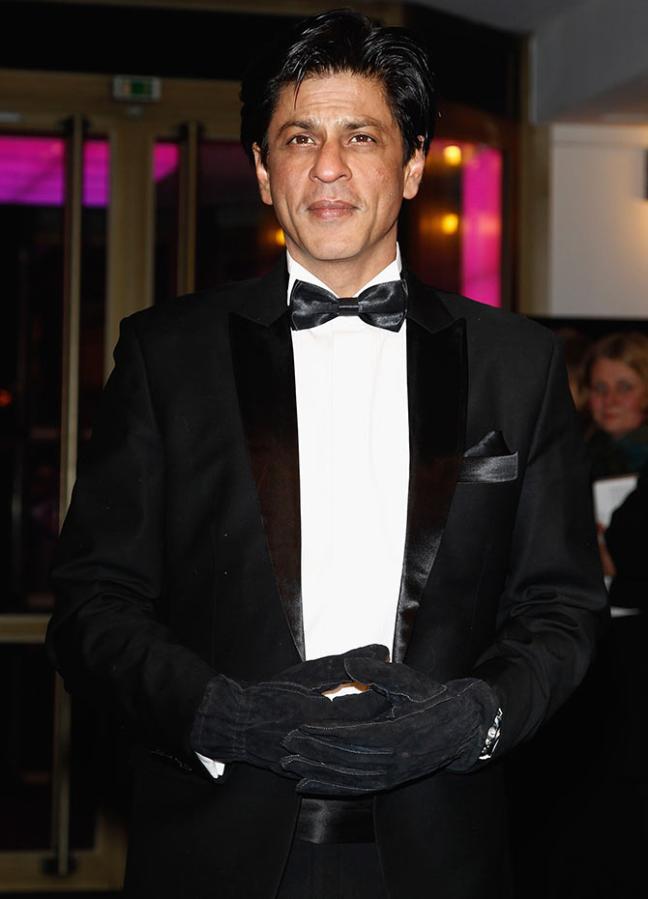 King Khan tops the list.
SRK's movies are a major contribution to him being on top. His brand endorsements and his production house Red Chillies Entertainment also play stellar roles.
Salman Khan
Earnings: $37 million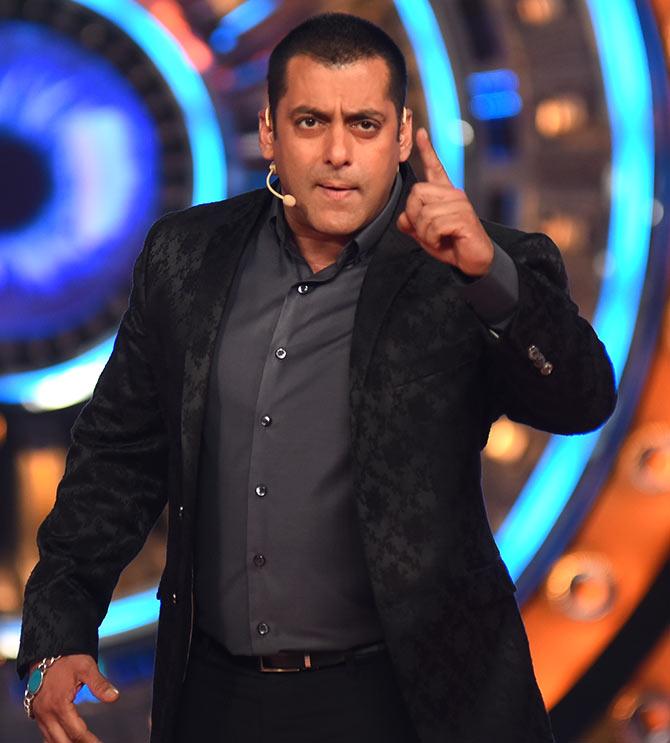 Salman's Tubelight tanked, but he is still No 2 on the list.
Don't forget he's paid a rumoured Rs 8 crores an episode of Bigg Boss!
Akshay Kumar
Earnings: $35.5 million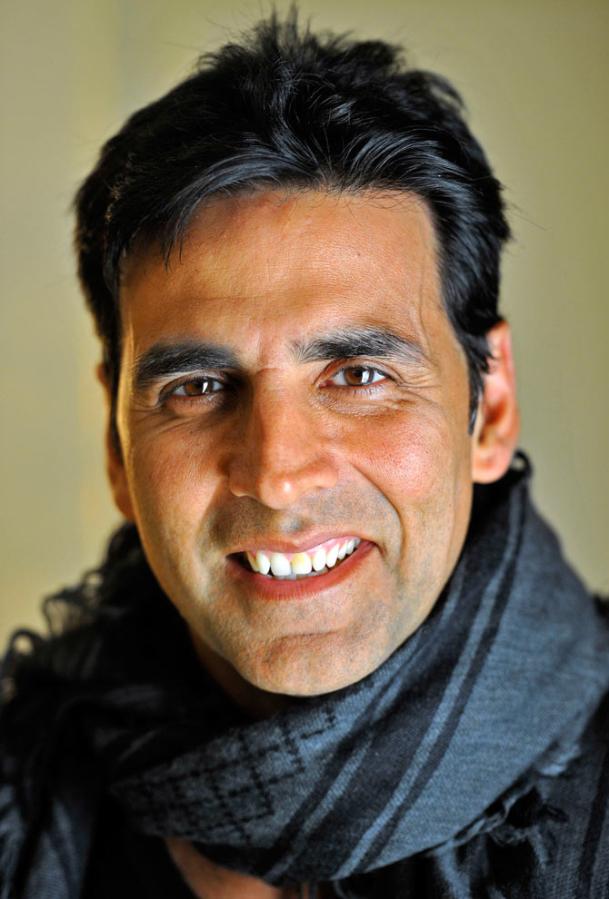 Akshay churns out hit after hit.
His glitter at the box office shines brightly unlike SRK, Salman, Hrithik and Ranbir these days.
Aamir Khan
Earnings: $12.5 million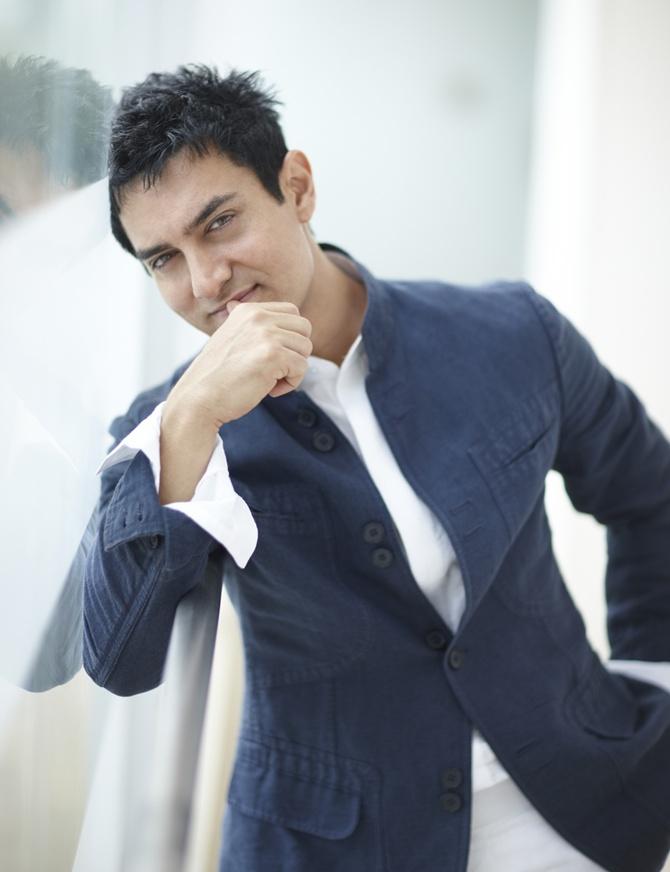 Dangal was a worldwide hit.
Aamir does fewer films than other actors, has fewer endorsements, but stays among the top five.
Hrithik Roshan
Earnings: $11.5 million
Mohenjo Daro bombed (and how!), Kaabil fared better, but Duggu makes his moolah from brand endorsements.
Deepika Padukone
Earnings: $11 million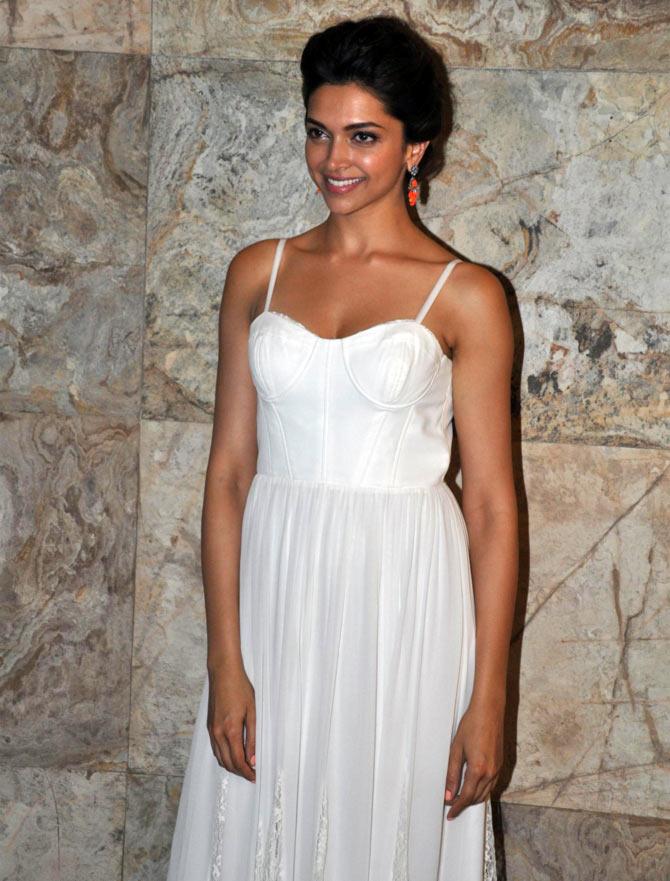 Photograph: Pradeep Bandekar
Her foray into Hollywood propelled Deepika into an impressive sixth position on this list.
She is bound to go higher given her stature as Bollywood's No 1 Heroine.
Ranveer Singh
Earnings: $10 million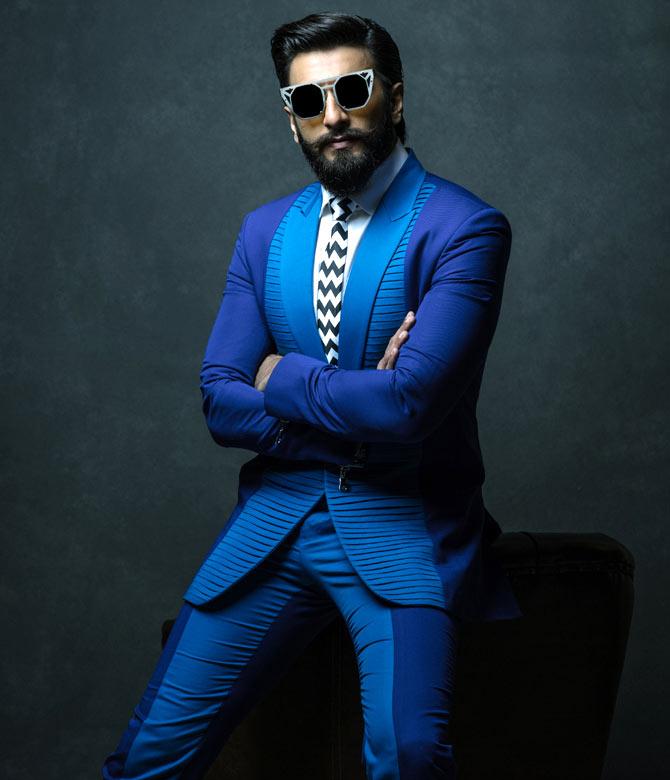 Photograph: Gareth Cattermole/Getty Images/strong>
We wager Ranveer will go past Hrithik on next year's list.
Brands adore him, and he gives them more than their money's worth.
Priyanka Chopra
Earnings: $10 million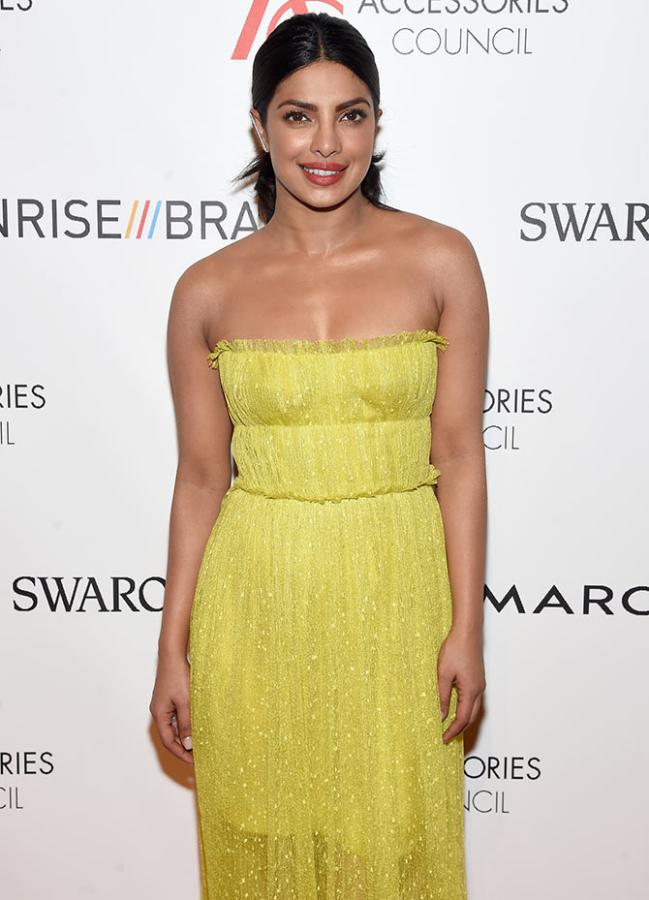 Photograph: Jamie McCarthy/Getty Images
We think the lady will give the men on this list a run for their money soon.,
Hollywood believes she is the Next Big Thing and the world of show business will be PeeCee's oyster soon..
Amitabh Bachchan
Earnings: $9 million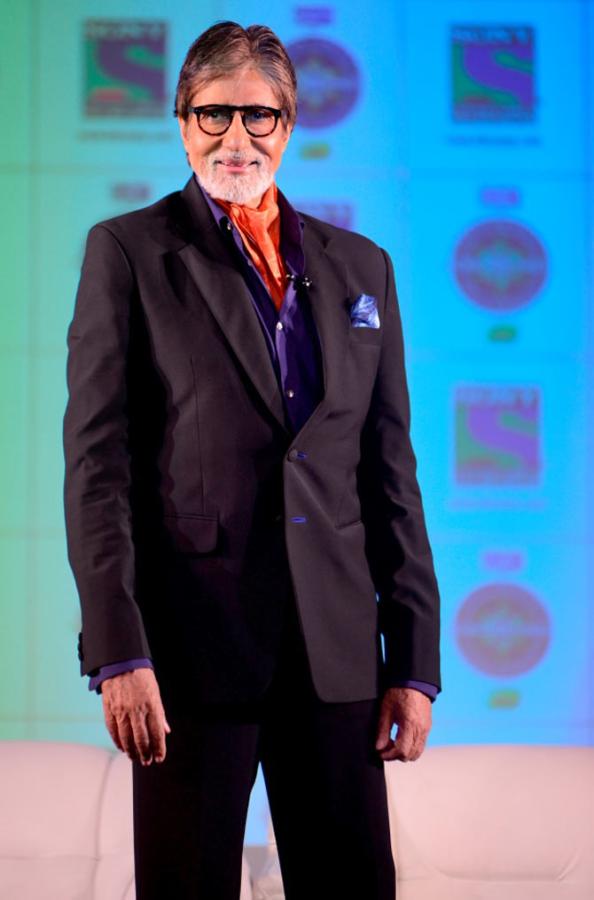 Photograph: Pradeep Bandekar
The Big Man doesn't scintillate the turnstiles the way he once did, but his status as Bollywood's Enduring Legend keeps the endorsements coming in.
Plus, he must be paid an African country's GDP-size cheque for every KBC episode.
Ranbir Kapoor
Earnings: $8.5 million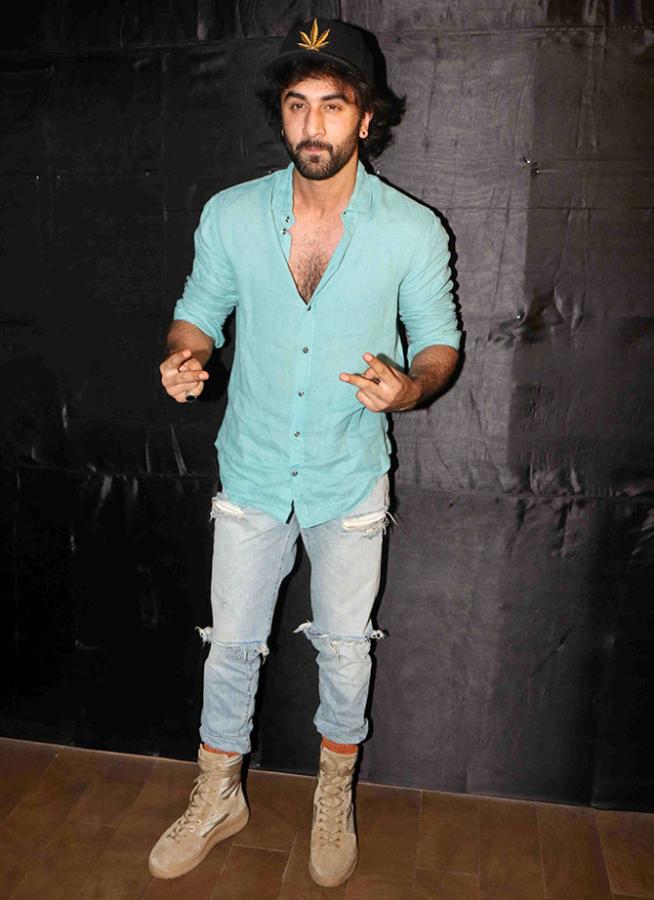 Photograph: Pradeep Bandekar
Ranbir rounds off the list, at 10th spot.
And to think The Charmer could easily have perched among the top five had his movie choices worked at the BO.